Colt Milton on how Covid-19 inspired him to start a new business!
Colt and I dive into all things bodybuilding and touch on the subject of eating disorders. We talk about how keto helped him build healthy habits and changed his life for the better. We talk a bit about business as well and how the virus ended up inspiring him to start a new business creating dumbbells for those in need of equipment while everything was closed! Enjoy!
www.instagram.com/supersetyourlife
---
---
You might also like...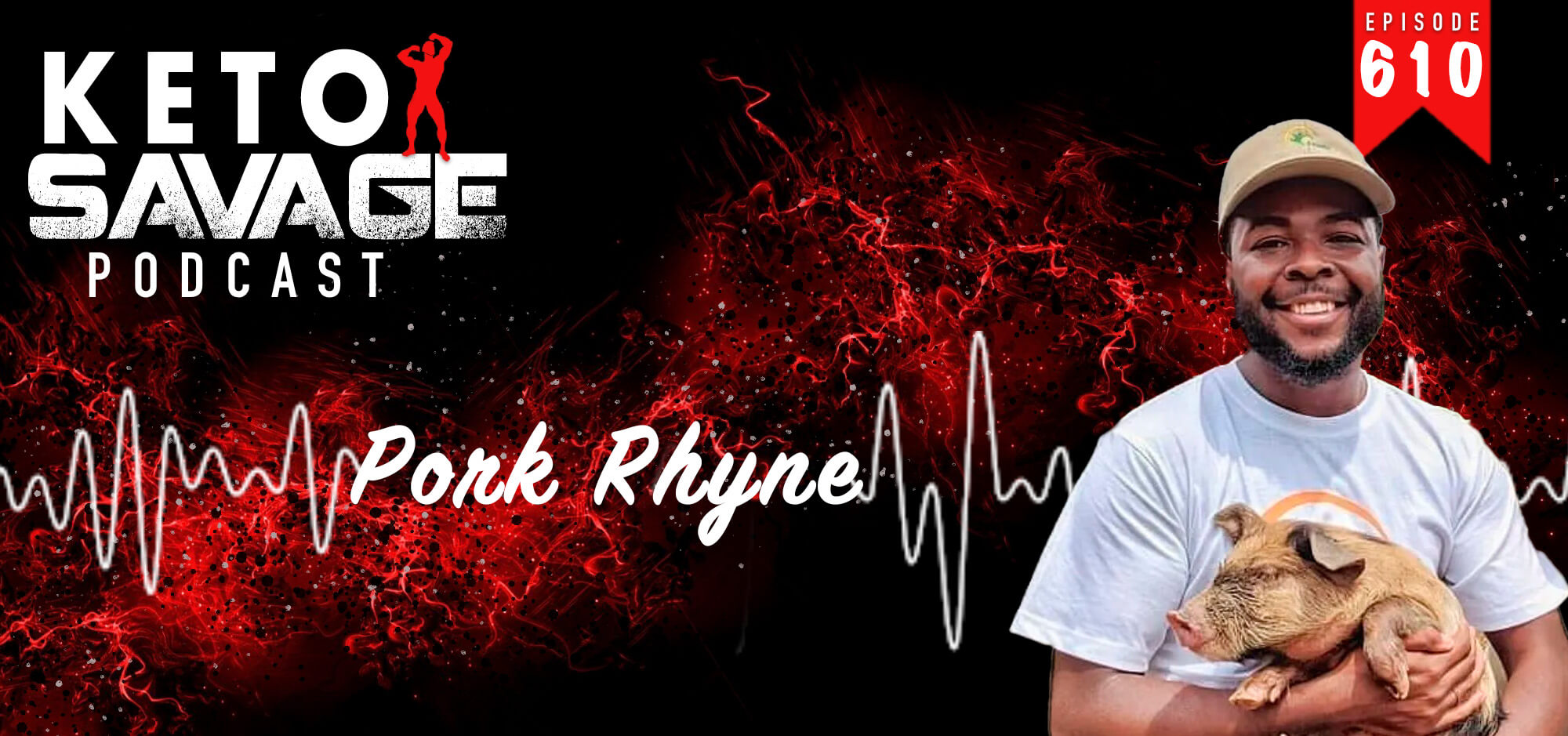 Do you love bacon? If you're interested in where your pork is sourced, this is the episode for you. Pork Rhyne is "The Pork Evangelist," an int...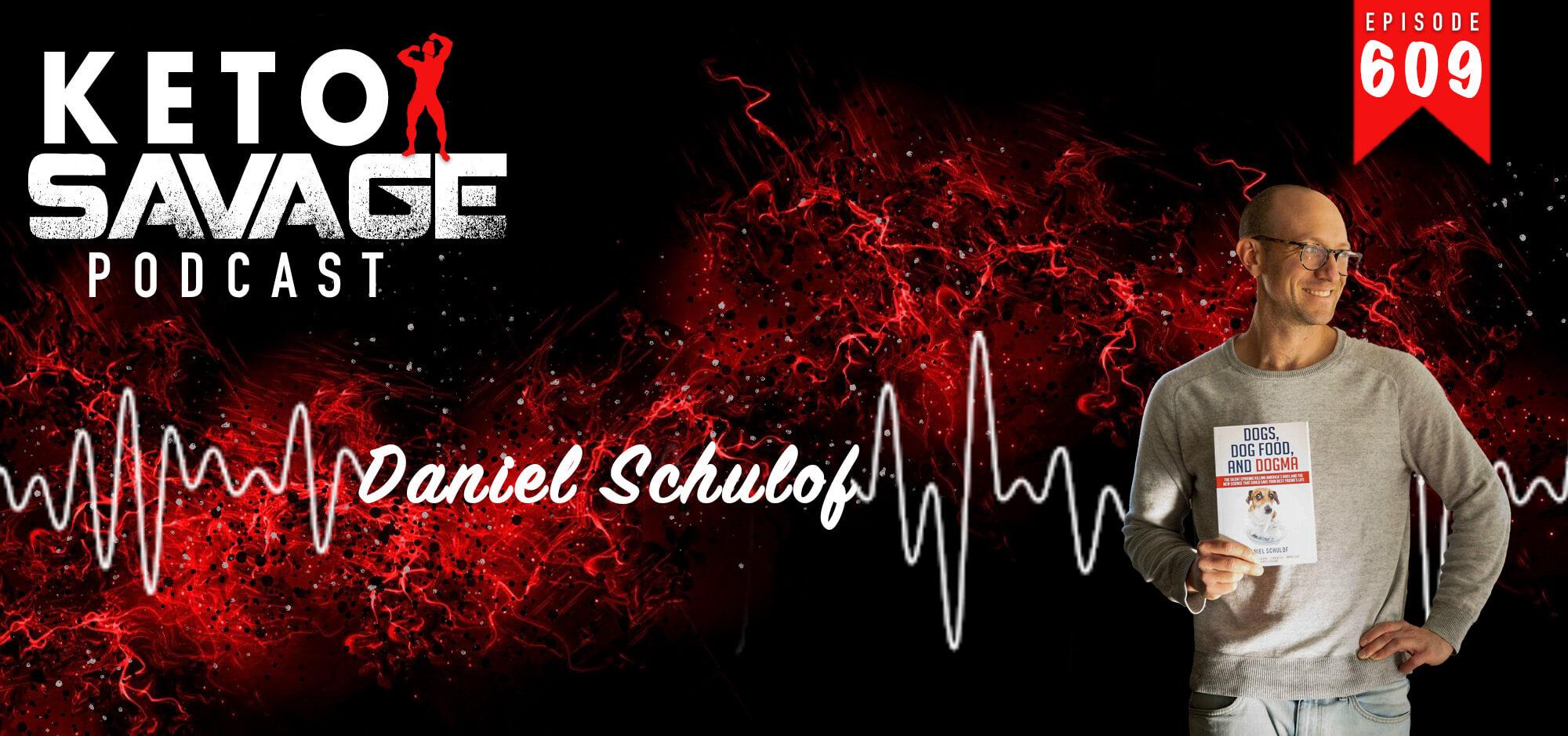 Did you know that dogs and cats thrive with a lower carbohydrate diet? Daniel Schulof, founder of KetoNatural, spent four years researching the l...