John Wood, the owner of US Wellness Meats, on all things grass-fed beef!
---
---
You might also like...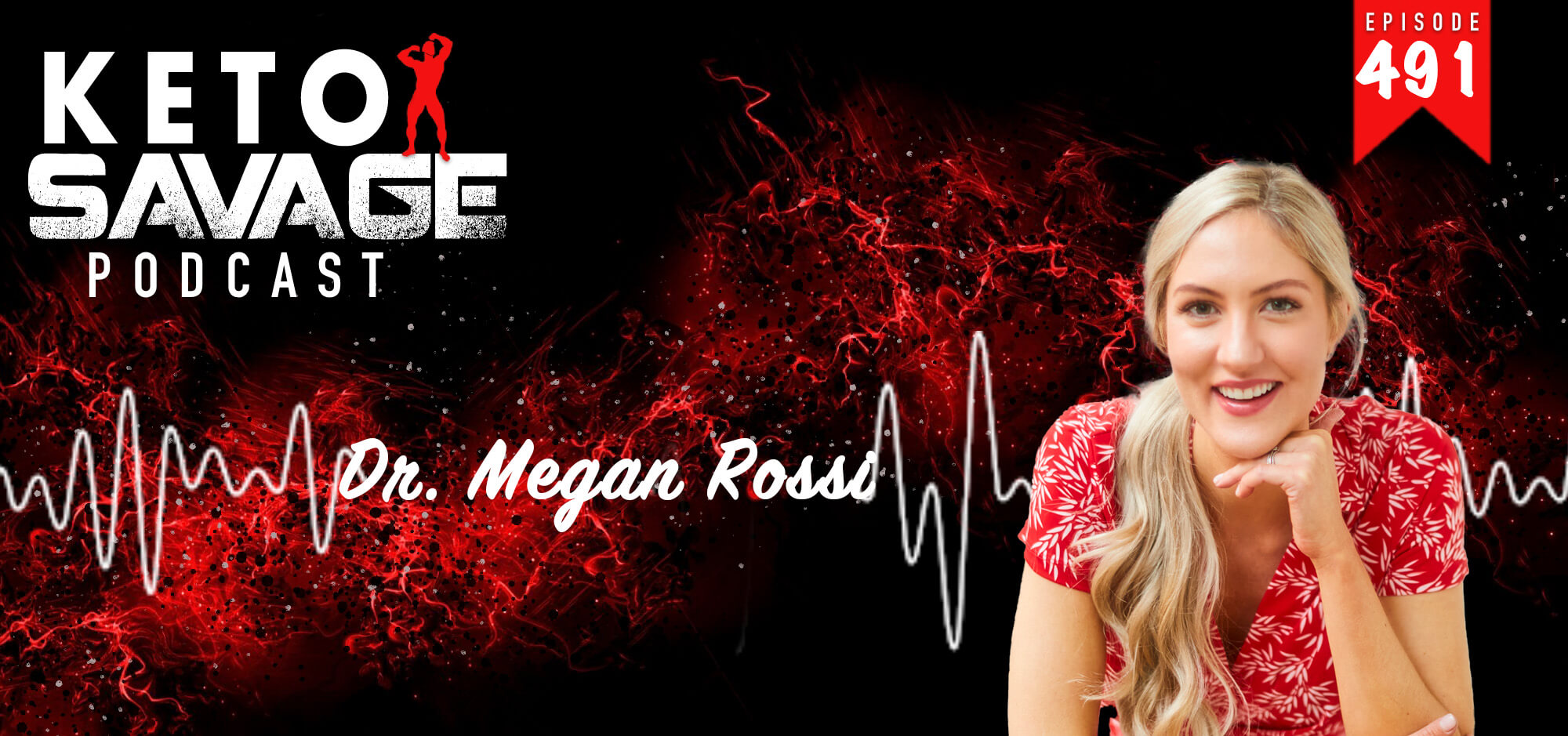 Are you aware of how gut health affects your overall health? On this episode, I talked with Dr. Megan Rossi, who is considered one the most inf...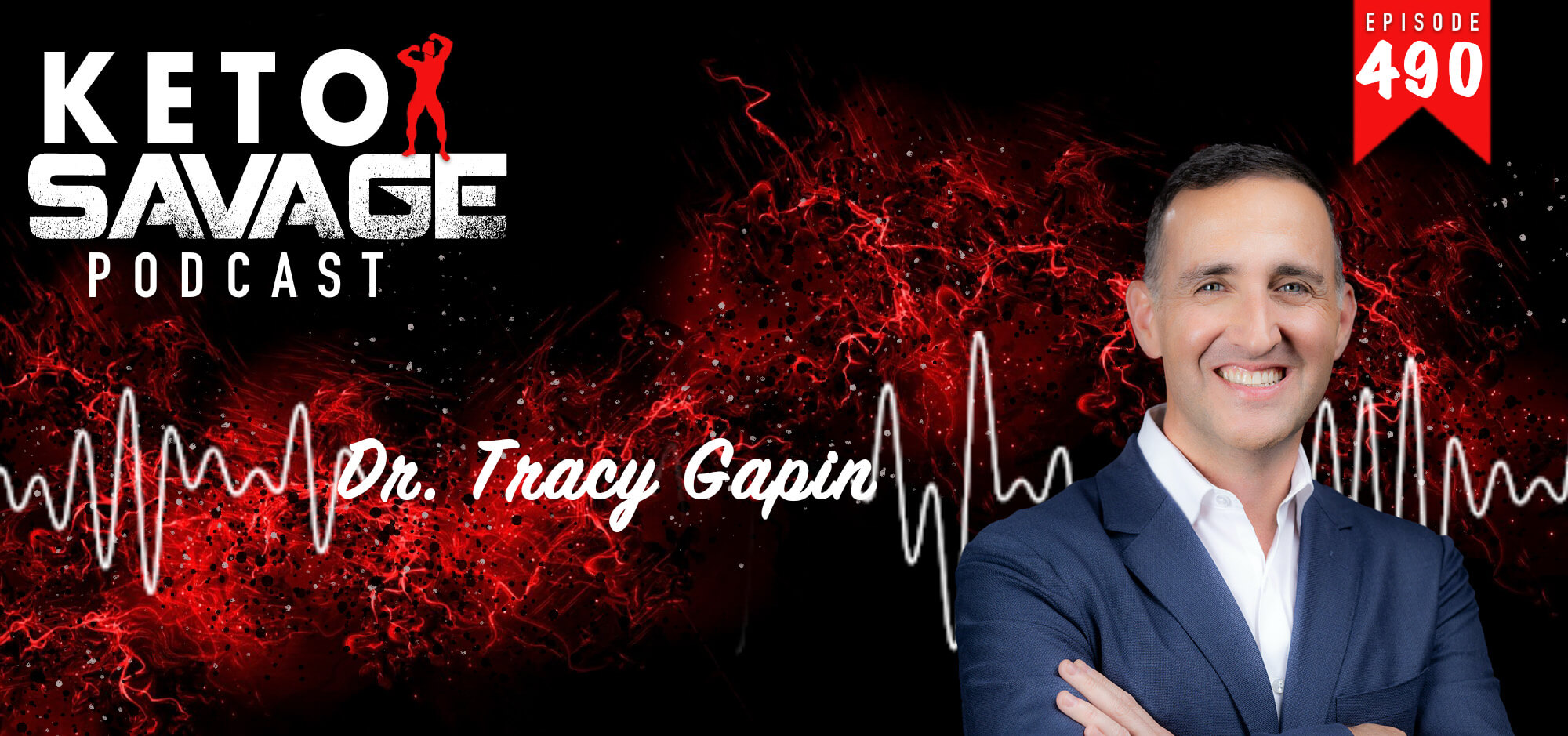 Are you aware of how many things can affect your performance and hormone levels? Dr. Tracy Gapin has a background in urology but now focuses on m...