Max Mentzer on all things Keto Cookin'!
MAX MENTZER SHOW NOTES:
Max and I talk about all things Keto and cooking! We talk about his diabetes and how Keto helped him become a chef which allowed him to manipulate his food to keep him healthy. We did however mainly talk about food… so get ready to be hungry! Enjoy!
Max's Instagram: https://www.instagram.com/ketochefmax
Listen to my other podcasts: www.ketosavage.com/podcasts
---
---
You might also like...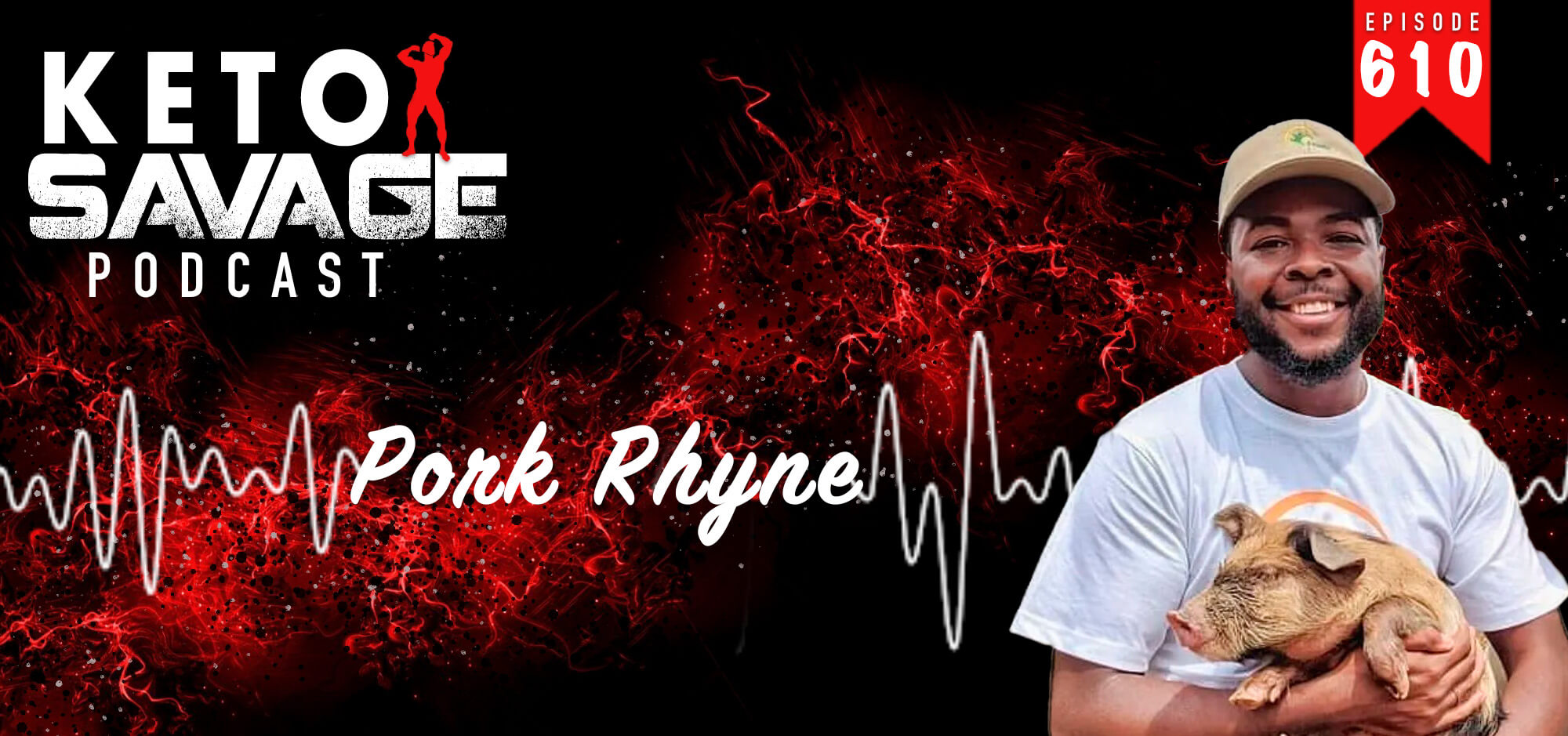 Do you love bacon? If you're interested in where your pork is sourced, this is the episode for you. Pork Rhyne is "The Pork Evangelist," an int...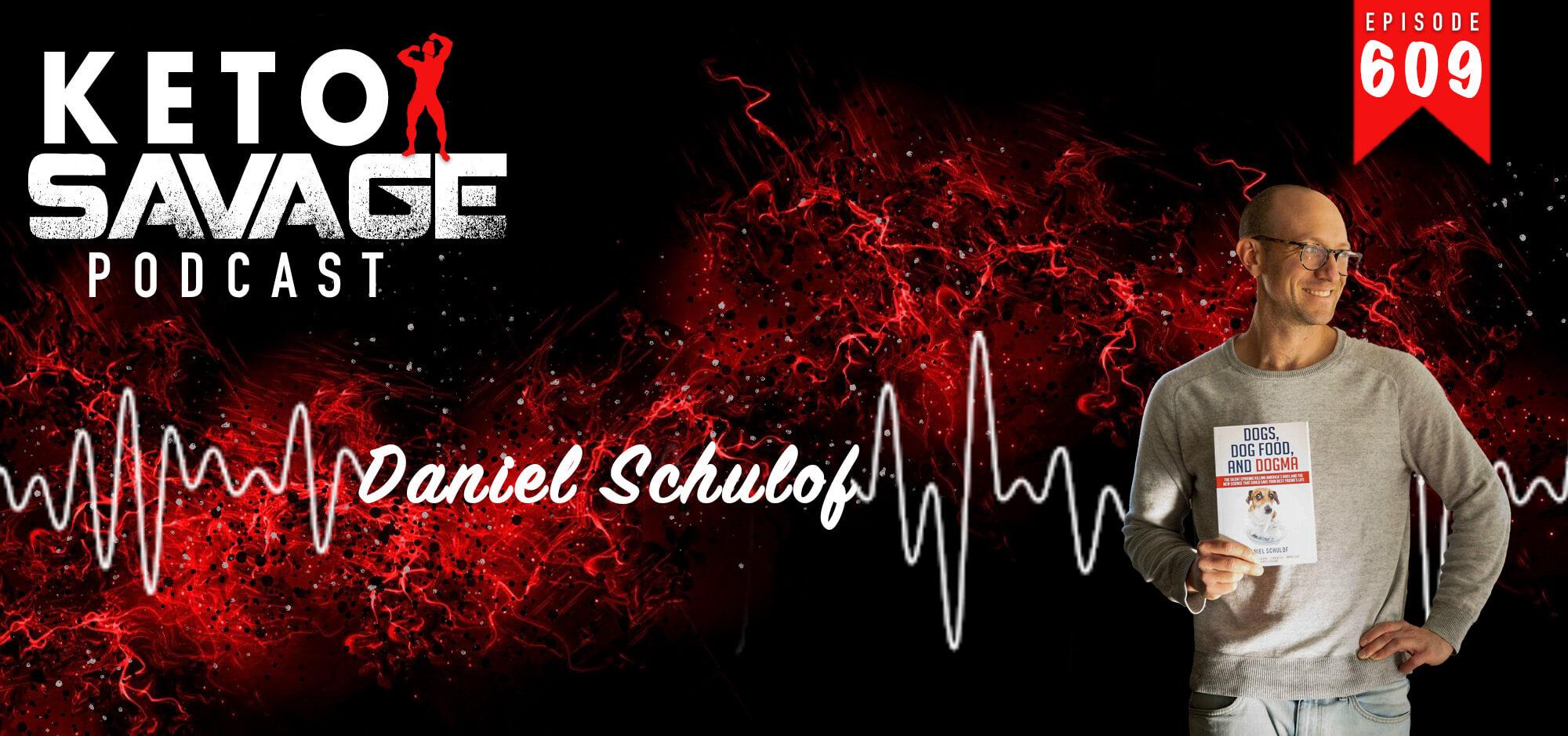 Did you know that dogs and cats thrive with a lower carbohydrate diet? Daniel Schulof, founder of KetoNatural, spent four years researching the l...