Protein | How To Calculate Your Ideal Intake | A.M.A.
How much protein should you eat on a ketogenic diet? I get asked this very question ALL the time! Hopefully, this video provides some answers! If you write me a SOLID question, AND I use it in these youtube videos, I will send you a free package of Keto Bricks. All you need to do is fill in the info below and make sure you are subscribed to my YouTube channel! Thanks for the help! Google Form to submit your questions: https://forms.gle/GbqubGuFFgtHUz8T7
---
---
You might also like...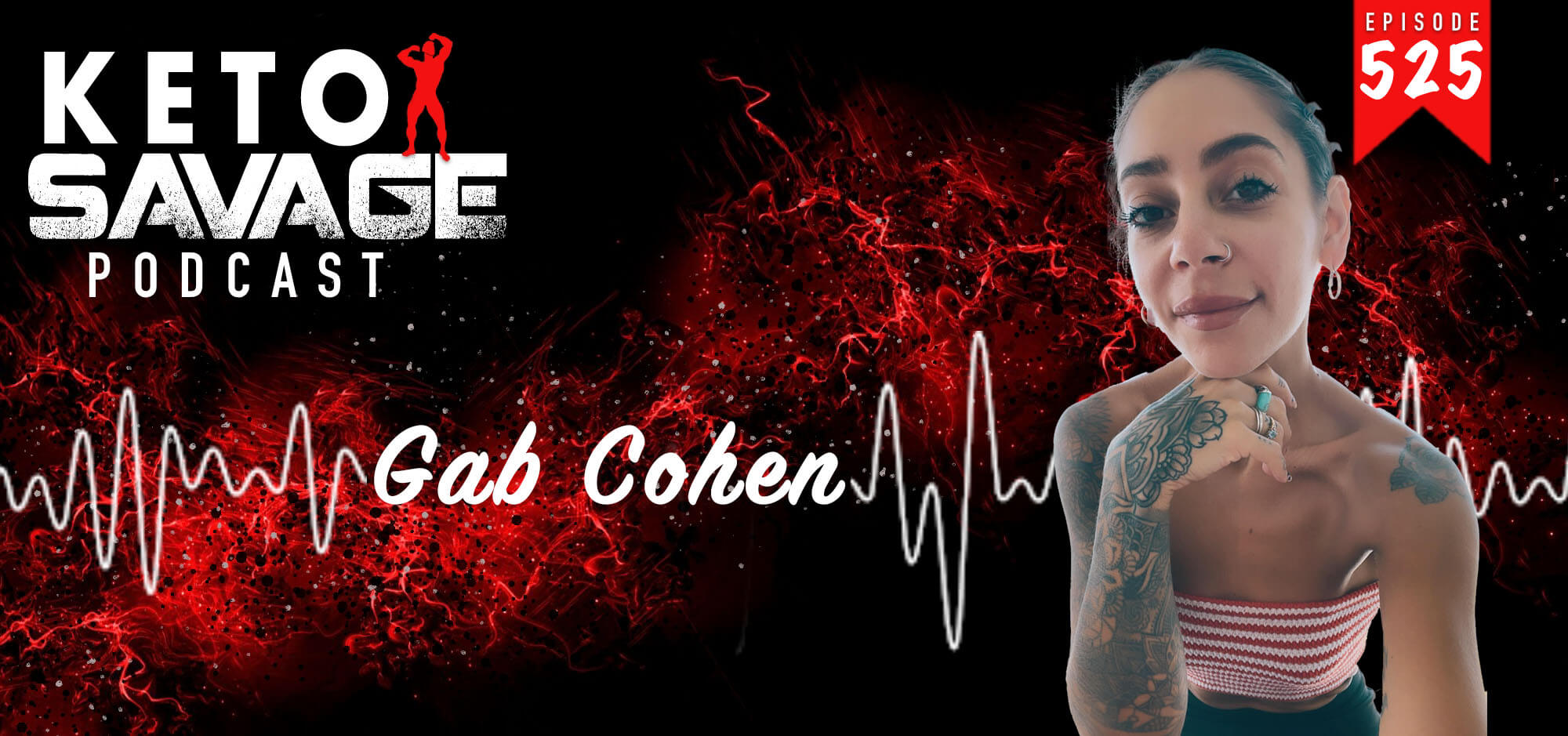 Are you aware of how important it is to have a positive, healthy relationship with food? Gab Cohen struggled with disordered eating for years. Sh...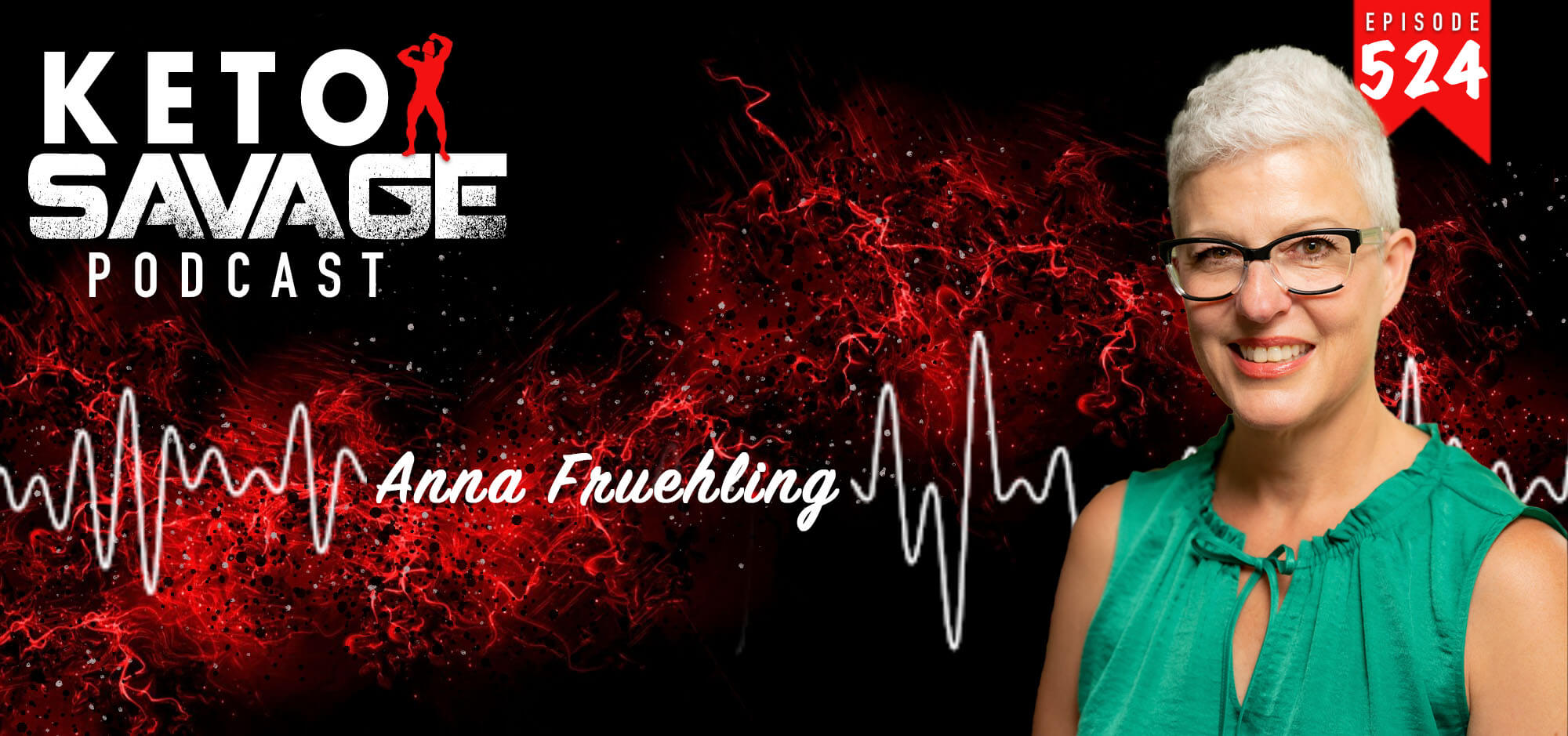 Have you ever thought of sugar as a gateway drug? Anna Fruehling is a recovering addict with 33 years clean. When she realized sugar acts as the ...