Back to Nature with Ali Miller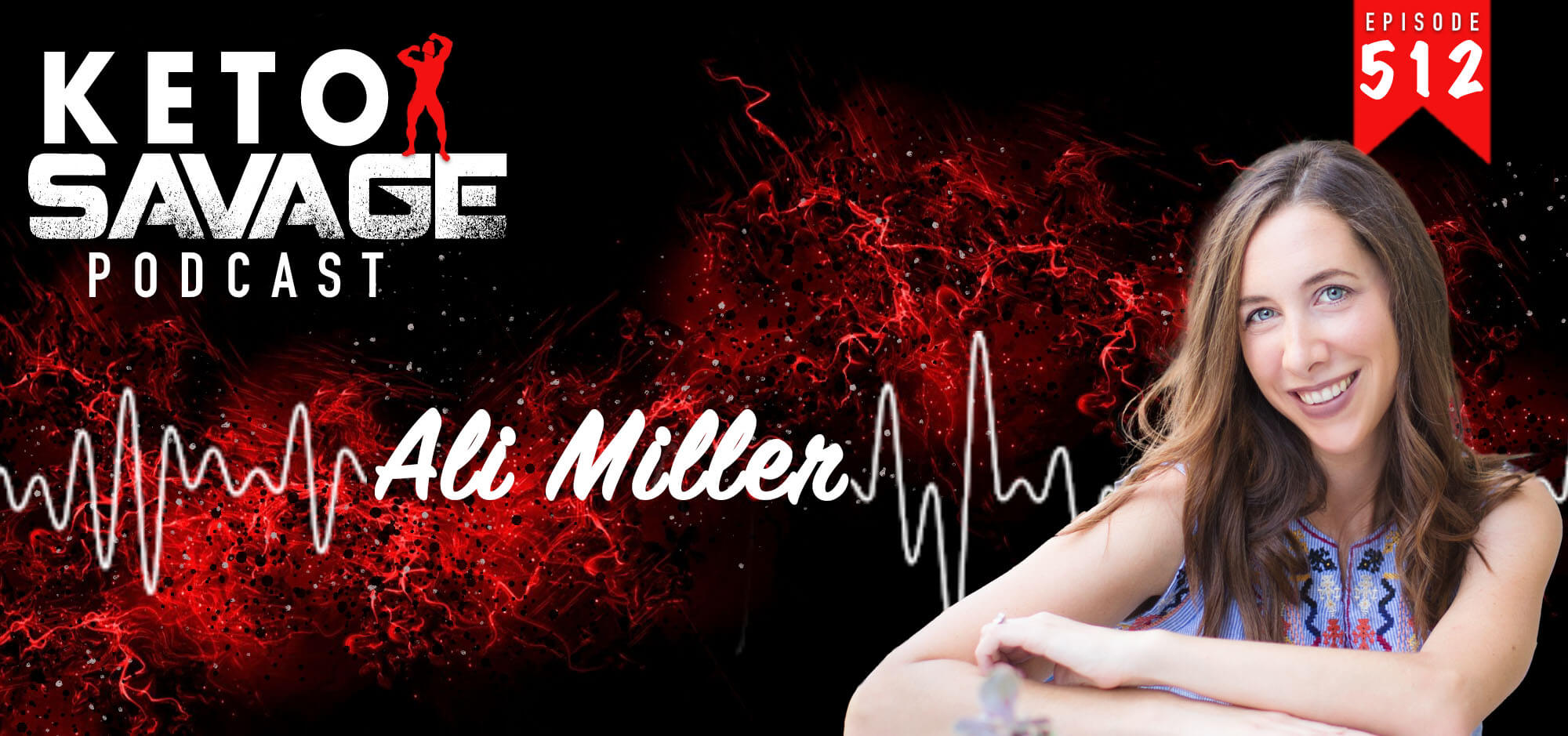 Have you ever considered the benefits of using whole, nutritious foods as disease prevention and medicine? Ali miller has been working since 2020 on her homesteading project in Texas. She purchased 15 acres and has been preparing that property for raising livestock and living off the land. We discussed everything from digging irrigation trenches to baby led weaning, so there's something for everyone in this episode.
What you'll hear:
The beginnings of her homesteading project and what she's doing in addition to prepping for that life (1:35)
Her city slicker background and her training in functional medicine (6:56)
Food as medicine becoming more mainstream (8:46)
Keeping it simple when it comes to nutrition (10:03)
The benefits of eating red meat (11:39)
Plans she has for her property, including livestock and other animals, regenerative agriculture, etc. (13:41)
Plans for her garden (15:42)
Her "hybrid model" of nutrition and consuming vegetation (17:36)
Gardening as an antidepressant (23:11)
Advice for the entry level gardener (24:29)
Building up the soil (28:39)
Raising chickens (30:31)
Hormone replacement therapy (34:04)
Treating menopause through nutrition (41:57)
Sacopenia and muscle wasting as the number one driver of aging (43:27)
Chronic undereating and its affect on hormones (45:09)
Baby led weaning (48:27)
Disrupting the ancestral patterns of eating in babies by introducing solids (53:01)
Babies as fat burning, ketogenic creatures (55:00)
The benefits of a low carb, nutrient dense diet for children (58:30)
Empowering children in their food choices (1:01:05)
Where to find out more about Ali and follow her homesteading journey:
If you loved this episode, and our podcast, please take some time to rate and review us on Apple Podcasts, or drop us a comment below!
---
---
You might also like...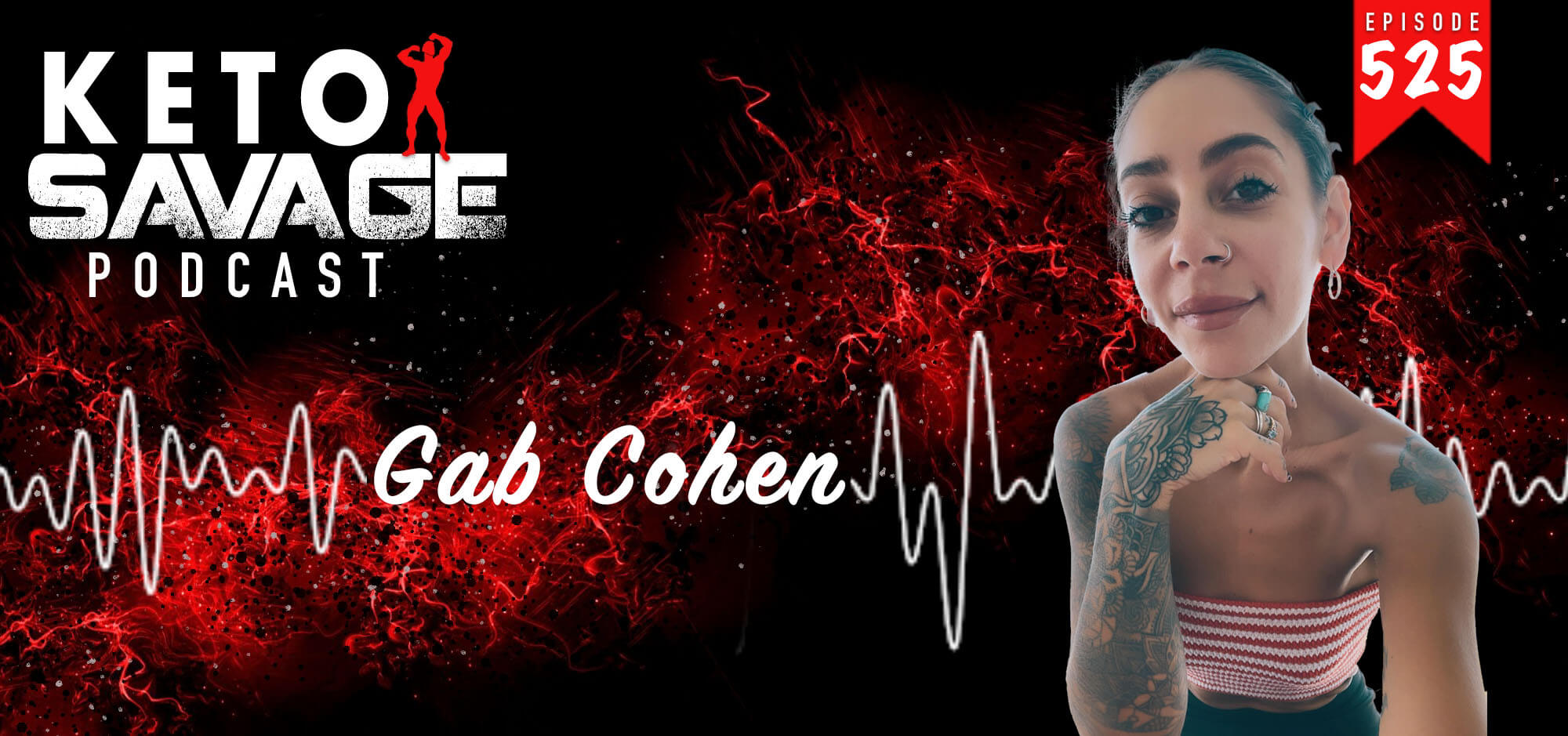 Are you aware of how important it is to have a positive, healthy relationship with food? Gab Cohen struggled with disordered eating for years. Sh...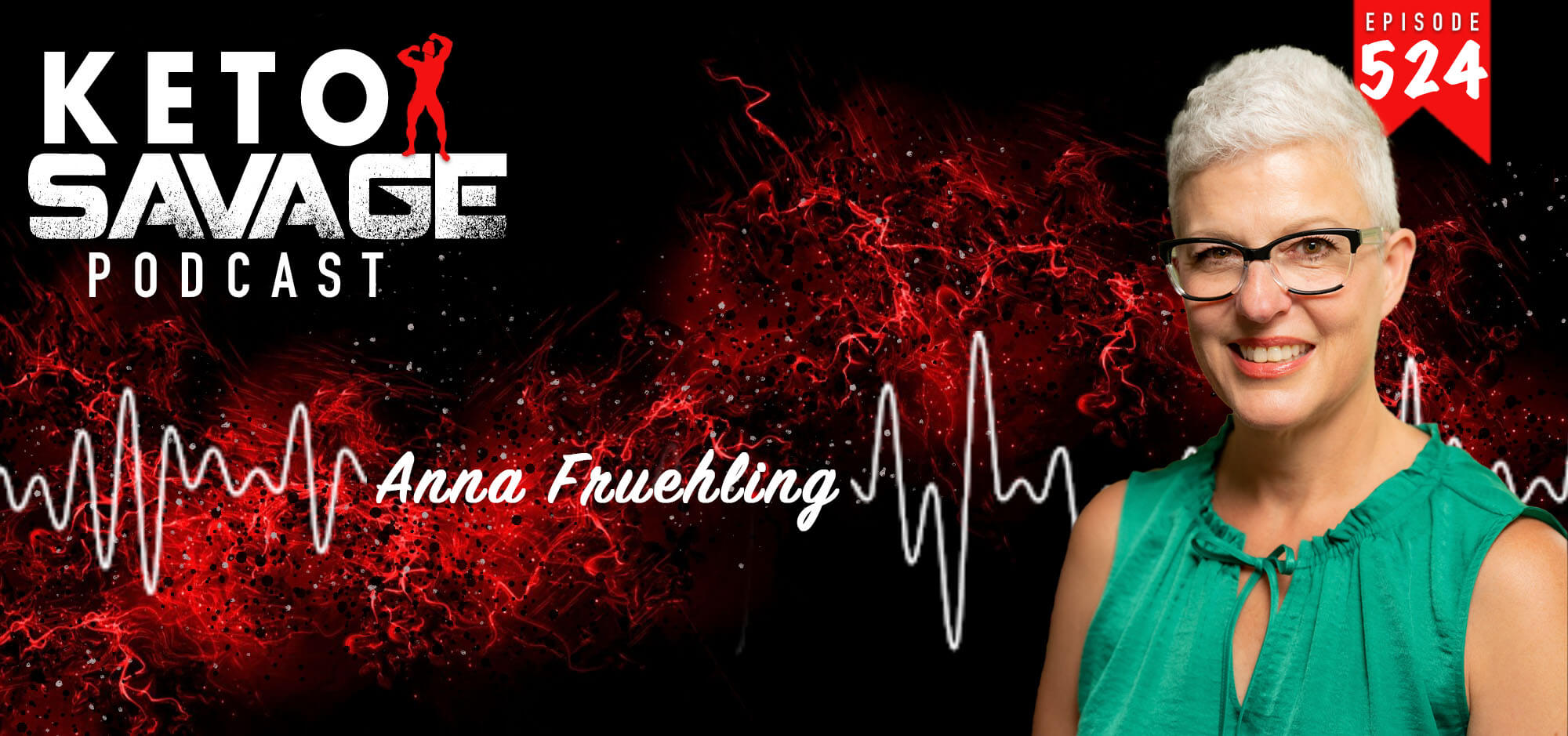 Have you ever thought of sugar as a gateway drug? Anna Fruehling is a recovering addict with 33 years clean. When she realized sugar acts as the ...