Healing Diabetes with a Plant-Based Diet with Cyrus Cambata and Robby Barbaro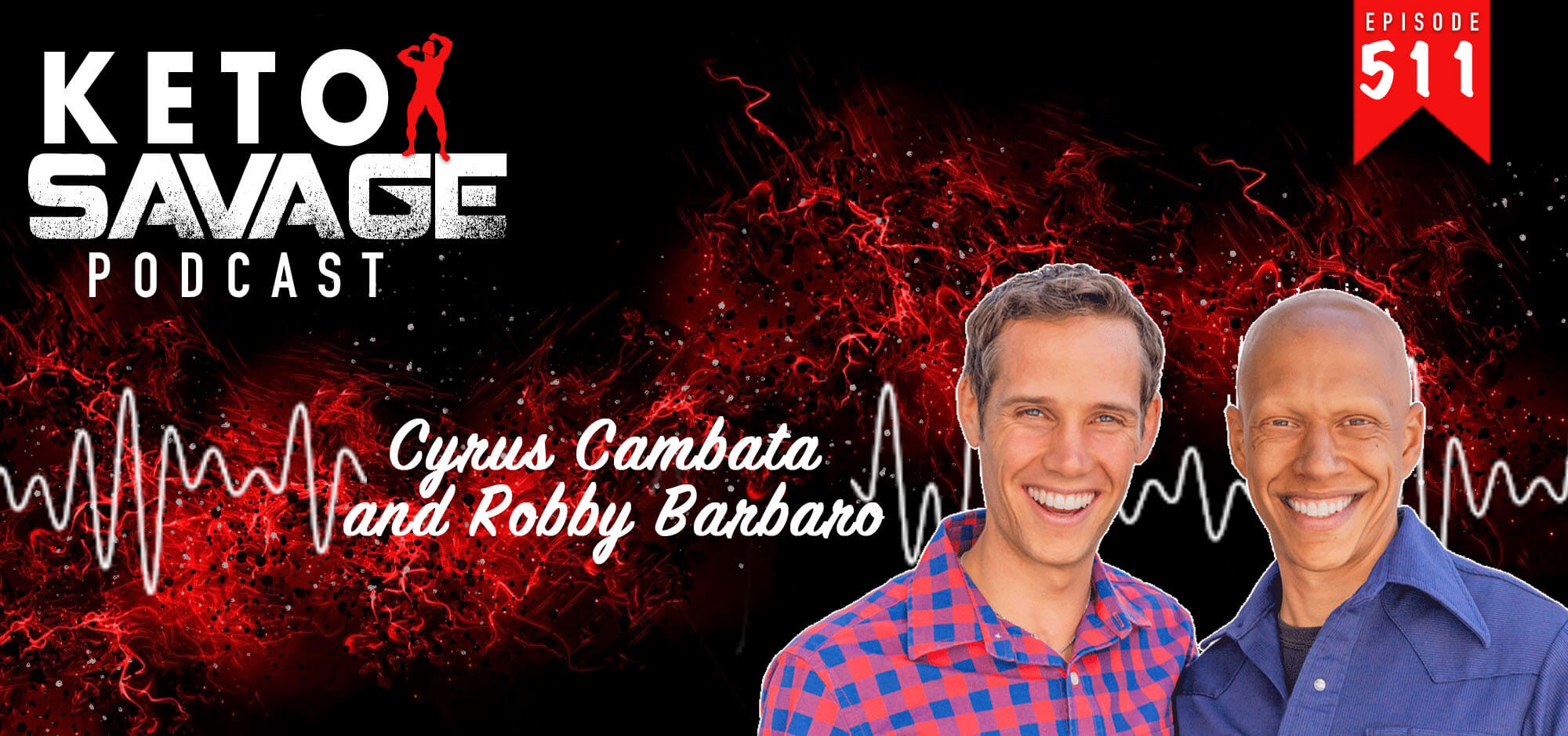 It's important to go outside of your comfort zone, learn from others, and not have a dogmatic view of the world when it comes to nutrition. Cyrus and Robby are treating their type 1 diabetes through a plant-based diet, and it was wonderful to discover that we have more in common than not. I thoroughly enjoyed this conversation and I know you'll learn something from it as well.
What we discussed:
Their backstory and diagnoses (1:43)
Dietary changes and results they saw (7:10)
Glucose changes and carbohydrate consumption 16:15)
Reasons for success with varying nutritional protocols (19:07)
Insulin resistance (27:44)
Becoming fat adapted and the science behind that (30:04)
What they believe is the primary driver for the prevalence of diabetes today (32:43)
Taking responsiblity for your own health (39:28)
Resistance training and cardio and their effect on insulin sensitivity (41:24)
The importance of weight training, regardless of your diet (48:24)
Blood markers to keep track of on a regular basis when making a dietary change (52:27)
Oral glucose tolerance tests (1:01:53)
The cholesterol debate (1:03:33)
Finding common ground within differing viewpoints (1:07:33)
What they eat in a typical day (1:08:48)
Where to learn more from Robby and Cyrus:
If you loved this episode, and our podcast, please take some time to rate and review us on Apple Podcasts, or drop us a comment below!
---
---
You might also like...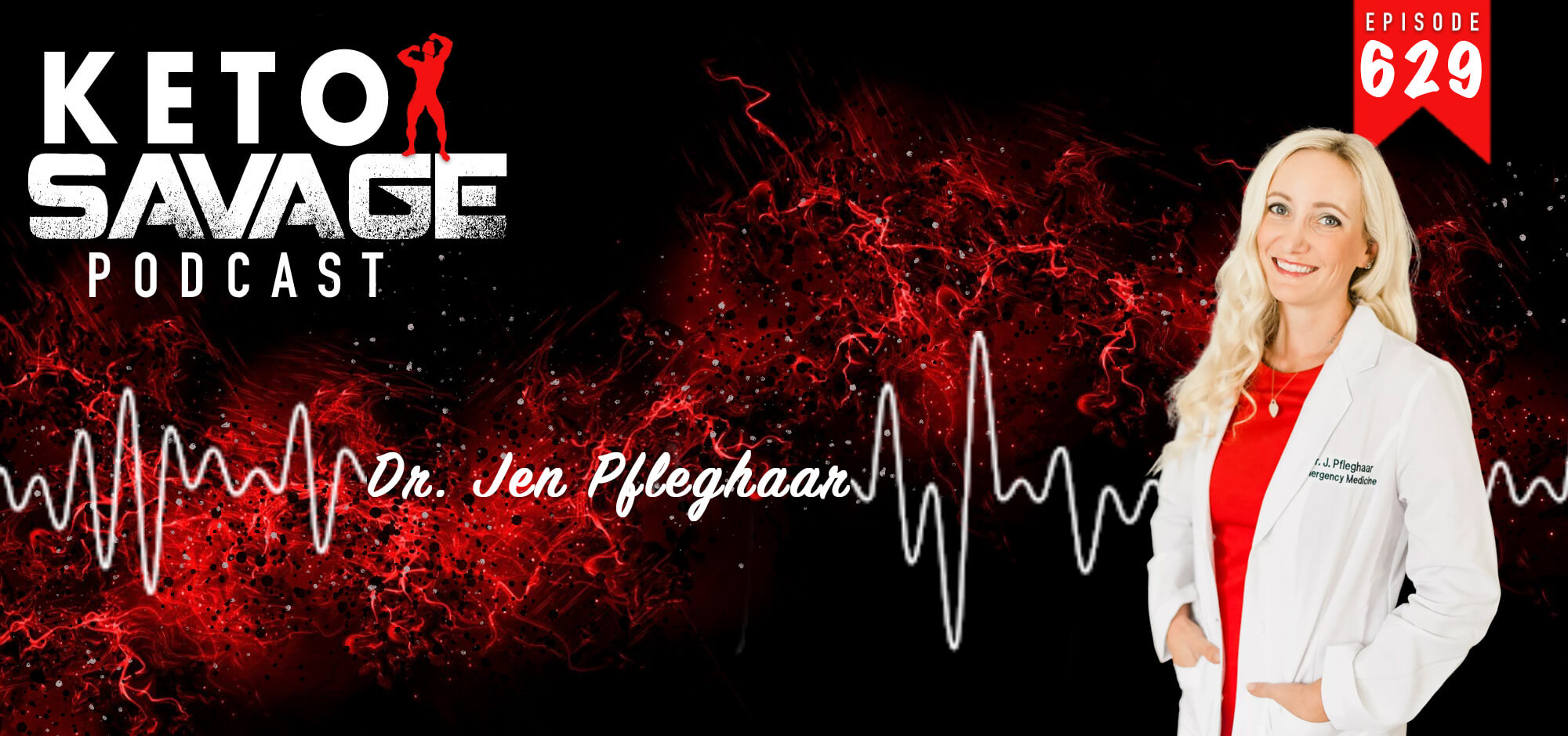 Are traditional Western medical solutions just not working for you anymore? Dr. Pfleghaar (Dr. Jen) attended medical school at Lake Erie Colleg...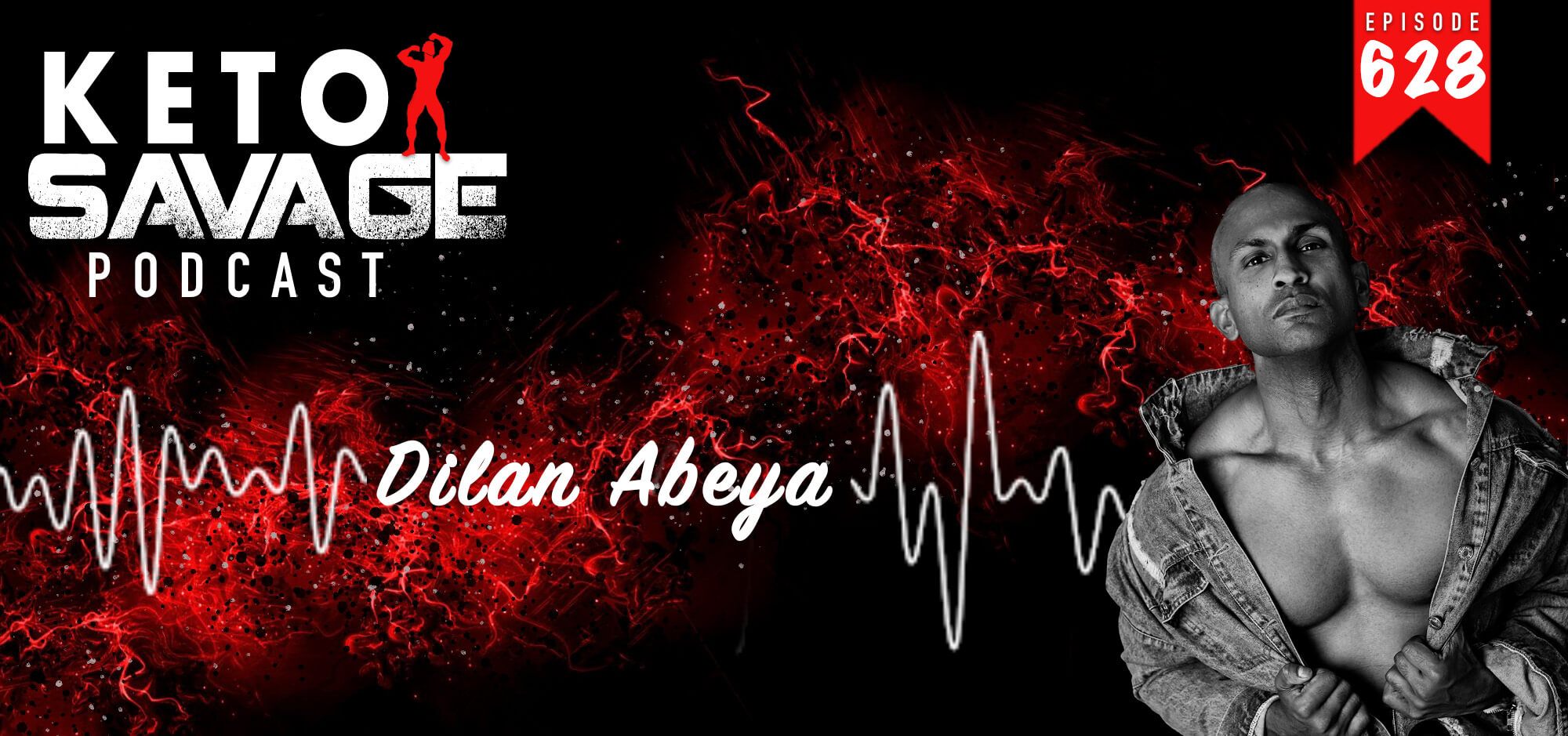 How do you find strength and fortitude when you're struggling? Dilan Abeya is a well known and up and coming fitness model from the UK who ...