Challenging the Menopausal Status Quo with Cynthia Thurlow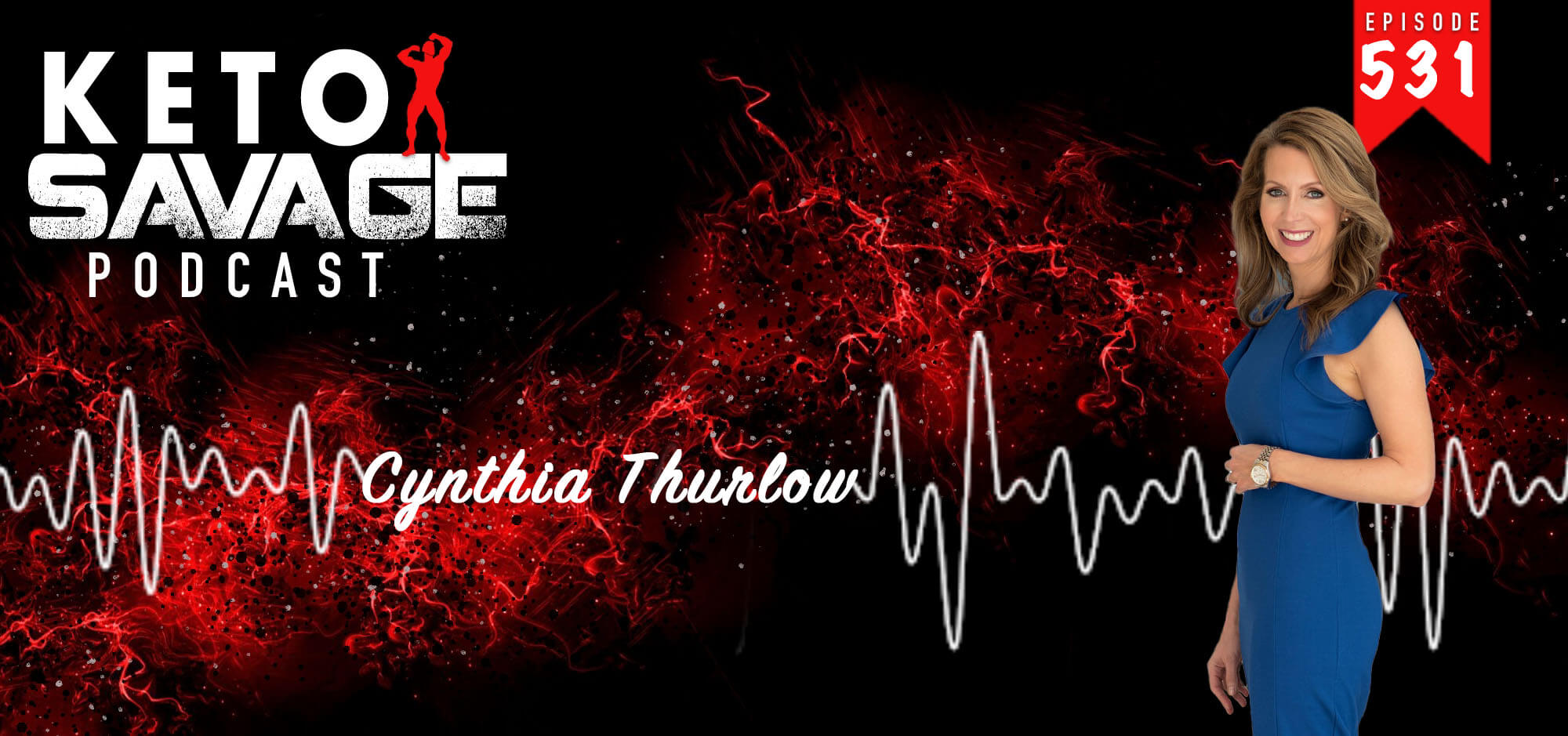 Are you suffering from menopausal symptoms and think that's simply a part of aging? Cynthia Thurlow is a nurse practitioner, intermittent fasting and nutrition expert, and a two-time TEDx speaker. She is passionate about helping women find wellness through the healing power of nutrition and fasting. (https://cynthiathurlow.com/) She has a wealth of knowledge to help women combat the negative effects of menopause and it was a pleasure to have her on the podcast.
What you'll hear in this episode:
The topics she's currently interested in, including body and brain optimization (2:04)
Her thoughts on creatine monohydrate (5:48)
Small lifestyle changes can have a big impact (10:57)
The importance of weight training, especially for middle-aged women (14:03)
Challenging the "normal" aspects of aging (20:05)
Her definition of adequate protein intake and why it's so important (22:30)
The catastrophic effects of chronic undereating (25:08)
The benefits of tracking your macros and nutritional intake (28:17)
Being mindful of fat intake (31:41)
Her thoughts on exogenous hormones (34:52)
De-stigmatizing hormone replacement therapy (43:48)
The types of hormone replacement for postmenopausal women (45:58)
Establishing a good overall healthy baseline before adding hormones (49:05)
Navigating parenting teenagers and negotiating healthy nutrition options (51:16)
Trusting your children to make healthy choices in the real world based on how you've raised them (59:27)
Where to learn more from Cynthia:
If you loved this episode, and our podcast, please take some time to rate and review us on Apple Podcasts, or drop us a comment below!
---
---
You might also like...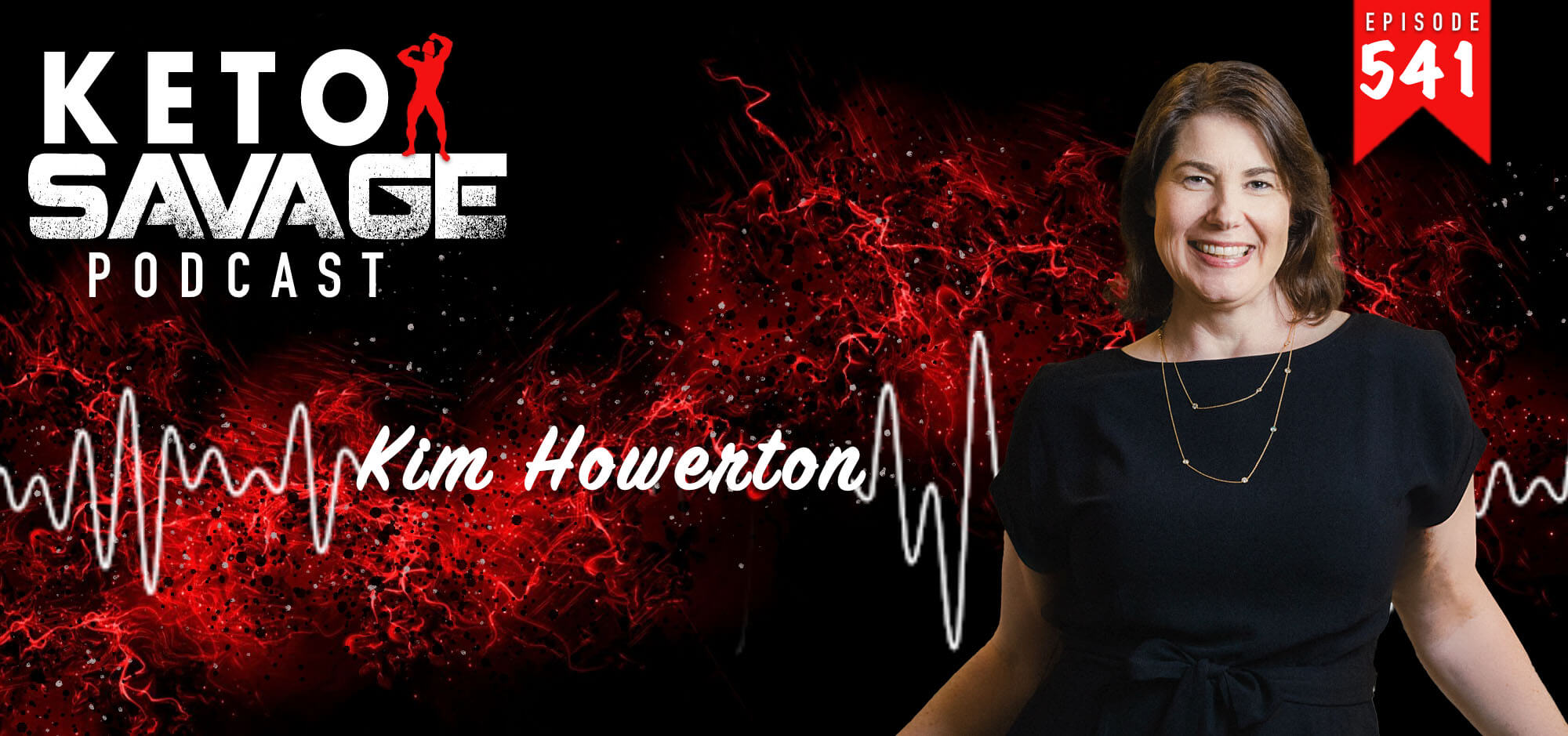 Have you ever gotten the results from a lab test and had no clue how to decipher what you were actually seeing? My good friend Kim Howerton co-...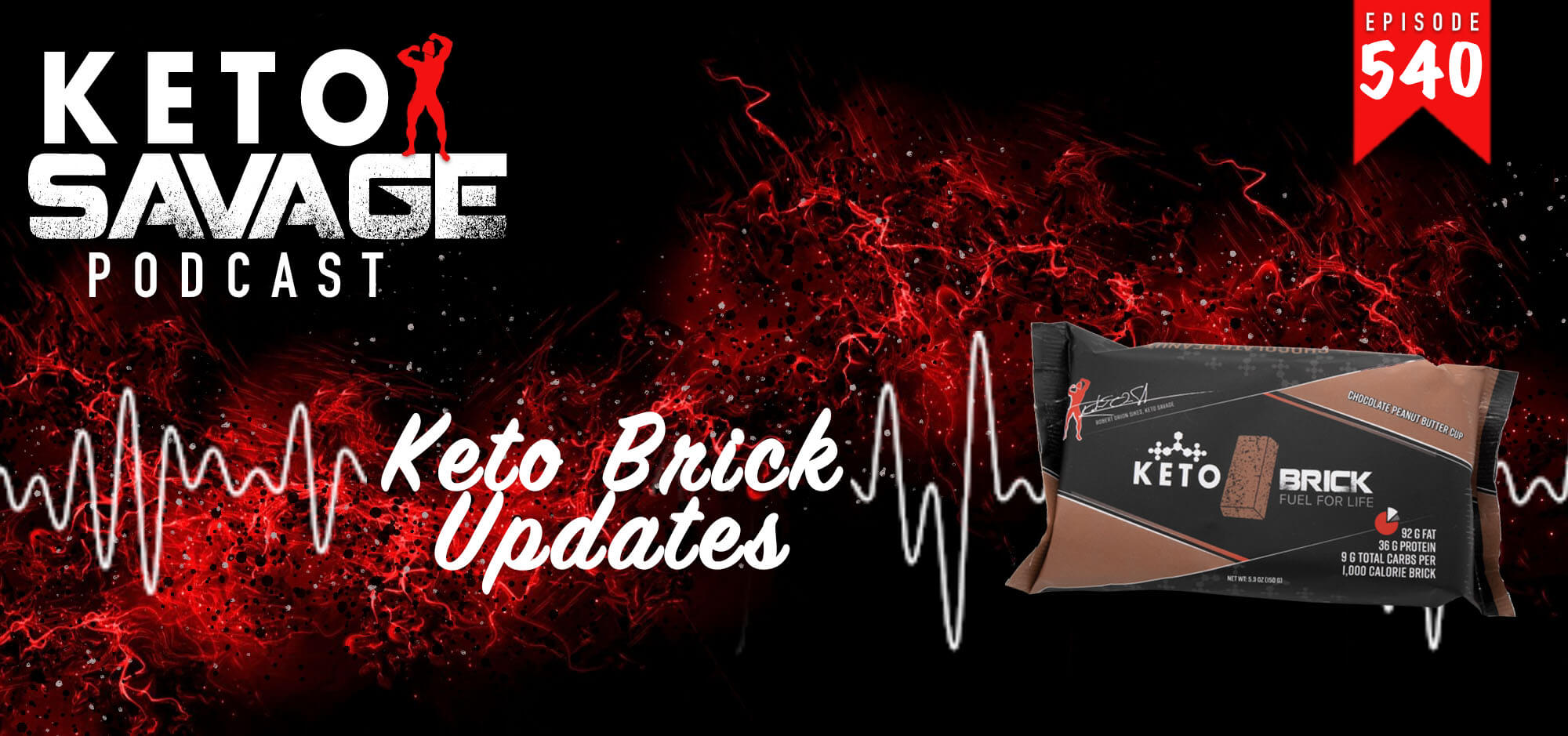 There are some minor changes happening with the Keto Brick business, so I took this opportunity to update our community about everything, ...