Walking the Walk with Greg Mahler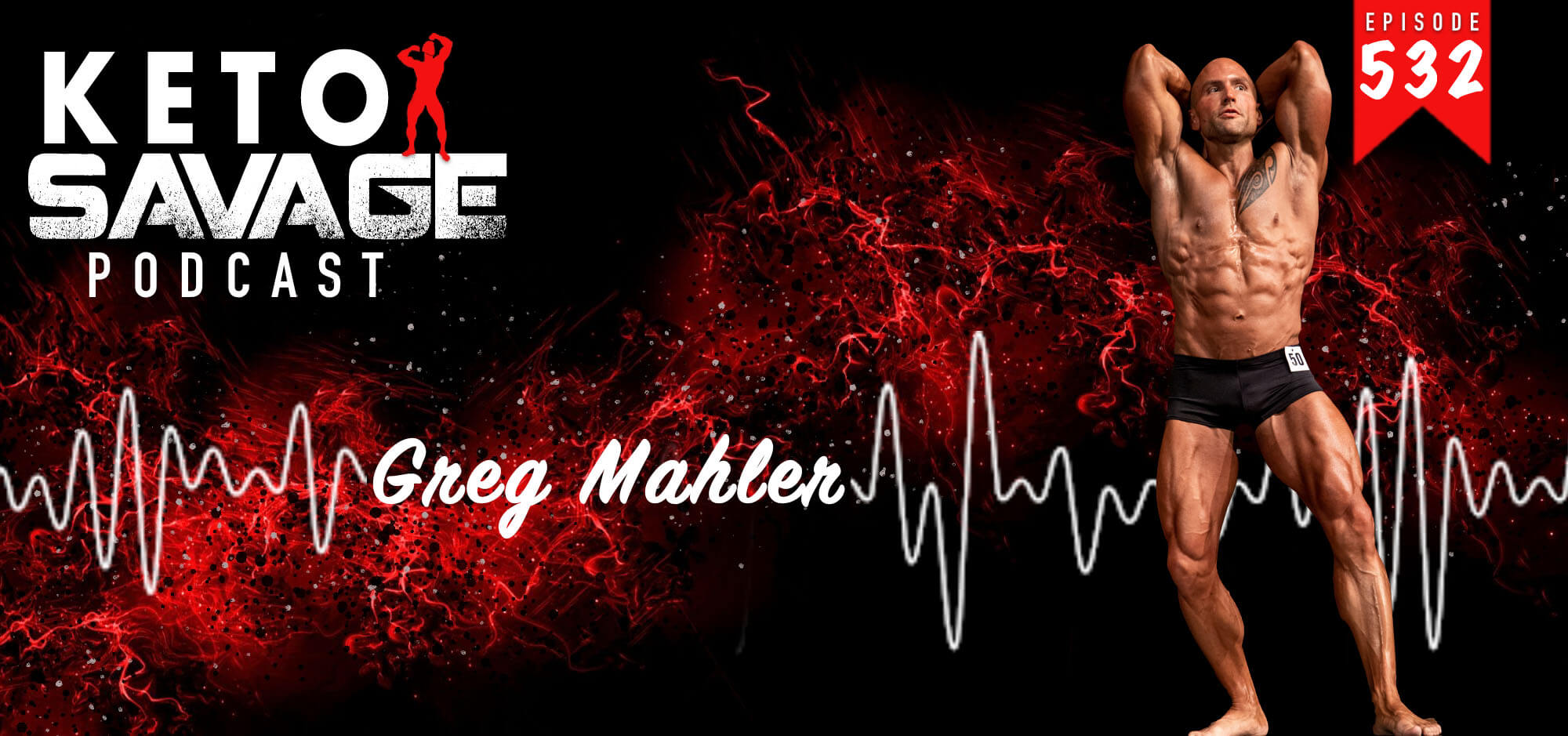 Greg is a current client of mine and also one of our Deeper State Keto coaches. He earned his pro card following a ketogenic protocol and he's currently training for his 2023 competition season. In this episode, we discuss what he's currently working on as far as his prep is concerned and various issues and topics going around the keto space as a whole.
What you'll hear in this episode:
The popularity of cold plunging for training and recovery (1:39)
Competitions he has on the calendar for 2023 (5:57)
Tracking caloric intake and weight fluctuations (11:10)
Consistency and how it can help to solidify your success during a cutting phase but also during a refeed after the competition (17:30)
Differences he's noticed in his strength and performance since beginning the prep (22:29)
Adding cardio into his training and the importance of not making hours of cardio your baseline for training (27:12)
What's going on in his life outside of training (29:55)
Bodybuilding competition trends and winners (34:23)
Natural bodybuilding gaining in popularity (40:01)
What he's excited for in the near future (42:58)
Working with clients through the holiday season and the inevitable pressure to indulge (43:46)
OMAD (48:18)
Hot topics in the keto space currently (49:37)
Where to find Greg:
If you loved this episode, and our podcast, please take some time to rate and review us on Apple Podcasts, or drop us a comment below!
---
---
You might also like...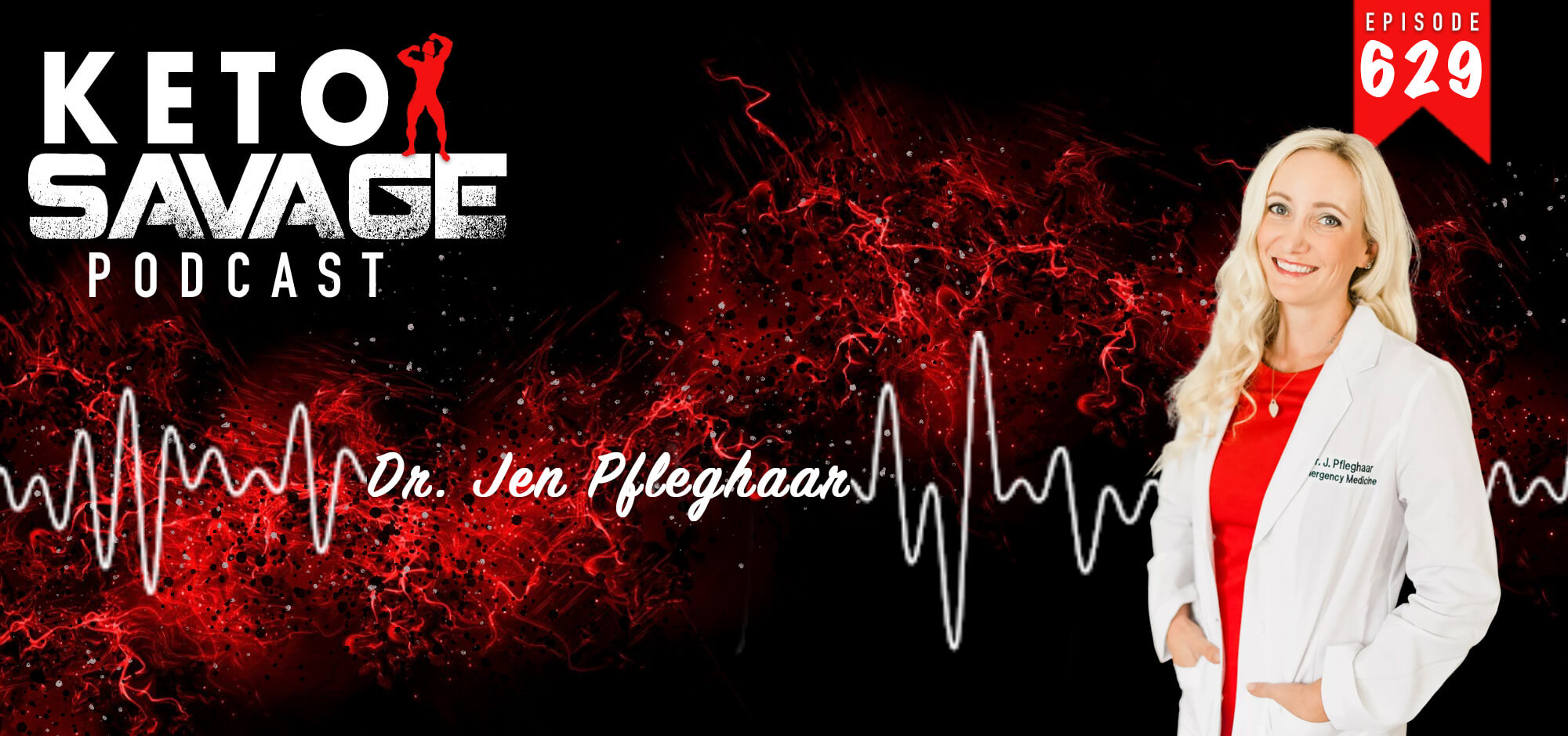 Are traditional Western medical solutions just not working for you anymore? Dr. Pfleghaar (Dr. Jen) attended medical school at Lake Erie Colleg...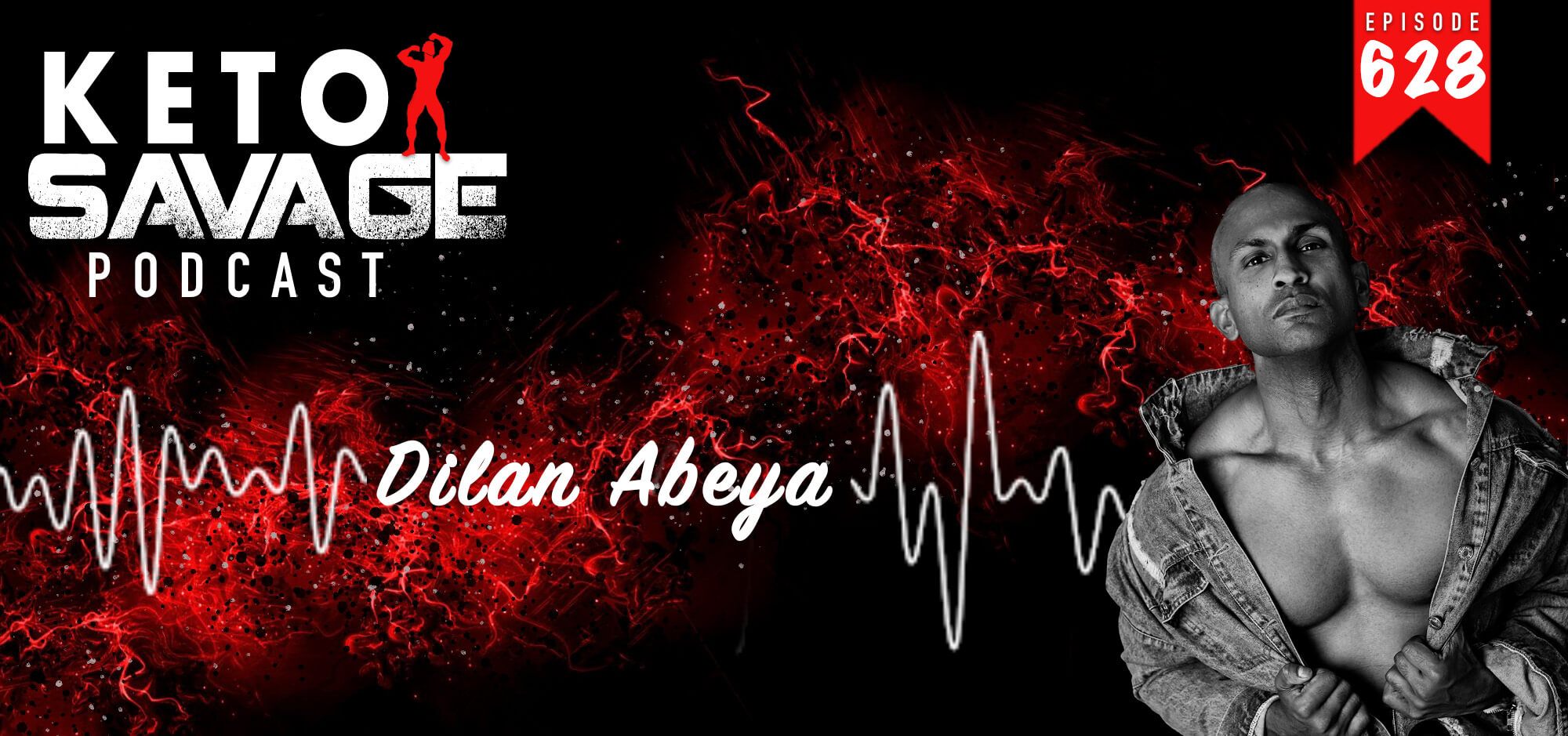 How do you find strength and fortitude when you're struggling? Dilan Abeya is a well known and up and coming fitness model from the UK who ...