Claudia Wilson on the psychology of proper nutrition!
Claudia is a registered nutritionist and board certified specialist in sports nutrition. In this episode we dive deep into her views of a well formulated diet and the mentality behind sustaining proper nutrition long term.
Claudia's website is https://www.onetwopunchbook.com/
---
---
You might also like...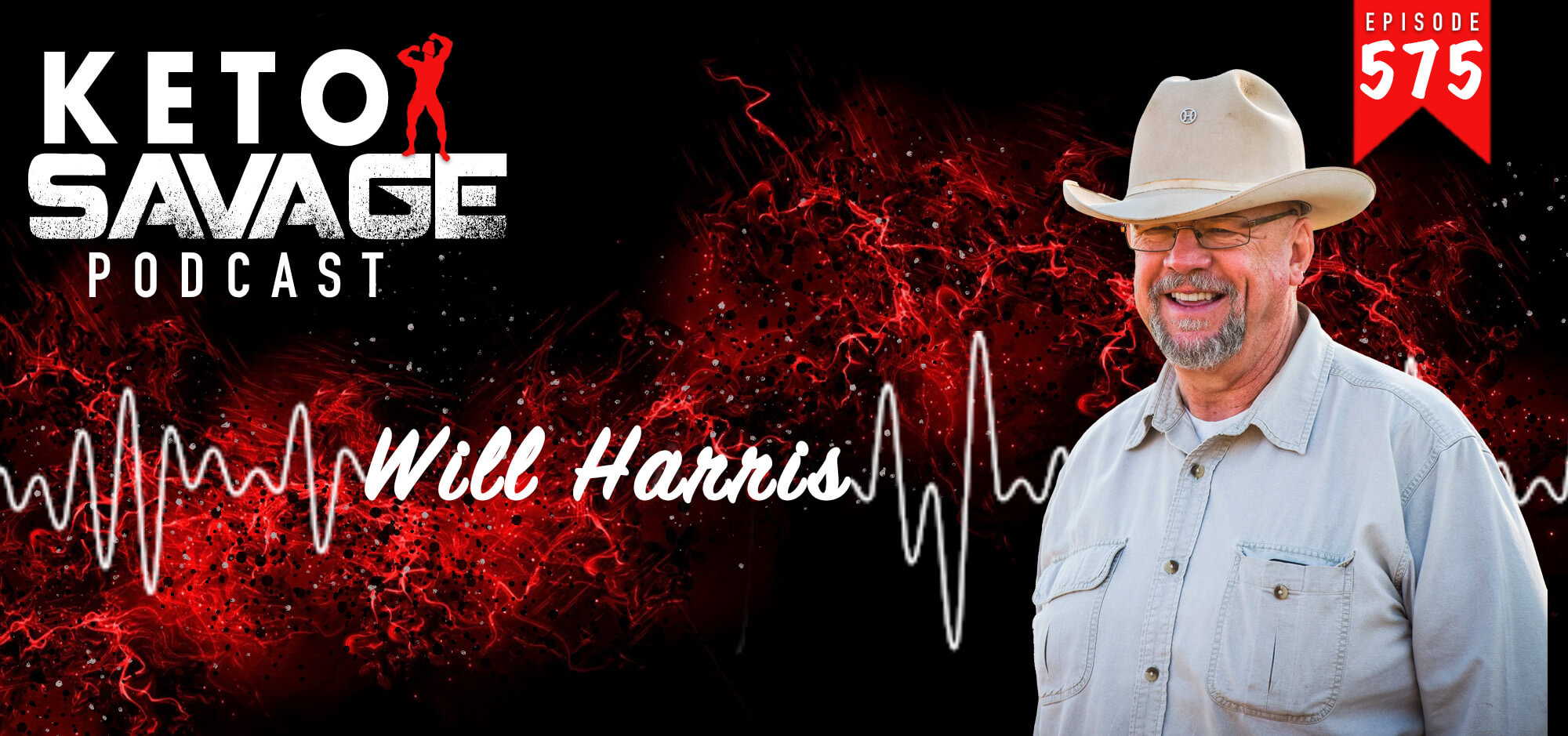 Do you know how the meat you consume is raised and harvested? Will Harris is behind White Oak Pastures, a farm that transitioned away from ind...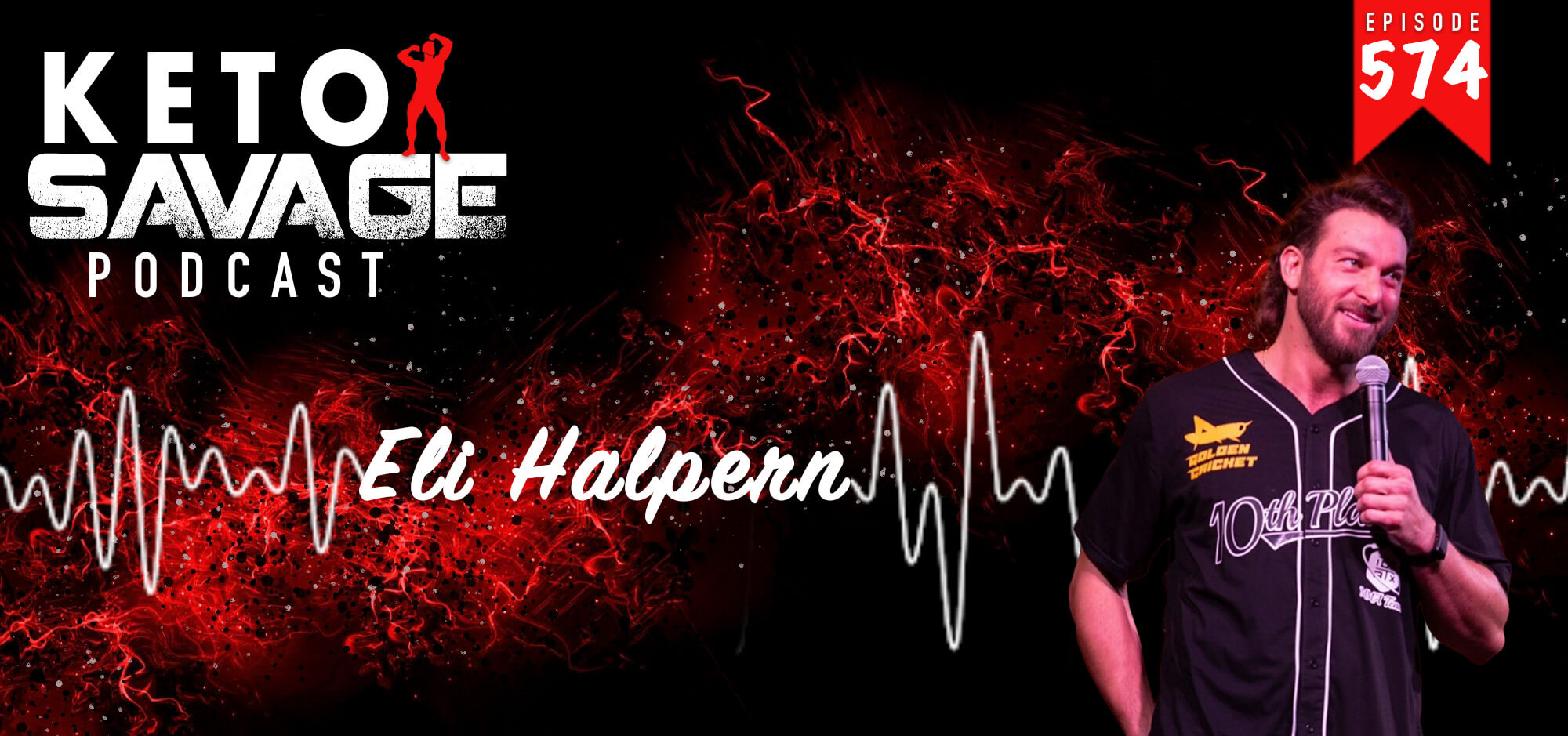 Are you interested in sustainable sources of protein? Eli Halpern is the CEO of Golden Cricket, a protein bar made out of–you guessed it–cricke...