Kristin and Maria from Wise and Well discuss how to women can thrive in midlife!
Kristin, Maria, and I talk about many interesting subjects regarding women's midlife health, including peri-menopause, hormones, nutrition, strength training, and more!
Check out Kristin & Maria's Website: https://wiseandwell.me/

---
---
You might also like...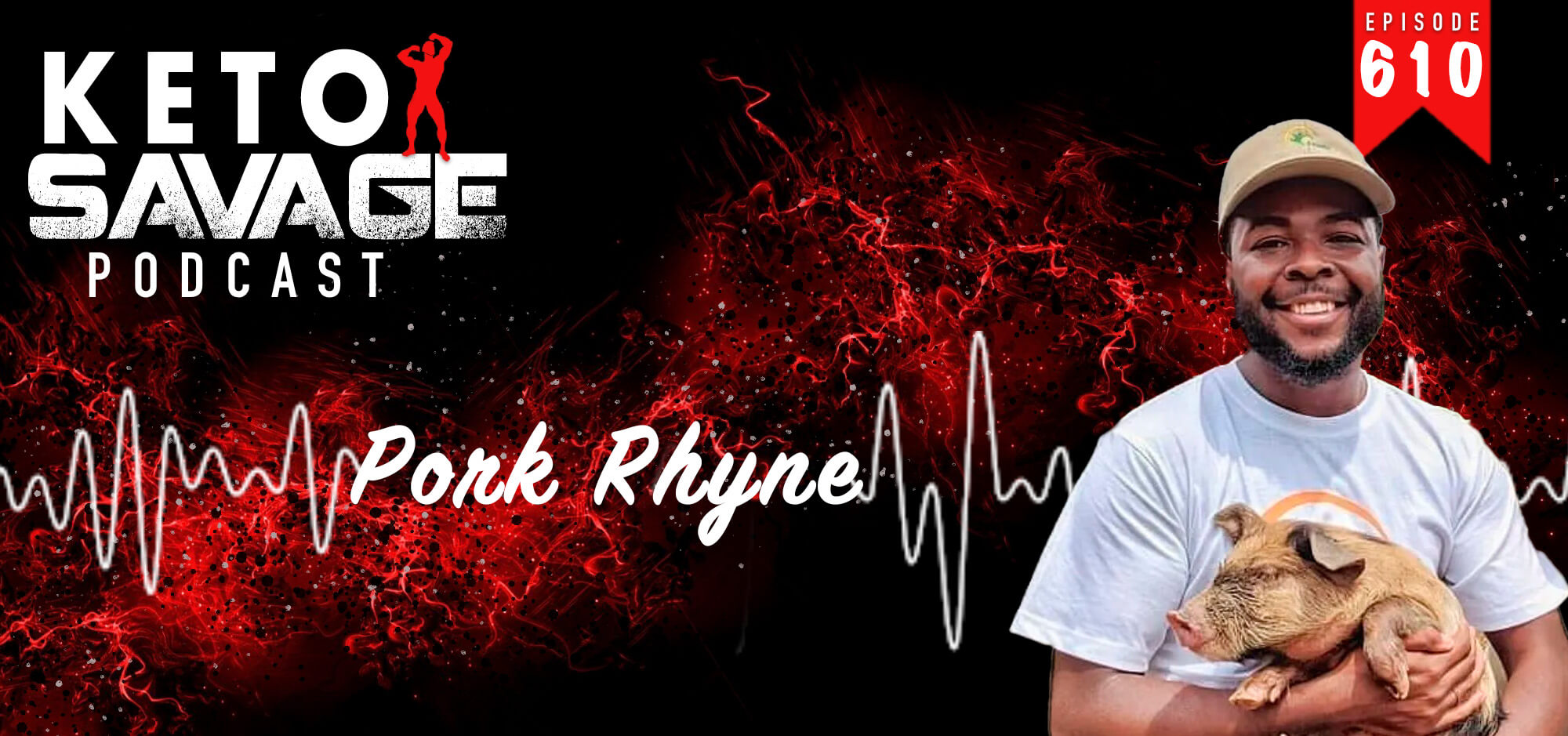 Do you love bacon? If you're interested in where your pork is sourced, this is the episode for you. Pork Rhyne is "The Pork Evangelist," an int...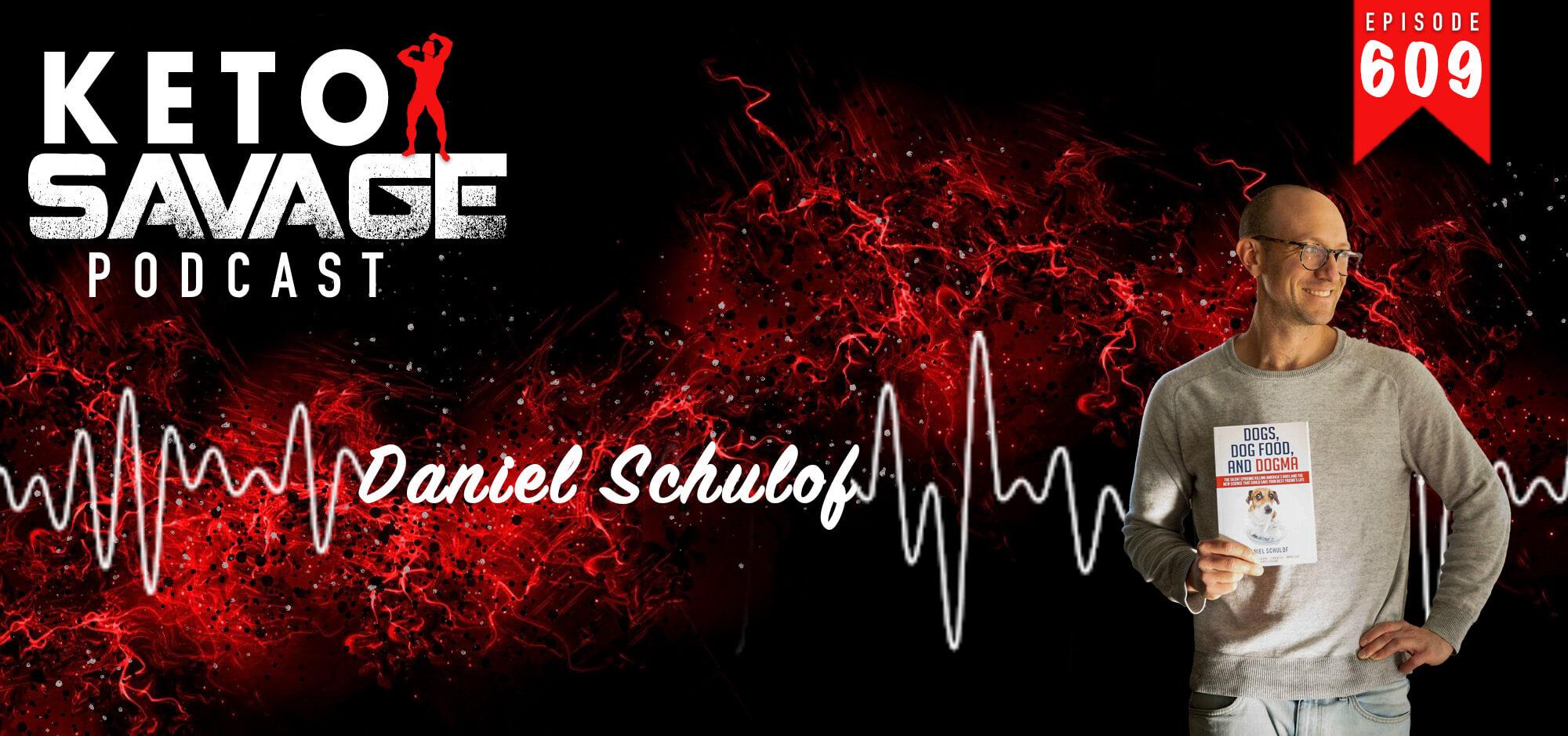 Did you know that dogs and cats thrive with a lower carbohydrate diet? Daniel Schulof, founder of KetoNatural, spent four years researching the l...