Kristin and Maria from Wise and Well discuss how to women can thrive in midlife!
Kristin, Maria, and I talk about many interesting subjects regarding women's midlife health, including peri-menopause, hormones, nutrition, strength training, and more!
Check out Kristin & Maria's Website: https://wiseandwell.me/

---
---
You might also like...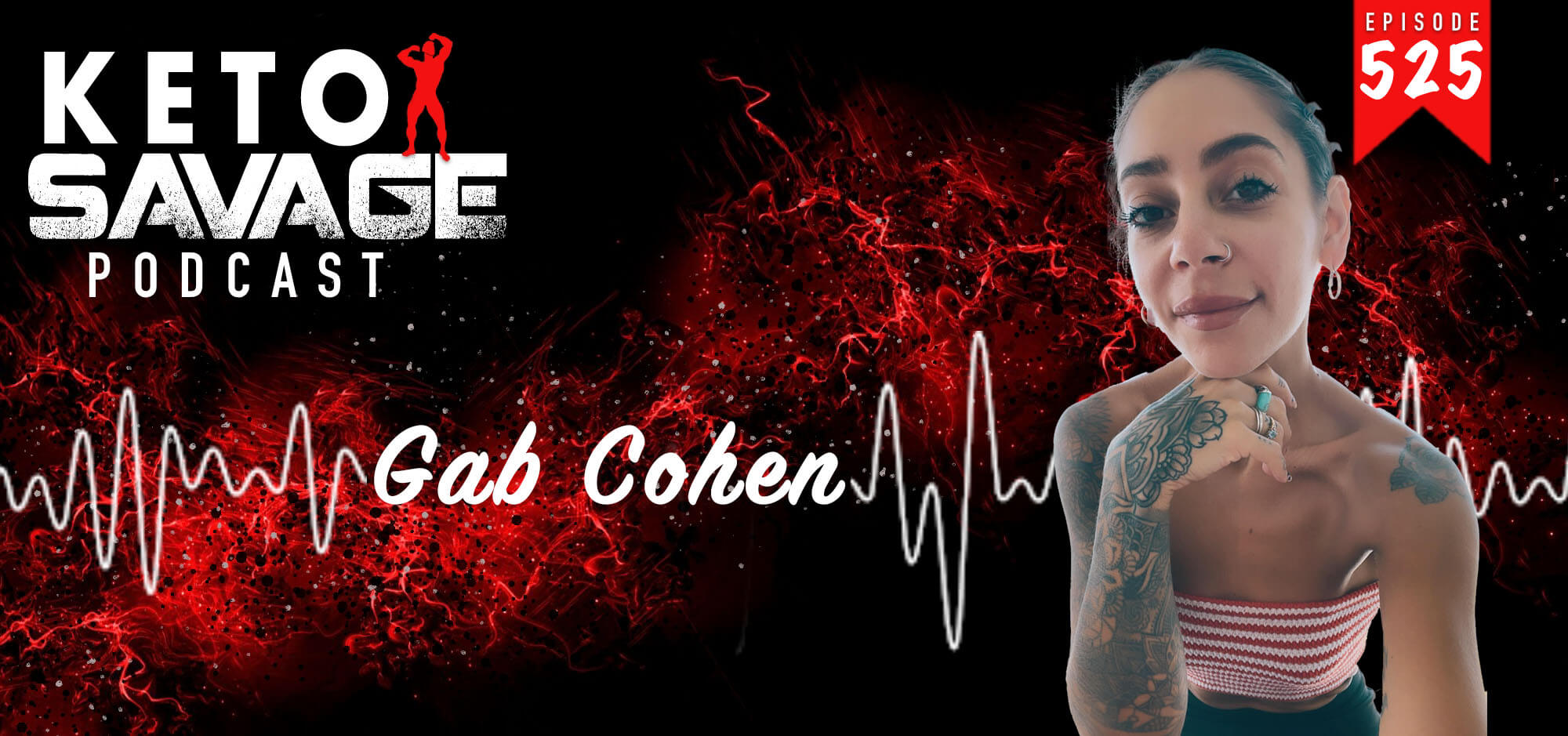 Are you aware of how important it is to have a positive, healthy relationship with food? Gab Cohen struggled with disordered eating for years. Sh...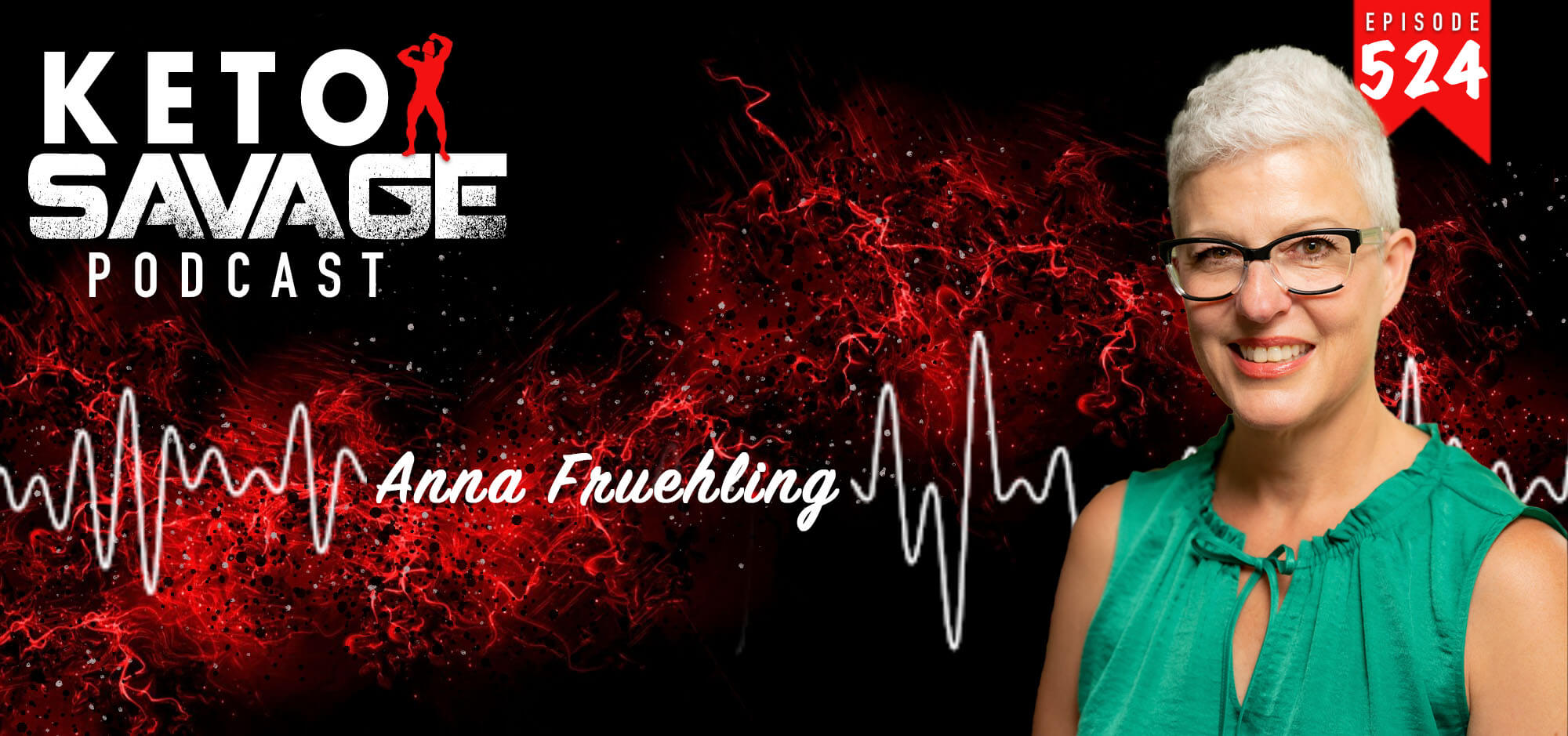 Have you ever thought of sugar as a gateway drug? Anna Fruehling is a recovering addict with 33 years clean. When she realized sugar acts as the ...