Kristin and Maria from Wise and Well discuss how to women can thrive in midlife!
Kristin, Maria, and I talk about many interesting subjects regarding women's midlife health, including peri-menopause, hormones, nutrition, strength training, and more!
Check out Kristin & Maria's Website: https://wiseandwell.me/

---
---
You might also like...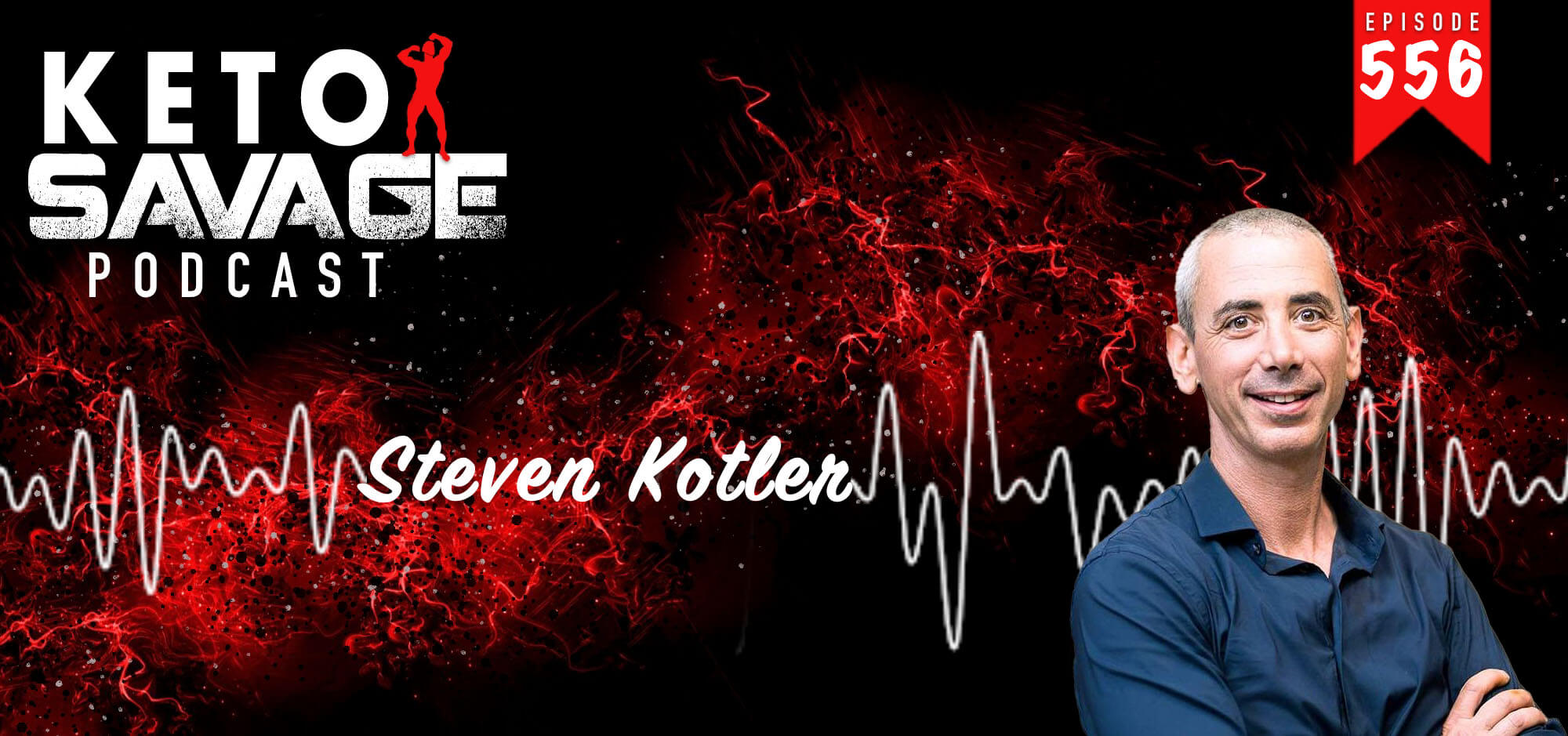 Do you understand the concept of "flow" and how to maximize it? Steven Kotler is a well-known author and has popularized the concept of flow. He ...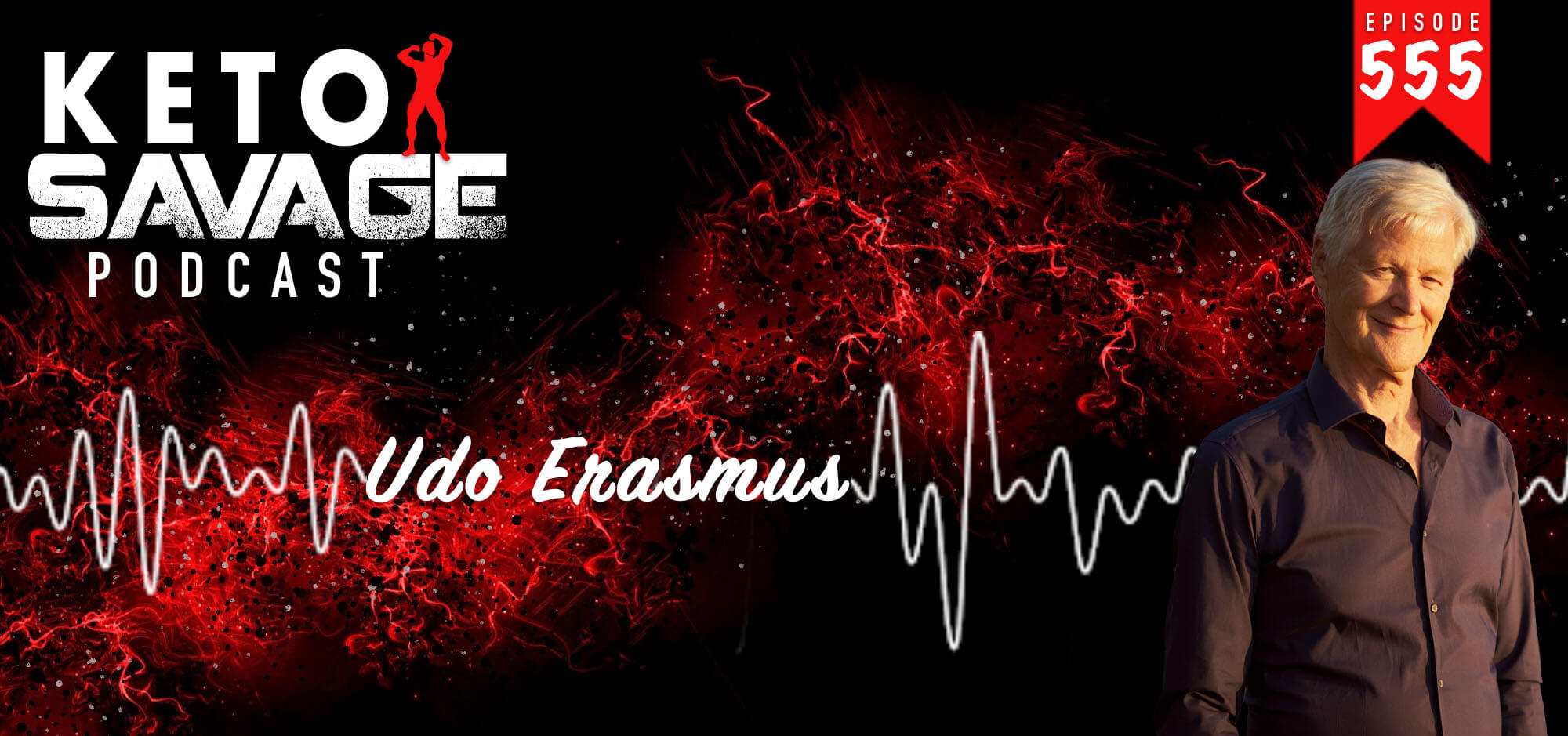 Are you confused about the types of oils you should or shouldn't be eating? Born during the second world war in Europe, Udo Erasmus has led a ver...