Kristin and Maria from Wise and Well discuss how to women can thrive in midlife!
Kristin, Maria, and I talk about many interesting subjects regarding women's midlife health, including peri-menopause, hormones, nutrition, strength training, and more!
Check out Kristin & Maria's Website: https://wiseandwell.me/

---
---
You might also like...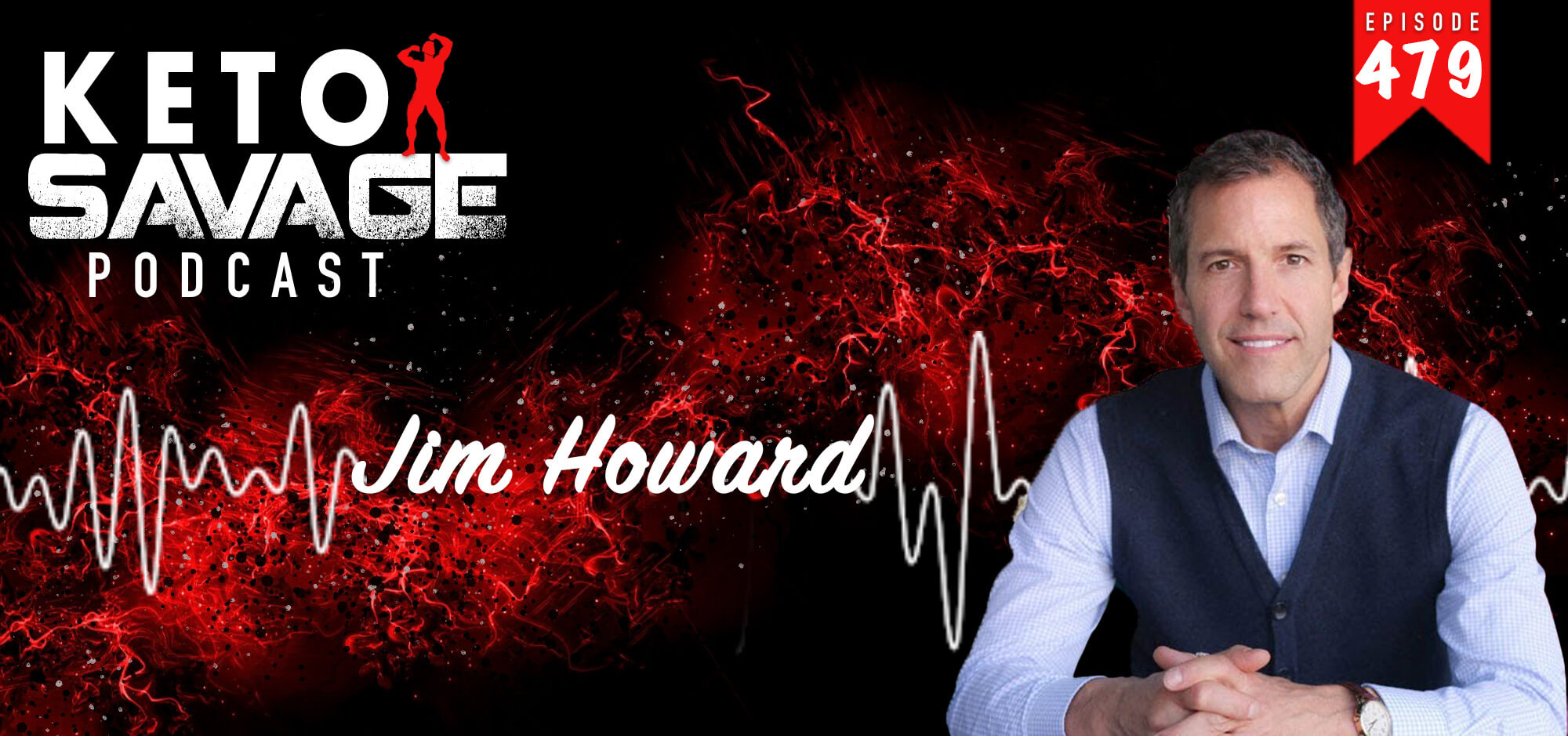 For this episode, I welcomed back Jim Howard, the President and CEO of Biosense. They created a ketone breath monitor that also measures aceton...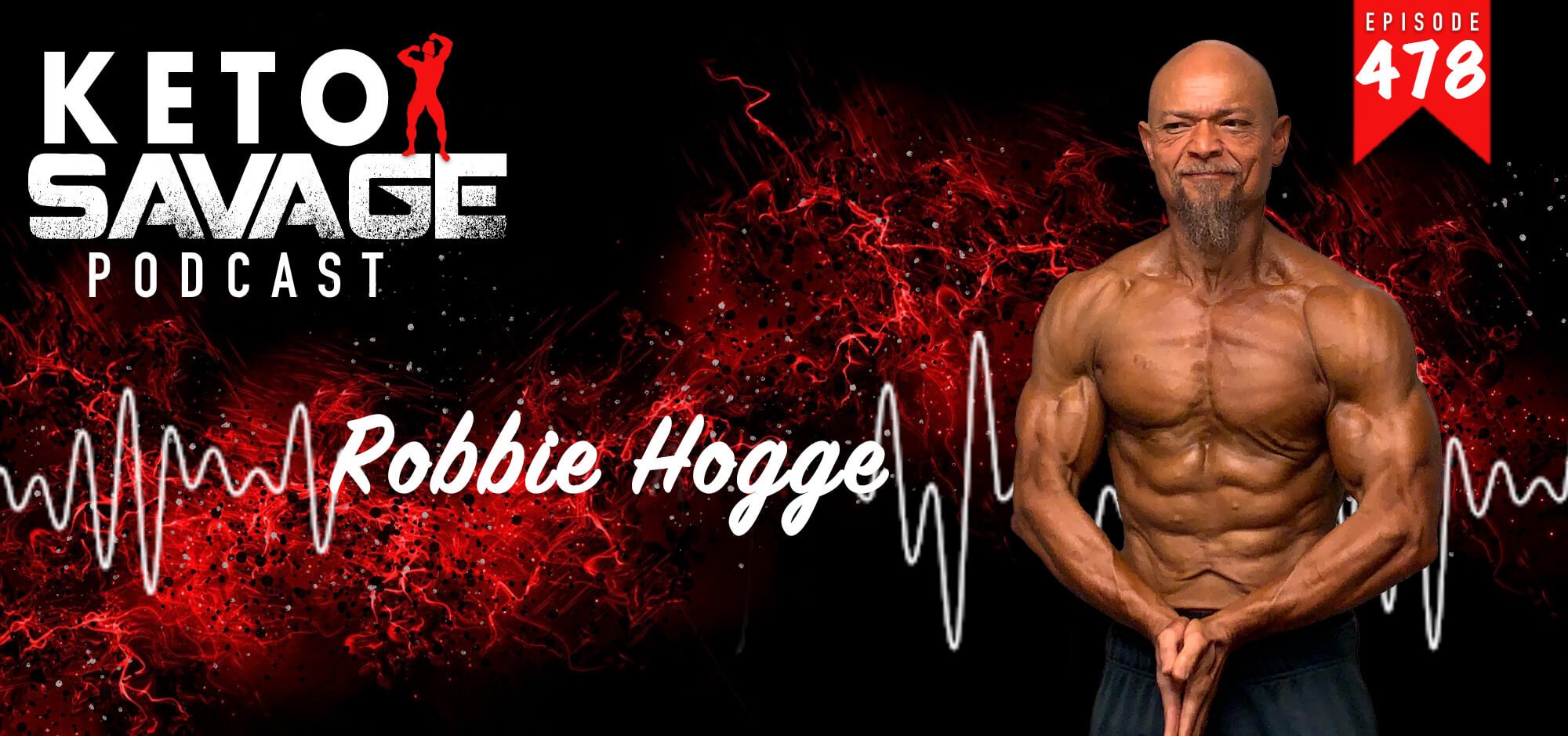 Robbie is a former client who got absolutely shredded and competed in 2018. I had him on the podcast to catch up with him and talk about th...