Competition Prep and Experimentation with Colt Milton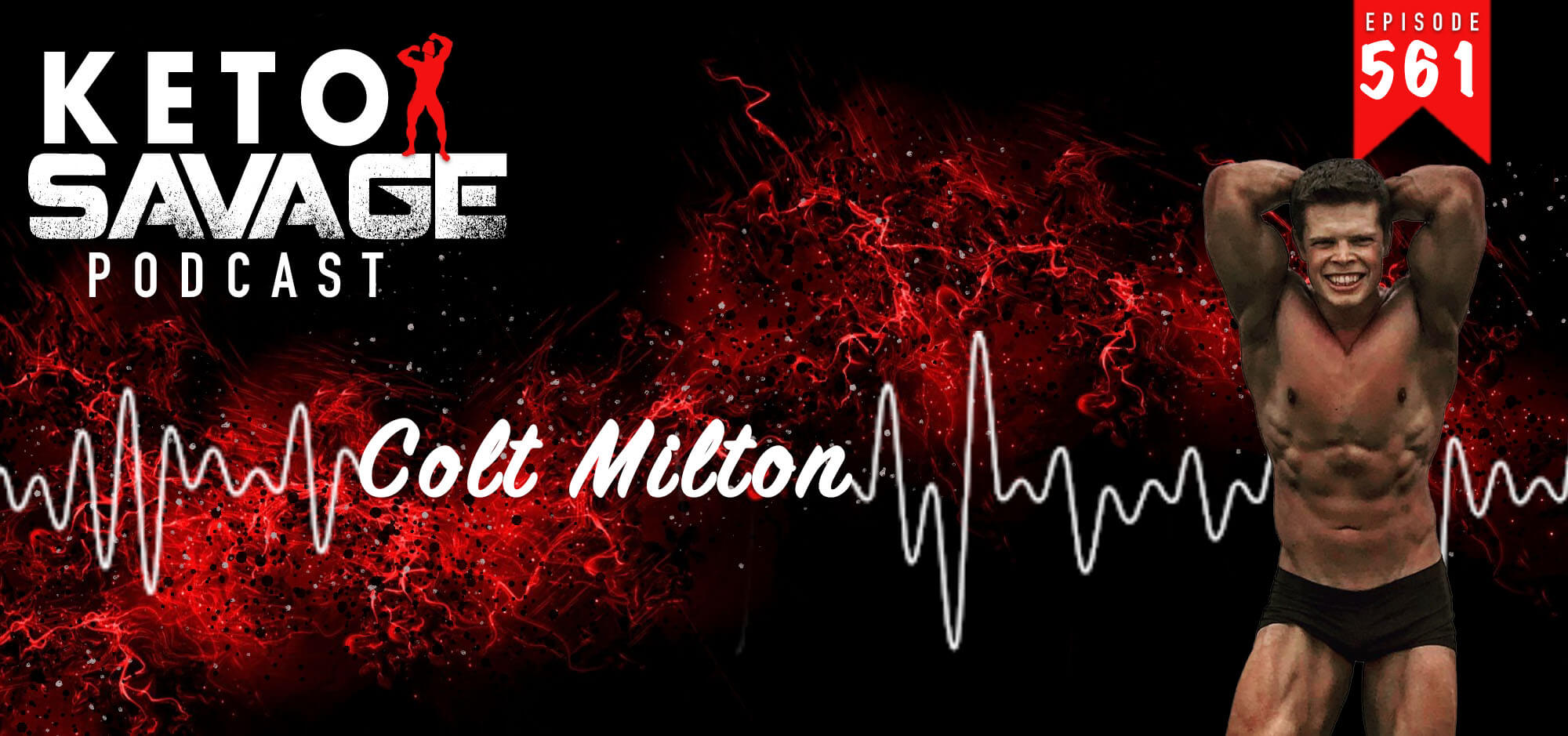 For this episode, we welcomed back special guest and good friend, Colt Milton, to discuss his insane competition season. He did some experimenting for his last show, and I enjoyed picking his brain regarding that and other bodybuilding endeavors. As always, it was a pleasure chatting with him.
What we discussed:
His crazy competition schedule (2:02)
Experimenting with sweet potatoes and his body's response (3:13)
Vascularity (10:08)
Reintroducing carbohydrates and disordered eating (11:17)
His experience with Bart Kay (13:48)
Validity in anecdotal evidence (14:28)
Building muscle and losing fat (16:19)
Calories in, calories out (17:49)
Caffeine consumption (22:19)
Reverse dieting (25:45)
Shifting mindset (28:04)
Reverse dieting experimentation (31:17)
Genetics and muscle growth (34:!4)
His workout split (35:45)
Long distance running (40:21)
The benefits of ultra slow reverse dieting (49:52)
Muscle loss with distance running (55:46)
His long-term plans (57:18)
Growing business (1:01:51)
Journaling (1:03:57)
Relationships and competition (1:08:11)
Where to learn more about Colt:
If you loved this episode, and our podcast, please take some time to rate and review us on Apple Podcasts, or drop us a comment below!
---
---
You might also like...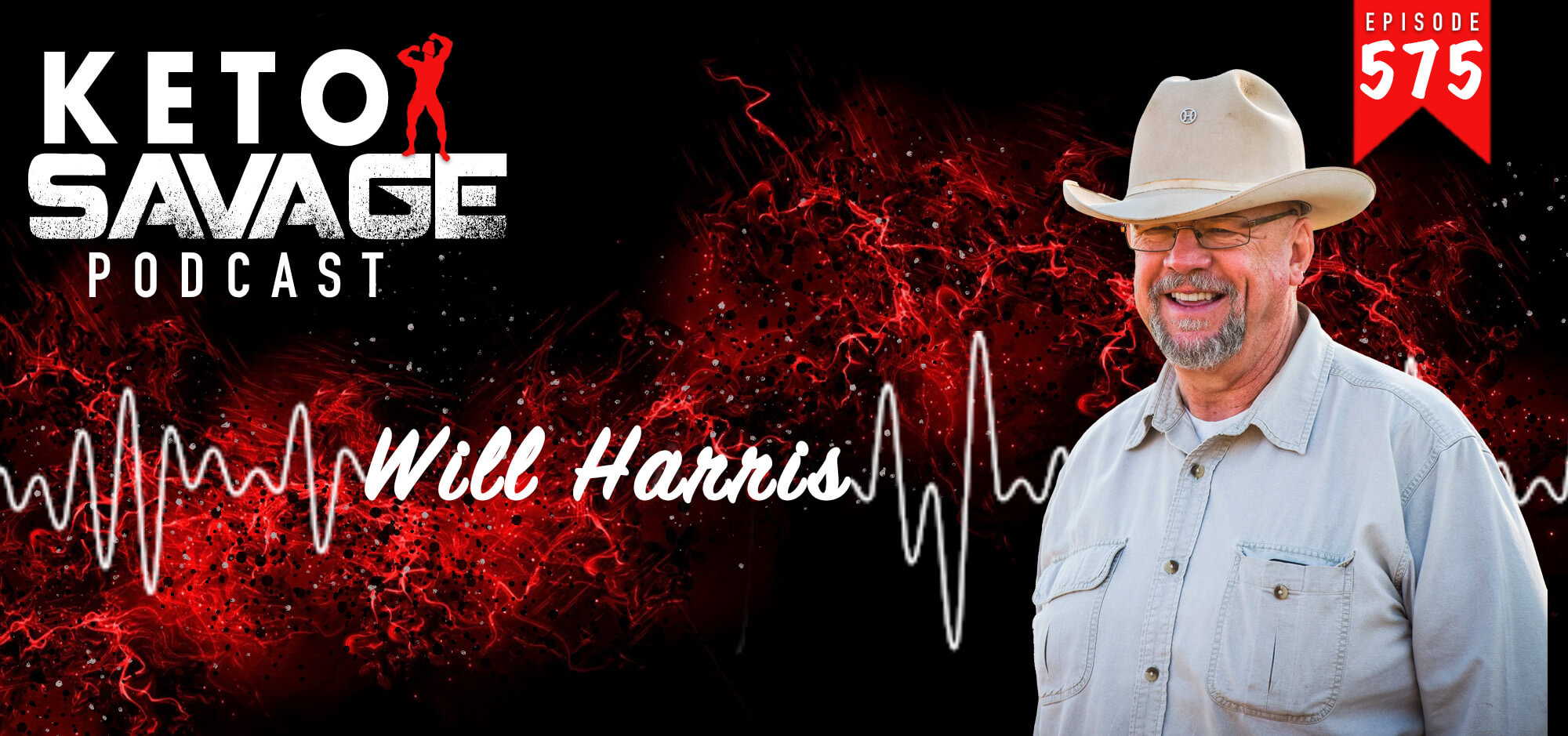 Do you know how the meat you consume is raised and harvested? Will Harris is behind White Oak Pastures, a farm that transitioned away from ind...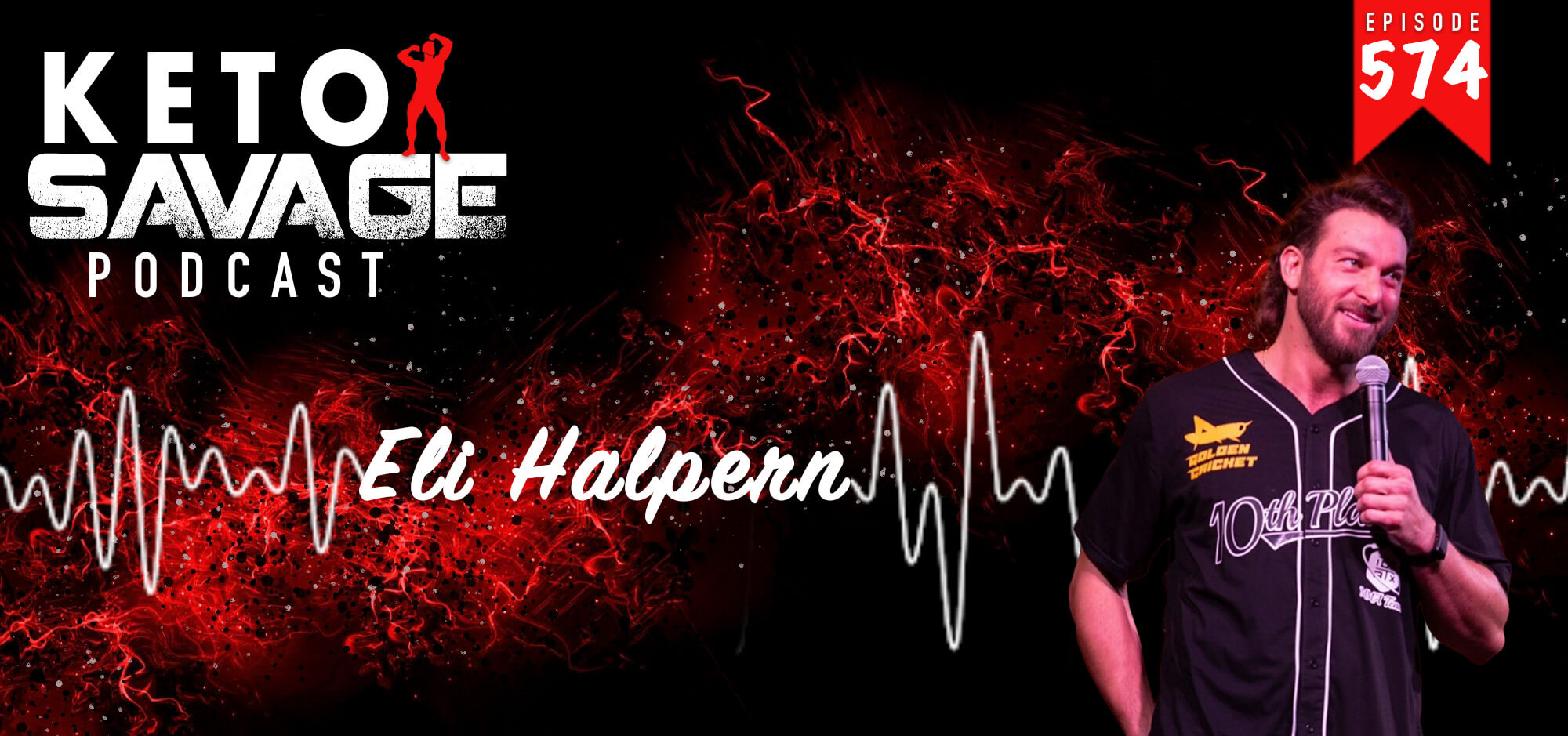 Are you interested in sustainable sources of protein? Eli Halpern is the CEO of Golden Cricket, a protein bar made out of–you guessed it–cricke...