Everything You Ever Wanted to Know About Competitive Bodybuilding with Aaron Orton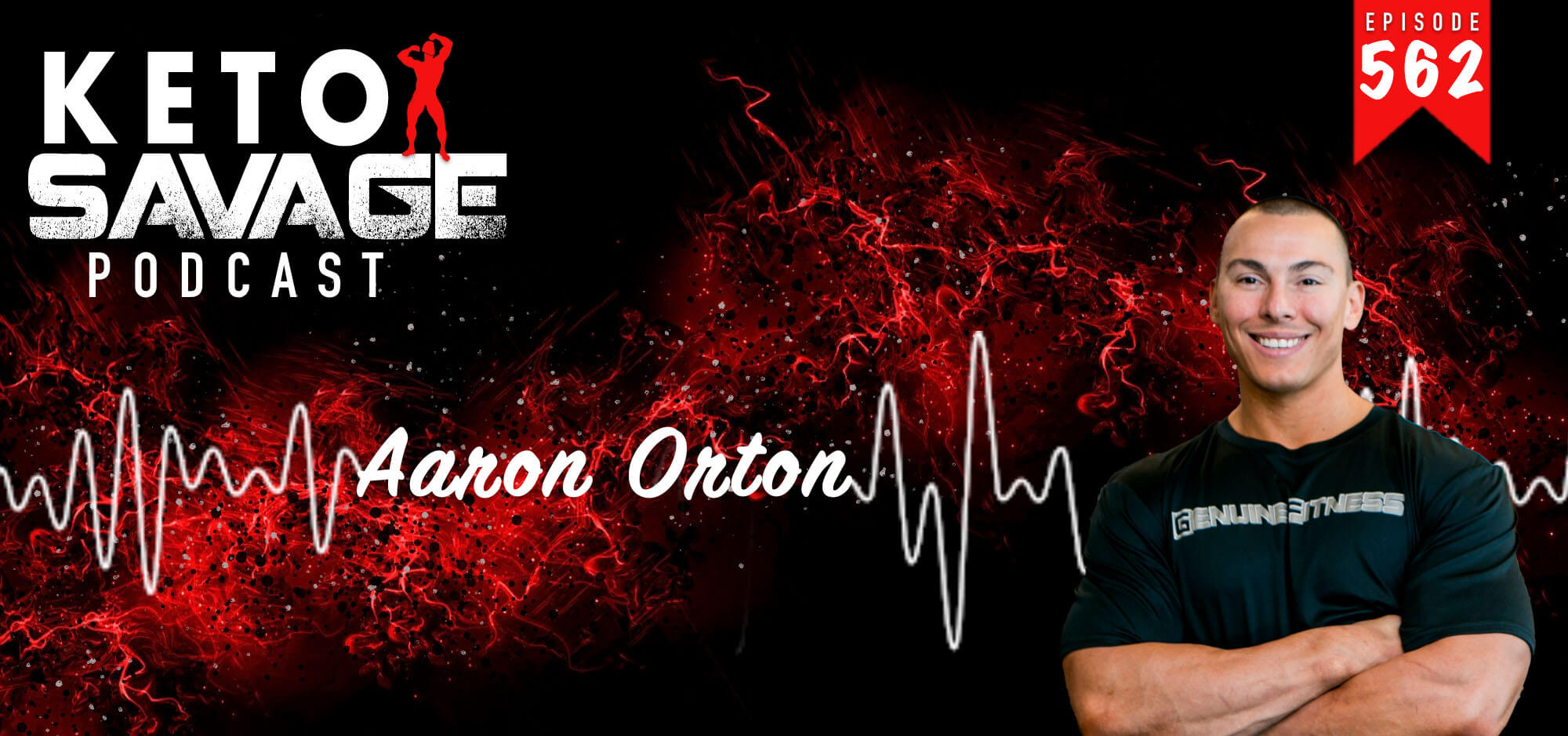 Are you interested in competitive natural bodybuilding but don't know much about it? Aaron Orton is a natural bodybuilding competitor and also the sponsor for the event I have chosen to compete in this year. He knows pretty much everything about competition, so I'm sure you'll take something away from this episode.
What you'll learn:
His competition prep history and the benefits of a long prep (1:31)
How Covid affected his business (4:01)
The evolution of his gym business (4:29)
Family life and the role they play in the business and competition prep (6:58)
Posing classes (7:39)
His "mini-cut" and plans for competing this year (10:32)
The time it takes to build quality muscle (11:35)
Tests he has done in the offseason to get a good baseline and ensure that he will get good results during a prep (13:20)
Caloric consumption during a building phase (15:45)
Hosting the Washington State Natural Pro-Am (19:15)
Camaraderie amongst competitors (22:26)
The best of the best (26:00)
Super Pro Qualifying shows (27:20)
How much time he takes between shows (30:38)
Getting and keeping your pro card (33:18)
The demographic at natural bodybuilding competitions (38:48)
Not giving yourself permission to be an asshole (44:10)
Where to find out more about Aaron and competition:
If you loved this episode, and our podcast, please take some time to rate and review us on Apple Podcasts, or drop us a comment below!
---
---
You might also like...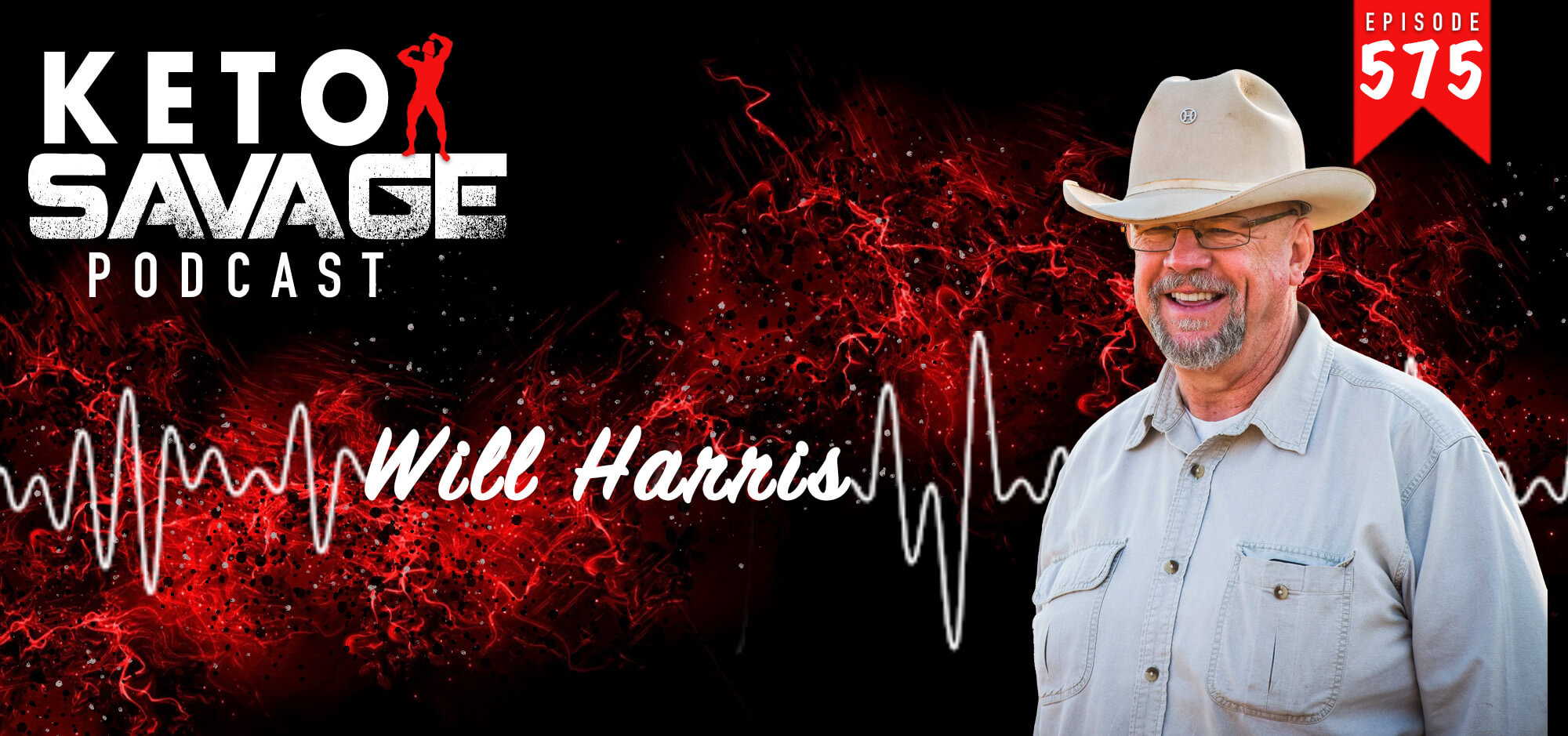 Do you know how the meat you consume is raised and harvested? Will Harris is behind White Oak Pastures, a farm that transitioned away from ind...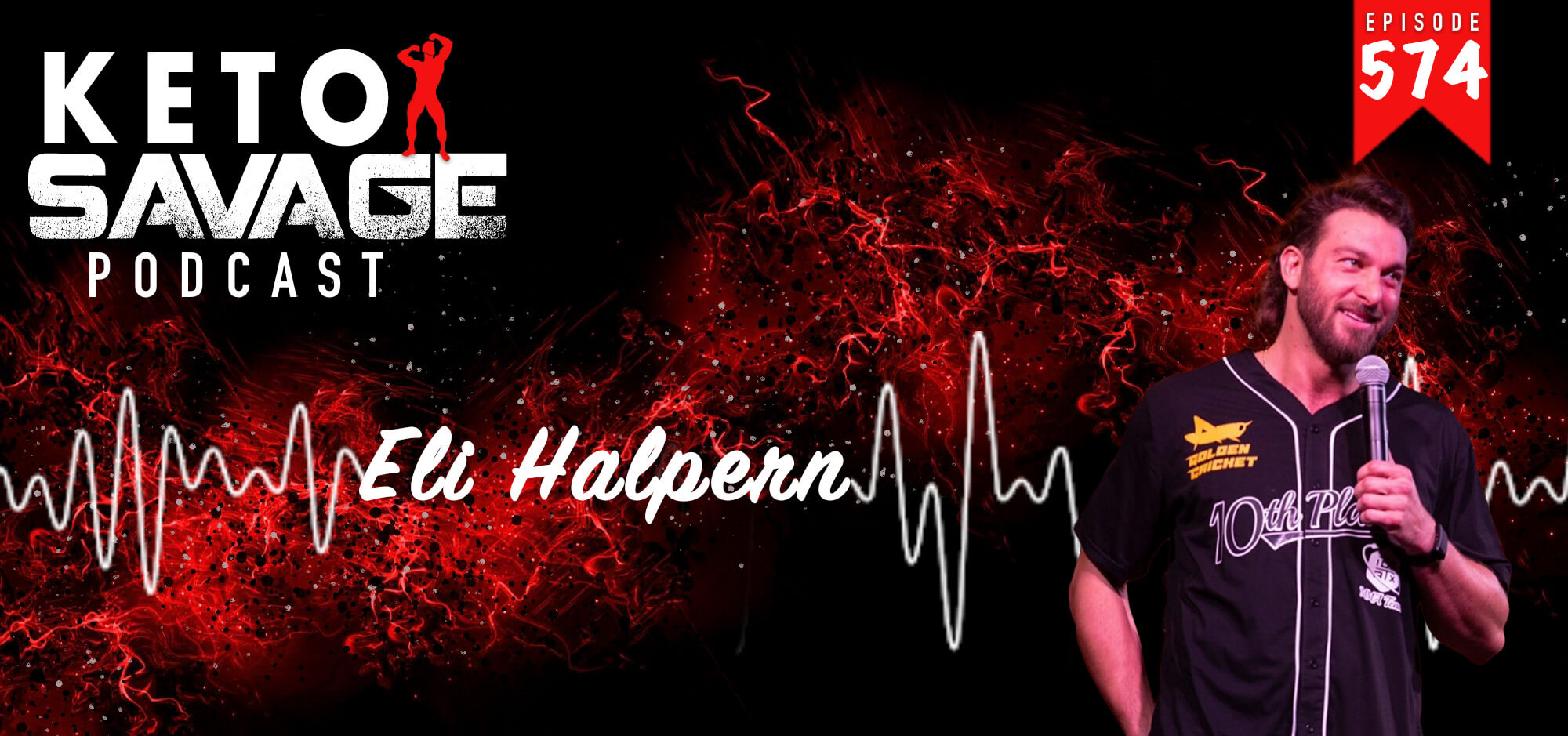 Are you interested in sustainable sources of protein? Eli Halpern is the CEO of Golden Cricket, a protein bar made out of–you guessed it–cricke...