Dialing it in with the Black Carnivore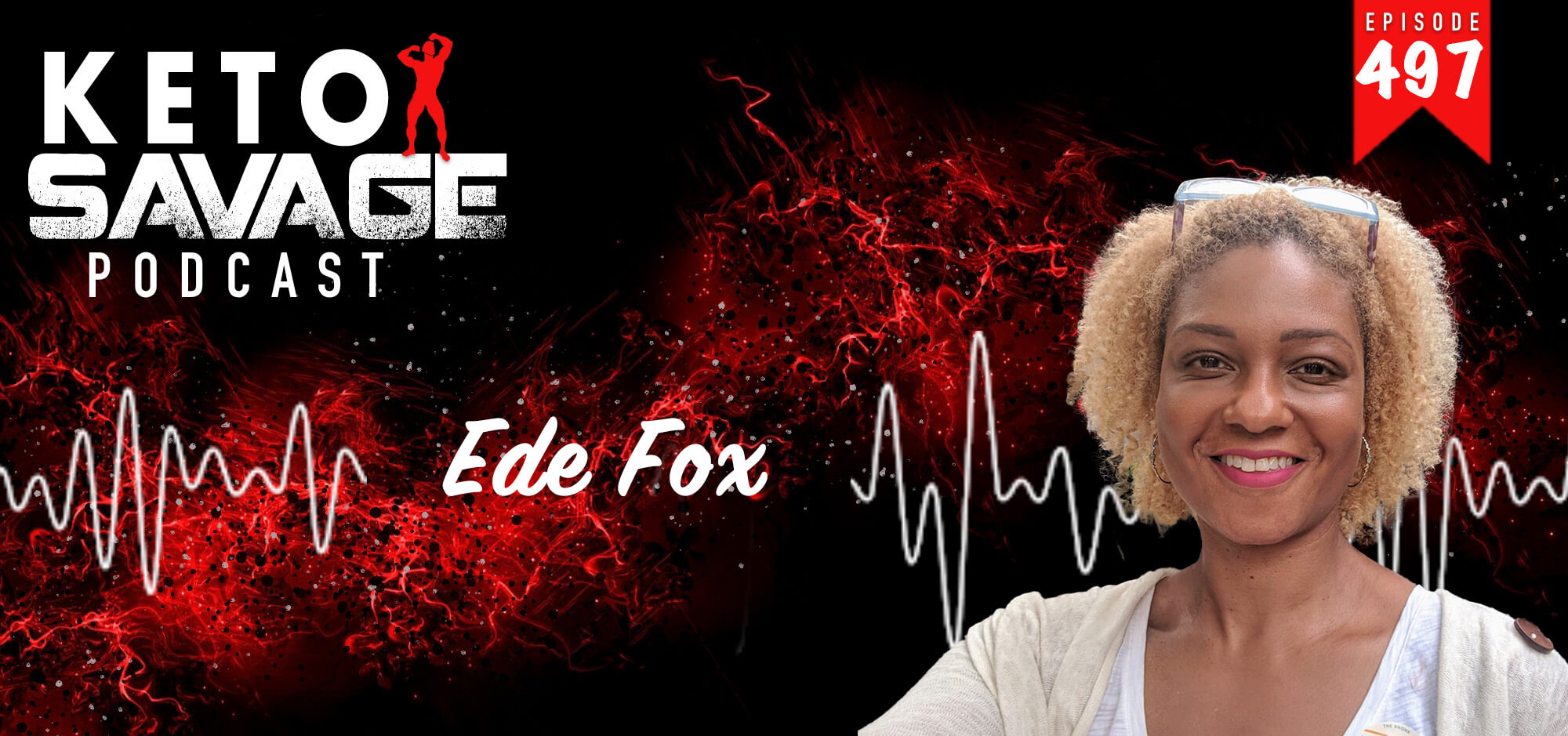 Have you seen success by following a ketogenic or carnivore way of life? Ede Fox has lost over 80 pounds by following keto and now carnivore. She has a huge social media following, where she shares her journey and seeks to help others. I really enjoyed this conversation and I know you'll be inspired as well.
What you'll hear:
Keto Con (1:17)
Her backstory and motivation for diving into keto (2:43)
Standard American Diet (6:08)
What piqued her interest in keto (7:00)
How the keto landscape has changed over the years (8:49)
The motivation behind making the switch to carnivore (11:23)
Food allergies and sensitivities (14:34)
How she defines carnivore (16:16)
The psychological aspect of dieting (21:03)
What she sees as common pitfalls for people entering the carnivore space (22:29)
The importance of consuming enough fat (26:07)
Deciphering conflicting information (30:06)
Organ meats (32:44)
Bone marrow (37:05)
Raw vs. cooked meat (37:57)
How The Black Carnivore came to be (41:04)
Why there is such a disparity between different segments of people in the keto carnivore space (44:06)
The five day challenge she has coming up (46:32)
Her family's reaction to her lifestyle (49:09)
The future of the keto carnivore lifestyle (53:34)
Respectful communication within the keto community (55:29)
Where to follow Ede on social media:
If you loved this episode, and our podcast, please take some time to rate and review us on Apple Podcasts, or drop us a comment below!
---
---
You might also like...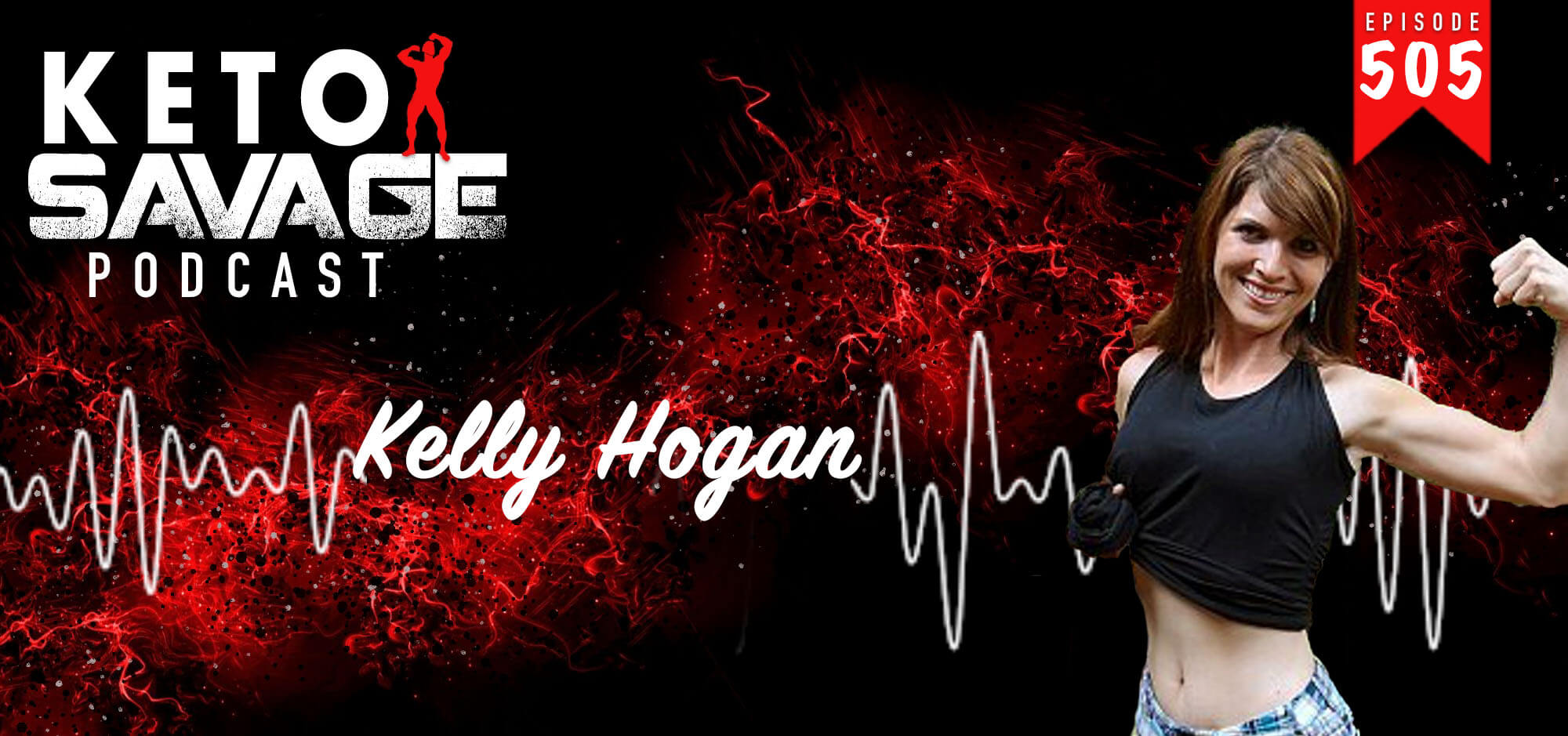 Kelly Hogan is an OG in the ketogenic and carnivore space and I've finally gotten her on the podcast. She's been low carb/ketogenic since 2004 ...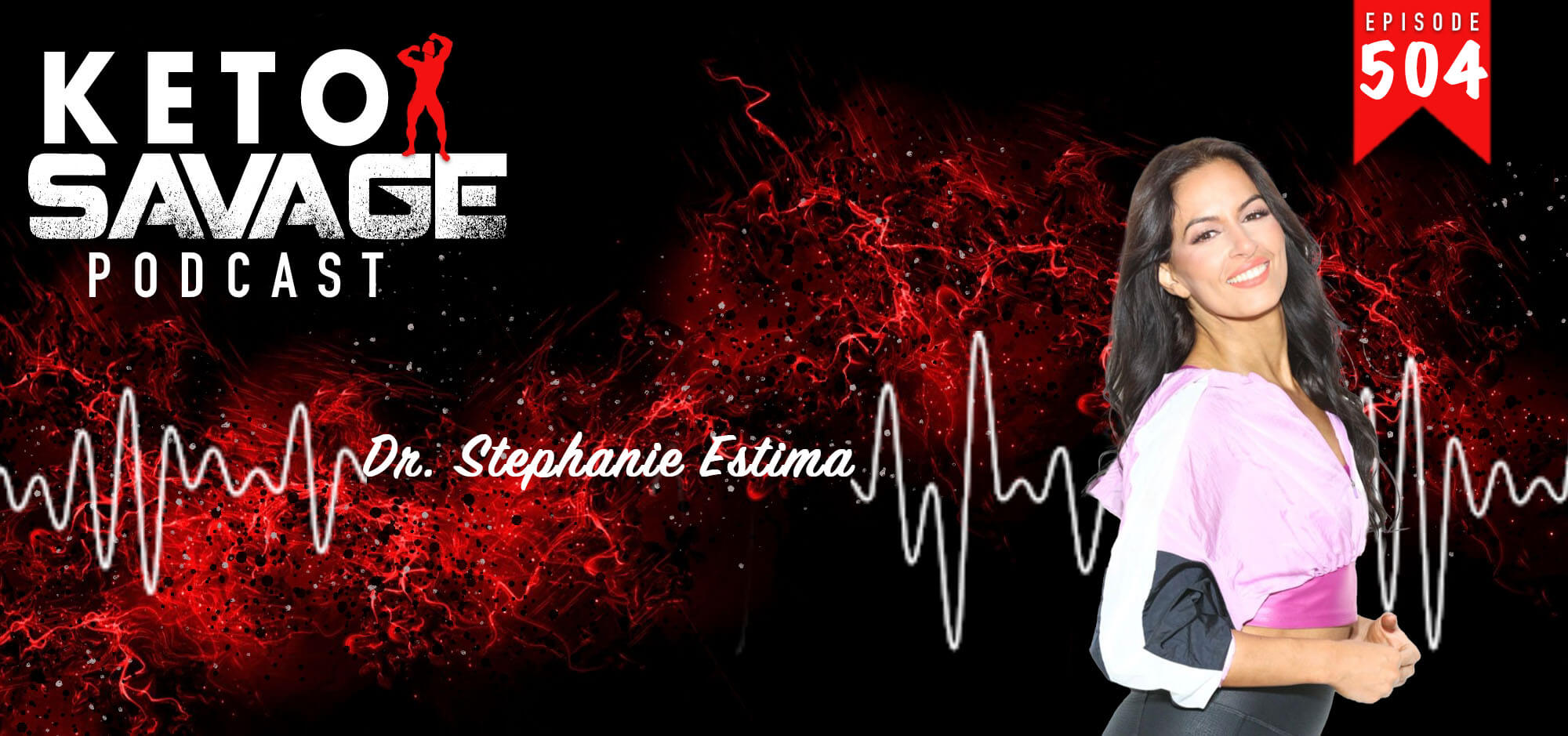 Do hormone imbalances disrupt your life? Dr. Stephanie Estima is an expert in female hormone issues and how they affect sleep, training, stress...