Kracking the Keto Code with Willy Kwak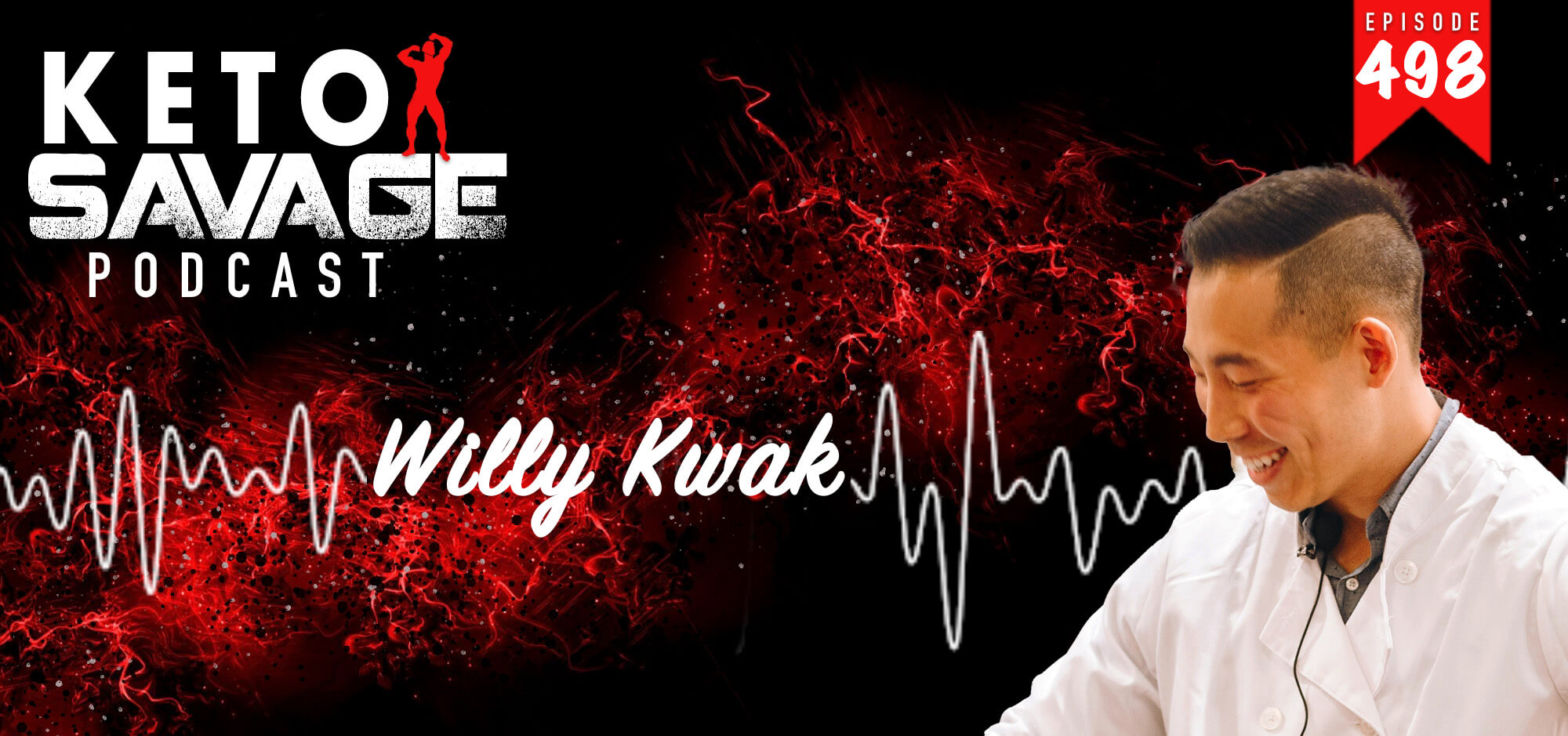 What if your healthy dietary changes could lead to a new, fulfilling career? Willy Kwak founded Keto Krack'd out of a need for delicious, keto-friendly treats when he first began following a ketogenic protocol. After several years, he finally decided to take the plunge and turn those treats into a thriving business.
What you'll learn on this episode:
Willy's background and why he began a ketogenic diet (3:01)
How experimenting with different recipes led to Keto Krack'd (5:09)
His process for diving into keto and battling brain fog (8:09)
Education and its effect on his business (9:45)
His full time job before founding Keto Krack'd (11:59)
Running Keto Krack'd as a side hustle before going full time (13:53)
Knowing when it's the right time to "jump ship" (16:18)
The stress of entrepreneurship (21:32)
Embracing mediocrity (24:20)
COVID and how it affected his mindset (25:22)
The fear of putting yourself out there (30:52)
Roadblocks and obstacles he's come across while starting Keto Krack'd (33:33)
Scaling and hiring employees (37:39)
Interview questions and the hiring process (39:37)
Divvying up how you spend your time in a food product business, especially when you process everything in-house (44:20)
Co-packers (45:10)
Long-term goals (50:04)
Finding happiness (54:55)
His goals for stepping on stage (55:58)
Where to learn more about Willy and Keto Krack'd
If you loved this episode, and our podcast, please take some time to rate and review us on Apple Podcasts, or drop us a comment below!
---
---
You might also like...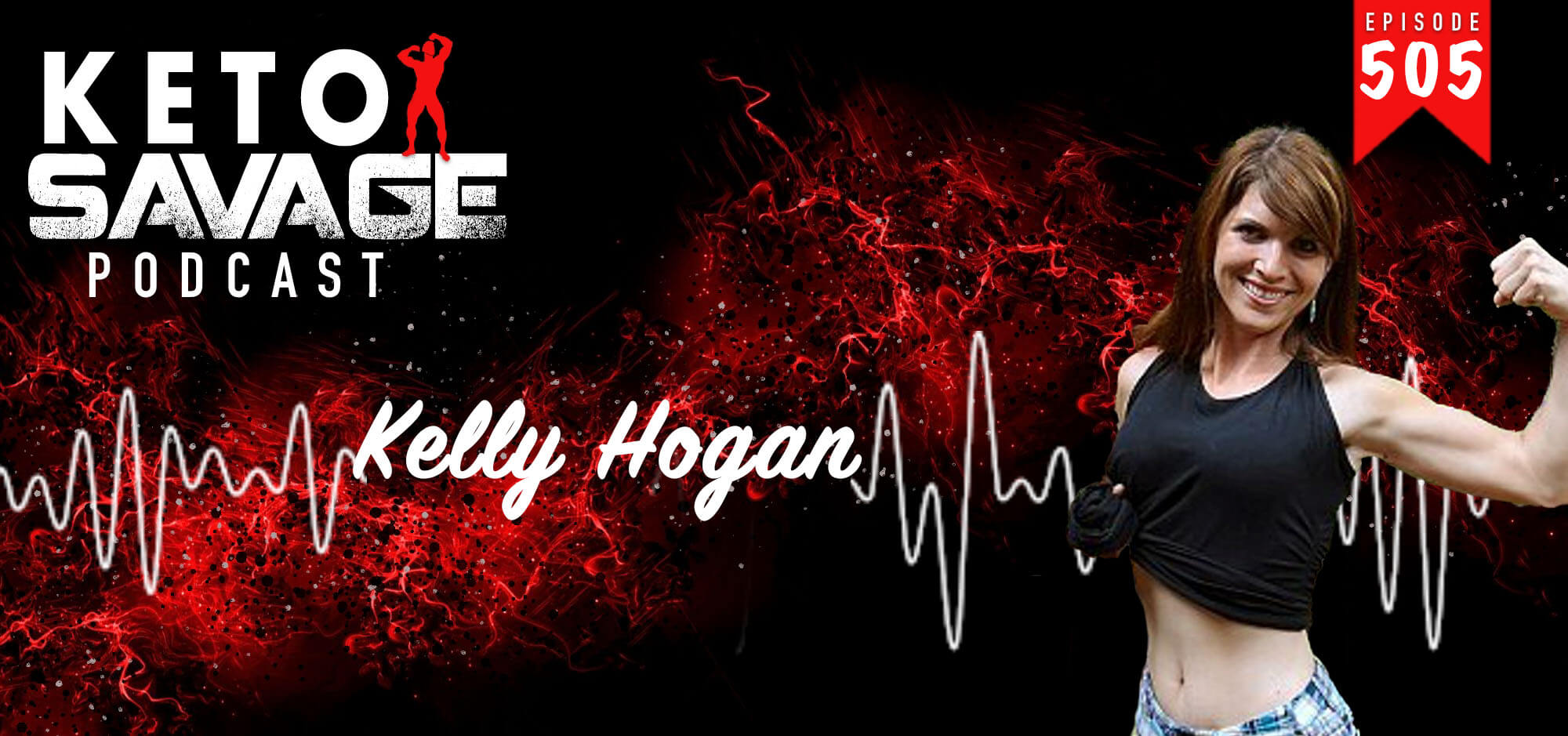 Kelly Hogan is an OG in the ketogenic and carnivore space and I've finally gotten her on the podcast. She's been low carb/ketogenic since 2004 ...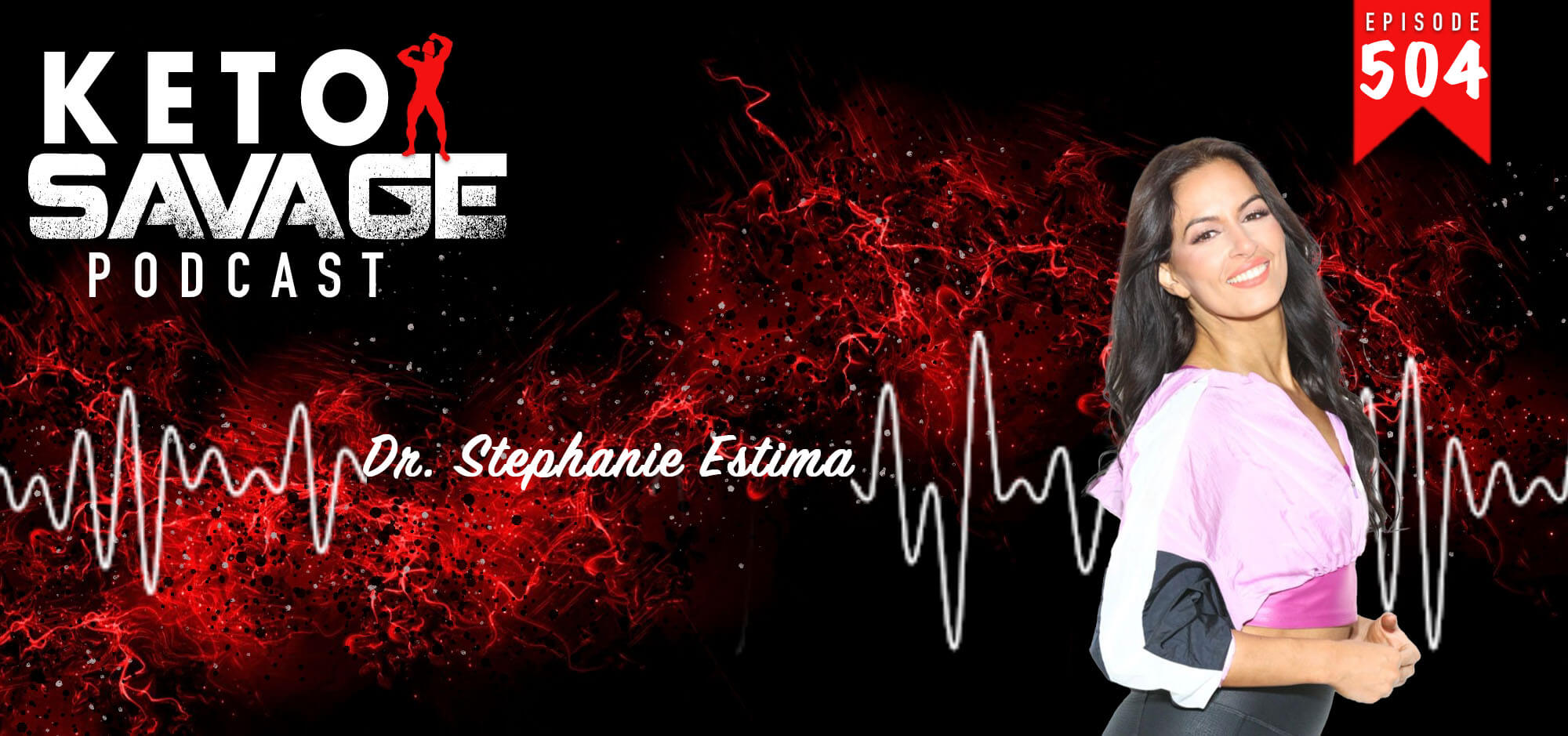 Do hormone imbalances disrupt your life? Dr. Stephanie Estima is an expert in female hormone issues and how they affect sleep, training, stress...