Fertility, Pregnancy, and Growing a Baby Savage with Crystal Sikes
After much anticipation, there is a Baby Savage on the way! In this episode, we discuss our fertility and pregnancy journey, our birth choices, parenting wishes, and much more. We are so excited to share this news with our community and we hope you will join in our excitement!
What we discussed:
The BIG reveal (2:00)
Crystal's strong desire to get pregnant from the very beginning (2:26)
Land, pigs, and kids (2:40)
Reasons we waited to begin the pregnancy journey (3:16)
How we knew it was the right time to start (4:23)
How we revealed the news to our families (6:48)
Fertility and the ketogenic diet (8:47)
Hormonal birth control and our switch to the daisy temperature tracker for cycle tracking and fertility planning (10:39)
How in-tune Crystal has been with her body and her cycle through this entire process (11:56)
Our plans for a home birth experience and the details behind that, including safety measures and logistics (14:42)
Crystal's passion for pregnancy and raising children and the research she has done to make the best possible choices for herself and her family (17:35)
Her family's experience with home birth in Africa and in the states (21:55)
Our dreams for how we want to raise our children, including minimal TV watching and lots of outdoor activities (25:02)
Crystal's plan to remain on a fully ketogenic diet throughout the pregnancy, with the support of her midwife (28:35)
How she combats morning sickness and her temporary aversion to meat (28:23)
Nutrition and the benefits of breastfeeding from the start (30:47)
Procedures we will be avoiding during birth and immediately after to give our baby's immune system a great start from the beginning (32:07)
Our plans for instilling a healthy mindset around food and nutrition with our children and how they will be raised following a ketogenic diet (36:49)
Working out after pregnancy and how we will navigate that schedule (38:09)
Plans to homeschool for the first several years and the reasons behind that decision (40:14)
The steps Crystal took to ensure the timing of the birth worked well with our plans to attend conferences and other business-related events (44:29)
The tears and frustrations that led to this pregnancy and how excited we are for this next chapter (47:42)
Buttered maple pecan keto brick launch! (52:31)
If you loved this episode, and our podcast, please take some time to rate and review us on Apple Podcasts, or drop us a comment below! Also, follow along on Crystal's pregnancy journey--we will record podcasts after each trimester and postpartum so we hope you take advantage of all the new content!
---
---
You might also like...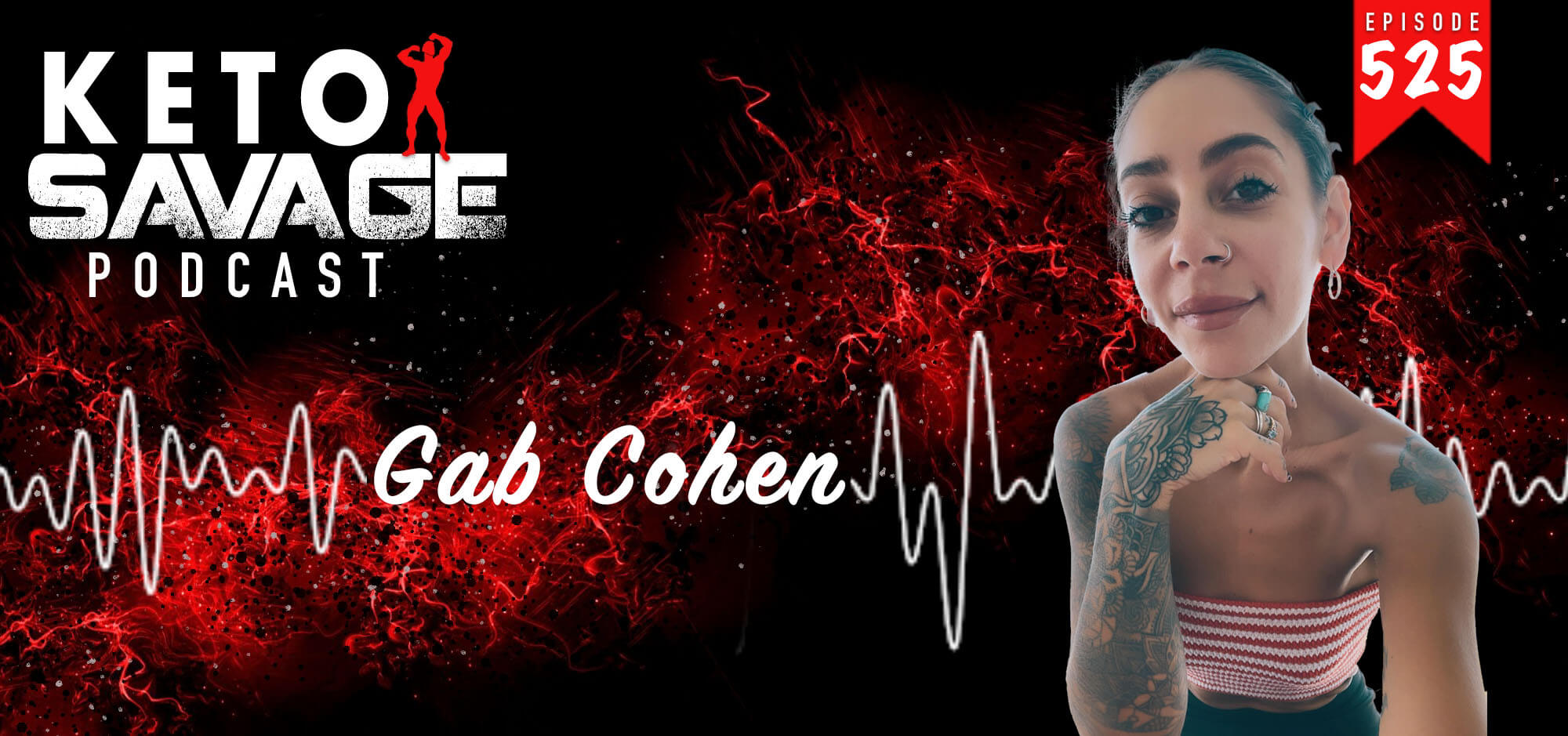 Are you aware of how important it is to have a positive, healthy relationship with food? Gab Cohen struggled with disordered eating for years. Sh...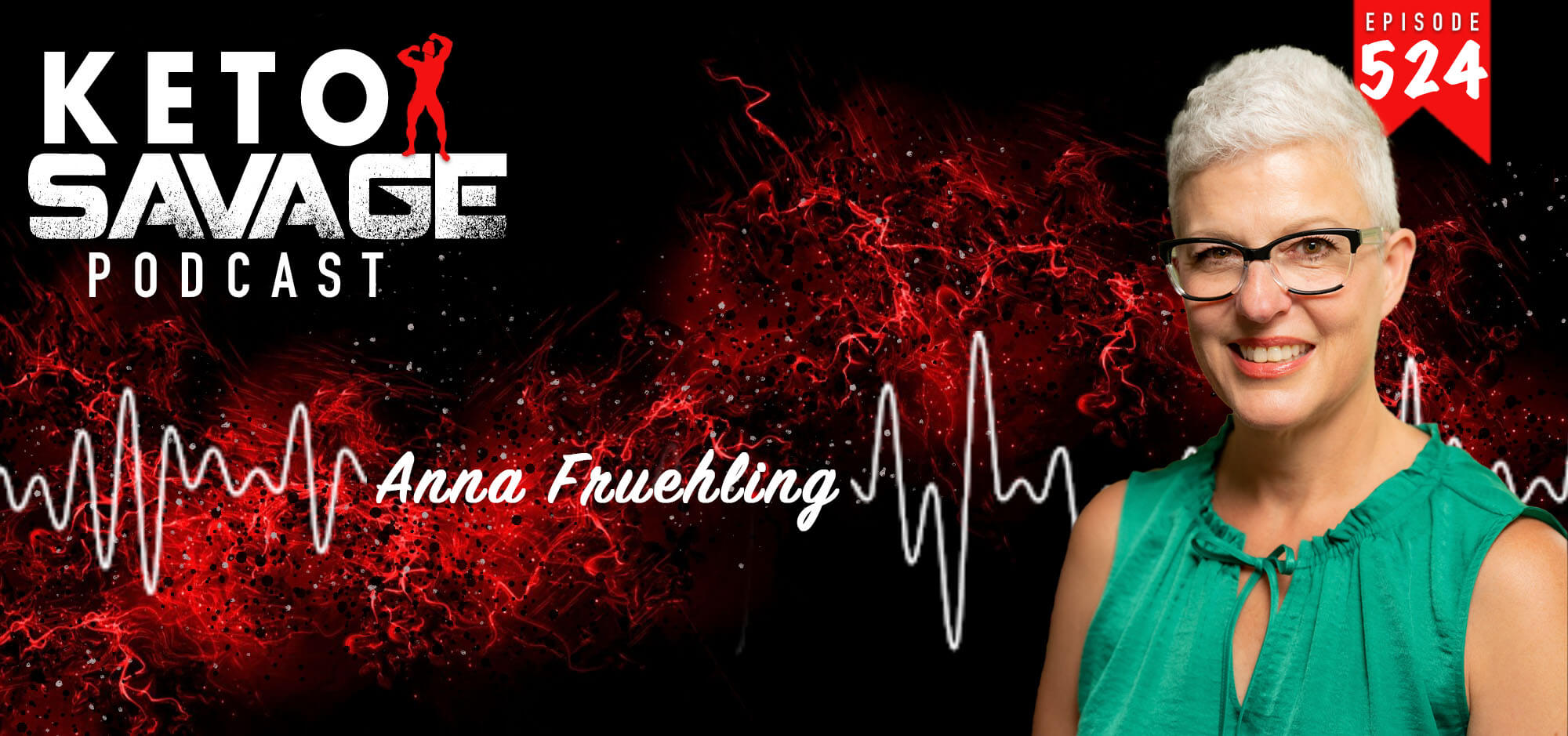 Have you ever thought of sugar as a gateway drug? Anna Fruehling is a recovering addict with 33 years clean. When she realized sugar acts as the ...