From Exogenous Ketones to Newborn Babies With Michael Brandt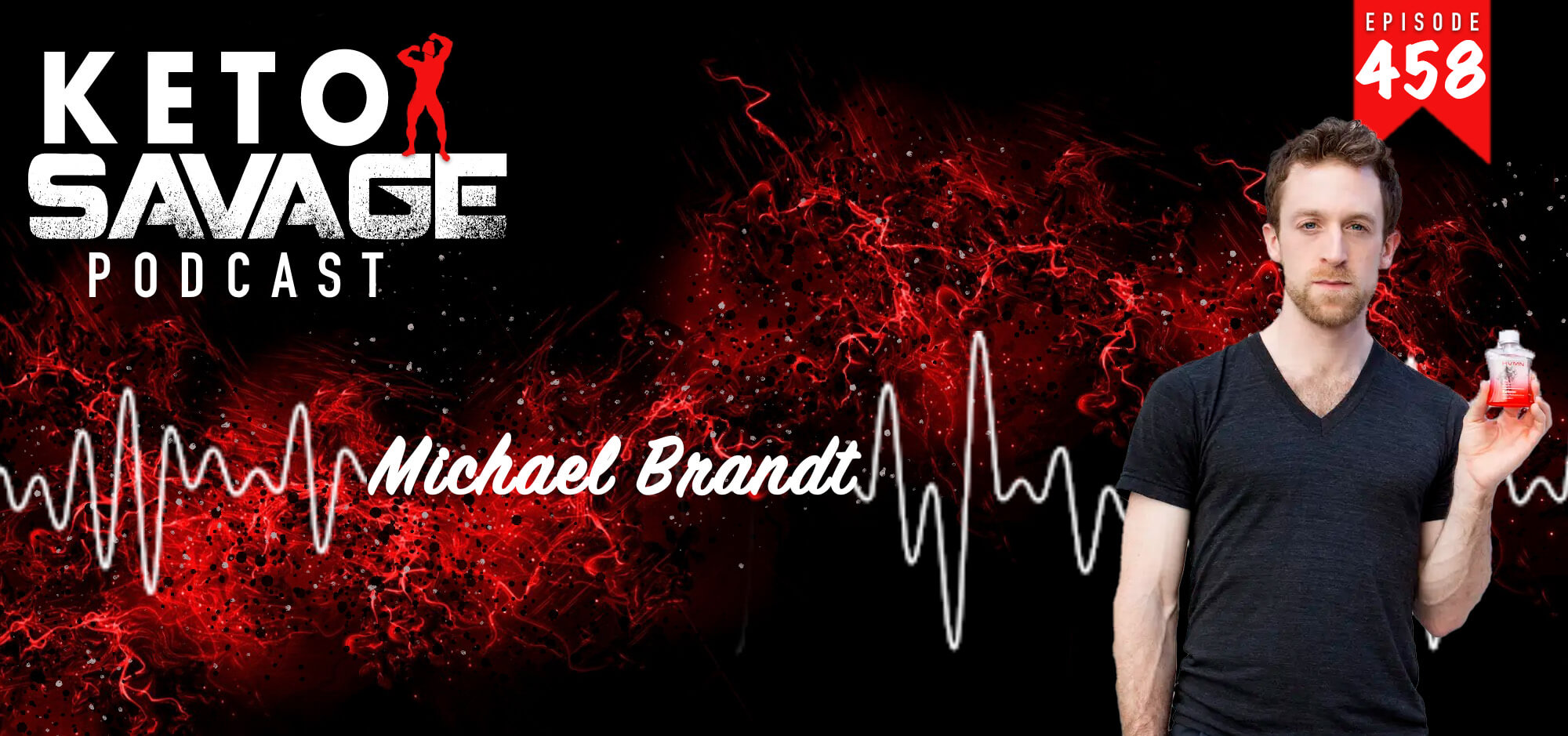 A computer scientist by trade, Michael Brandt took his engineering mindset and applied it to the human body. He became a semi-pro marathoner and began tracking all the various aspects of his training in order to optimize his performance. Michael is an avid triathlete and marathoner. Prior to starting his company, H.V.M.N., he received his BS in Computer Science and Design at Stanford, was a Product Manager at Google, and Adjunct Professor at the Academy of Art in San Francisco. He has always been a leader, and lifelong student, of designing products for new and emerging needs. (https://hvmn.com/pages/team)
What you'll learn in this episode:
Michael's background and the beginnings of ketone manufacturing (2:05)
The formation of his company, Health Via Modern Nutrition (HVMN) (4:56)
What are exogenous ketones and how they differ from ketone salts (7:53)
The feel-good benefits of exogenous ketones (14:31)
Ketone salts and their side effects (15:39)
The evolution of ketone esters regarding production and cost (19:14)
Palatability of ketone esters (23:03)
How Michael uses the product throughout the day with his training regimen (24:06)
Using ketone esters for sleep enhancement (26:52)
The importance of consistency (29:53)
Races he has done and his preference for the marathon (32:30)
Footwear (33:57)
Pose running method (37:09)
Training barefoot (44:31)
Michael's new baby and prenatal genetic testing (45:26)
Babies as clean slates and their calming presence (46:57)
Stem cell preservation (48:32)
How having a new baby has affected his work life (51:07)
Entrepreneurship and how it prepares one for parenthood (53:02)
How working for yourself can be so much more rewarding than working for a large company (53:49)
Ownership (56:57)
Where to find Michael:
If you loved this episode, and our podcast, please take some time to rate and review us on Apple Podcasts, or drop us a comment below!
---
---
You might also like...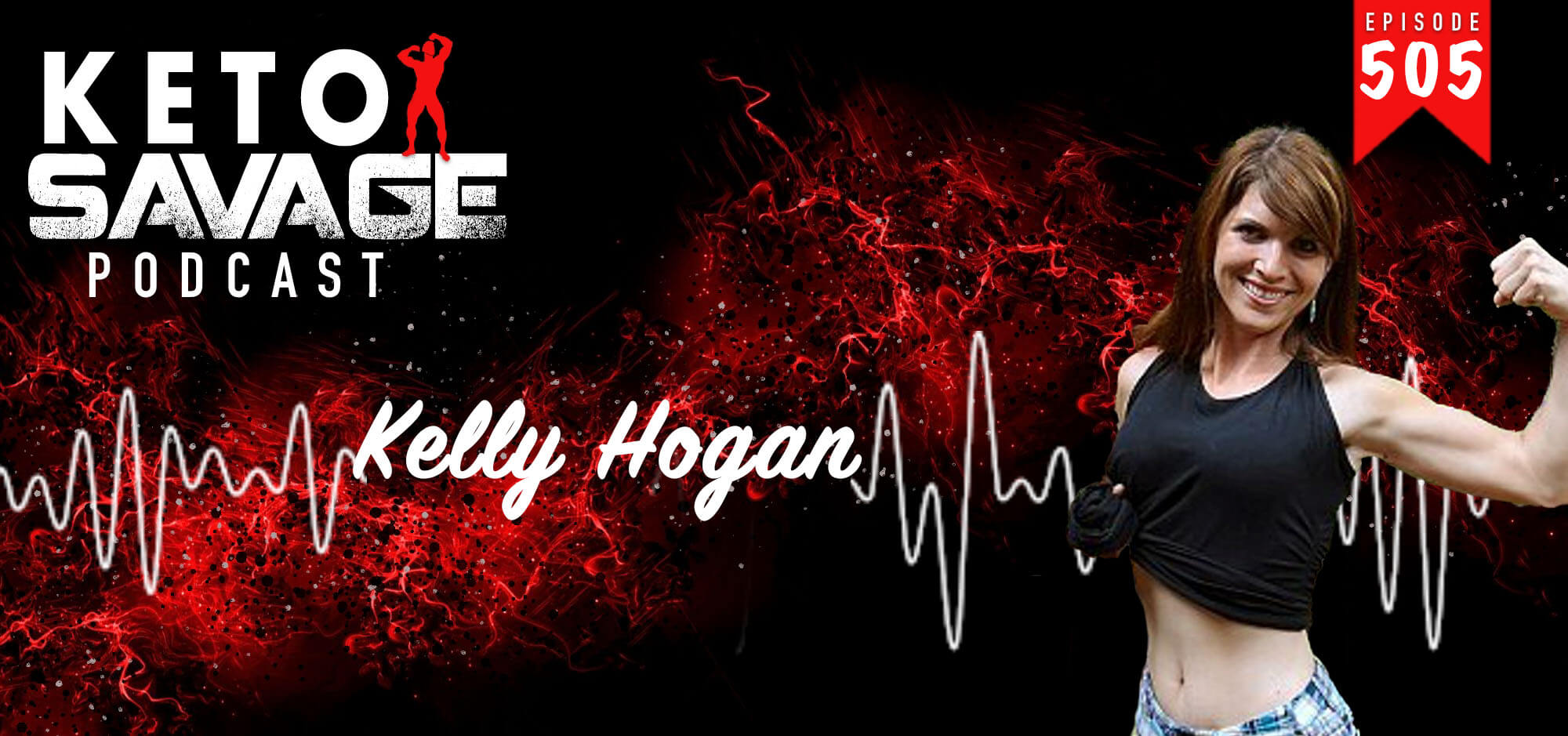 Kelly Hogan is an OG in the ketogenic and carnivore space and I've finally gotten her on the podcast. She's been low carb/ketogenic since 2004 ...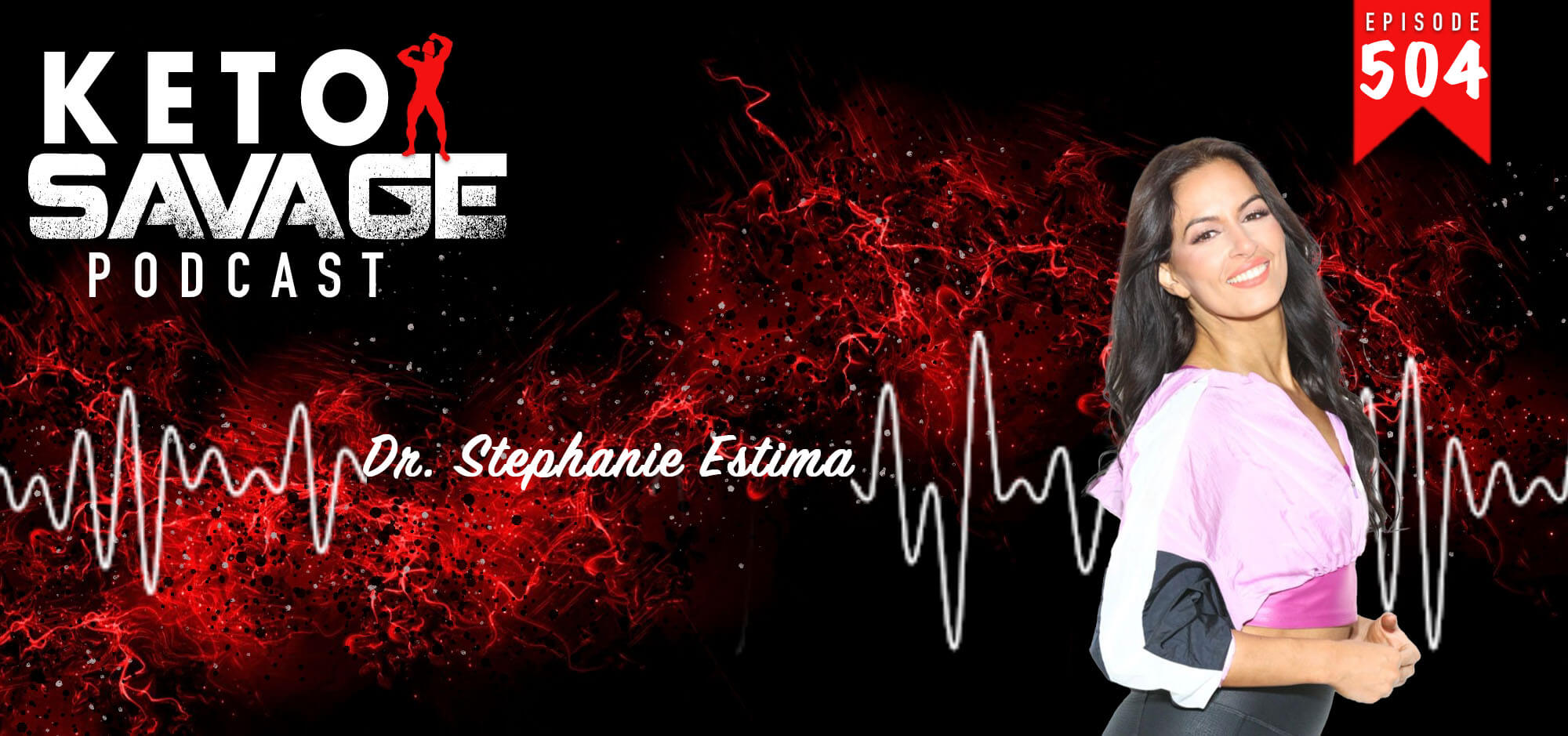 Do hormone imbalances disrupt your life? Dr. Stephanie Estima is an expert in female hormone issues and how they affect sleep, training, stress...