Keto and Fertility with Dr. Kiltz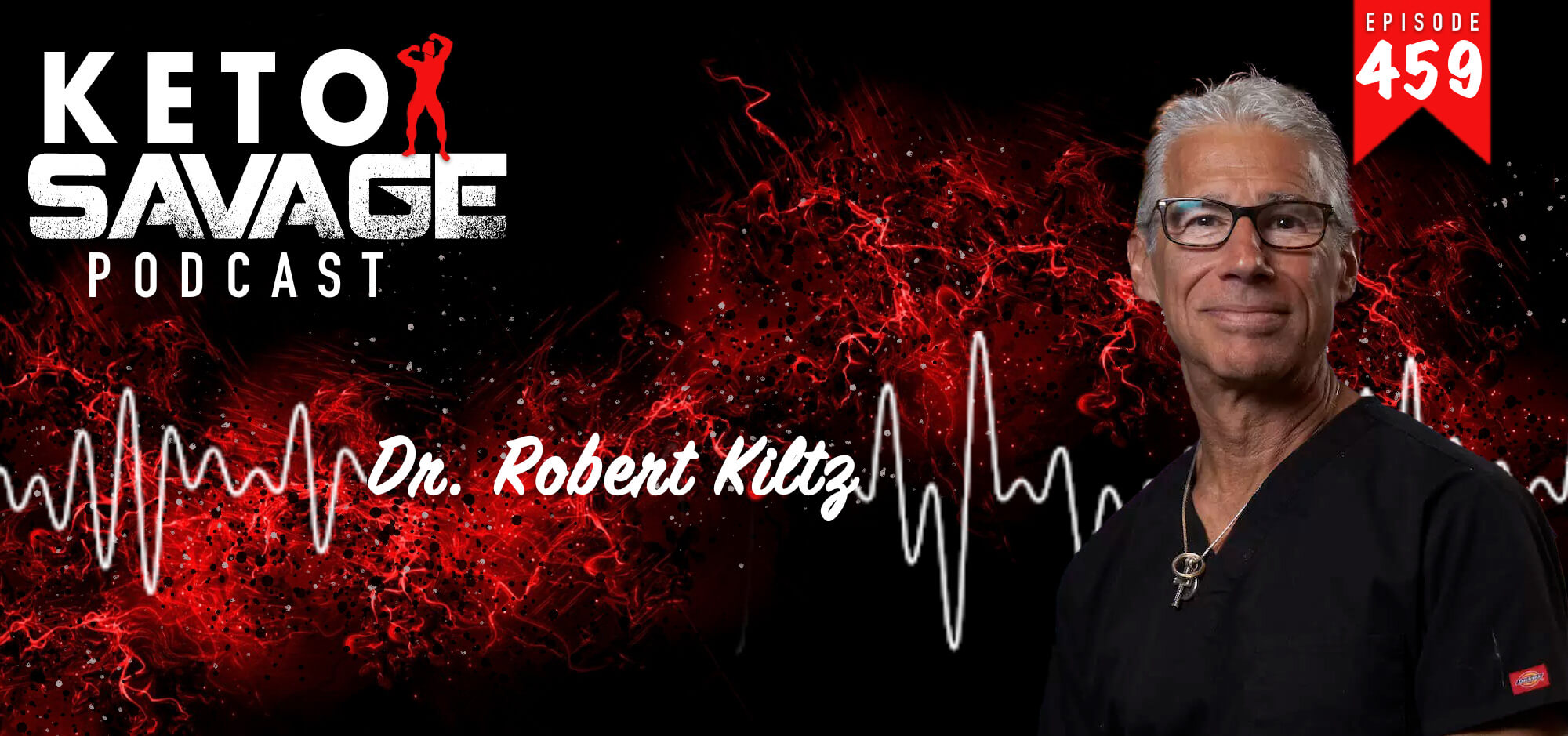 Can following a meat-based ketogenic protocol help with fertility and other health issues? Dr. Kiltz is the Founder and Director of Central New York's first successful IVF center. He is a Diplomate of the American Board of Obstetrics and Gynecology and Fellowship trained and Board Certified in Reproductive Endocrinology and Infertility. He is known for taking on the most challenging IVF cases that other doctors/centers turn away and focuses on Reproductive Immunology in the treatment of recurrent pregnancy loss, unexplained infertility and unsuccessful IVF attempts. (https://www.cnyfertility.com/our-team-members/dr-robert-kiltz/). After healing personal health issues such as arthritis and kidney stones through a ketogenic protocol, Dr. Kiltz took what he learned and applied it to fertility and reproductive endocrinology.
What you'll learn in this episode:
Dr. Kiltz's background and how he found his way to the keto carnivore space (1:57)
How carnivore or some form of strict keto can significantly reduce or cure health issues (3:54)
"Healthy" lifestyle recommendations and how they negatively affect our health and fertility (5:43)
The toxicity of plants (7:39)
The pushback he receives from modern medical culture for going against the recommendations for a plant-based nutritional protocol (9:06)
The side effects of not eating enough animal fat (10:19)
Increasing dietary fat to help reduce inflammation, etc. (11:19)
The science of the body and glucose vs. fat as our energy source (13:05)
Carbohydrate model of obesity vs. energy in/energy out (15:15)
Addictive tendency to carbohydrates, physiologically and psychologically (17:11)
Patterns and trends he sees with his clientele in regards to their diets and ailments (22:28)
Overconsumption of organ meats and vitamin A toxicity (26:32)
Higher fat intake and its effect on hormone levels (28:17)
The drawback to frequent blood testing (30:51)
Mindset (32:41)
Dr. Kiltz's definition of faith (33:57)
His religious discussions with patients (35:14)
The importance of asking questions rather than just accepting everything you're taught (37:32)
Continuing to share the message of the benefits of carnivore/keto (39:33)
The controversy in dieting cultures and philosophies (40:57)
Trusting your personal experience and results (42:26)
The general length of time it takes for his patients to see results when switching from a standard American to a ketogenic based diet (44:57)
Sustainability of keto (46:58)
What's coming up in the pipeline for Dr. Kiltz (49:15)
Where to find out more about Dr. Kiltz and his work:
If you loved this episode, and our podcast, please take some time to rate and review us on Apple Podcasts, or drop us a comment below!
---
---
You might also like...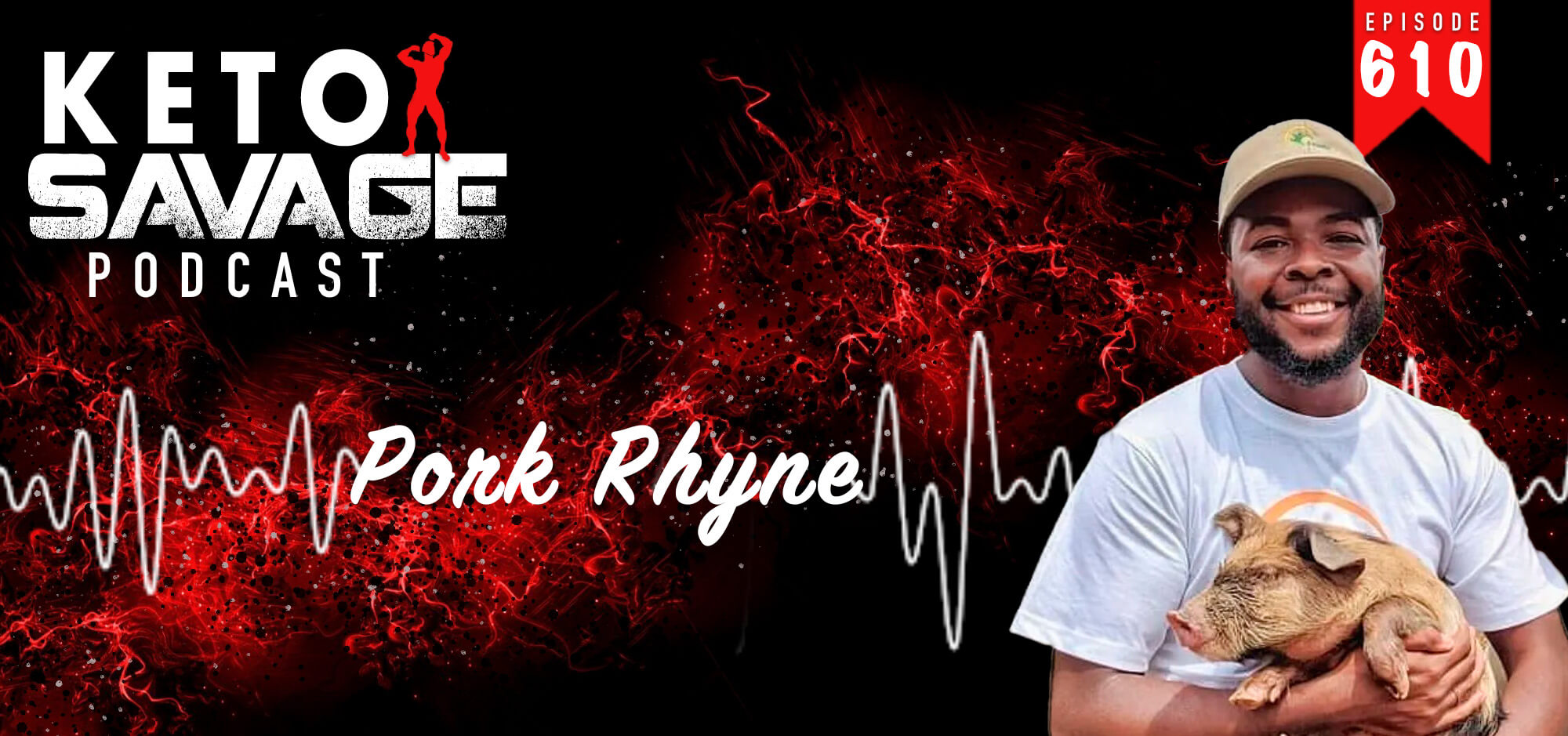 Do you love bacon? If you're interested in where your pork is sourced, this is the episode for you. Pork Rhyne is "The Pork Evangelist," an int...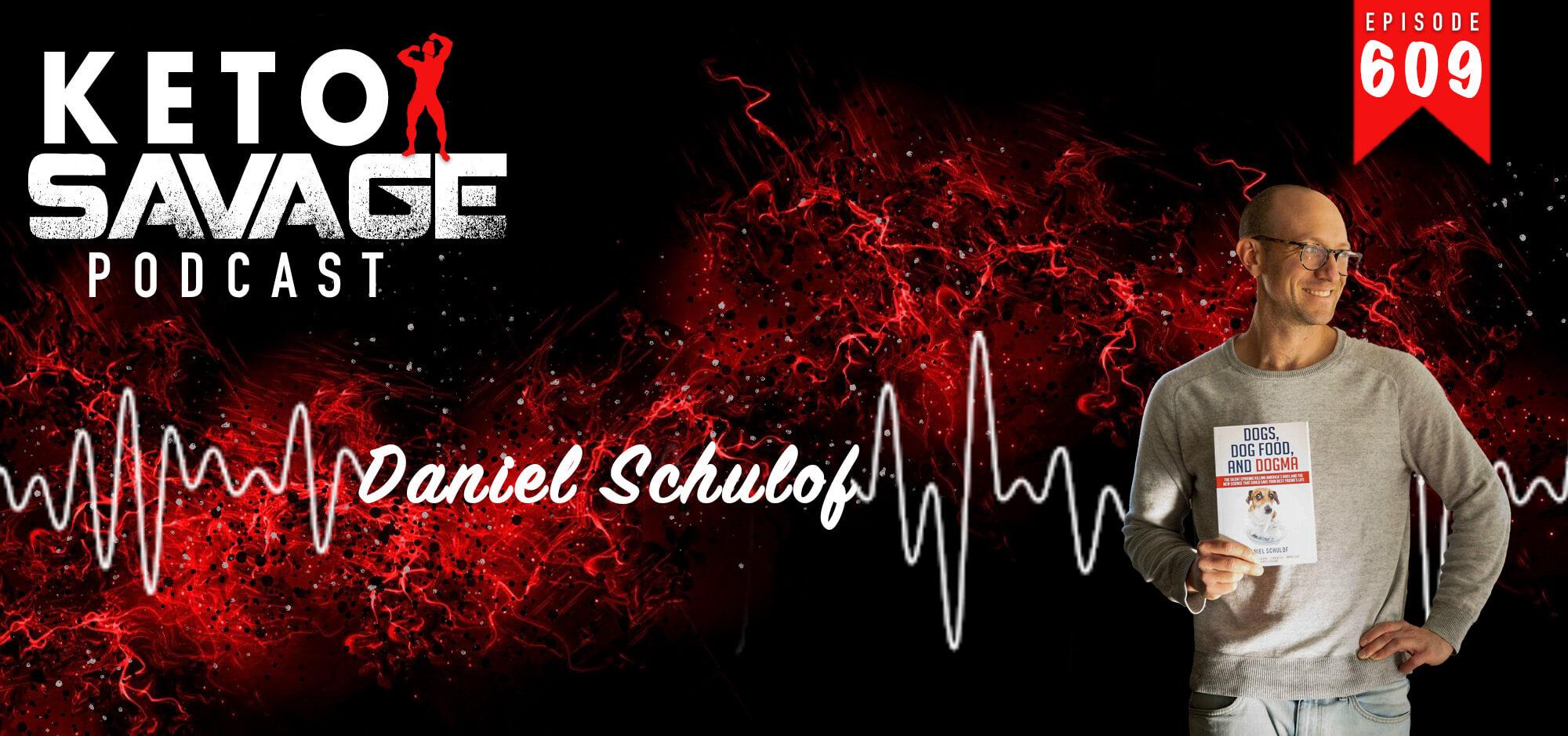 Did you know that dogs and cats thrive with a lower carbohydrate diet? Daniel Schulof, founder of KetoNatural, spent four years researching the l...