From Veganism to Proper Footwear with Chris Bates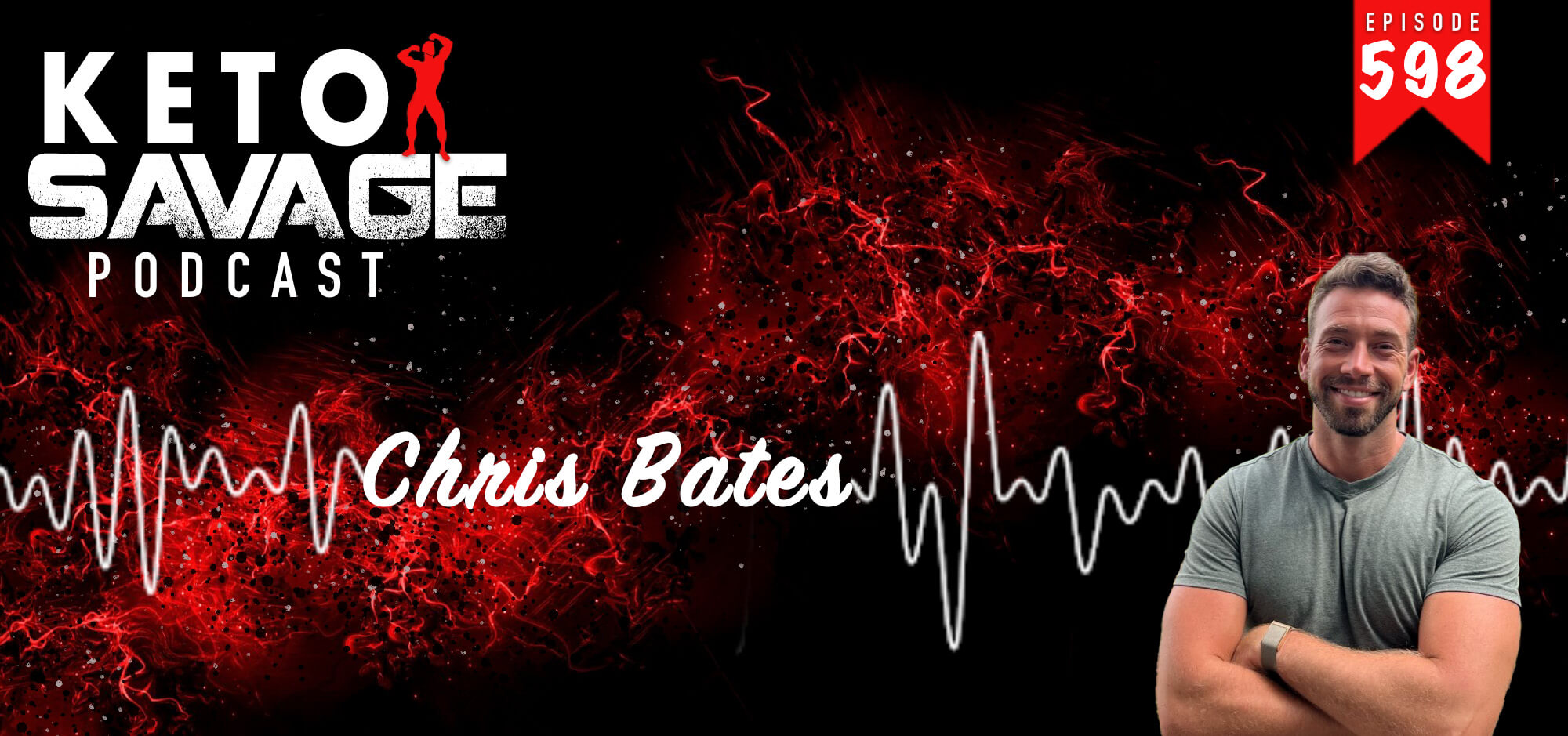 If you've got questions about various dietary protocols, hormonal health, the education system, and more, then this is the episode for you. Chris and I formally met at Keto Con this year, but it turns out he's been loosely following the Savage brand for a little while now. He has tried the gamut of nutritional protocols, experimenting in a smart, controlled way, and he has a wealth of information to share on everything from veganism to shoes. It was a pleasure speaking to him and I know there's something in this episode for everyone.
What you'll hear:
His back story and how he ended up as a coach with Heart and Soil (2:51)
The details of his nutritional experiments, including paleo and vegan (4:51)
What his animal-based protocol looks like now (8:04)
Bullying in the nutrition space (10:18)
What a typical week looks like for him (12:26)
Macronutrient distribution (14:14)
His transition to Heart and Soil (16:57)
The addition of fruit and honey (19:50)
Adjusting to keto (28:49)
Having a healthy relationship with food (32:25)
Keeping an open mind and the importance of flexibility (33:38)
Liver supplements and vitamin A toxicity (39:47)
Blood level testing during his nutritional experimentation (43:10)
Hormone health (45:53)
Psychological benefits of bodybuilding and the importance of rest periods (51:41)
"Rising tide raises all ships" (57:30)
Holding coaching clients accountable (1:01:19)
Certifications (1:04:19)
The future of education (1:09:15)
Earth Runner shoes (1:12:29)
Foot health and training (1:16:24)
Natural hygiene products (1:21:52)
Where to follow Chris:
If you loved this episode and our podcast, please take some time to rate and review us on Apple Podcasts, or drop us a comment below!
---
---
You might also like...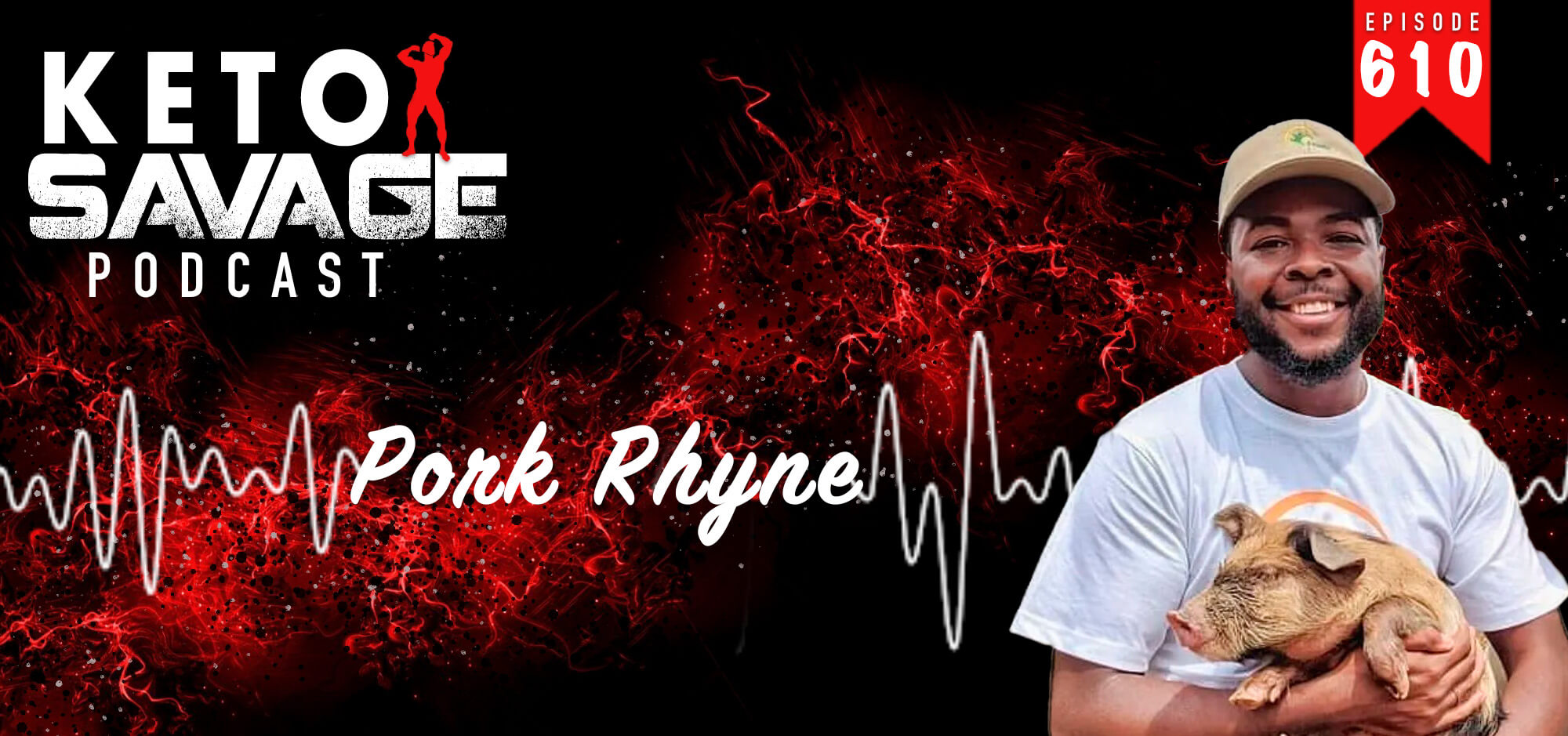 Do you love bacon? If you're interested in where your pork is sourced, this is the episode for you. Pork Rhyne is "The Pork Evangelist," an int...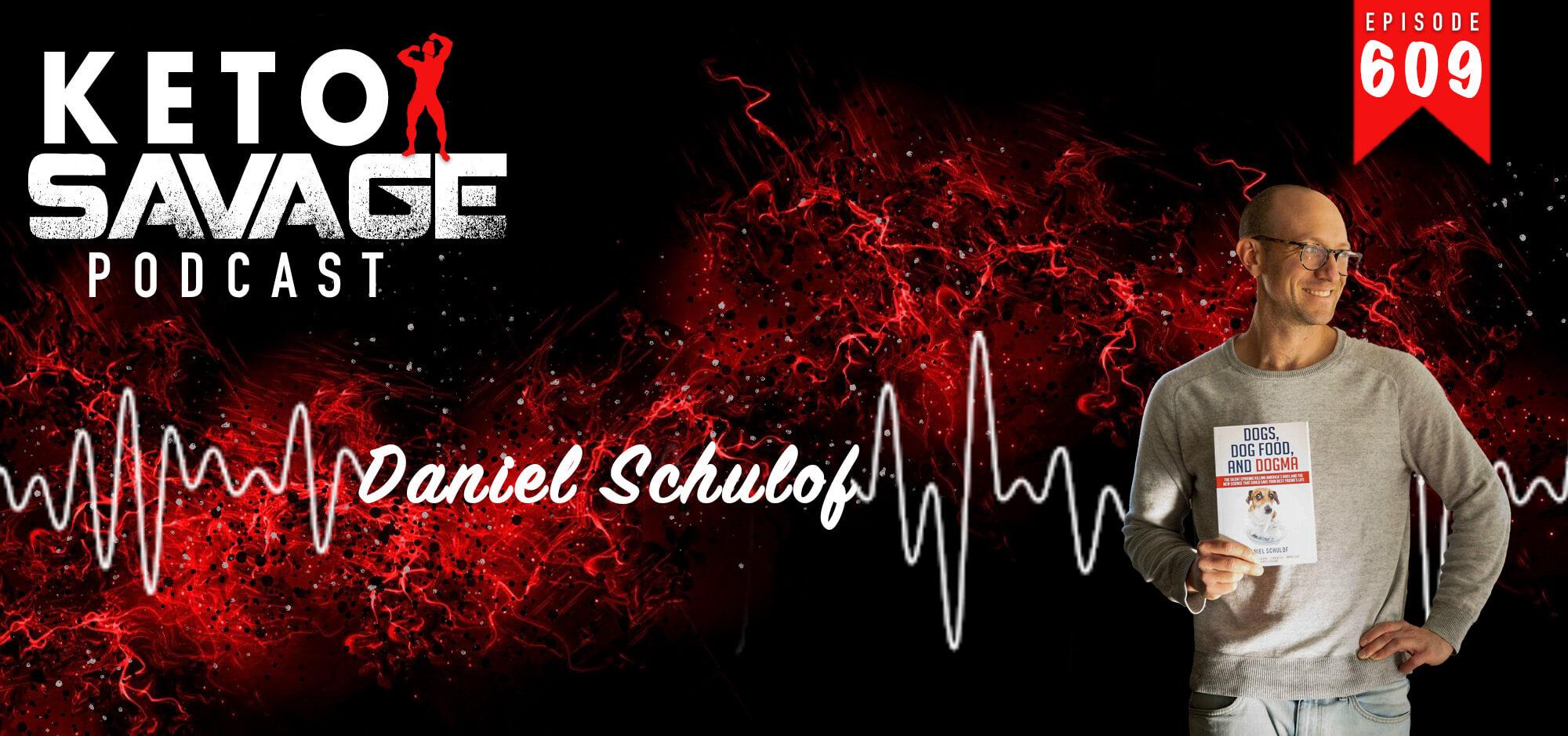 Did you know that dogs and cats thrive with a lower carbohydrate diet? Daniel Schulof, founder of KetoNatural, spent four years researching the l...