Following a Ketogenic Diet After Bariatric Surgery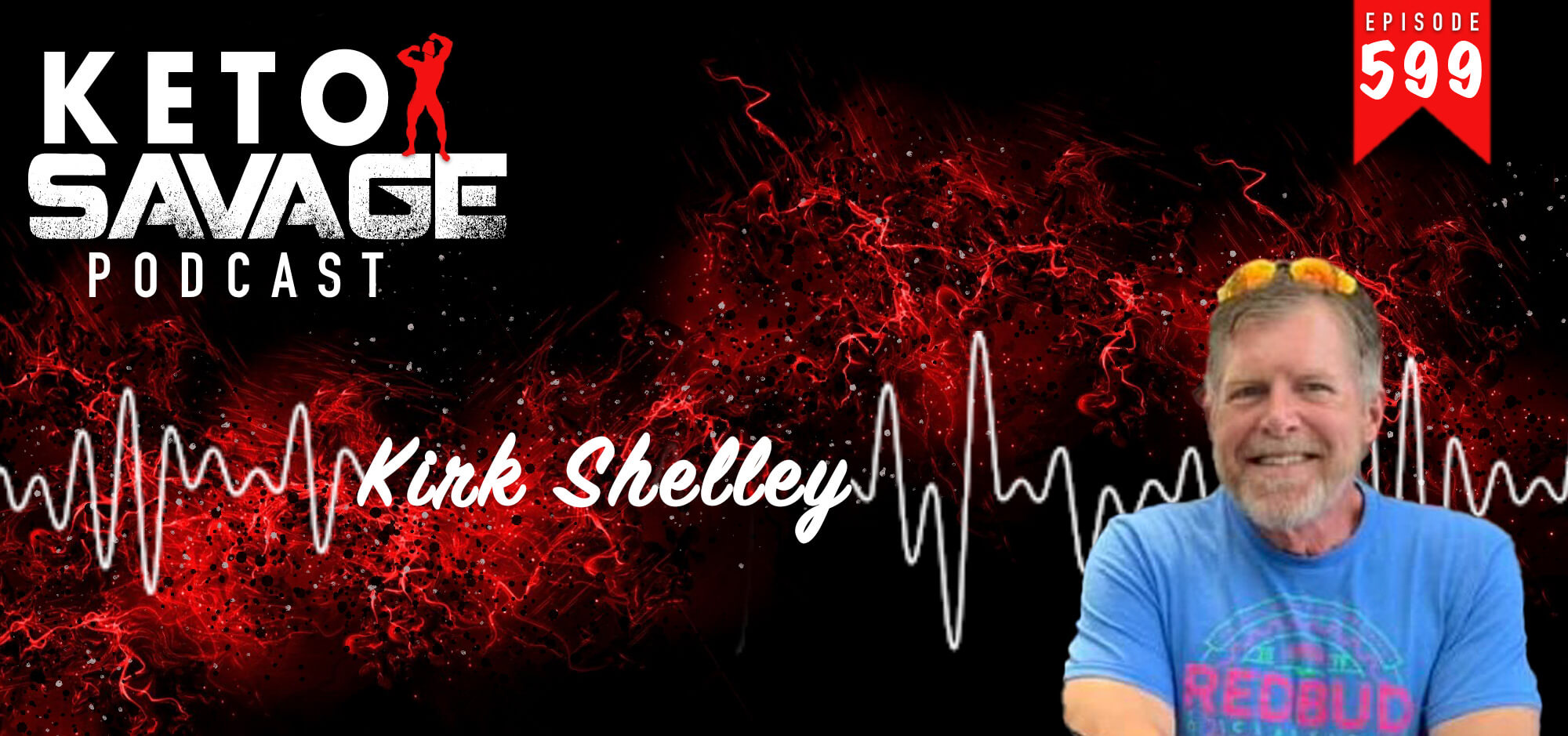 Have you had bariatric surgery and are perhaps worried about the safety of a ketogenic diet? Kirk Shelley suffered from type 2 diabetes which almost left him blind. He has undergone bariatric surgery and adopted a ketogenic lifestyle to maintain his weight loss and overall health. He's got a very inspiring and interesting story and I know you'll take something from this episode.

What we discussed:
Kirk's background and why he chose bariatric surgery (1:39)
The variations of bariatric surgery (3:47)
Following a version of keto prior to undergoing surgery and the weight loss he experienced (5:44)
Processed foods and high carbohydrate diets (8:12)
The downsides and challenges of bariatric surgery (11:03)
When he decided to follow keto post-surgery (18:39)
A typical day of eating for him (19:16)
His feelings on Ozempic (21:45)
Carbohydrates as an addictive substance (27:31)
Benefits of an elimination diet (33:26)
Total food freedom (35:08)
Weight training (41:08)
Being a positive role model for his children (49:52)
Where to follow Kirk:
If you loved this episode and our podcast, please take some time to rate and review us on Apple Podcasts, or drop us a comment below!
---
---
You might also like...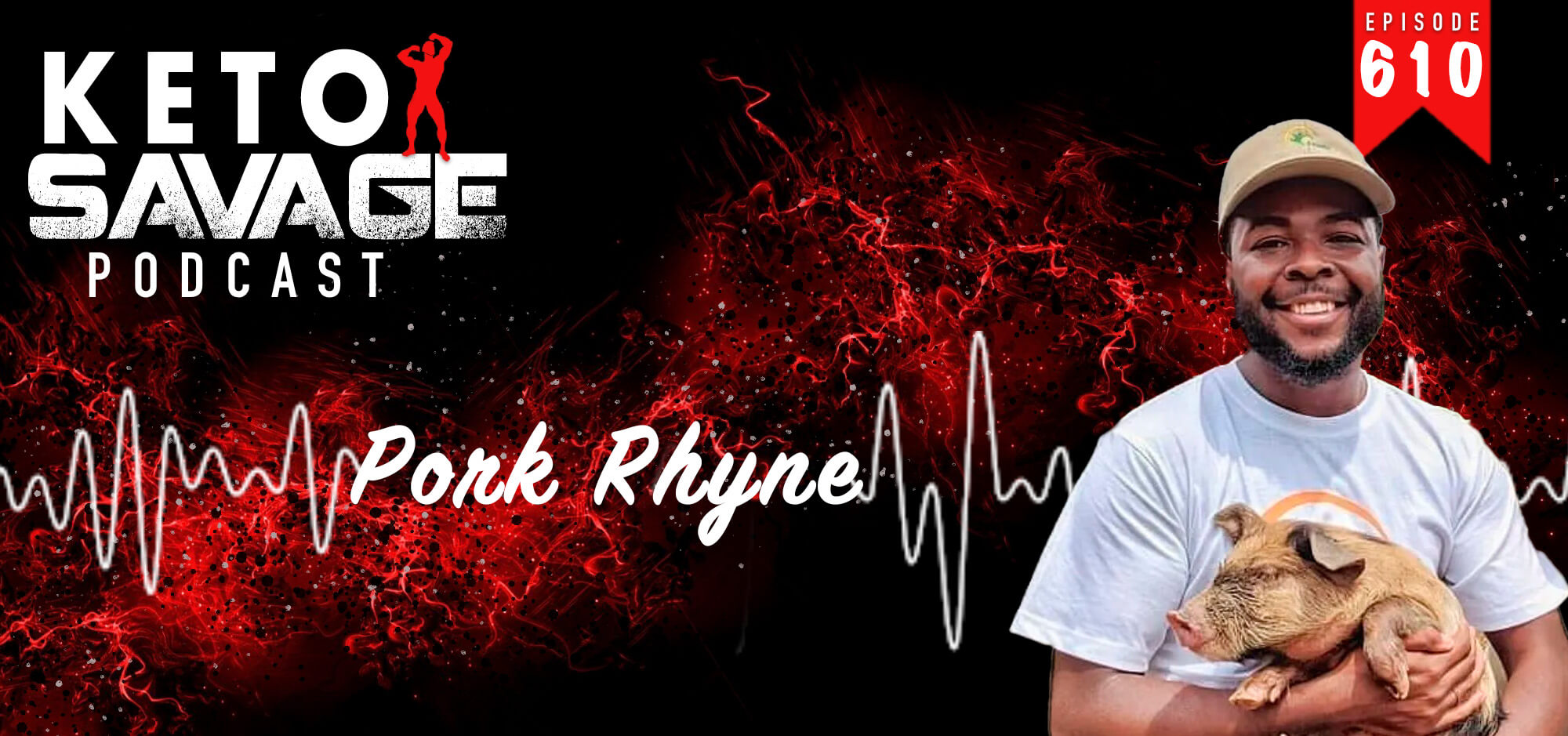 Do you love bacon? If you're interested in where your pork is sourced, this is the episode for you. Pork Rhyne is "The Pork Evangelist," an int...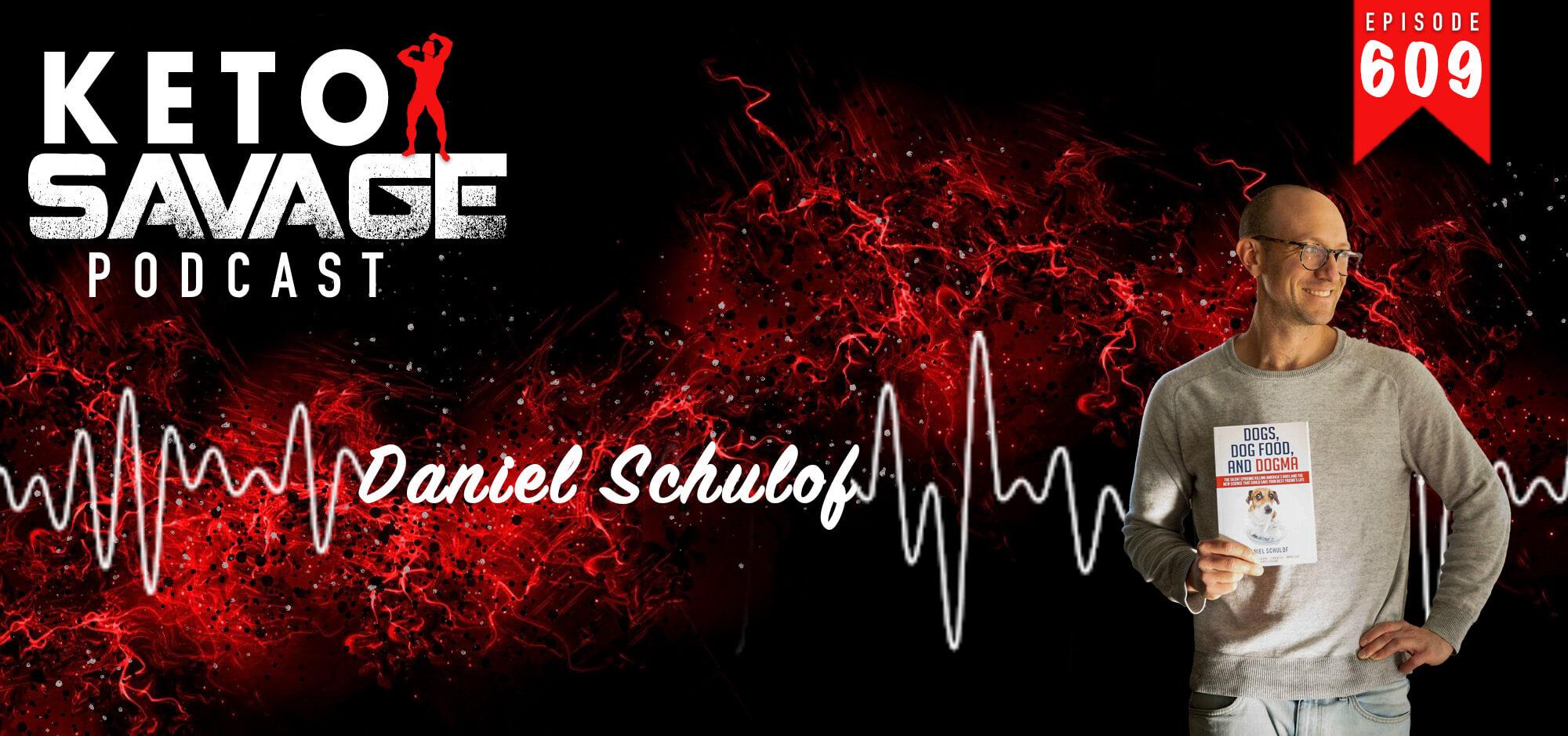 Did you know that dogs and cats thrive with a lower carbohydrate diet? Daniel Schulof, founder of KetoNatural, spent four years researching the l...