Health and Beauty with Nadine Artemis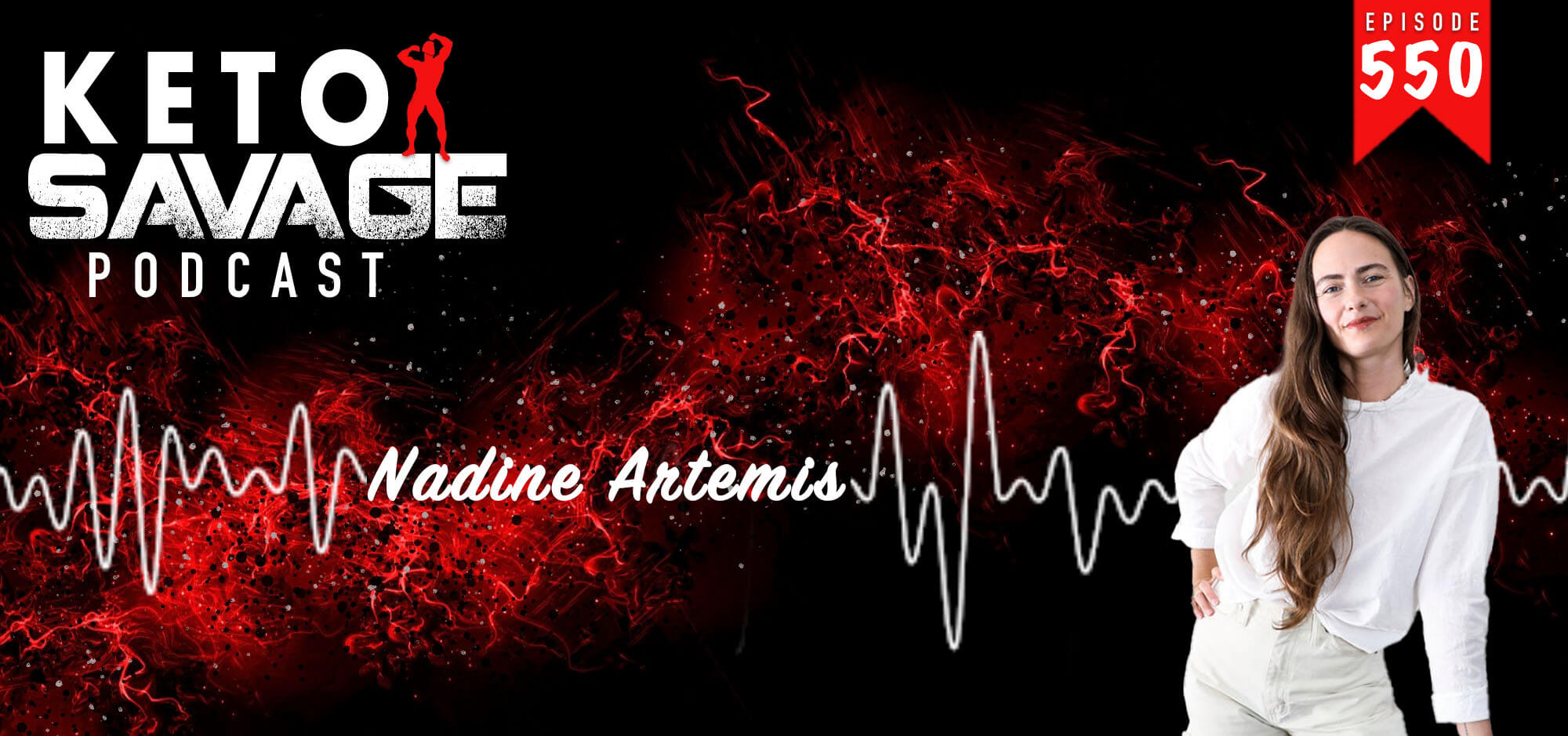 Have you made the switch to more naturally-minded skin care products? Nadine Artemis is the founder of Living Libations and the author of two books on oral health and natural skin care. She is a respected media guest and contributor, and her products have received rave reviews in many well-known publications. She crafts products from botanicals and encourages people to rethink conventional notions of beauty and wellness. (https://livinglibations.com/pages/nadine-artemis) Skin care is not my forte, so it was a pleasure to learn from her on the podcast.
What you'll hear in this episode:
Nadine's backstory and what got her interested in aromatherapy and skin care (2:37)
Skincare and the microbiome (8:28)
What's in conventional oral care products, especially toothpaste (11:38)
The extraction process for essential oils (17:56)
Safety and essential oil uses (23:21)
Alternatives to commonly used household skincare products (31:39)
Melatonin and hair care (35:18)
Essential oils for bedtime (39:14)
Topical products and what they're doing to the microbiome of our skin (40:24)
Swapping shower products (46:04)
Cleaning your ears (47:43)
Chemicals in cosmetics and clean makeup alternatives (49:40)
Fluoride and chemicals in toothpaste (57:31)
Where to learn more about Artemis and her products:
If you loved this episode, and our podcast, please take some time to rate and review us on Apple Podcasts, or drop us a comment below!
---
---
You might also like...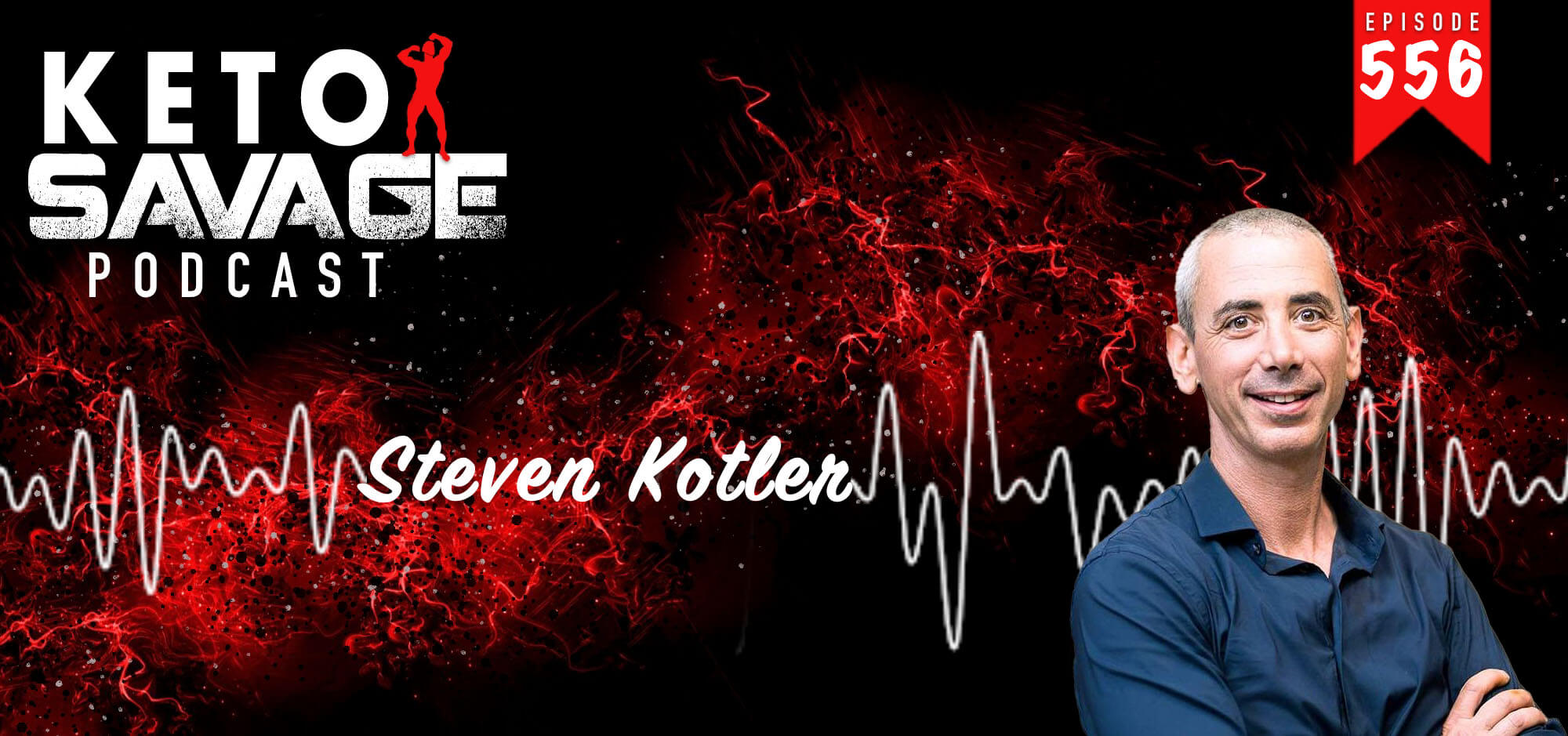 Do you understand the concept of "flow" and how to maximize it? Steven Kotler is a well-known author and has popularized the concept of flow. He ...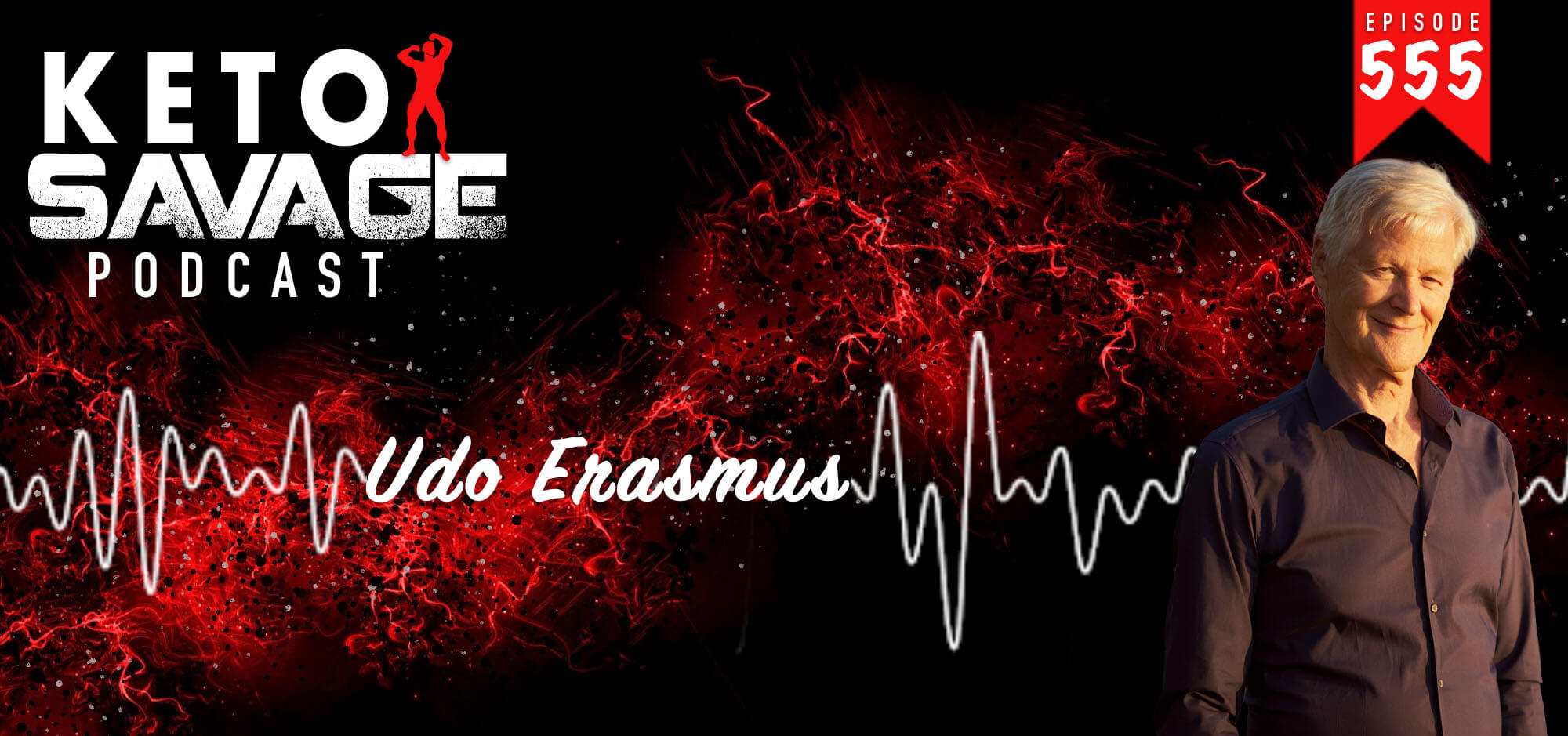 Are you confused about the types of oils you should or shouldn't be eating? Born during the second world war in Europe, Udo Erasmus has led a ver...