From Jiu-jitsu to Homeschooling with Robb Wolf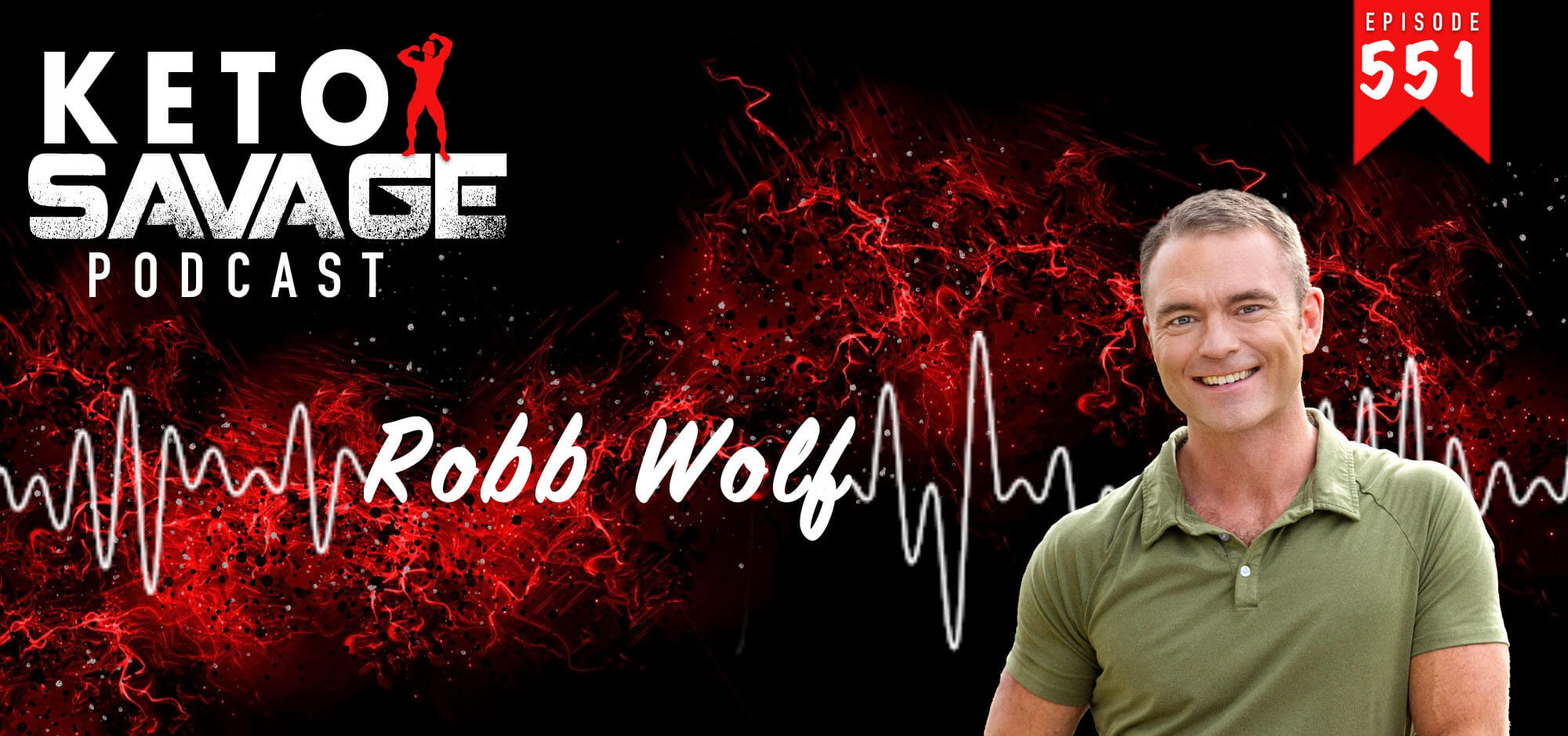 For this episode, I welcome back the amazing Robb Wolf to discuss basically everything you want to know about health and wellness, with a little bit of homeschooling information thrown in. Robb is the best-selling author of The Paleo Solution and Wired to Eat. He has transformed the lives of so many people through his podcast, books, and seminars. He holds a brown belt in Brazilian Jiu-jitsu and is an all-around badass. As always, speaking with him was a pleasure; I know you'll love this episode as well.
What you'll hear:
Life in Montana (1:07)
His experience with jiu-jitsu and martial arts and the evolution of jiu-jitsu as a sport (3:35)
The cardiovascular benefits of jiu-jitsu (15:39)
How to structure training (23:57)
Educating their children, including Montessori and homeschooling (25:05)
Extracurricular activities for the children outside of homeschooling (34:!3)
The pros and cons of homeschooling (42:40)
What a typical day looks like for his family (47:36)
How he structures the children's homeschooling experience for the day (52:12)
Weekend activities (54:!7)
What takes up most of his time professionally (55:17)
His primary content hub (57:24)
His electrolyte product (59:25)
Marketing tactics (1:01:02)
What's in the pipeline for Robb (1:10:04)
Where to find out more about Robb or purchase LMNT electrolyte powder:
If you loved this episode, and our podcast, please take some time to rate and review us on Apple Podcasts, or drop us a comment below!
---
---
You might also like...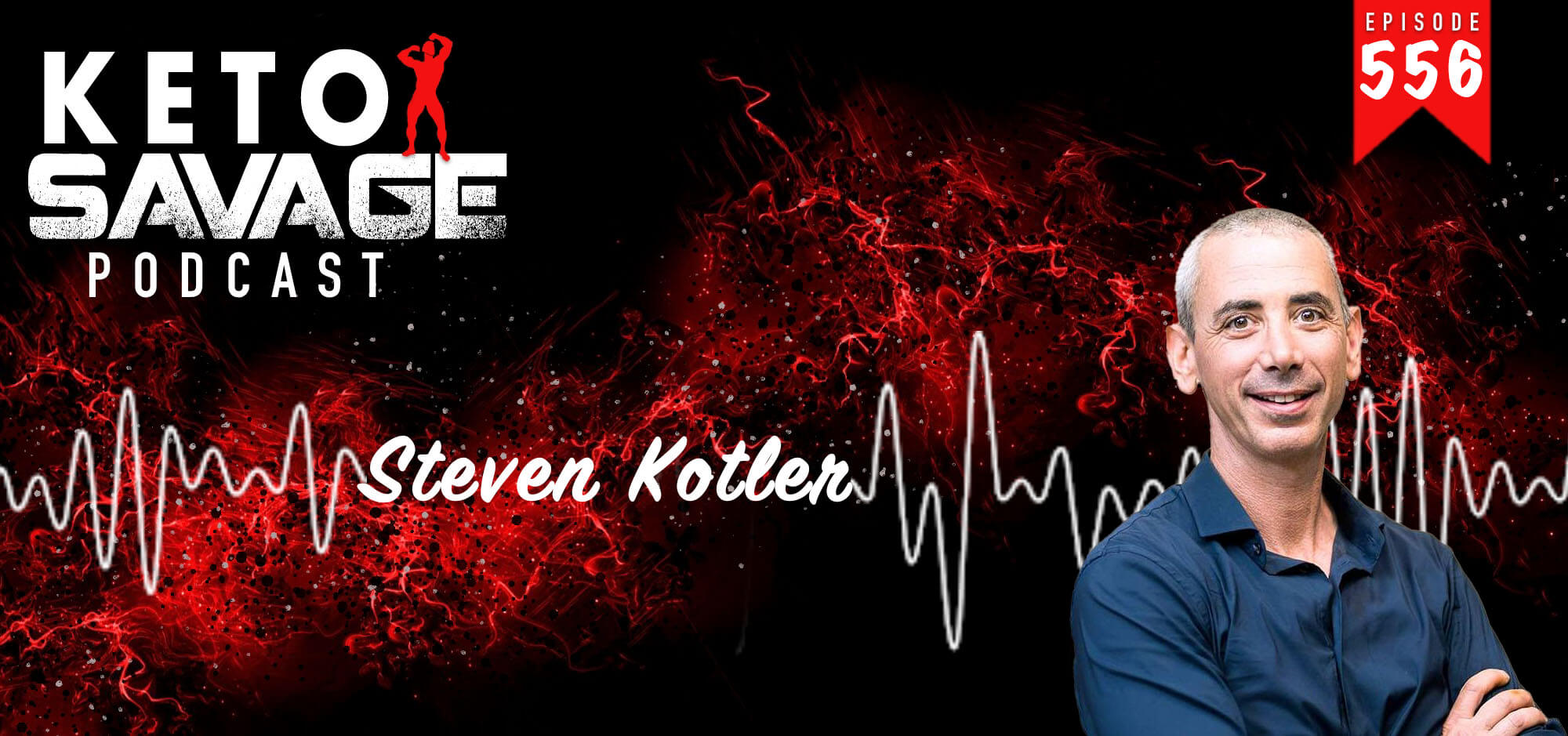 Do you understand the concept of "flow" and how to maximize it? Steven Kotler is a well-known author and has popularized the concept of flow. He ...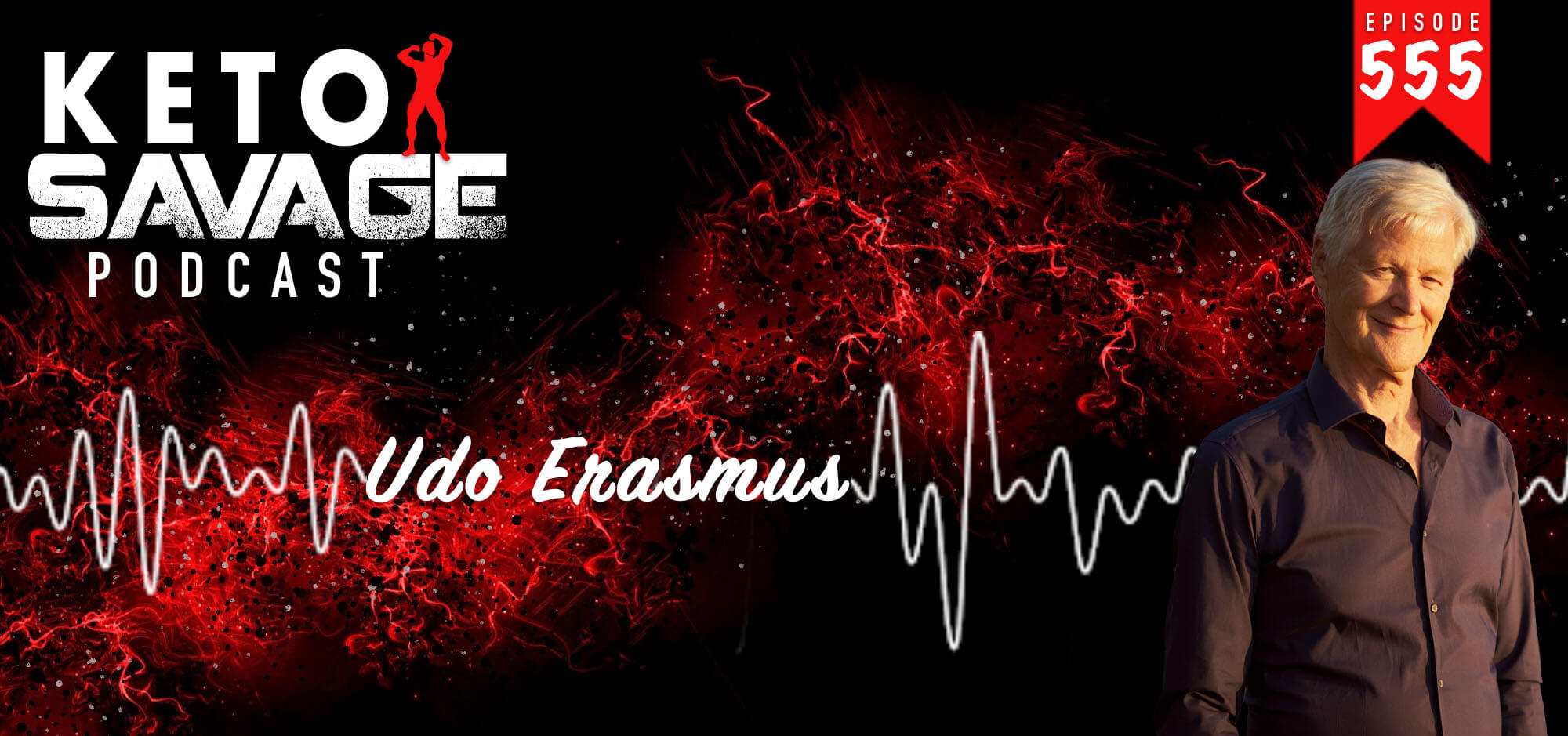 Are you confused about the types of oils you should or shouldn't be eating? Born during the second world war in Europe, Udo Erasmus has led a ver...