Keto Brick Updates with Robert Sikes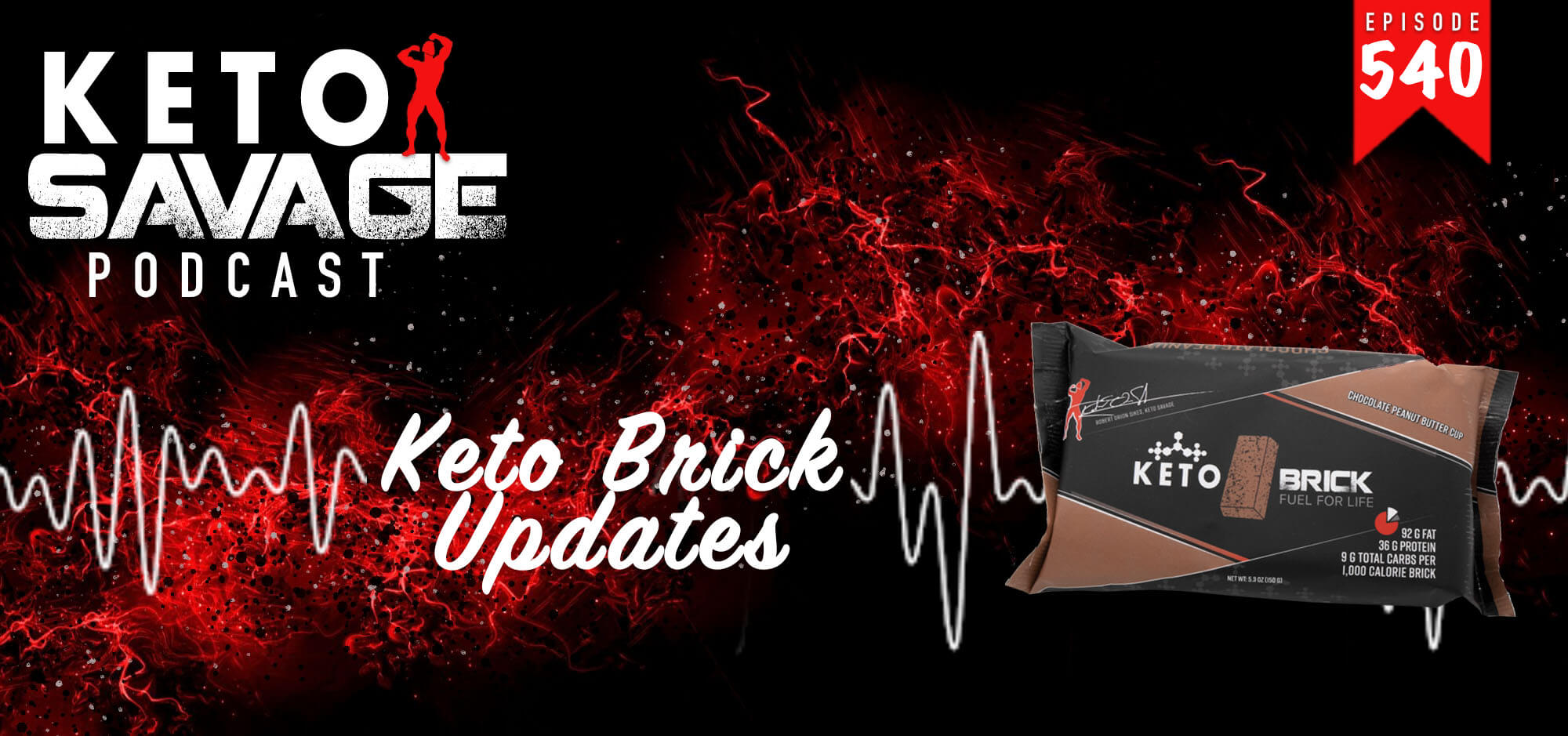 There are some minor changes happening with the Keto Brick business, so I took this opportunity to update our community about everything, including some tweaks and other business happenings.
What you'll hear:
Formula tweaking and packaging changes (1:25)
Inaccuracies in the FDA nutritional content, including variations in the caloric weight of fats, proteins, and carbs (2:42)
Other points of inaccuracies or variations in the keto brick-making process (4:15)
Miniscule changes to the packaging and updated weights of the bricks (5:40)
Changes to the pricing structure and discounts for purchasing multiple bricks (7:27)
Our cost and quality compared to other brand name bars (9:29)
Shipping costs and avoiding charging for postal fees (10:51)
The possibility of offering a subscription-based option for the bricks (11:50)
February 1st as the roll-out date for the changes (14:13)
Our commitment to continuously improve upon what we have in place in regards to ingredients, flavors, etc. (15:23)
To purchase Keto Bricks or to check out the changes on February 1st, visit www.ketobrick.com.
If you loved this episode, and our podcast, please take some time to rate and review us on Apple Podcasts, or drop us a comment below!
---
---
You might also like...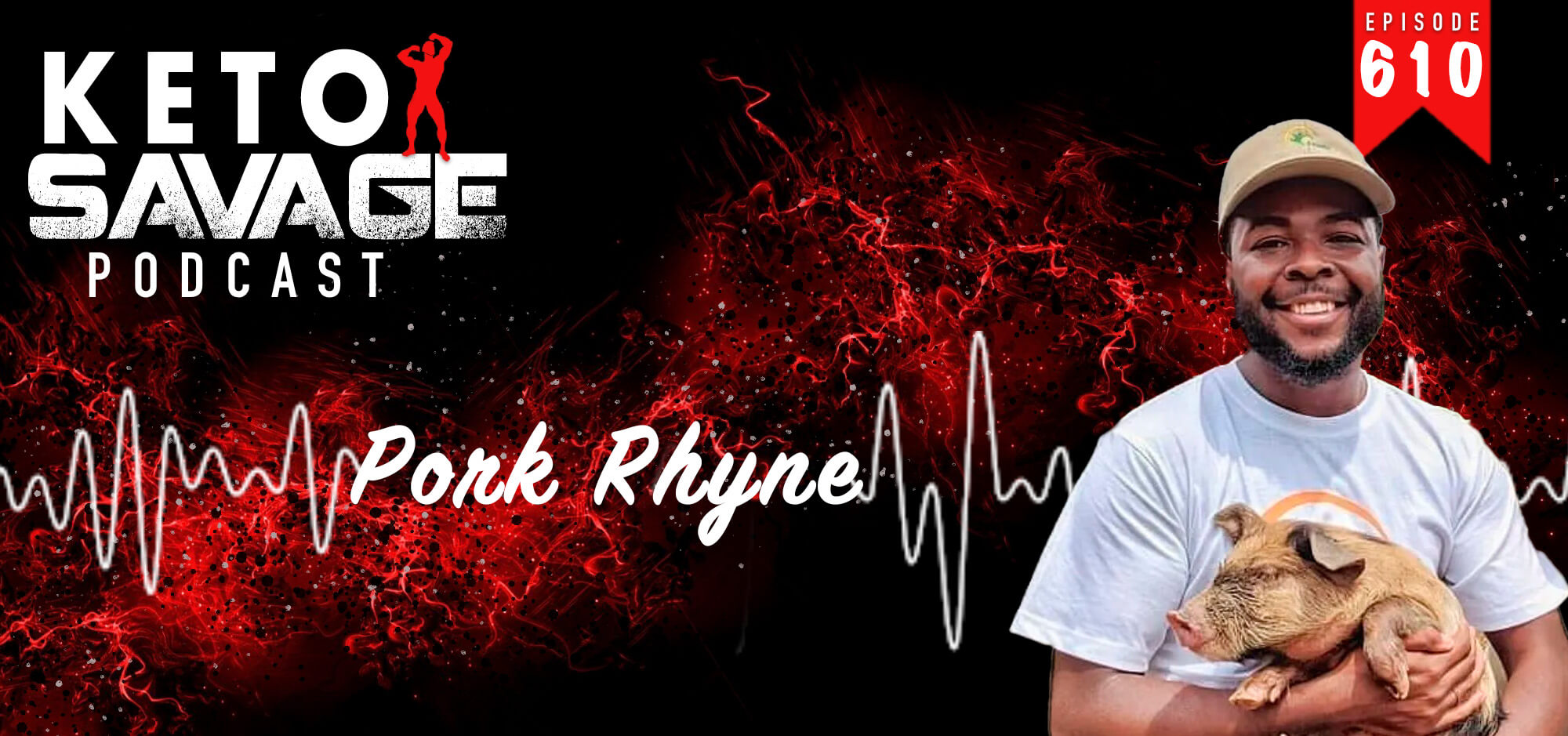 Do you love bacon? If you're interested in where your pork is sourced, this is the episode for you. Pork Rhyne is "The Pork Evangelist," an int...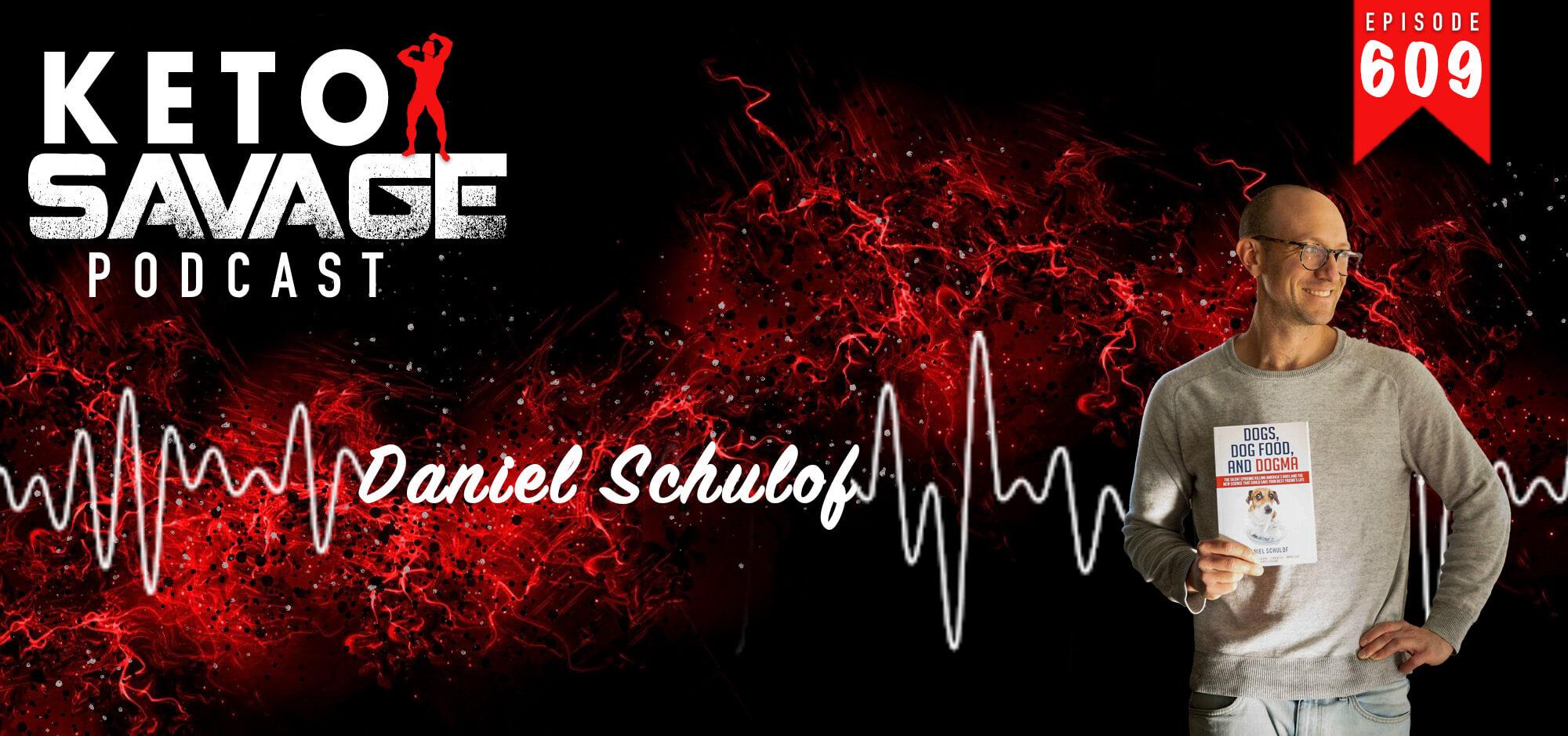 Did you know that dogs and cats thrive with a lower carbohydrate diet? Daniel Schulof, founder of KetoNatural, spent four years researching the l...