Hunting, Fishing, and Eating with Bill and Billy Schindler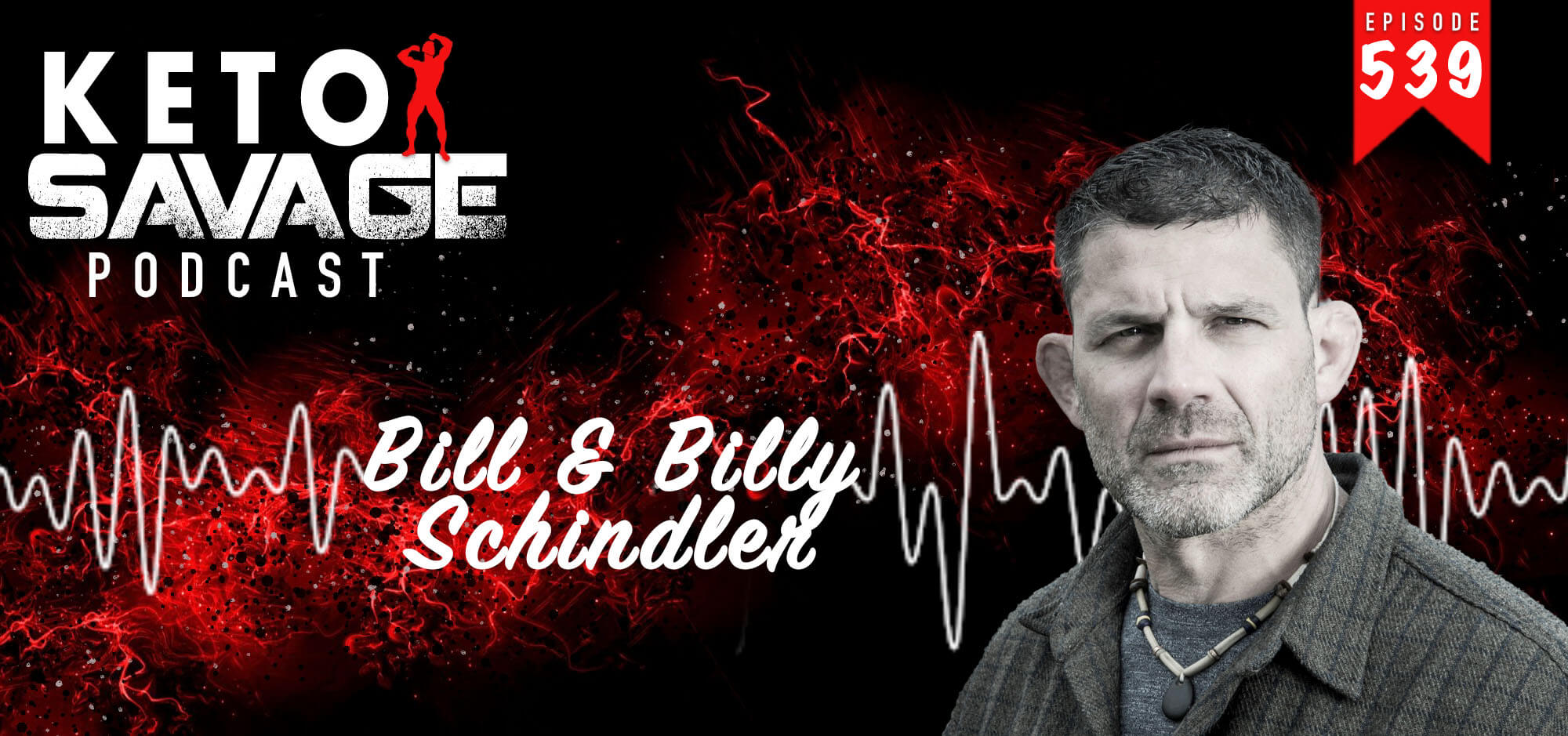 A few weeks ago, I had the wonderful experience of sharing the farm retreat with Dr. Bill Schindler and his son, Billy. Dr. Bill is the author of the book Eat Like a Human, and his cooking skills are unmatched. It was a pleasure to spend that time with him and his son and I'm thrilled to share our experience with you in this episode.
What you'll hear:
Our history together (1:24)
Danny Vega's gun (5:40)
Being spoiled by Bill's master chef skills on the trip (8:16)
How to prepare deer testicles (10:30)
Cooking with brown butter (12:50)
The variety of things we ate while on the trip, including a roast with garlic and rosemary (14:34)
Organ meat gravy (17:12)
"Hunting" for mushrooms due to the interesting weather (20:47)
Identifying the various types of mushrooms from a safety standpoint (23:51)
Billy's "lucky shot" the last day of the retreat (27:34)
Other kills we got during the trip (30:22)
Connecting with our food and understanding where it comes from (32:59)
The value of spending time with people, talking, sharing information (34:41)
Eating fermented shark meat (38:12)
Digestion and keto (43:41)
Billy's Christmas present for his dad (46:41)
All things guns (50:13)
What's coming up in 2023 (53:44)
Where to find Dr. Bill Schindler:
If you loved this episode, and our podcast, please take some time to rate and review us on Apple Podcasts, or drop us a comment below!
---
---
You might also like...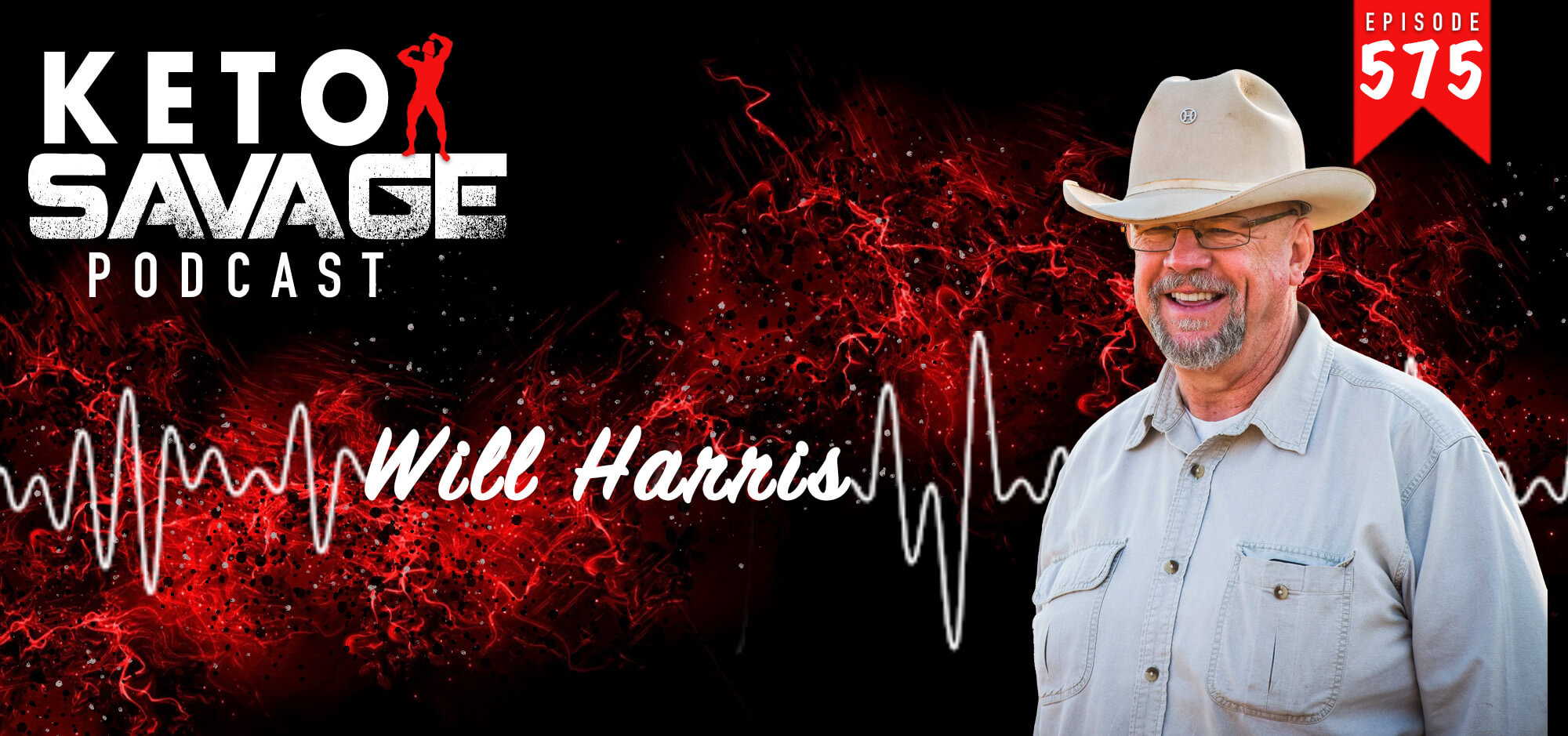 Do you know how the meat you consume is raised and harvested? Will Harris is behind White Oak Pastures, a farm that transitioned away from ind...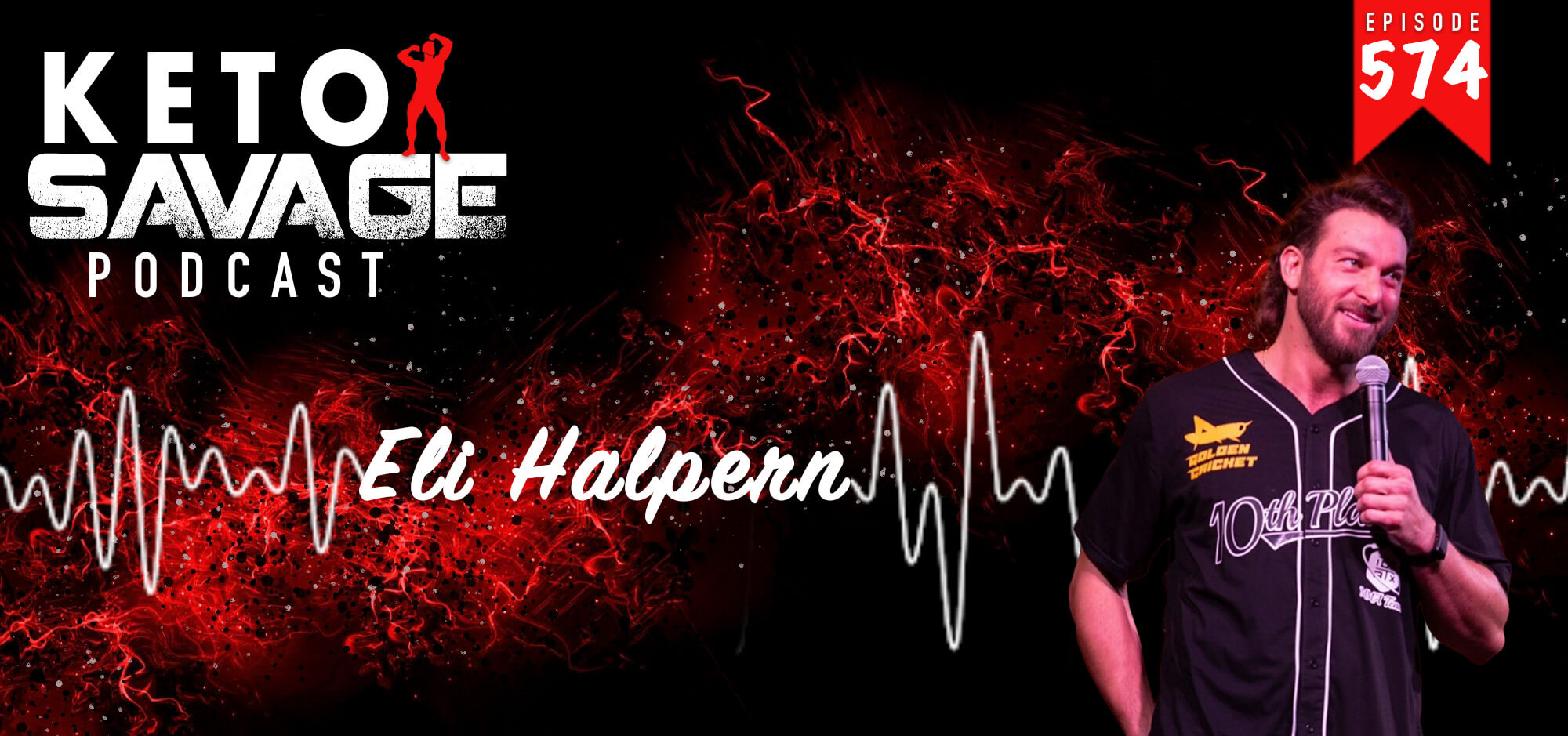 Are you interested in sustainable sources of protein? Eli Halpern is the CEO of Golden Cricket, a protein bar made out of–you guessed it–cricke...