Leveling Up Your Mindset with Jake Thomas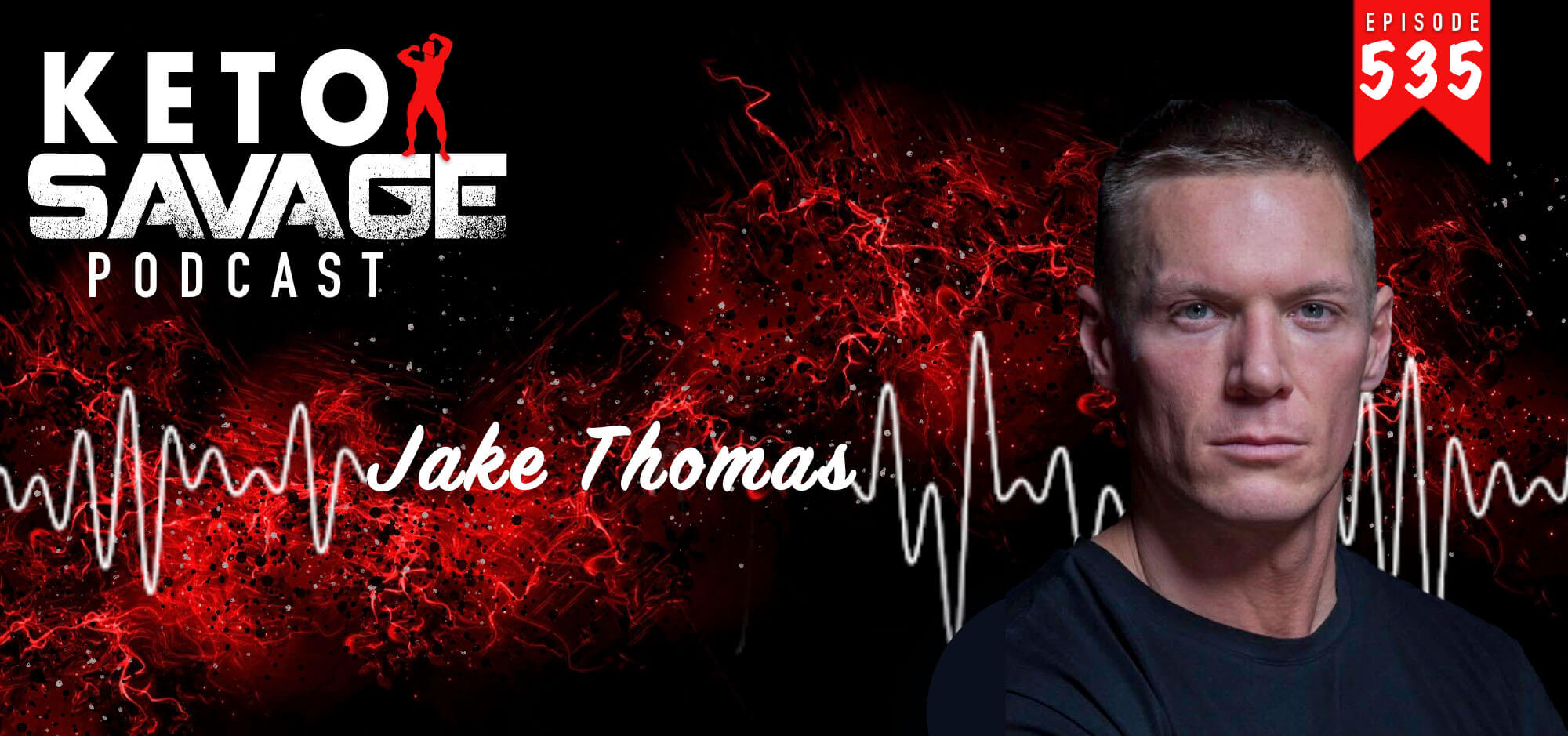 New year, new goals, new mindset. Jake Thomas has made it his mission in life to get people happy, healthy, and wealthy. We have worked together in the past and were about to do a competition prep together when he decided to totally switch gears and dive deeply into self-improvement and mindset. If you're at a point in life where you feel stuck, this is the podcast episode for you.
What you'll hear:
His nutrition and fitness journey and transition (2:07)
Living your truth (12:04)
Just because it's simple, doesn't mean it's easy (18:37)
Meat-based diets are as close to human as you can get (19:39)
Breast milk as the optimal nutrition for infants (23:20)
Food as it relates to emotions and memories (28:45)
The beauty of curiosity (33:08)
Making improvements at the cellular level (38:51)
Advice or experiences he would share with people rather than having them experience firsthand (41:35)
Self-imposed hardship (47:10)
No sympathy for regret and remorse–own your choices (51:47)
Food as a substitute for other substances and another addiction (54:04)
Walking in line with your conscience (58:15)
Listening to your body (1:01:02)
Reading vs. listening to an audiobook (1:06:38)
Technology and its detrimental effects (1:08:57)
The benefits of disconnecting from the modern world (1:12:26)
What's in the pipeline for Jake in 2023 (1:18:40)
Where to learn more:
If you loved this episode, and our podcast, please take some time to rate and review us on Apple Podcasts, or drop us a comment below!
---
---
You might also like...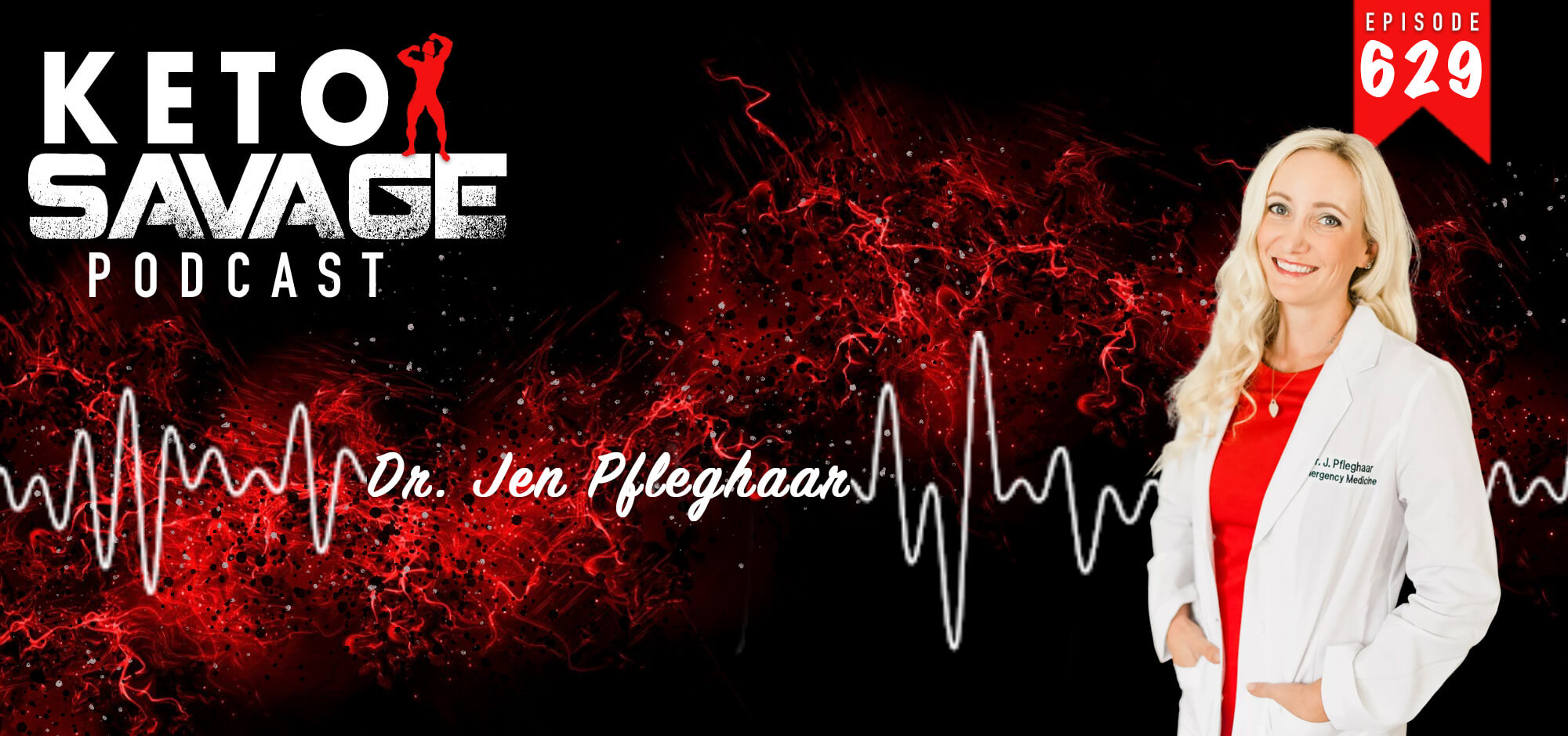 Are traditional Western medical solutions just not working for you anymore? Dr. Pfleghaar (Dr. Jen) attended medical school at Lake Erie Colleg...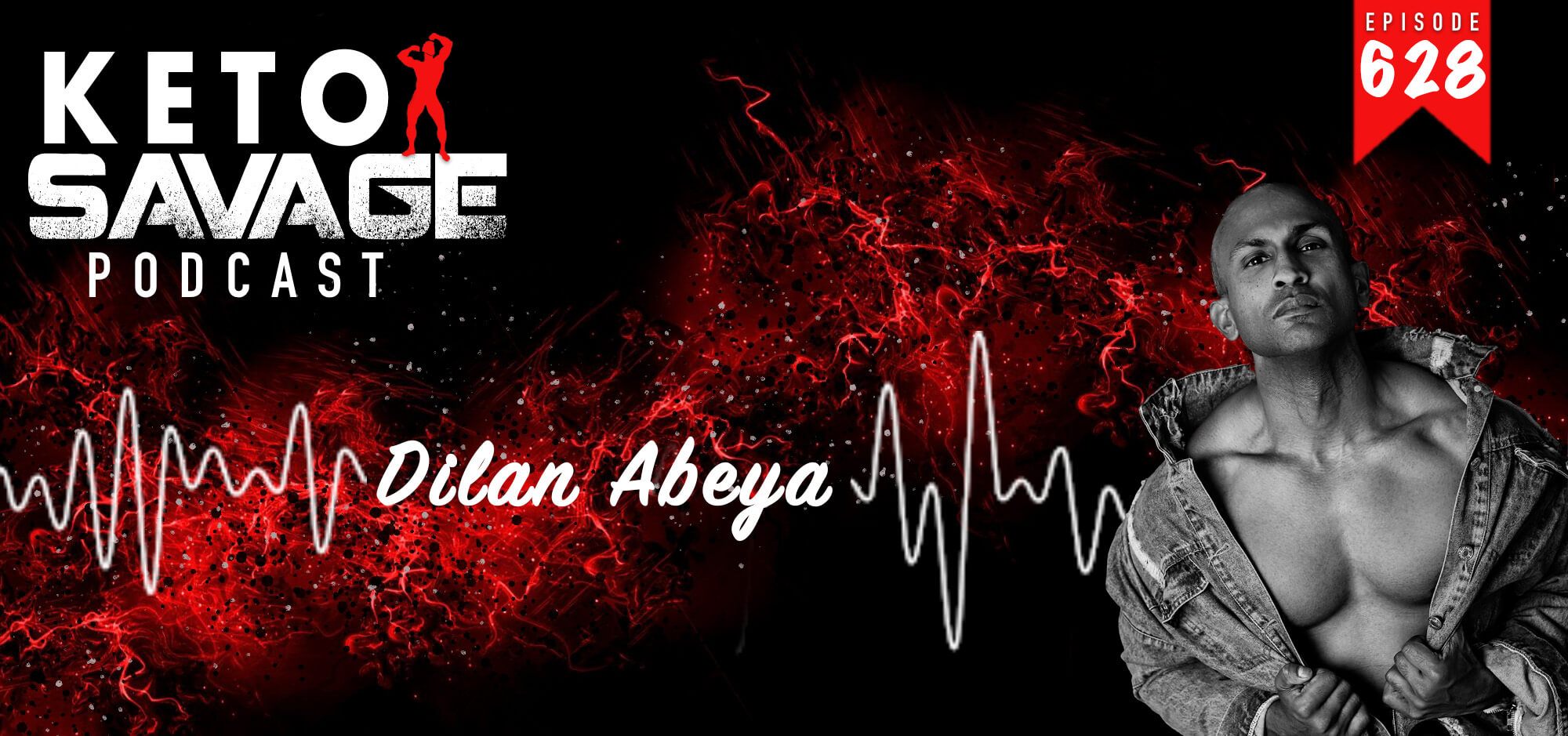 How do you find strength and fortitude when you're struggling? Dilan Abeya is a well known and up and coming fitness model from the UK who ...