Living Your Best Life with Nate Palmer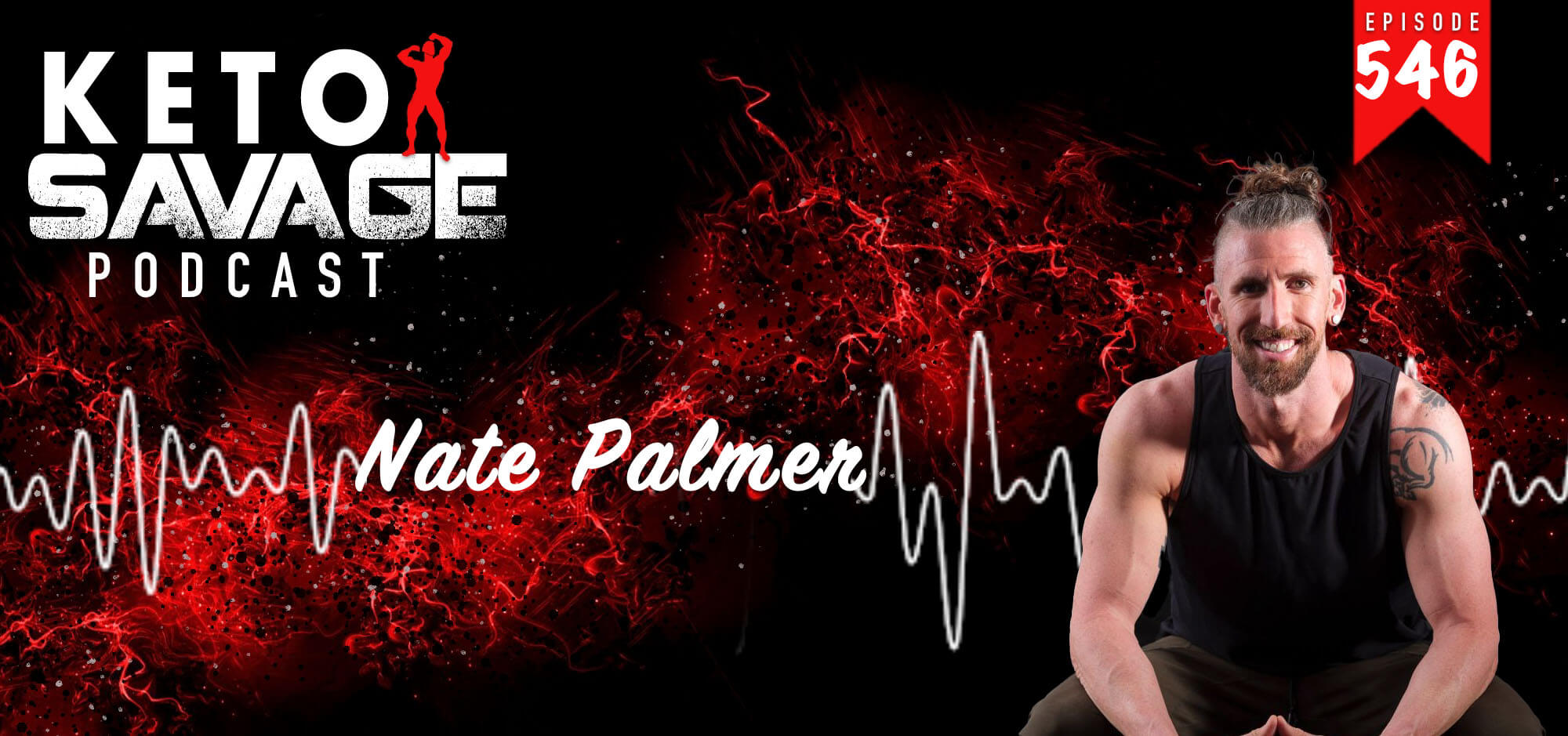 Nate Palmer is the voice behind the Low Carb Hustle podcast and all-around great guy. We met a while back on his podcast and it was a pleasure to finally have him as a guest on mine. We discuss everything from client relationships to mindset, so I know you'll be able to take something from this.
What you'll hear:
Nutritional experimentation (4:24)
Mouth taping for sleep (4:53)
Coming back to carb backloading (7:18)
Back loading as a way to break free of binge eating (10:38)
How his training looks right now (14:09)
The importance of finding a balance between volume and intensity (18:48)
The benefits of cold plunging (23:15)
How having children has made staying on track a bit more difficult (26:10)
Setting a good example for your children (30:01)
Treating your body like a temple (34:20)
Having the right mindset (36:54)
Getting better and healthier as you age (40:01)
Pharmaceuticals in the health and fitness space (41:16)
The resurgence of creatine in the fitness space (48:53)
Melatonin and vitamin D (52:37)
What's in the pipeline for Nate this year (56:05)
Where to learn more:
If you loved this episode, and our podcast, please take some time to rate and review us on Apple Podcasts, or drop us a comment below!
---
---
You might also like...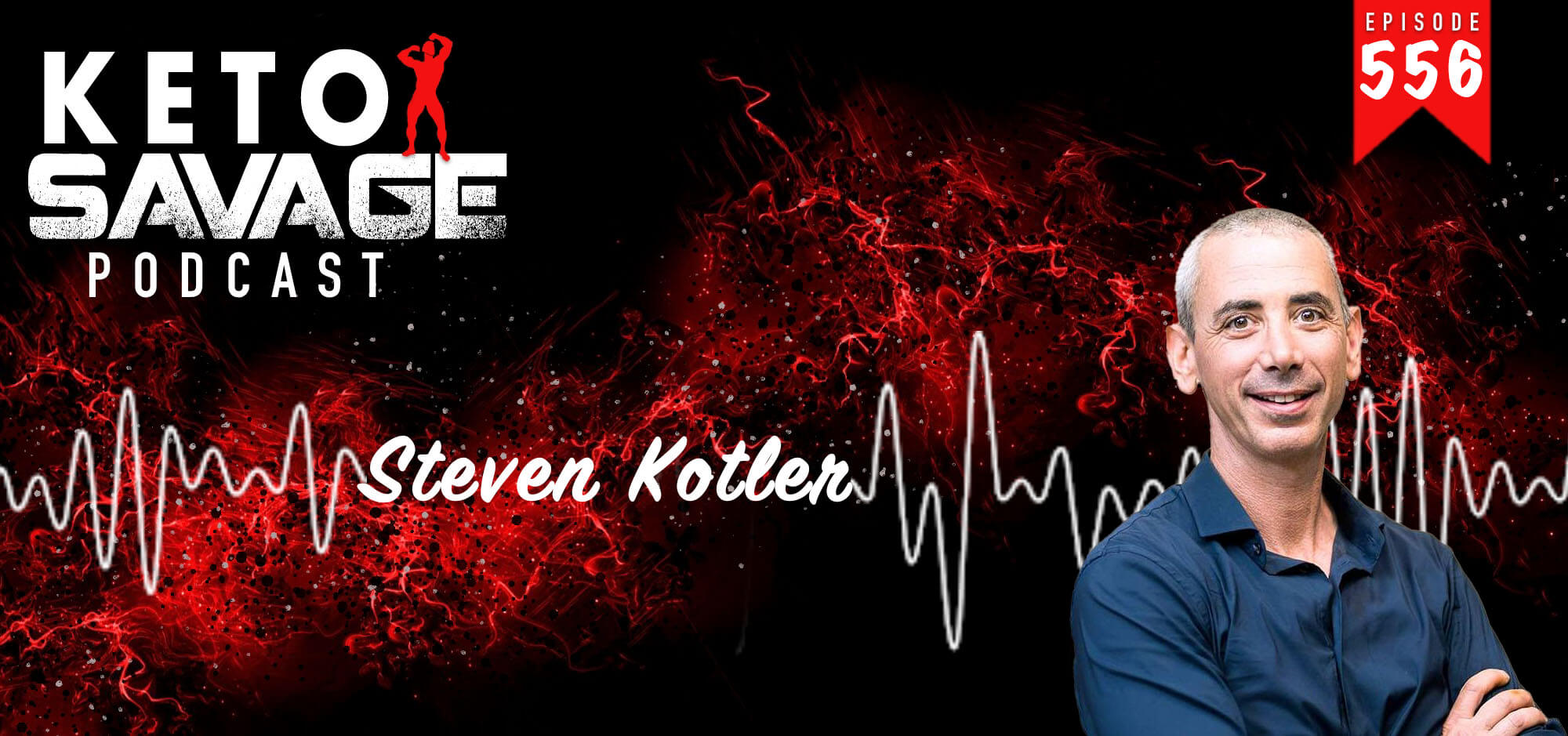 Do you understand the concept of "flow" and how to maximize it? Steven Kotler is a well-known author and has popularized the concept of flow. He ...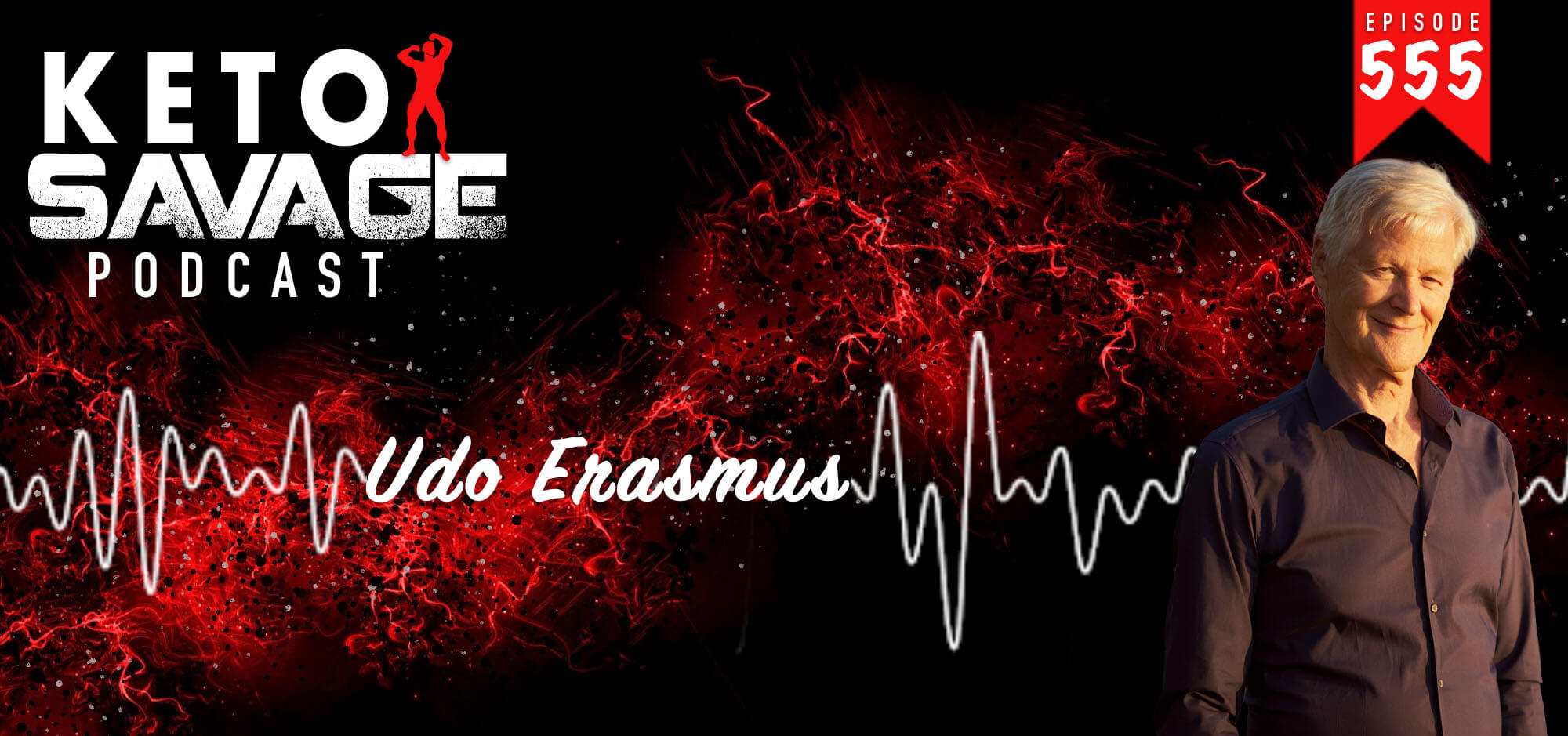 Are you confused about the types of oils you should or shouldn't be eating? Born during the second world war in Europe, Udo Erasmus has led a ver...