Matthew Januszek On Building and Scaling a Multi-Million Dollar Fitness Equipment Business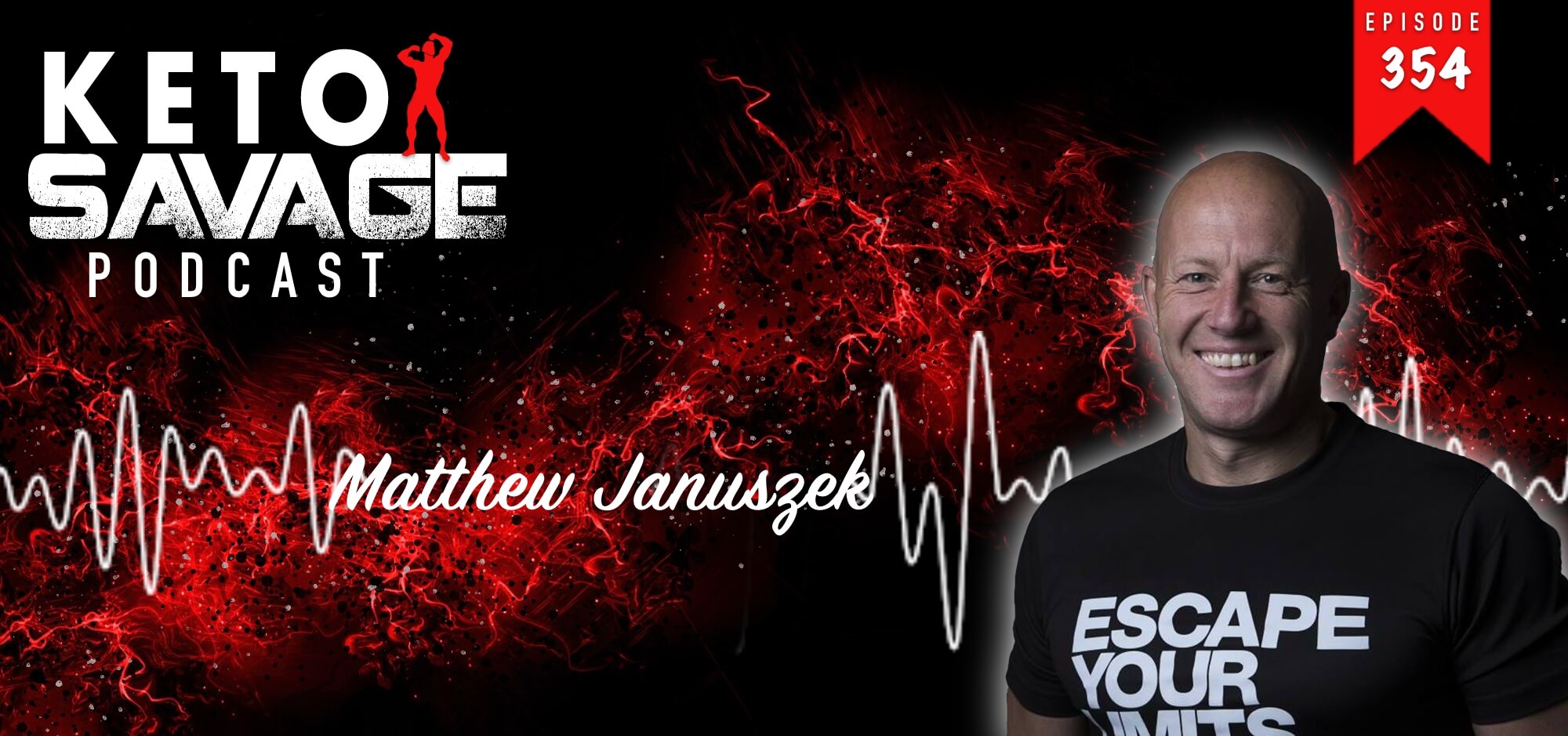 What changes could you make today to start building and growing your dream business? Matthew Januszek, the co-founder of Escape Fitness, talks to us about what he's learned through his journey in creating a highly successful fitness brand.
As a teenager, Matthew decided that school wasn't quite his thing, but fitness definitely was. Using the resources he had at home, he created free-standing squat stands and an adjustable bench for his home gym, and I guess you could say things took off from there. Trying his hand at many business ideas along the way, Matthew and his father eventually co-founded Escape Fitness, which offers everything from fitness equipment to instructor training certification. I was excited to learn from his business experience and can't wait to implement his advice and share it with you.
What you'll learn in this episode:
How Escape Fitness evolved into the powerhouse it is today (4:04)
The important knowledge you'll gain from the mistakes you make and the connections you establish while you're finding your path in business (8:37)
The concept of bootstrapping when it comes to building a business and how it is beneficial long-term (12:18)
The ongoing learning process of being a business owner (15:48)
The rigorous schedule of an entrepreneur and how actually putting in the work is crucial to your ongoing success (19:06)
The importance of seeking out different mentors and education based on your business needs and gaps in knowledge (22:22)
Thriving in a saturated market means constantly seeking ways to differentiate your business from the competition by offering the best performing products and services (25:35)
The different products and services Escape Fitness offers that can be customized to fit your particular needs (29:23)
The benefits of creating a business that works in unison with your personal life (33:55)
The importance of having a mental release to handle the constant pressures of being an entrepreneur (38:59)
The process of setting small, stepping-stone goals to effectively scale your business (43:06)
How to leverage all marketing opportunities, including print and social media, to reach the largest amount of potential clients (47:42)
The effect that COVID-19 has had on the fitness industry and why it's a great time to be involved in this niche (51:33)
To connect with Matthew or to find out where to get one of his slick fitness equipment catalogs:
---
---
You might also like...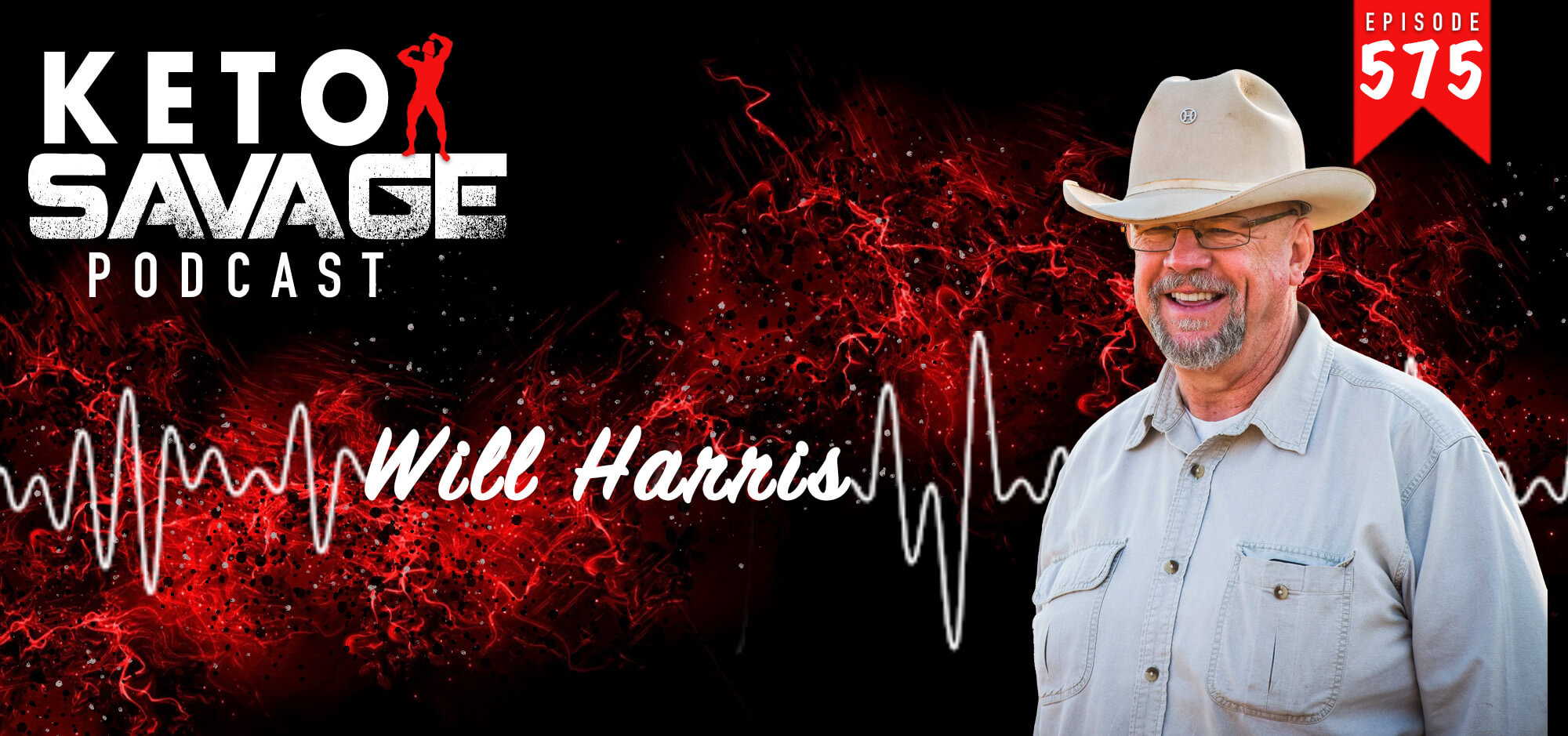 Do you know how the meat you consume is raised and harvested? Will Harris is behind White Oak Pastures, a farm that transitioned away from ind...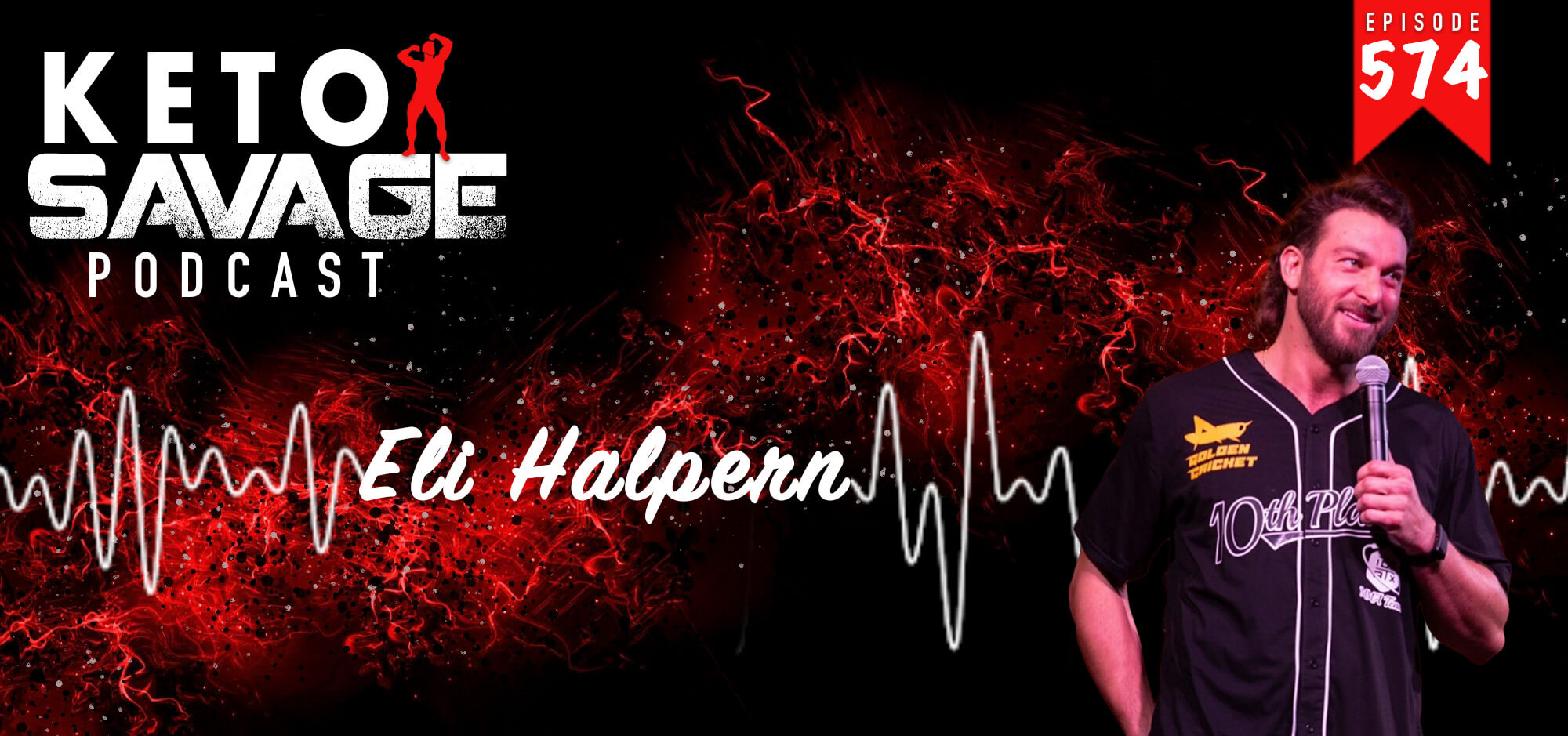 Are you interested in sustainable sources of protein? Eli Halpern is the CEO of Golden Cricket, a protein bar made out of–you guessed it–cricke...