Natural Bodybuilding With Leroy Rollins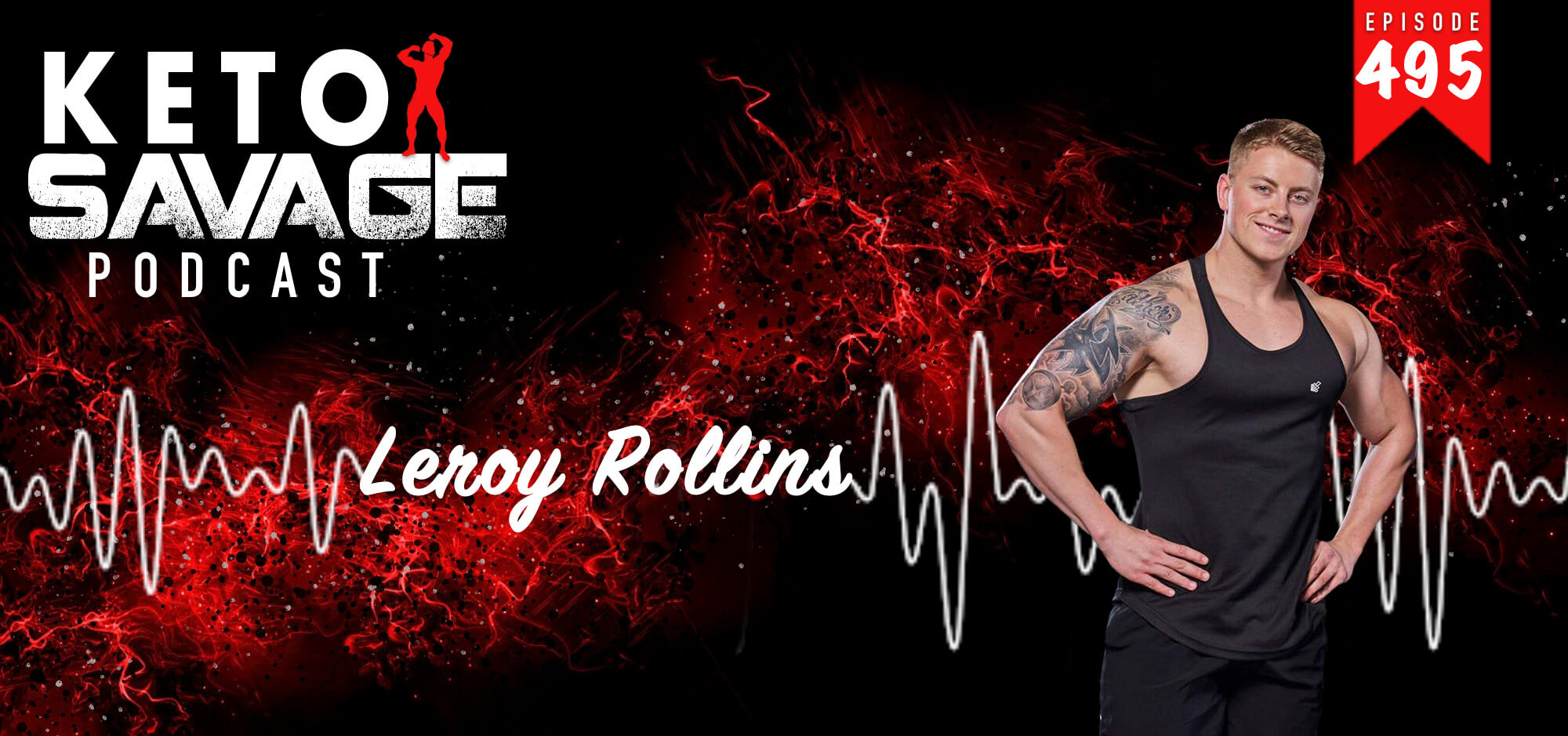 Leroy Rollins is a fellow natural bodybuilder and he's killing it on the competitive circuit. He won four shows during this past season, and it was great to chat with him about something I'm passionate about and to learn about his routines and what led to his success. I know you'll enjoy this episode as well.
What you'll hear:
His morning workout schedule (1:09)
Natty News Daily and the demand for natural bodybuilding resources (3:02)
His background and exposure to weightlifting (10:04)
When he became interested in competing himself (15:21)
How his attitude has changed throughout his years of training and competing (17:58)
Getting his pro card (19:31)
The mental game of competing (21:49)
The "metrics" of competition judging (26:36)
Improvement as opposed to replication in competition (29:15)
The importance of taking time off (30:41)
His training and nutrition protocol (31:40)
Allowing for some freedom in your schedule as opposed to being robotic (36:15)
His offseason stats (39:55)
The benefits of natural bodybuilding (41:28)
How he structures his training (44:58)
Flexible dieting and macros breakdowns (50:45)
What's in the pipeline for Leroy (55:29)
Where to learn more:
If you loved this episode, and our podcast, please take some time to rate and review us on Apple Podcasts, or drop us a comment below!
---
---
You might also like...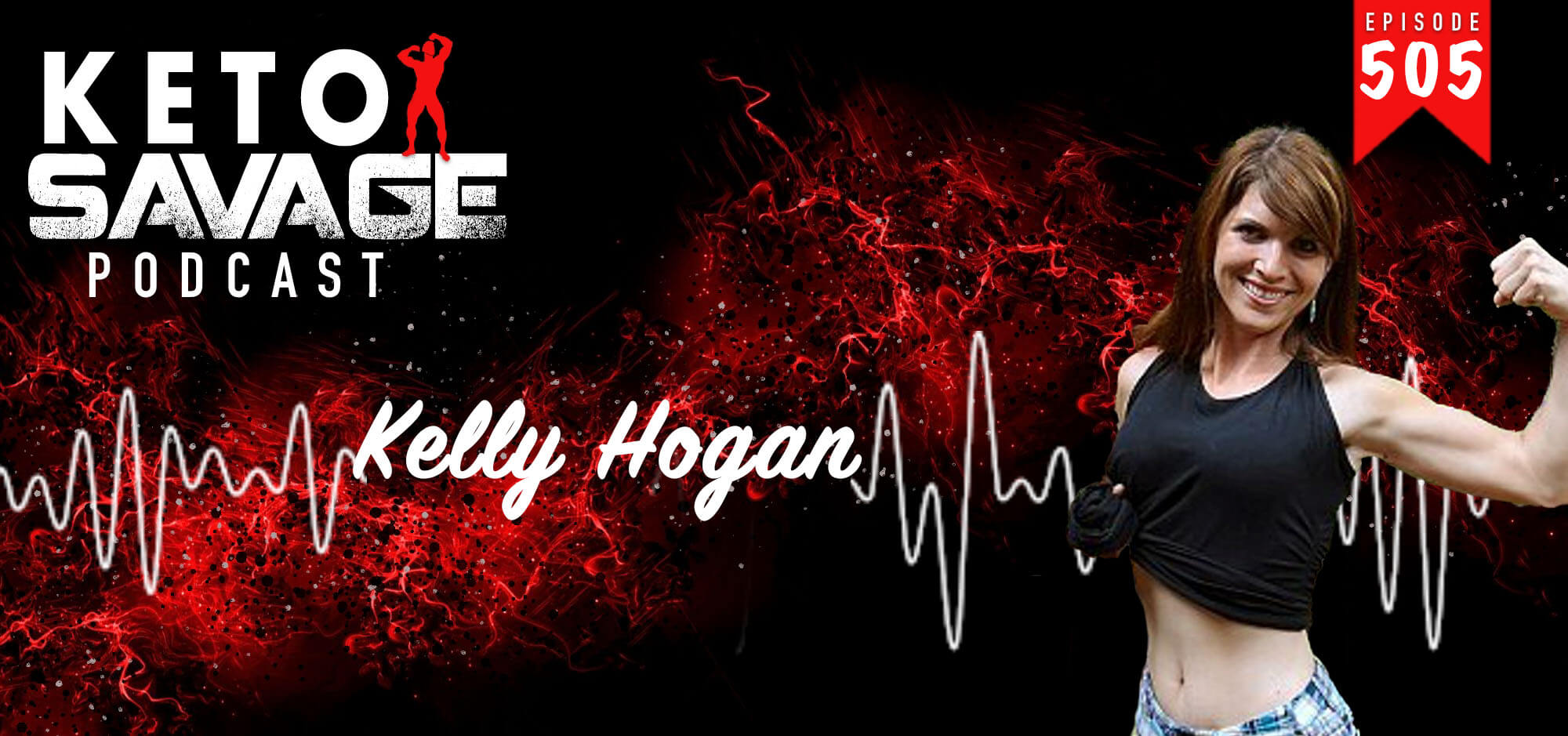 Kelly Hogan is an OG in the ketogenic and carnivore space and I've finally gotten her on the podcast. She's been low carb/ketogenic since 2004 ...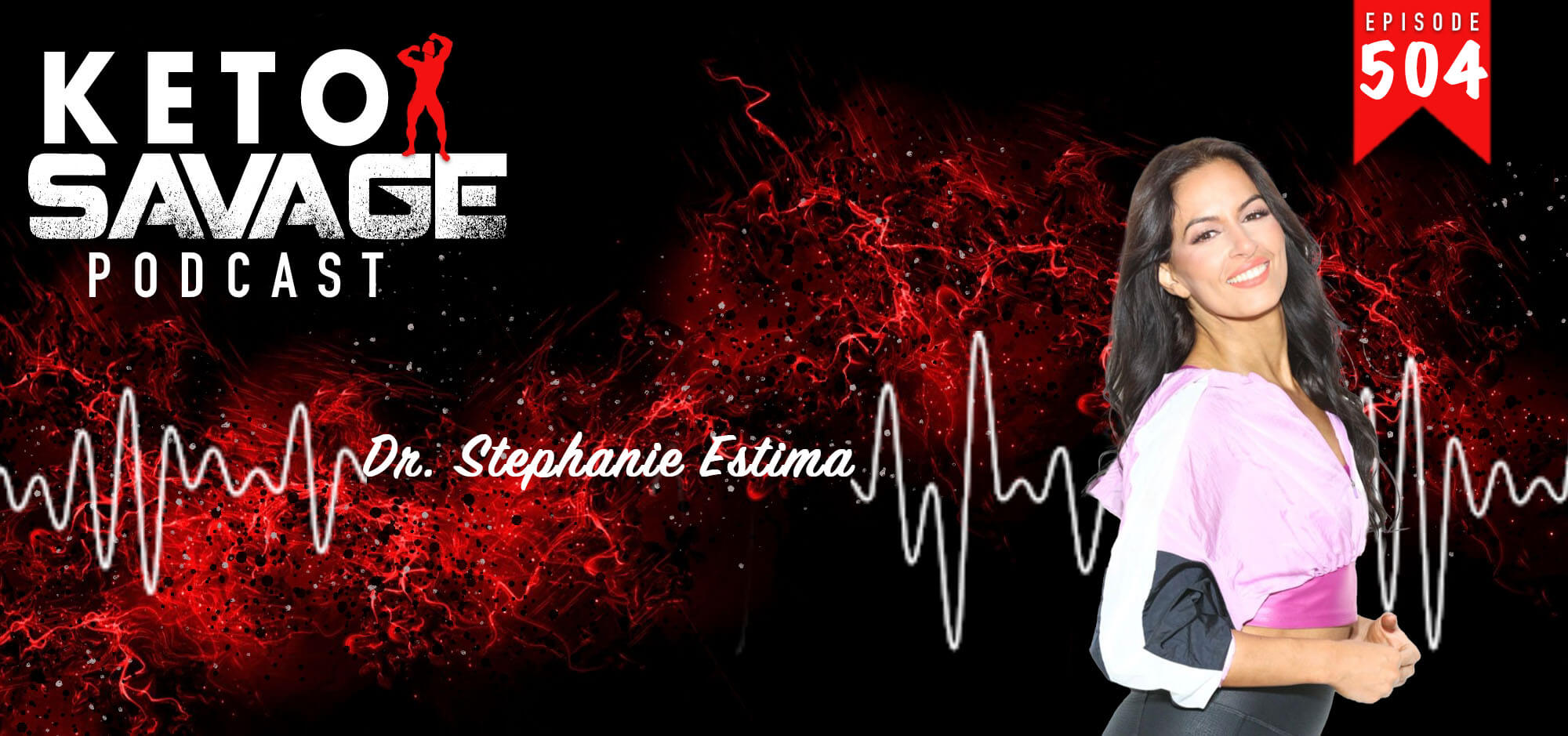 Do hormone imbalances disrupt your life? Dr. Stephanie Estima is an expert in female hormone issues and how they affect sleep, training, stress...