Talking Shop with Curtis Christopherson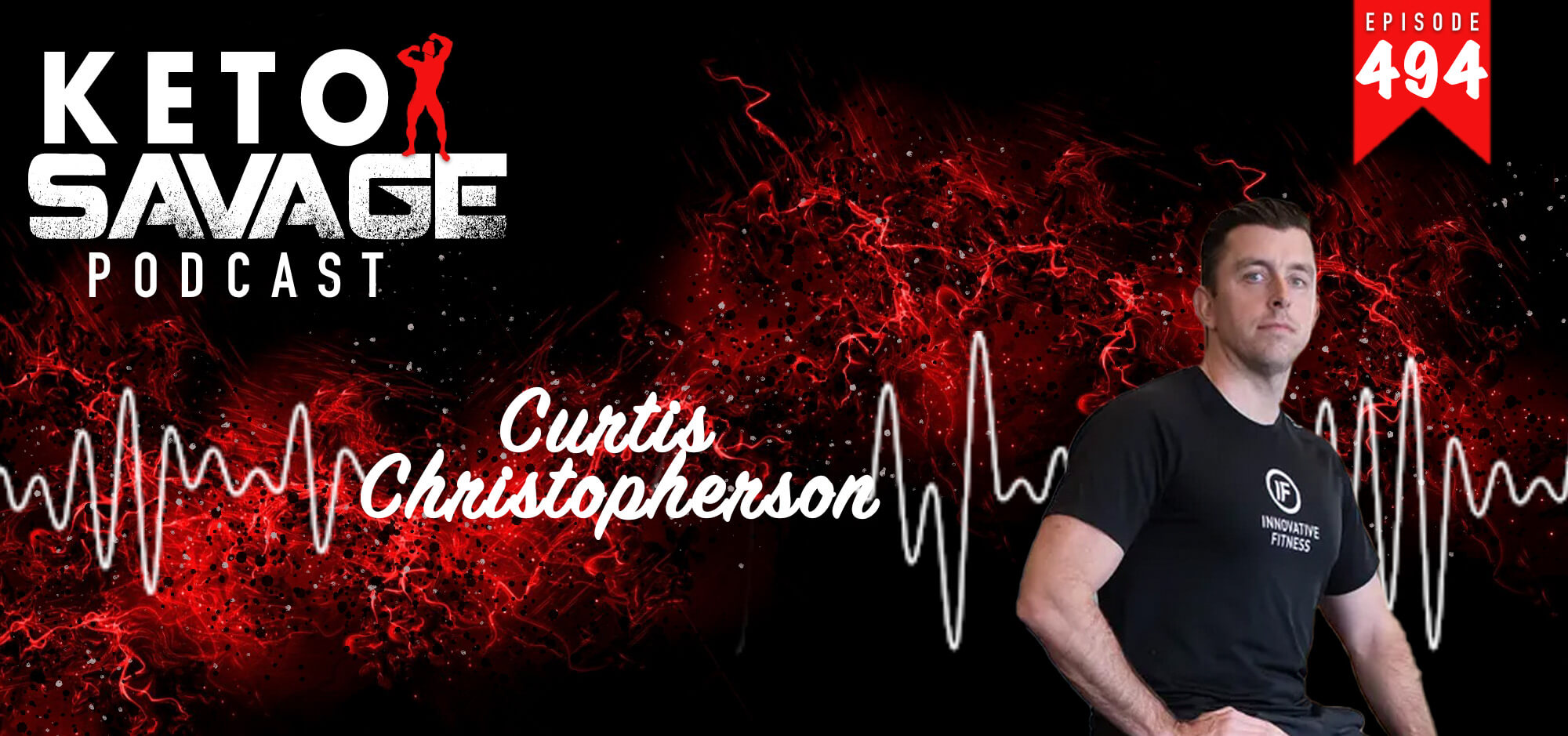 As an elite athlete, Curtis Christopherson knew he wanted to work in the sports and kinesiology field from a young age. He fell in love with sports in general, and at 22, began training clients in Vancouver. He has since become a leading fitness and health entrepreneur in Canada, working as a personal trainer and going on to own Innovative Fitness, the large independent network of personal training studios in North America. We had a great conversation and I know you'll enjoy it as well.
What we discussed on this episode:
Curtis' background and why he became interested in the fitness industry (1:14)
How he applied his kinesiology background (2:12)
Going from in-person to virtual training (3:03)
Virtual training vs. in-person and the differences in benefits between the two (4:42)
Training apps and how they have improved over the years (7:22)
The benefits to both sides of his business (8:29)
Advice he'd give to someone interested in starting a business in the fitness industry (10:18)
How his app is structured (12:14)
Scalability (13:09)
The issues he has run into when focusing on the nutrition component of the app (13:53)
Division in the health and fitness industry (15:09)
Prioritizing life as an entrepreneur (17:05)
His routines and daily habits (18:45)
His opinions on saunas and red light therapy for recovery (21:12)
The aura ring and how he uses the data from that to adjust his day (22:15)
Maximizing sleep and improving sleep quality (23:42)
Managing business and family balance (25:14)
Realizing that time is finite, especially when it comes to having young children (28:05)
What he's looking forward to in the near future (31:05)
Where to find out more about Curtis:
If you loved this episode, and our podcast, please take some time to rate and review us on Apple Podcasts, or drop us a comment below!
---
---
You might also like...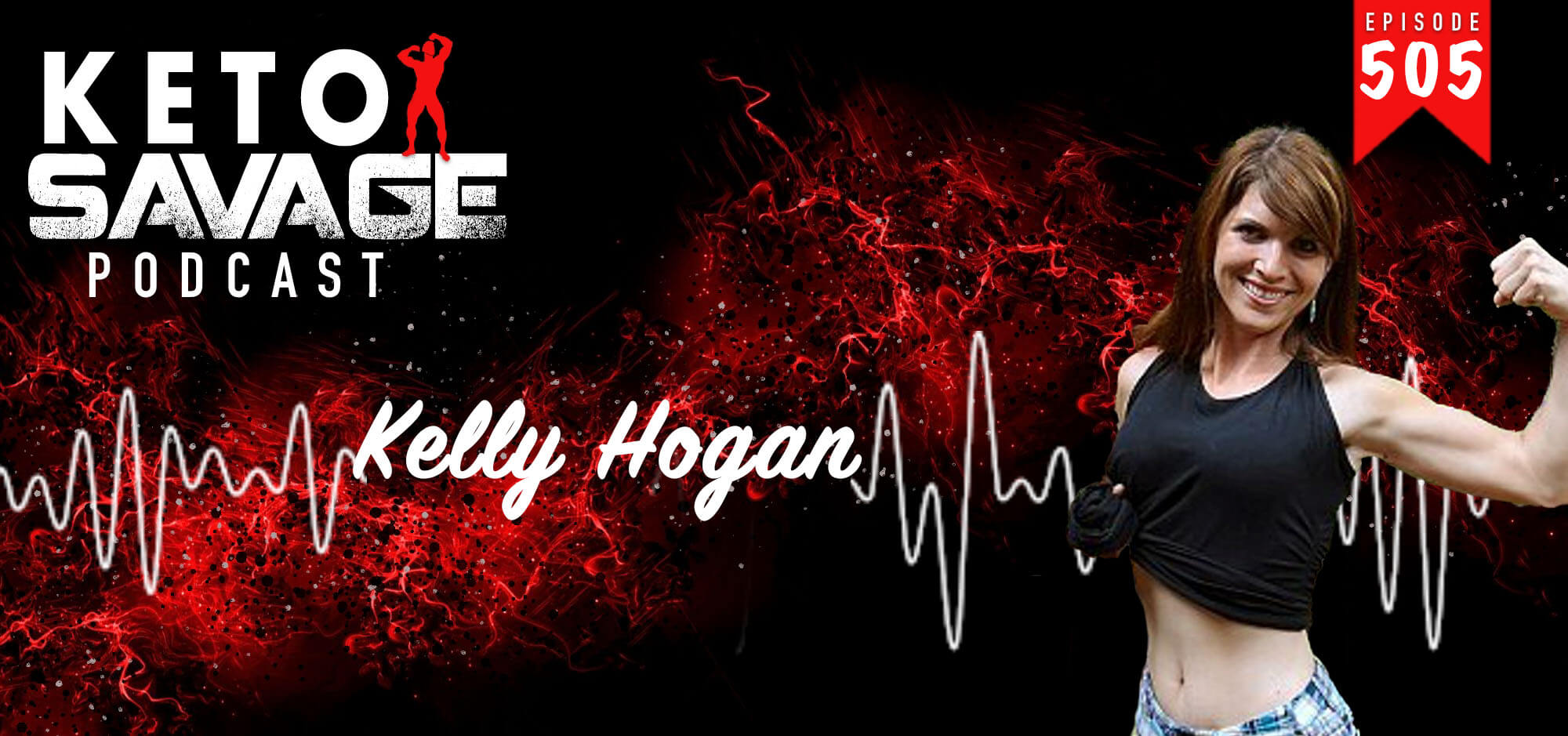 Kelly Hogan is an OG in the ketogenic and carnivore space and I've finally gotten her on the podcast. She's been low carb/ketogenic since 2004 ...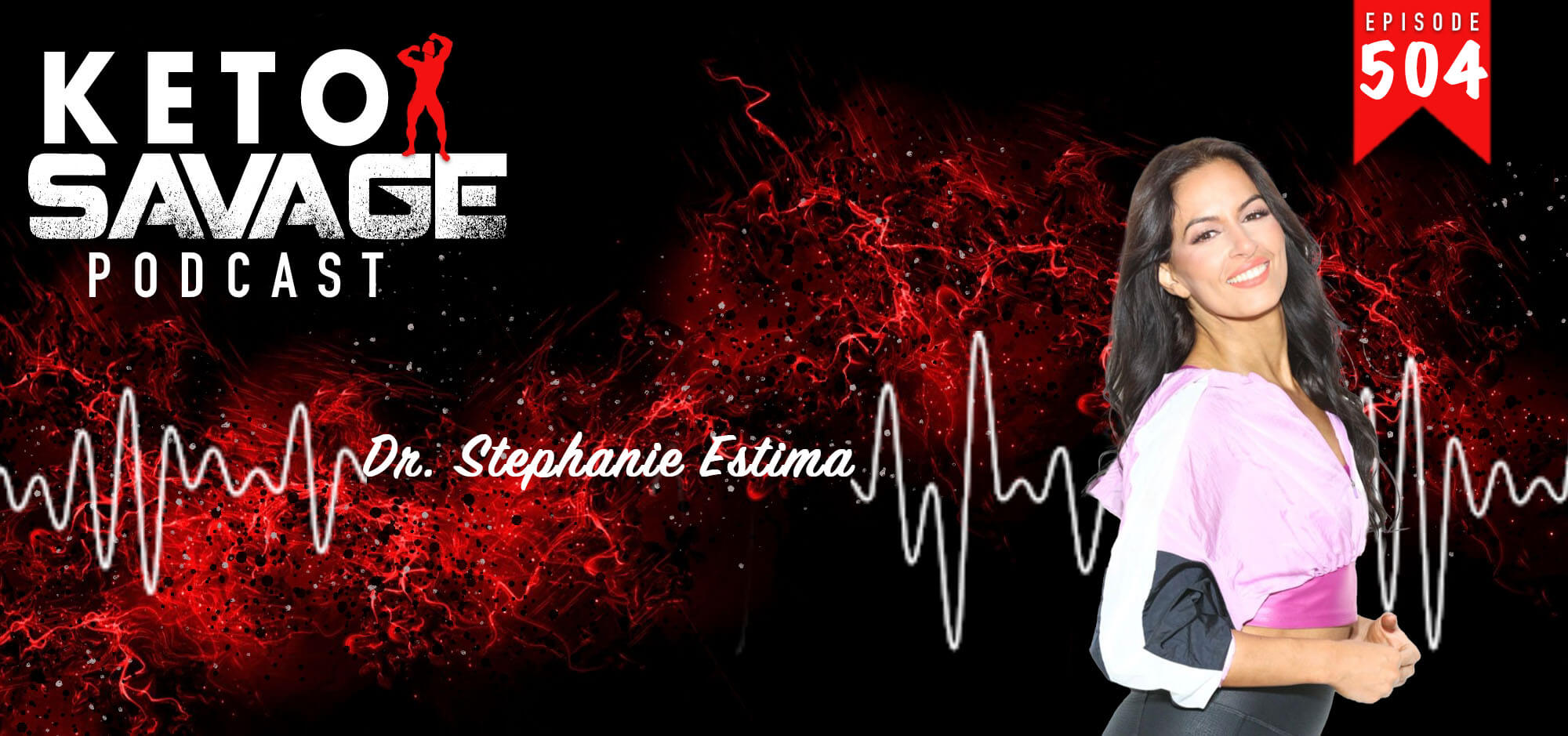 Do hormone imbalances disrupt your life? Dr. Stephanie Estima is an expert in female hormone issues and how they affect sleep, training, stress...