Nurse Cindy on changing your nutrition and diabetes, type one, two, and three!
Nurse Cindy Podcast Show Notes:
Cynthia Miller, aka Nurse Cindy, talks with me on the basics of nutrition and how to understand certain health markers like A1c. We also dive into the differences between type 1, two, and three diabetes! Nurse Cindy knows her stuff and she explains it in such a great way I hope you enjoy!
P.S. We were having some audio issues on a large portion of Cynthia's audio and it's very quite. I do apologize for this, I believe we have the issue fixed for future episodes.LINKS:
Follow Nurse Cindy on Facebook: https://www.facebook.com/asknursecindy/
Follow Nurse Cindy on Instagram: https://www.instagram.com/asknursecindy/
---
---
You might also like...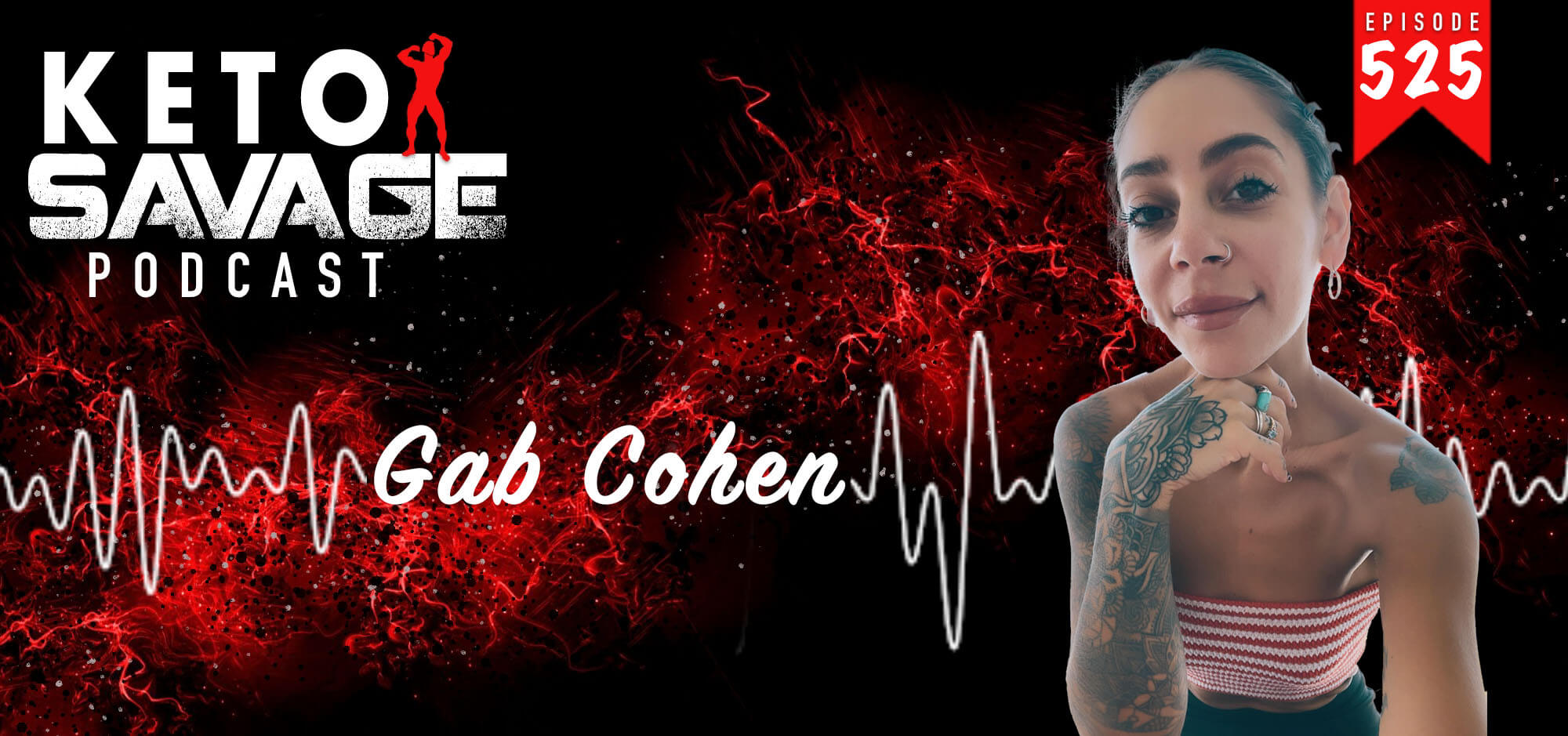 Are you aware of how important it is to have a positive, healthy relationship with food? Gab Cohen struggled with disordered eating for years. Sh...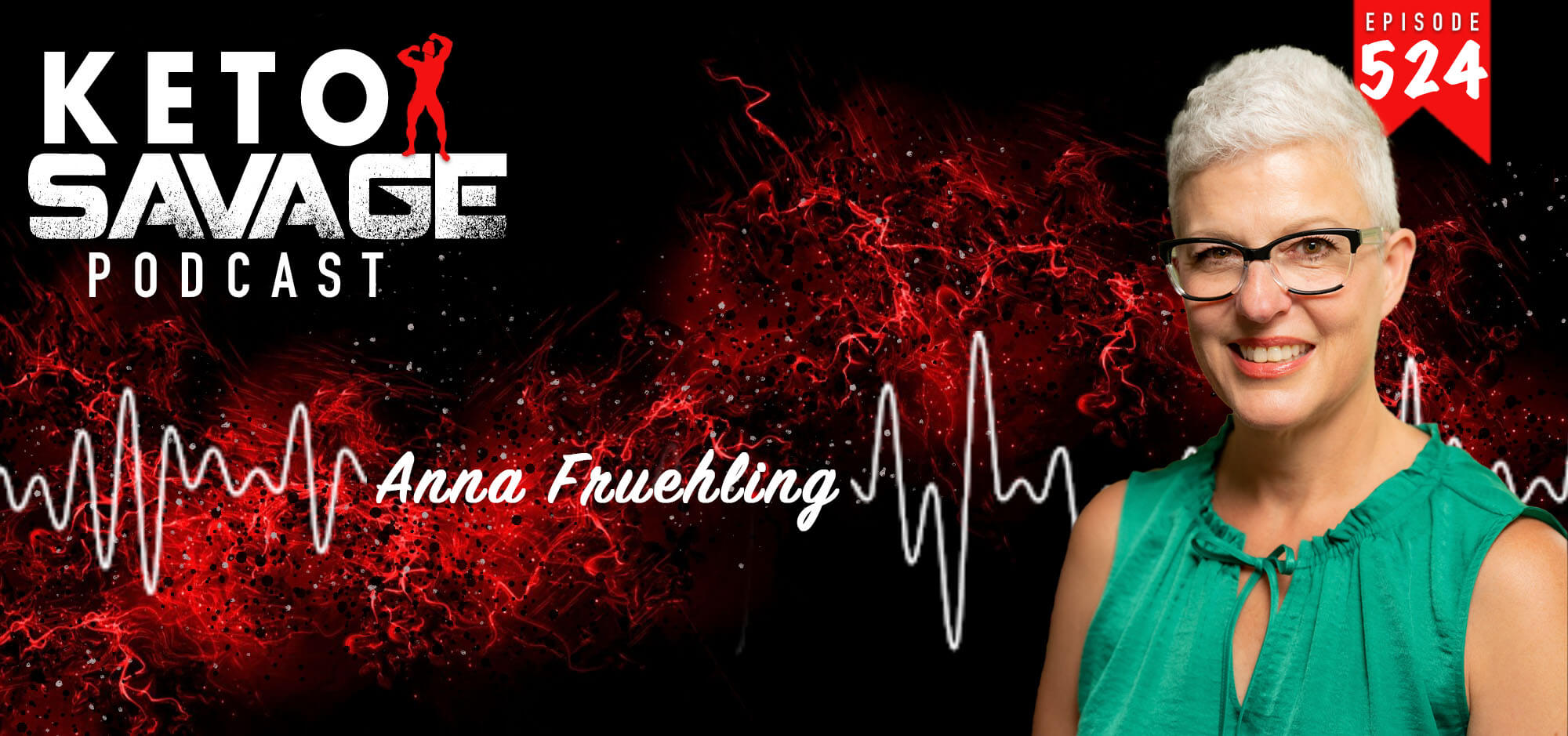 Have you ever thought of sugar as a gateway drug? Anna Fruehling is a recovering addict with 33 years clean. When she realized sugar acts as the ...