Sahil from Headbanger's Kitchen on Keto, death metal, and living in India!
Sahil and I catch up on what he has been working on, and how his weight loss journey is going. We talk about things like finding a job you are passionate about, death metal, and what it's like living in India. I enjoyed the perspective he was able to provide on what our world is going through and the insight he was able to bring to the table. Enjoy!
---
---
You might also like...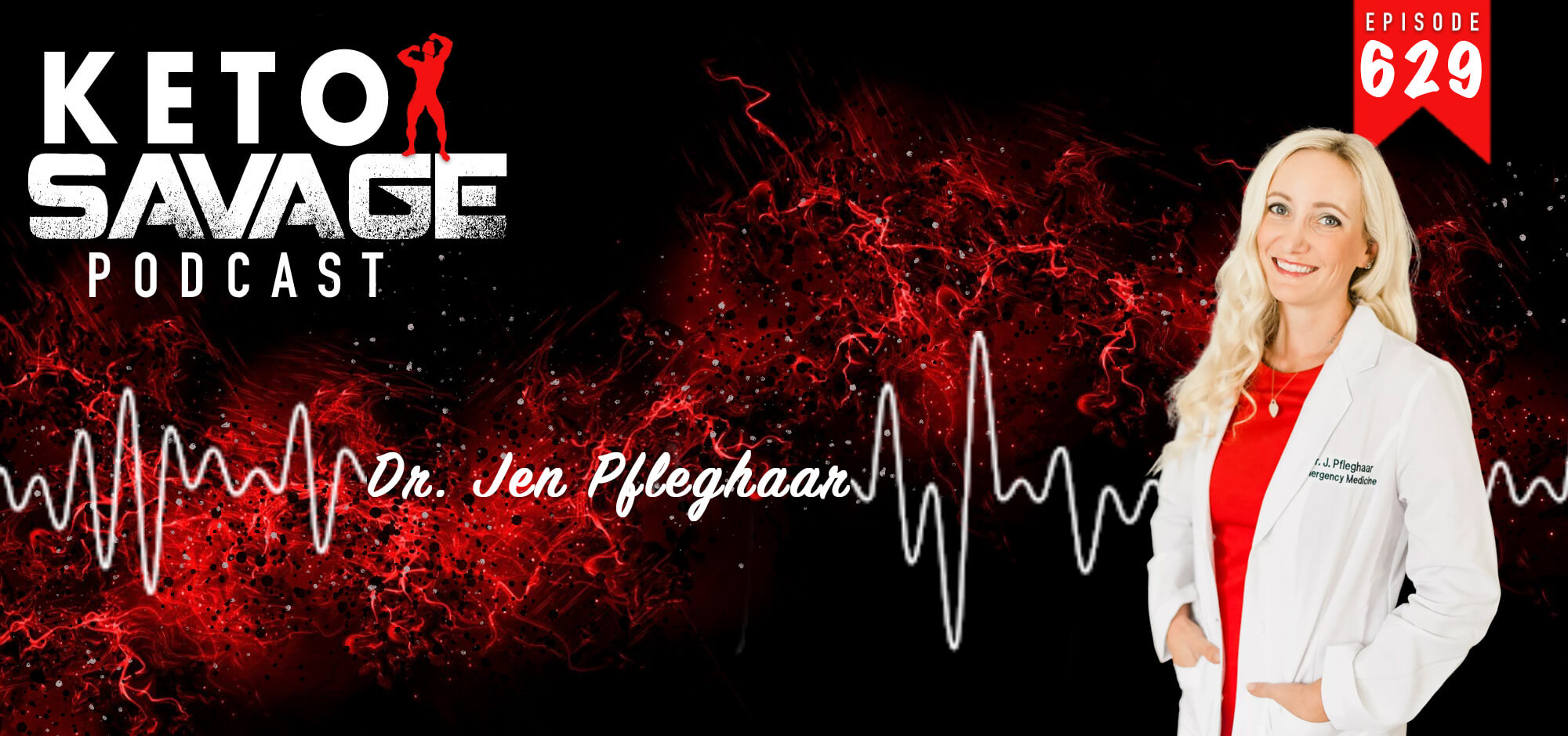 Are traditional Western medical solutions just not working for you anymore? Dr. Pfleghaar (Dr. Jen) attended medical school at Lake Erie Colleg...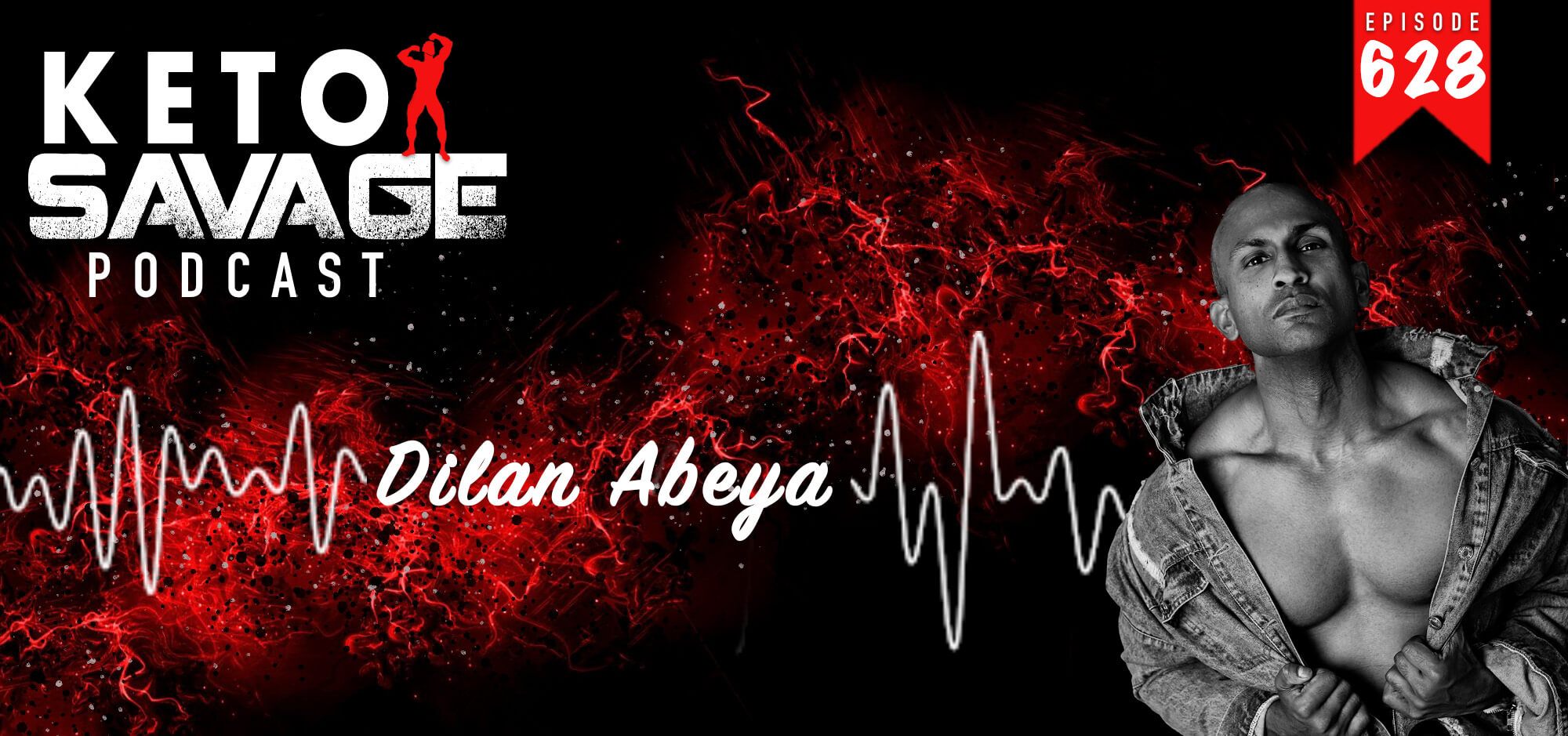 How do you find strength and fortitude when you're struggling? Dilan Abeya is a well known and up and coming fitness model from the UK who ...