Sahil from Headbanger's Kitchen on Keto, death metal, and living in India!
Sahil and I catch up on what he has been working on, and how his weight loss journey is going. We talk about things like finding a job you are passionate about, death metal, and what it's like living in India. I enjoyed the perspective he was able to provide on what our world is going through and the insight he was able to bring to the table. Enjoy!
---
---
You might also like...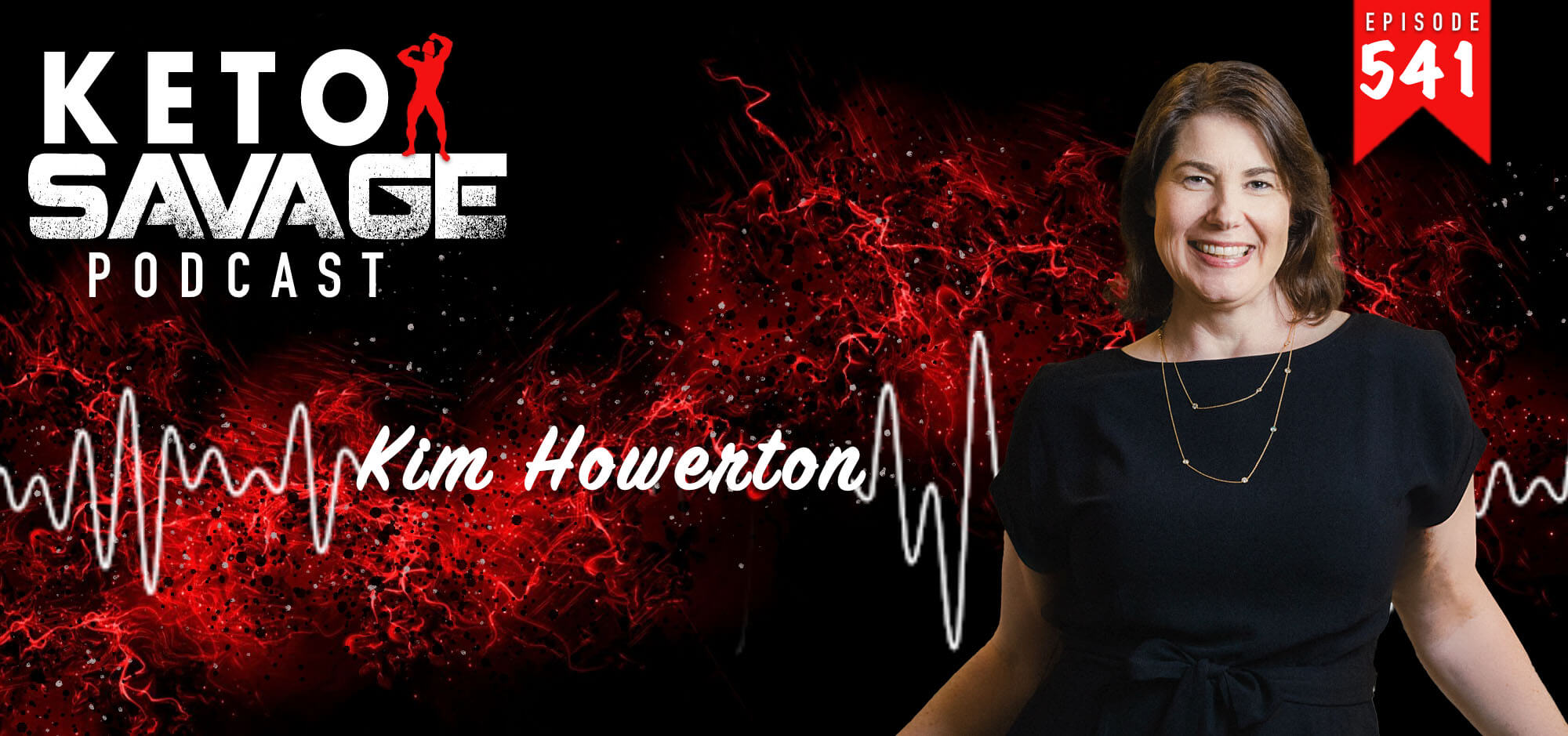 Have you ever gotten the results from a lab test and had no clue how to decipher what you were actually seeing? My good friend Kim Howerton co-...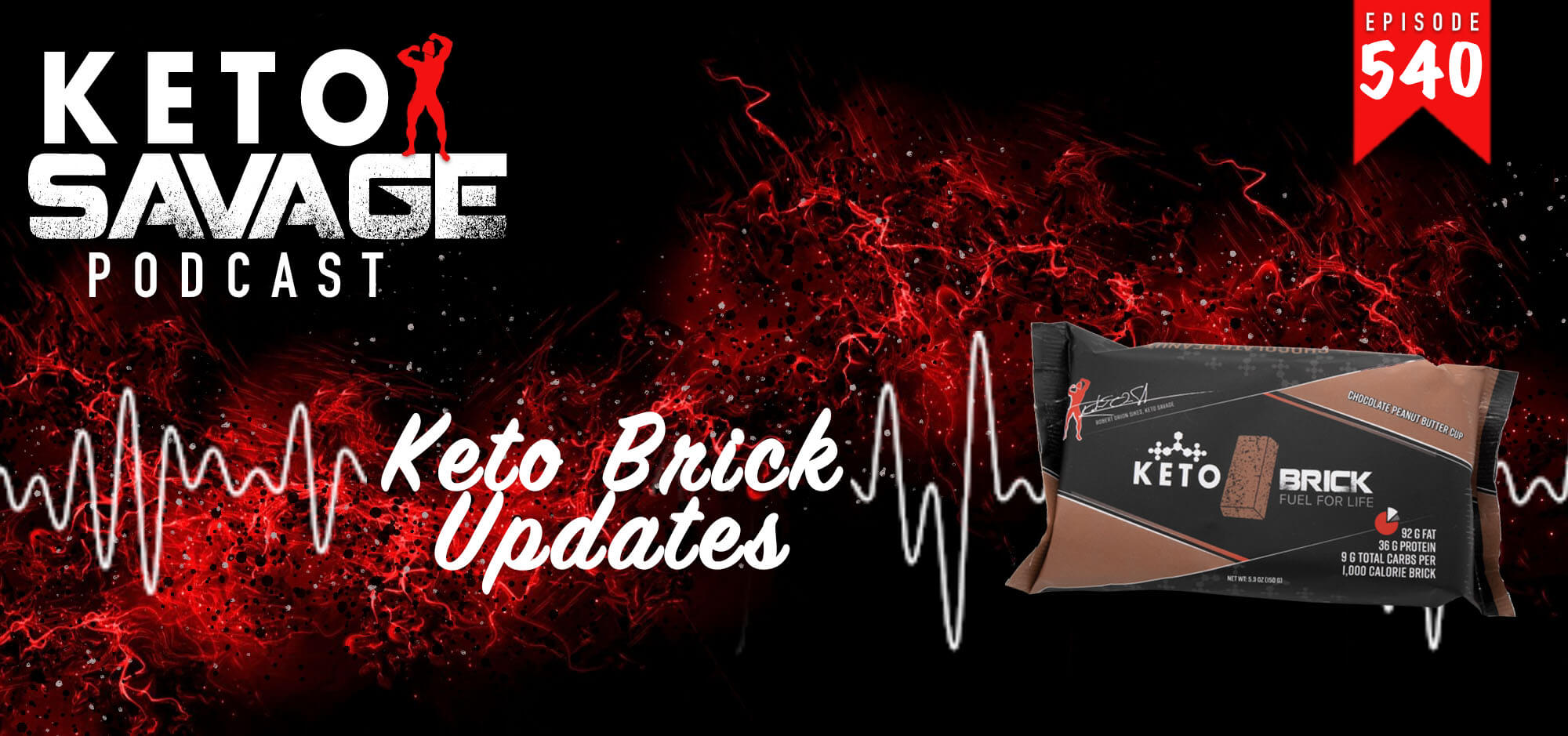 There are some minor changes happening with the Keto Brick business, so I took this opportunity to update our community about everything, ...