Tanya Pennington on sustainable cutting and obstacle course races!
TANYA PENNINGTON SHOW NOTES:
Tanya Pennington and I talk about how she found her passion as a nutritional therapist, how much more control you have when you cut out the carbs, and the healthiest way to get through a competition prep. We also dive into all things Spartan Races and how Keto has upgraded her protocol for her clients. Enjoy!
Tanya's Website: www.tanyapennington.com
Listen to my other podcasts: www.ketosavage.com/podcasts
---
---
You might also like...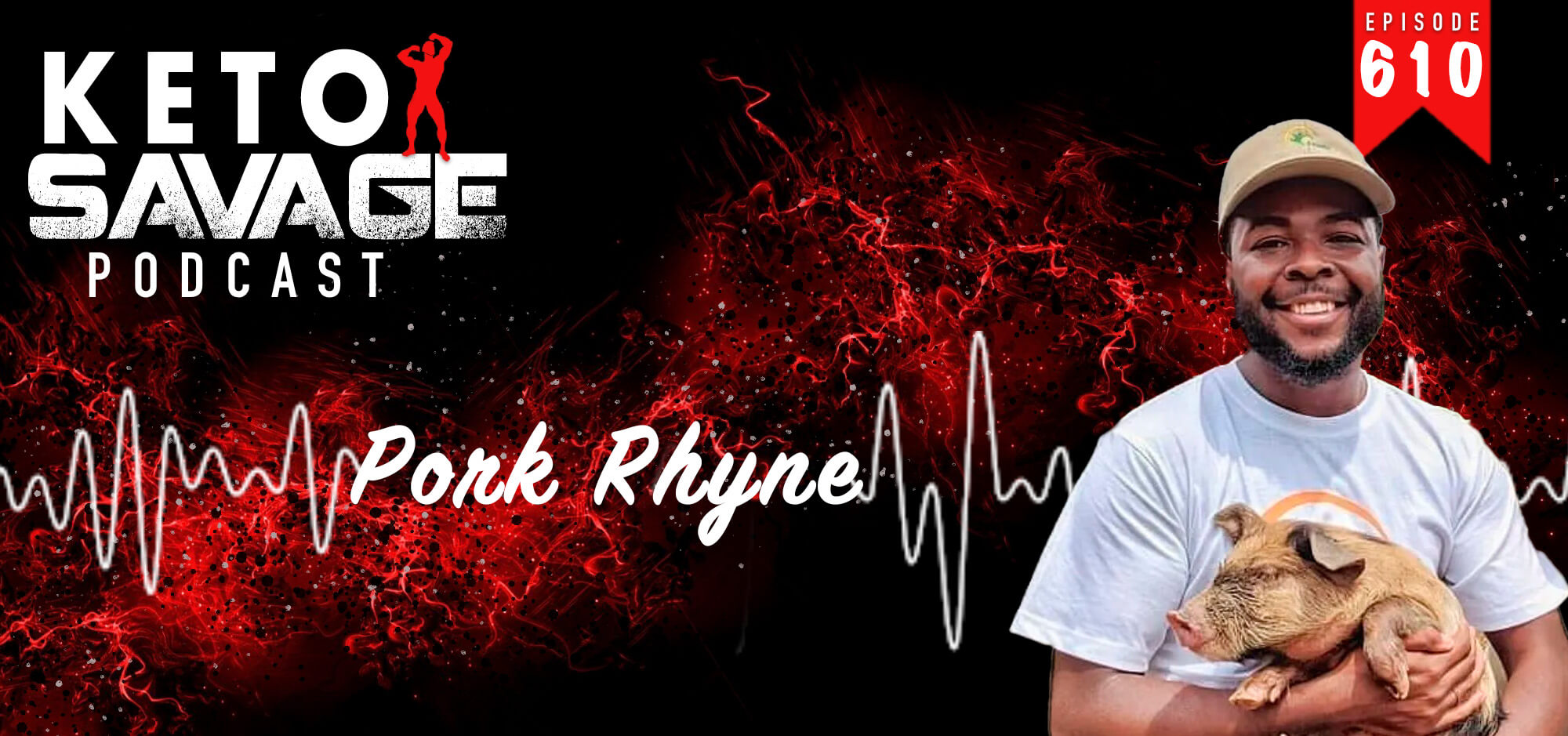 Do you love bacon? If you're interested in where your pork is sourced, this is the episode for you. Pork Rhyne is "The Pork Evangelist," an int...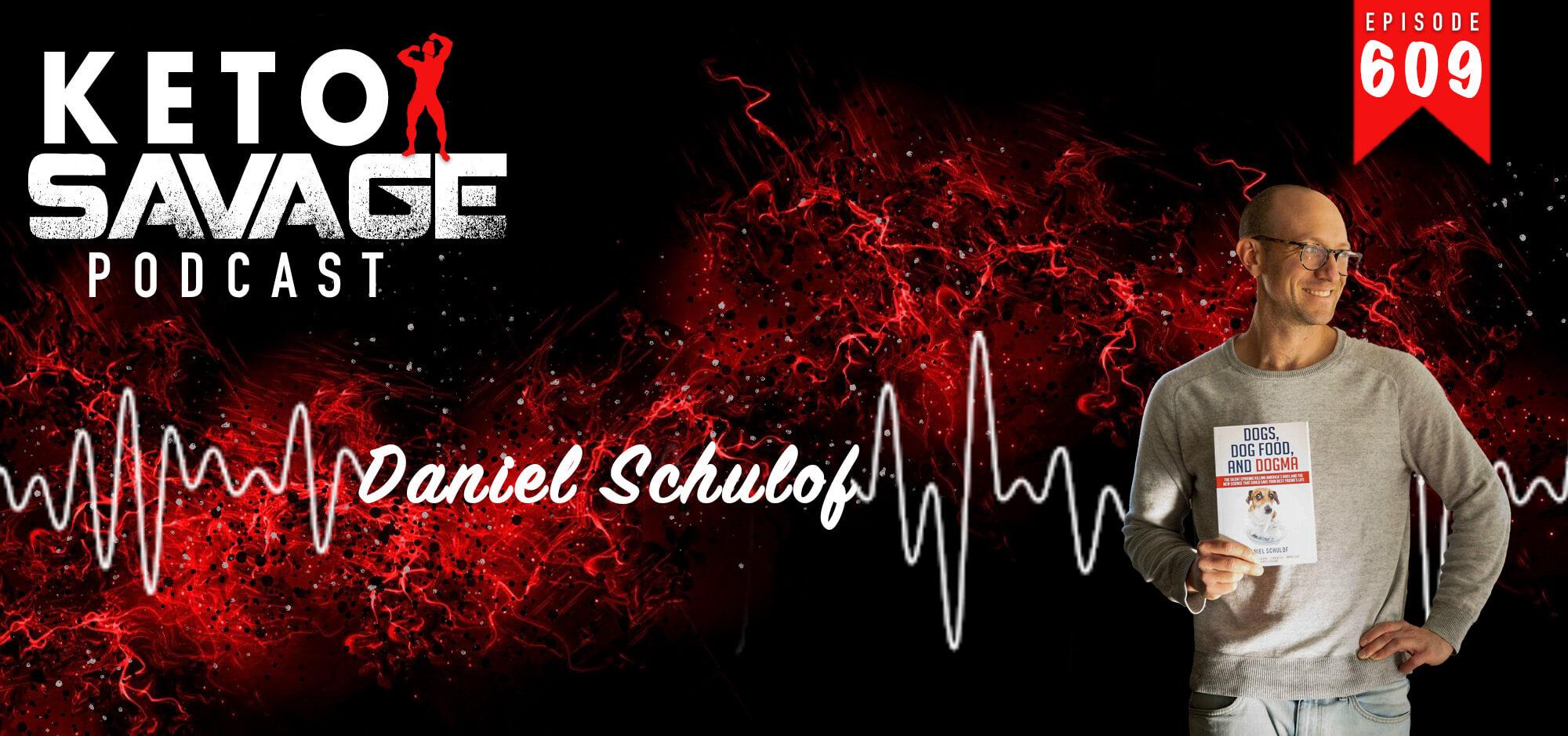 Did you know that dogs and cats thrive with a lower carbohydrate diet? Daniel Schulof, founder of KetoNatural, spent four years researching the l...