Tanya Pennington on sustainable cutting and obstacle course races!
TANYA PENNINGTON SHOW NOTES:
Tanya Pennington and I talk about how she found her passion as a nutritional therapist, how much more control you have when you cut out the carbs, and the healthiest way to get through a competition prep. We also dive into all things Spartan Races and how Keto has upgraded her protocol for her clients. Enjoy!
Tanya's Website: www.tanyapennington.com
Listen to my other podcasts: www.ketosavage.com/podcasts
---
---
You might also like...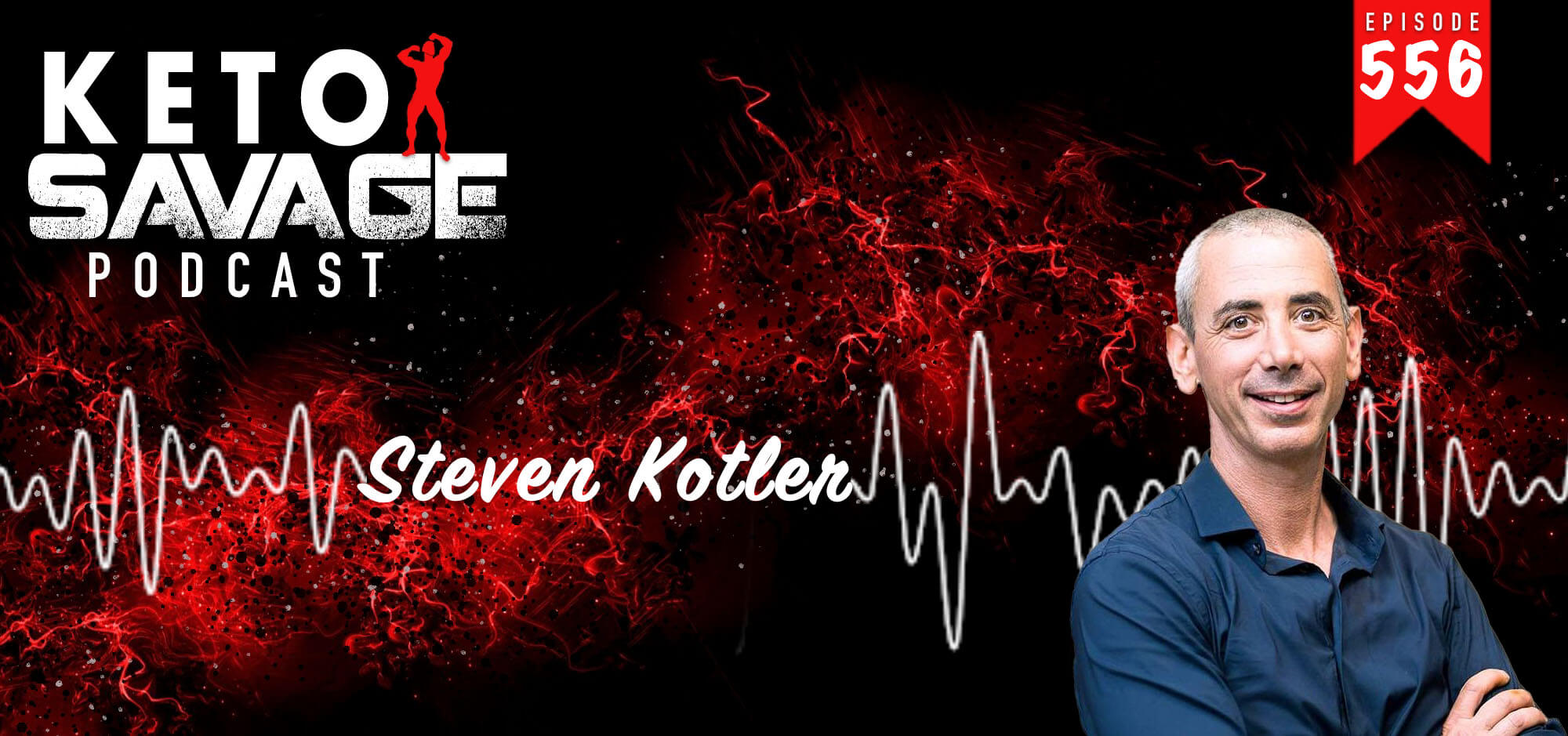 Do you understand the concept of "flow" and how to maximize it? Steven Kotler is a well-known author and has popularized the concept of flow. He ...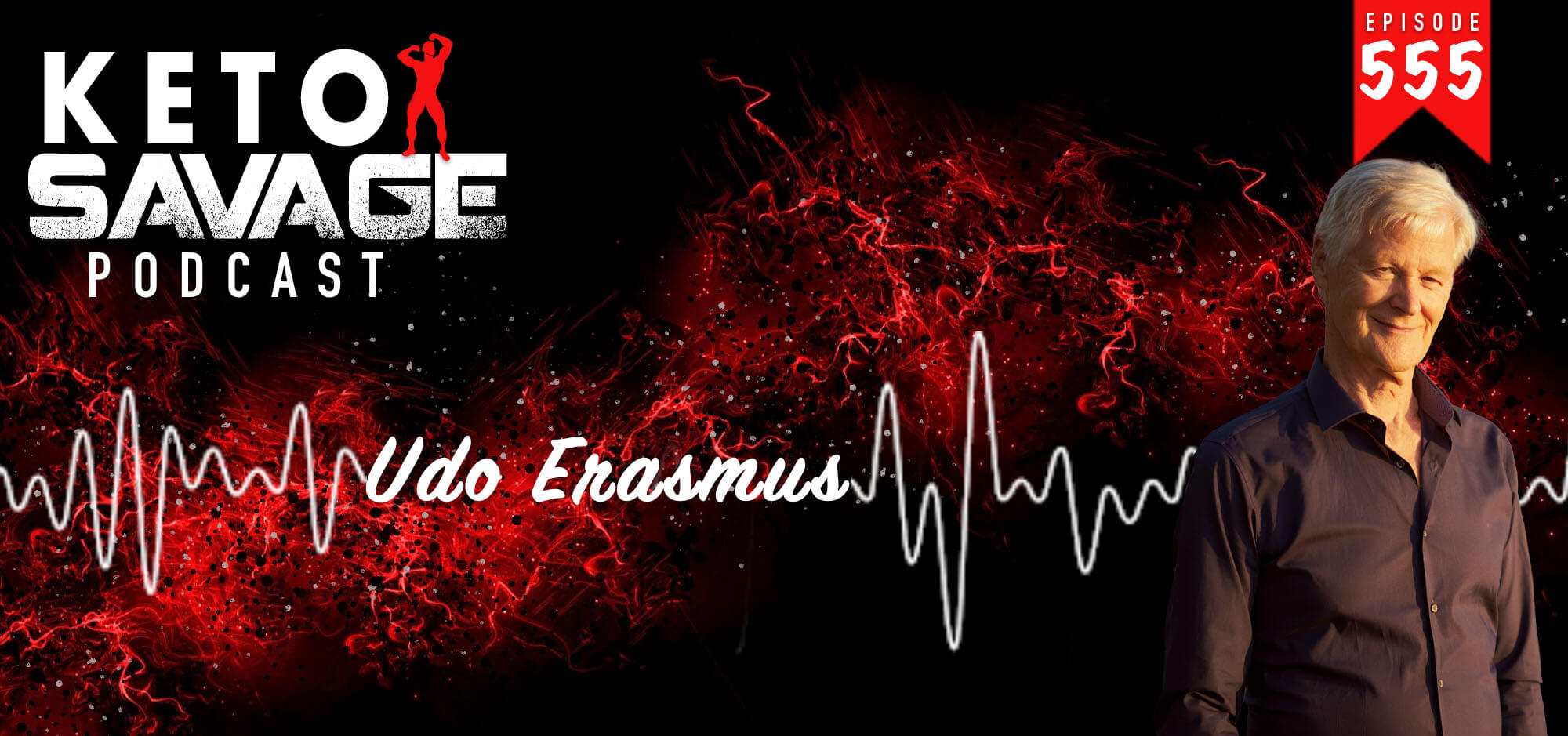 Are you confused about the types of oils you should or shouldn't be eating? Born during the second world war in Europe, Udo Erasmus has led a ver...