Tanya Pennington on sustainable cutting and obstacle course races!
TANYA PENNINGTON SHOW NOTES:
Tanya Pennington and I talk about how she found her passion as a nutritional therapist, how much more control you have when you cut out the carbs, and the healthiest way to get through a competition prep. We also dive into all things Spartan Races and how Keto has upgraded her protocol for her clients. Enjoy!
Tanya's Website: www.tanyapennington.com
Listen to my other podcasts: www.ketosavage.com/podcasts
---
---
You might also like...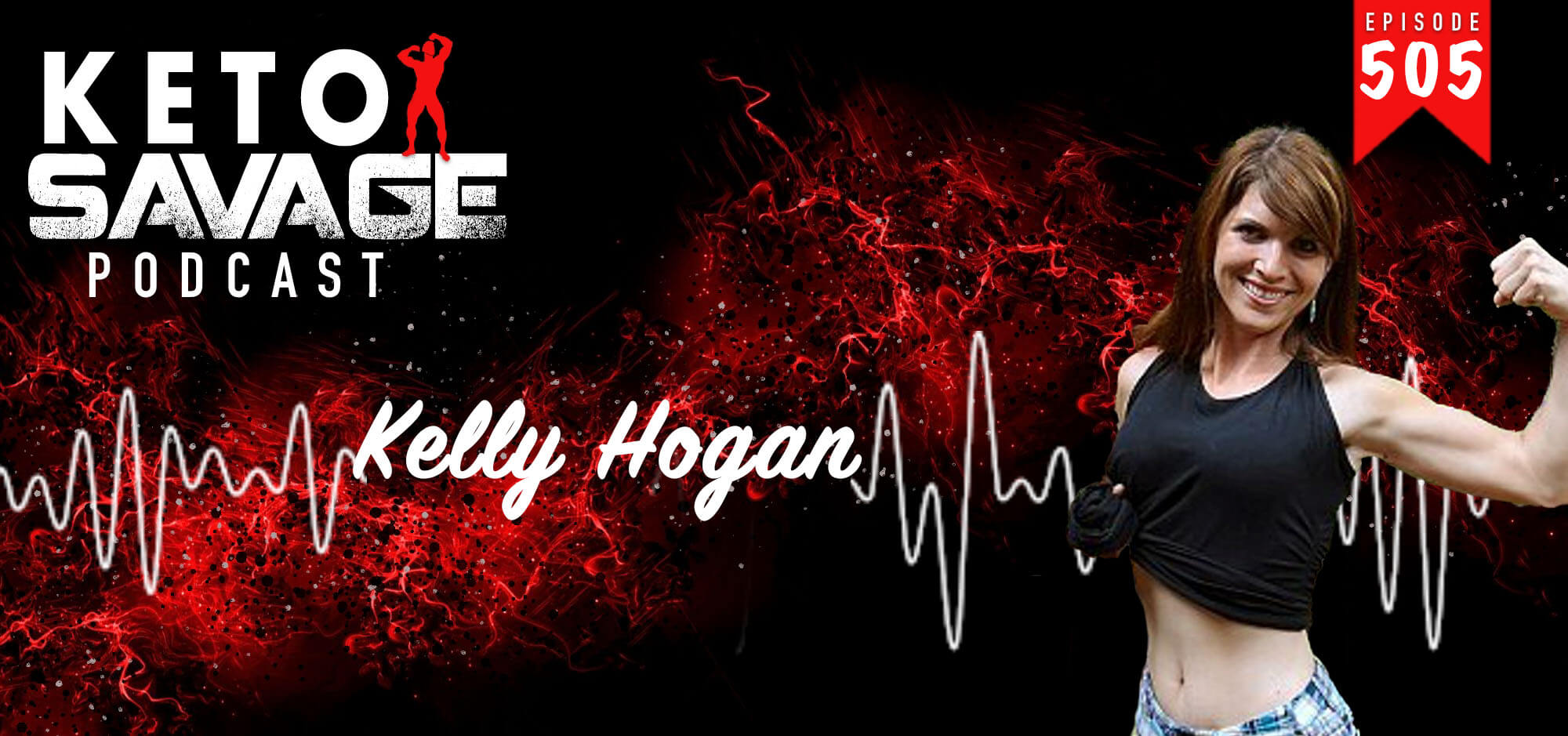 Kelly Hogan is an OG in the ketogenic and carnivore space and I've finally gotten her on the podcast. She's been low carb/ketogenic since 2004 ...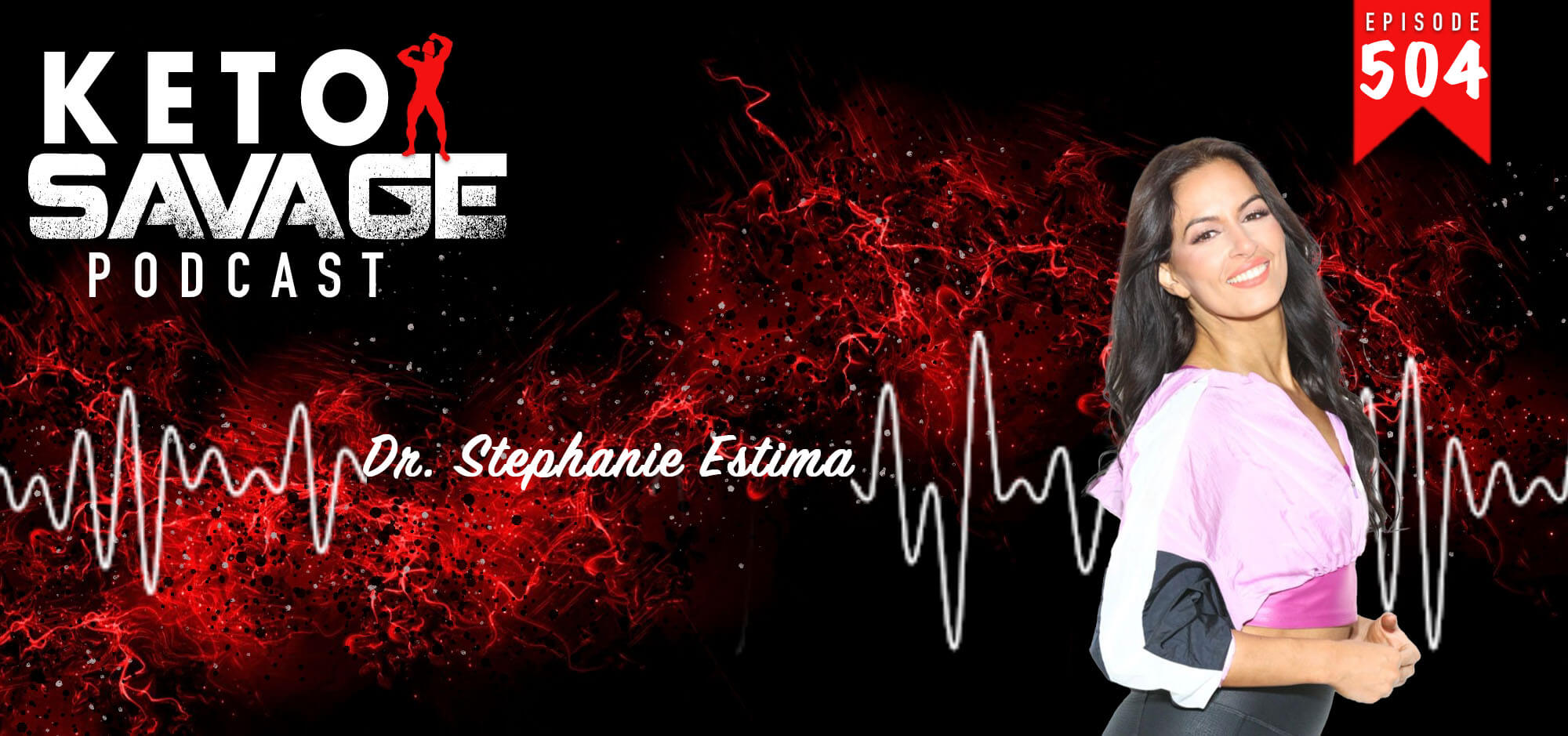 Do hormone imbalances disrupt your life? Dr. Stephanie Estima is an expert in female hormone issues and how they affect sleep, training, stress...