Tim James talks about cleansing, living food, and gut health!
Tim and I discuss getting reconnected with nature through getting and maintaining a healthy gut. We cover topics including, colon hydrotherapy, living food, and personal experimentation.

Check out Tim's Website: https://chemicalfreebody.com/
---
---
You might also like...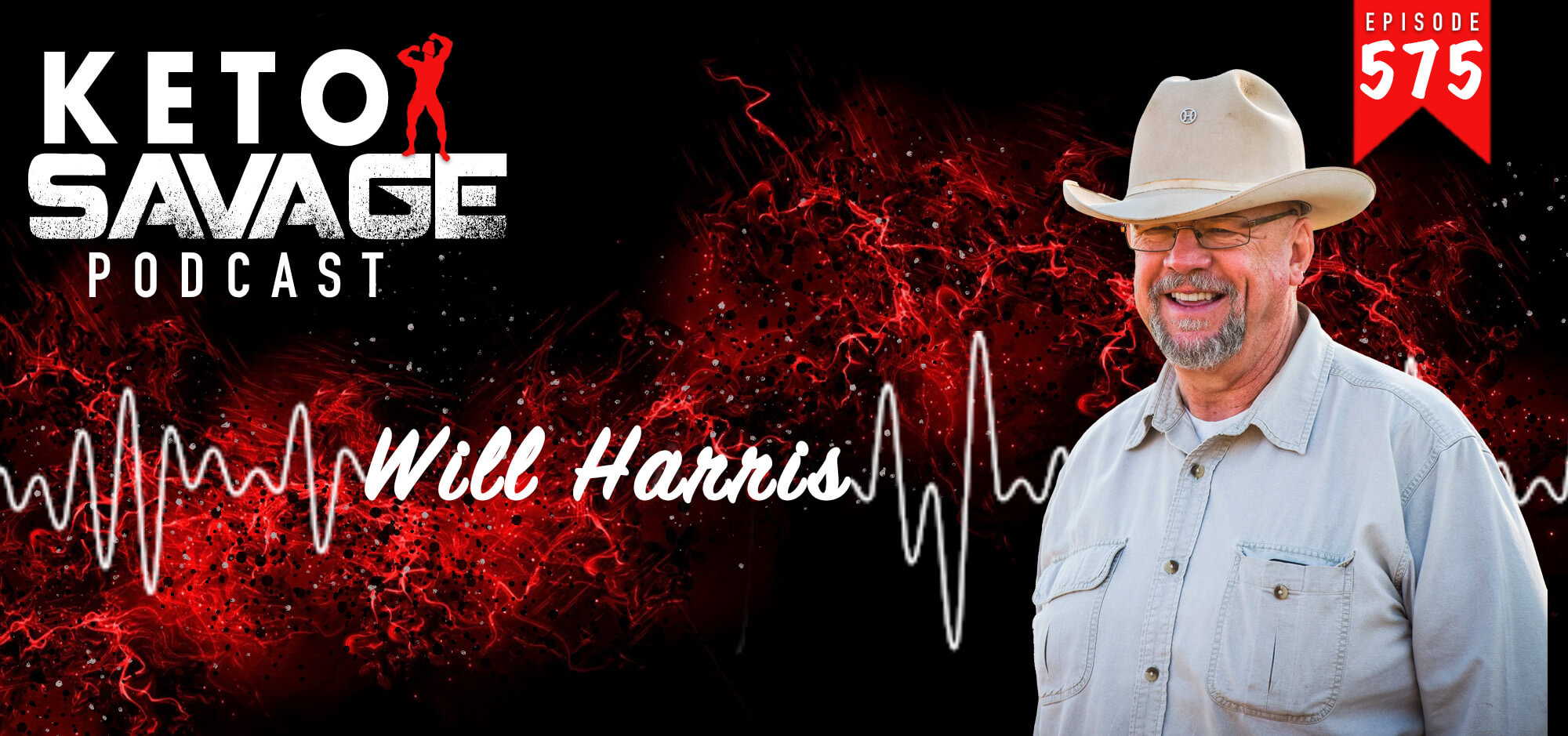 Do you know how the meat you consume is raised and harvested? Will Harris is behind White Oak Pastures, a farm that transitioned away from ind...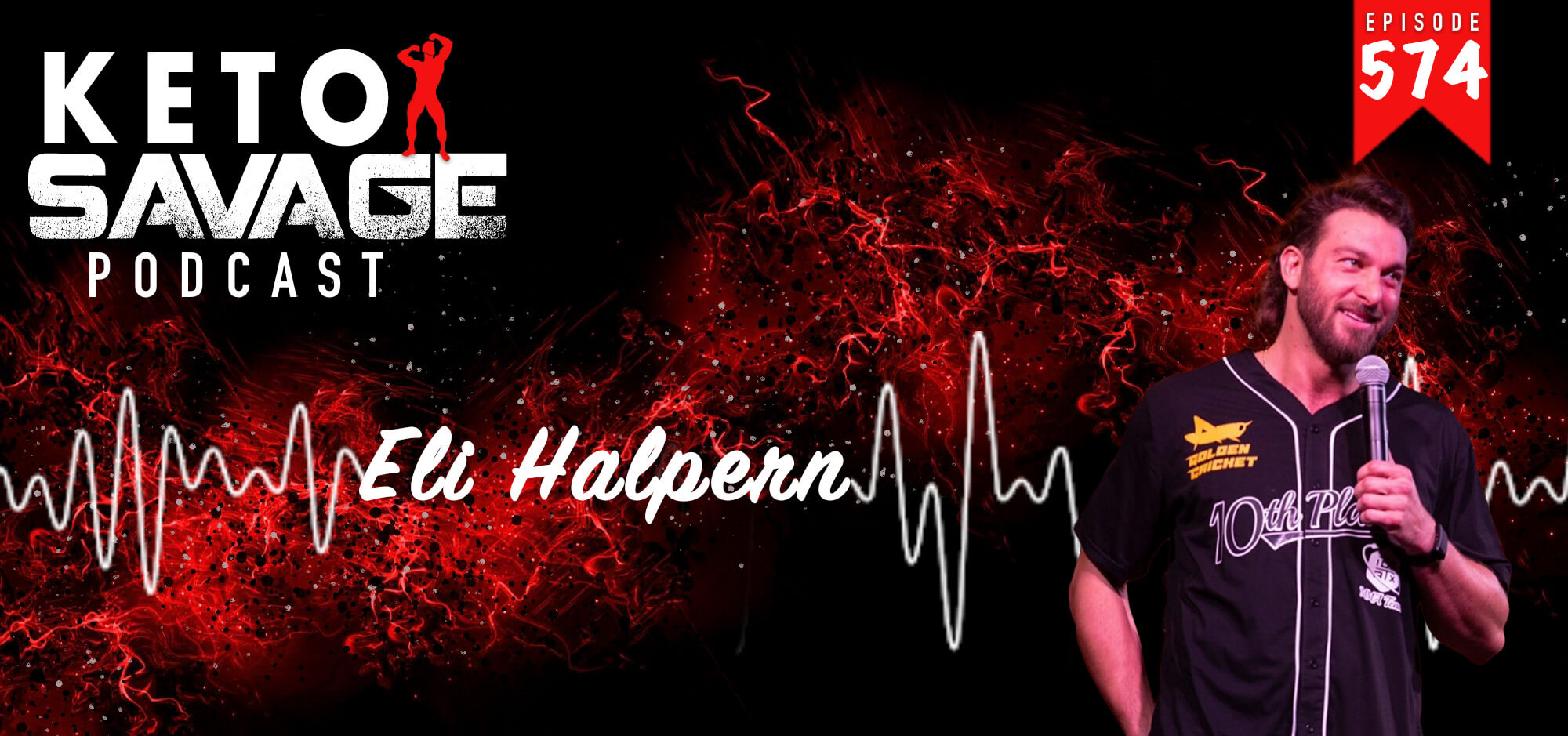 Are you interested in sustainable sources of protein? Eli Halpern is the CEO of Golden Cricket, a protein bar made out of–you guessed it–cricke...