Welcoming Back Colt Milton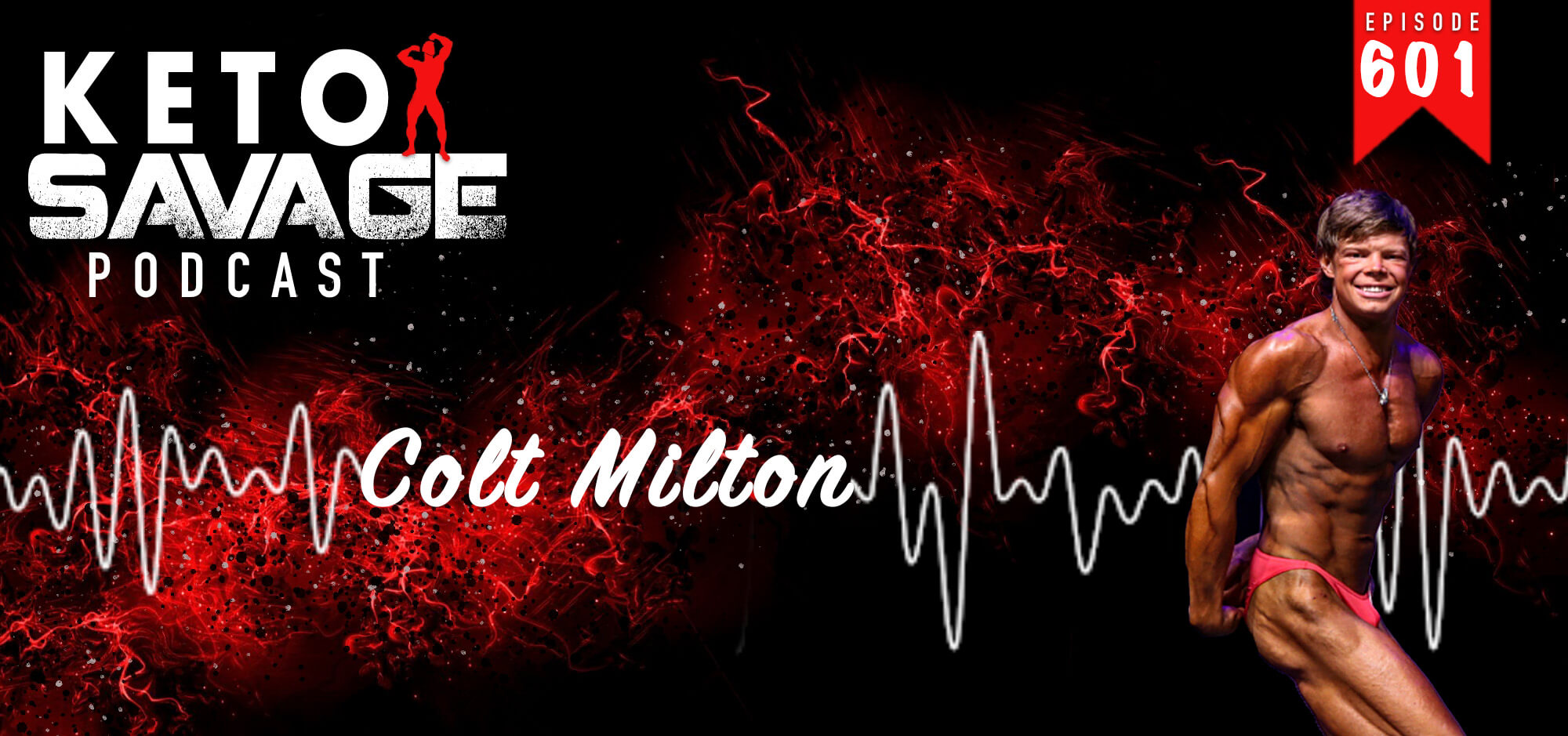 For this episode, we welcome back repeat guest and friend, Colt Milton. I've known Colt for a while now and finally had the opportunity to hang out with him in person this summer. He's an incredible person and such an inspiration to many. I've got no doubt you'll take something from this episode.
What we discussed:
Our background and meeting up this summer (1:57)
Training modalities and spirituality (3:56)
Importance of having a good physique (9:36)
Fat consumption and hormone health (13:44)
How healthy relationships contribute to our overall well-being (15:40)
His experience with Keto Bricks (18:52)
The differences in my training and nutritional protocol for my current prep (24:21)
Low-volume, nutrient-dense foods as opposed to high-volume, low-calorie foods (26:29)
Sodium consumption (30:37)
Competing vs. coaching (34:16)
Focusing on physique and nutrition more (38:52)
Cardio and spirituality (41:23)
Competition categories (49:11)
Competitive camaraderie (54:55)
Colt's workout setup and home gym (59:10)
Where to find Colt:
If you loved this episode and our podcast, please take some time to rate and review us on Apple Podcasts, or drop us a comment below!
---
---
You might also like...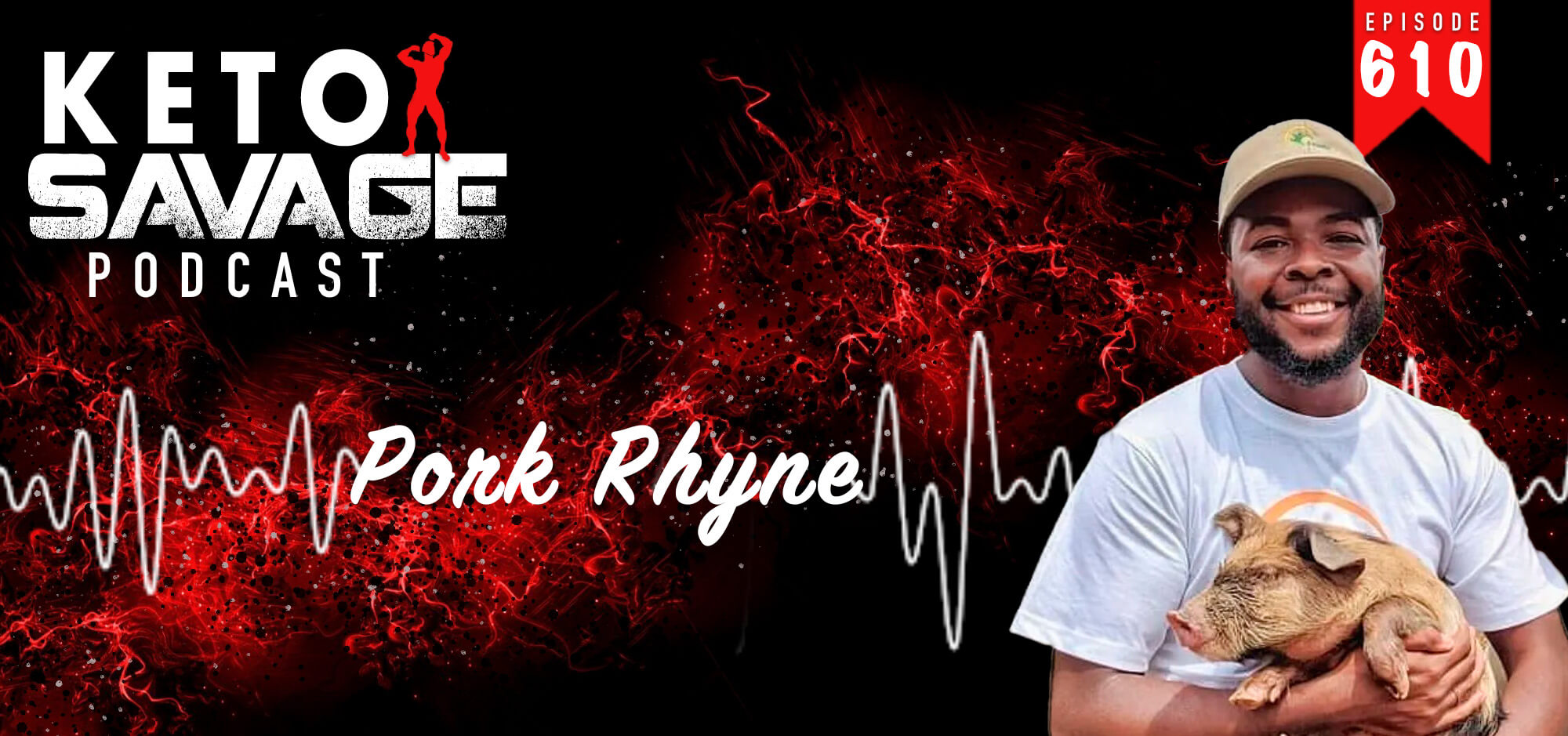 Do you love bacon? If you're interested in where your pork is sourced, this is the episode for you. Pork Rhyne is "The Pork Evangelist," an int...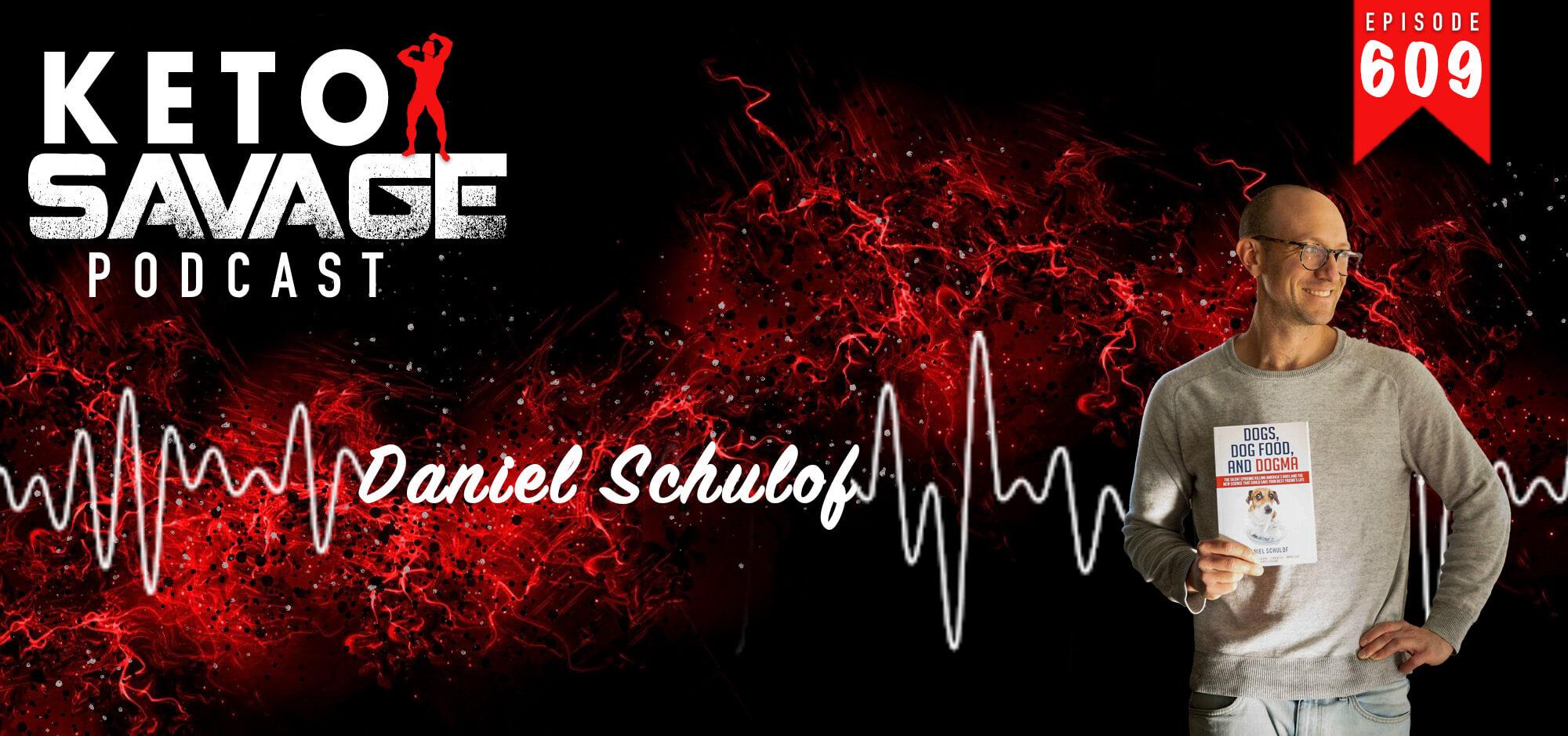 Did you know that dogs and cats thrive with a lower carbohydrate diet? Daniel Schulof, founder of KetoNatural, spent four years researching the l...