Traver Boehm, the Man Uncivilized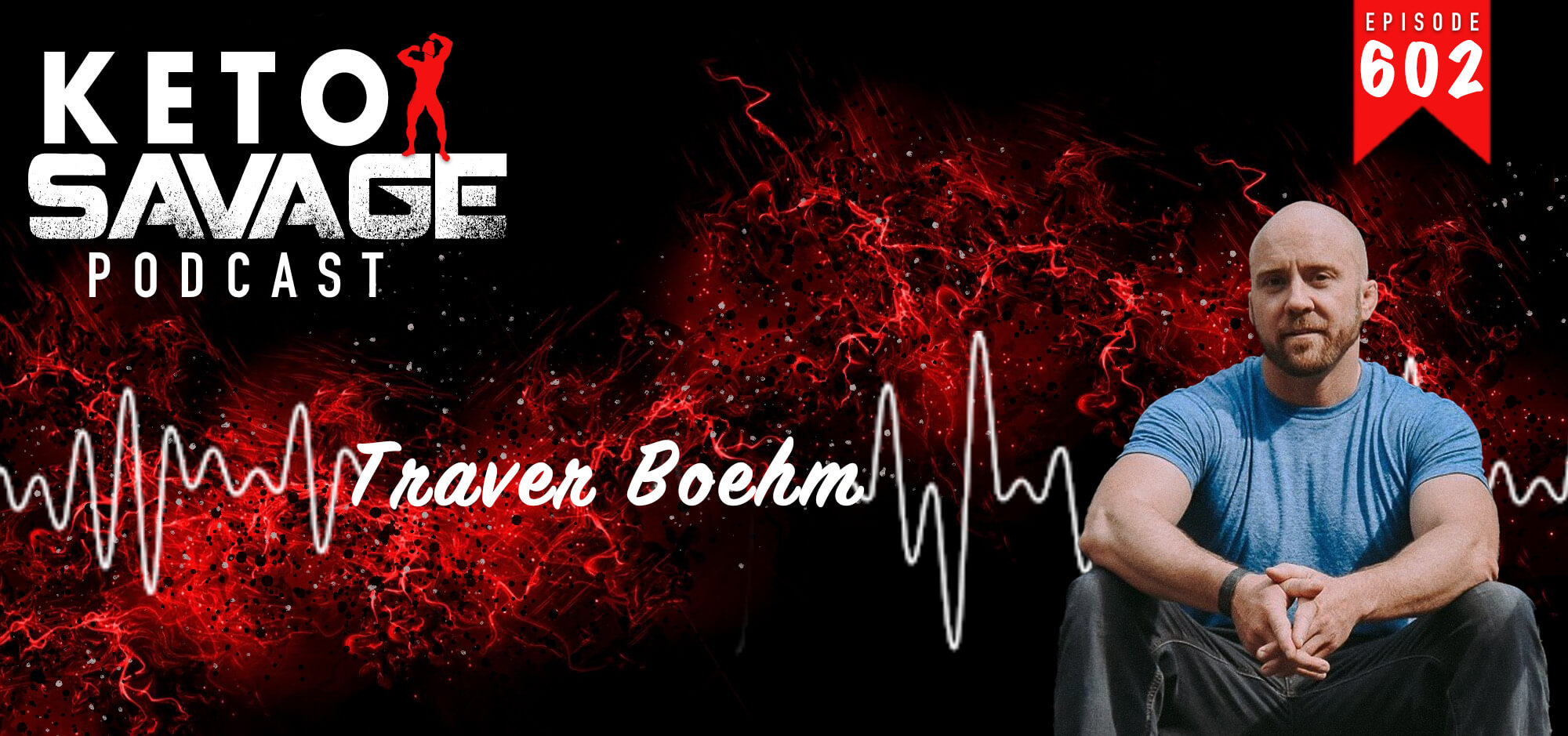 Do you struggle with what it means to be a man in today's society? Traver Boehm, author of Man Uncivilized, is shaking things up and shifting the mindset of what it means to be uncivilized. His book is amazing and it was an absolute pleasure to have him on the podcast. I know this episode will resonate with a lot of you.
What you'll hear:
How we met and our experience with the mastermind group Training Grounds (1:32)
Traver's background and the publication of his book (5:03)
Defining what it means to be a man and what qualifies as "men's work" (8:56)
The push for de-escalating men and the equalizing effect it has had (12:18)
Trauma in men and toxic masculinity (14:20)
Toughness and sensitivity are not mutually exclusive (17:10)
The importance of feeling vs. doing (23:09)
His typical client avatar (28:44)
The primal masculine vs. the divine masculine (31:02)
Sharing the truth and being real does not make you weak (36:41)
The role of fatherhood in our society (42:39)
Having clear, defined roles in a relationship (47:01)
The protocol for working with his clientele (50:42)
Viewing men as friends and not competition (57:59)
The power of simply having a group of men together outside their normal routine (1:04:26)
How to become uncivilized:
If you loved this episode and our podcast, please take some time to rate and review us on Apple Podcasts, or drop us a comment below!
---
---
You might also like...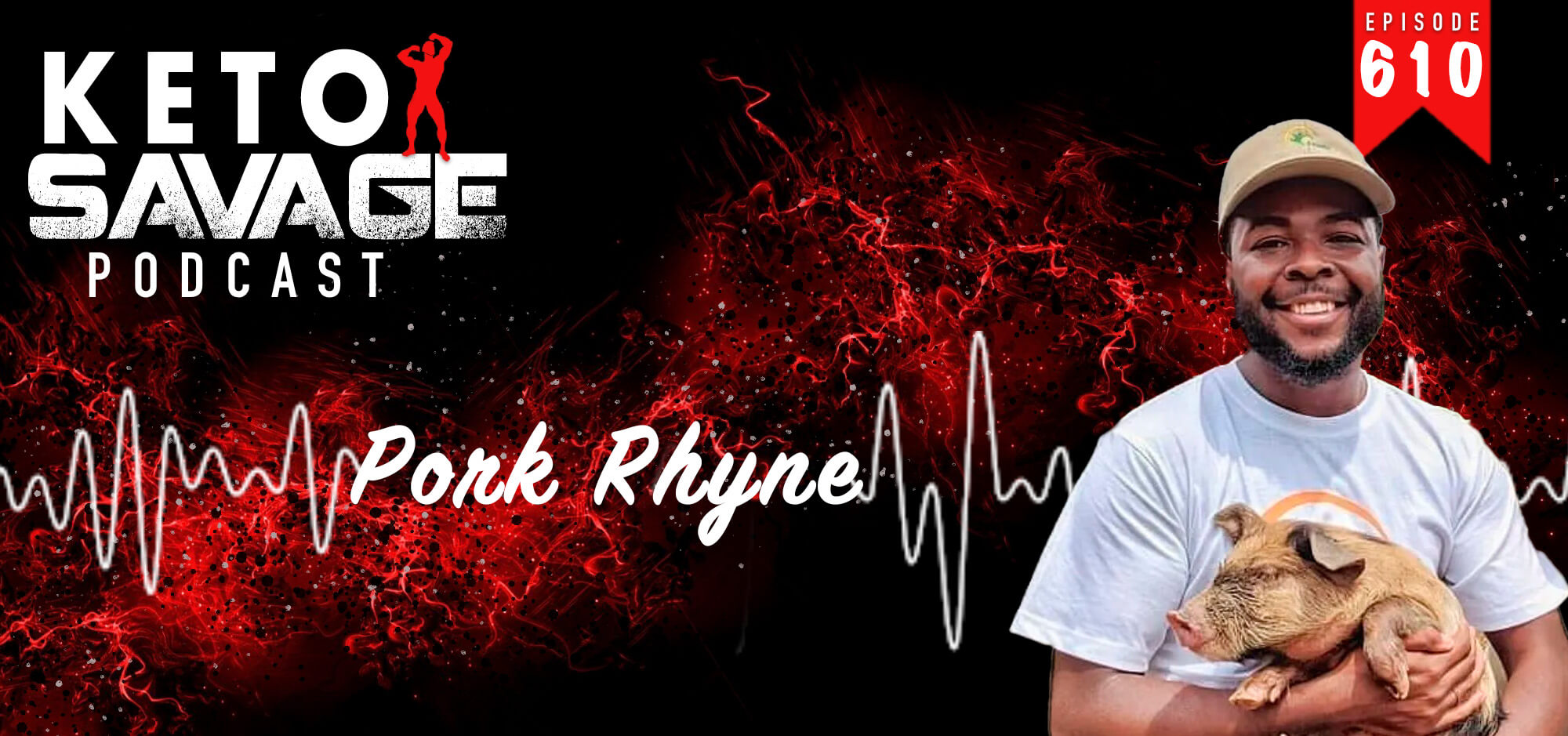 Do you love bacon? If you're interested in where your pork is sourced, this is the episode for you. Pork Rhyne is "The Pork Evangelist," an int...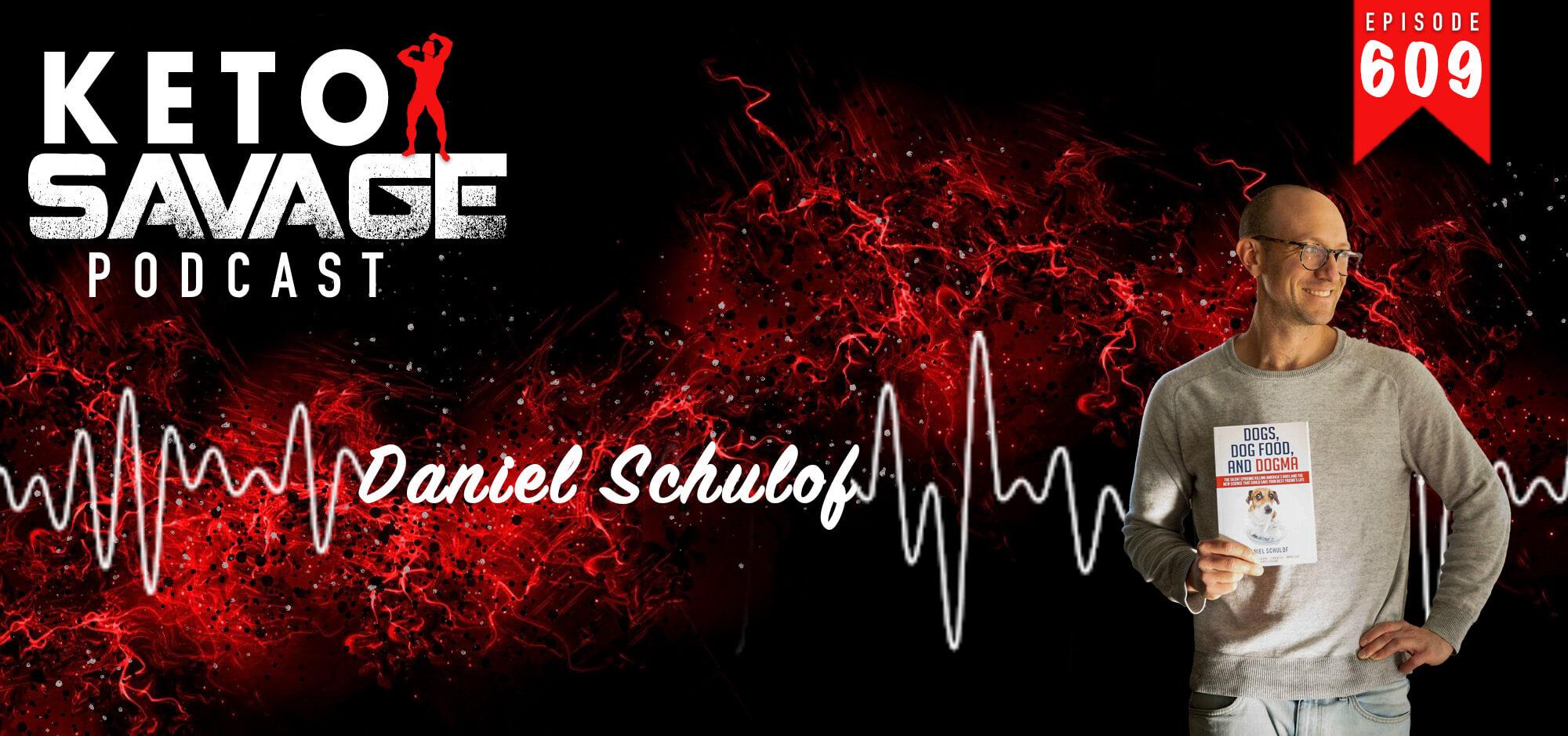 Did you know that dogs and cats thrive with a lower carbohydrate diet? Daniel Schulof, founder of KetoNatural, spent four years researching the l...