Where We're Heading in the World of Exogenous Ketones with Frank Llosa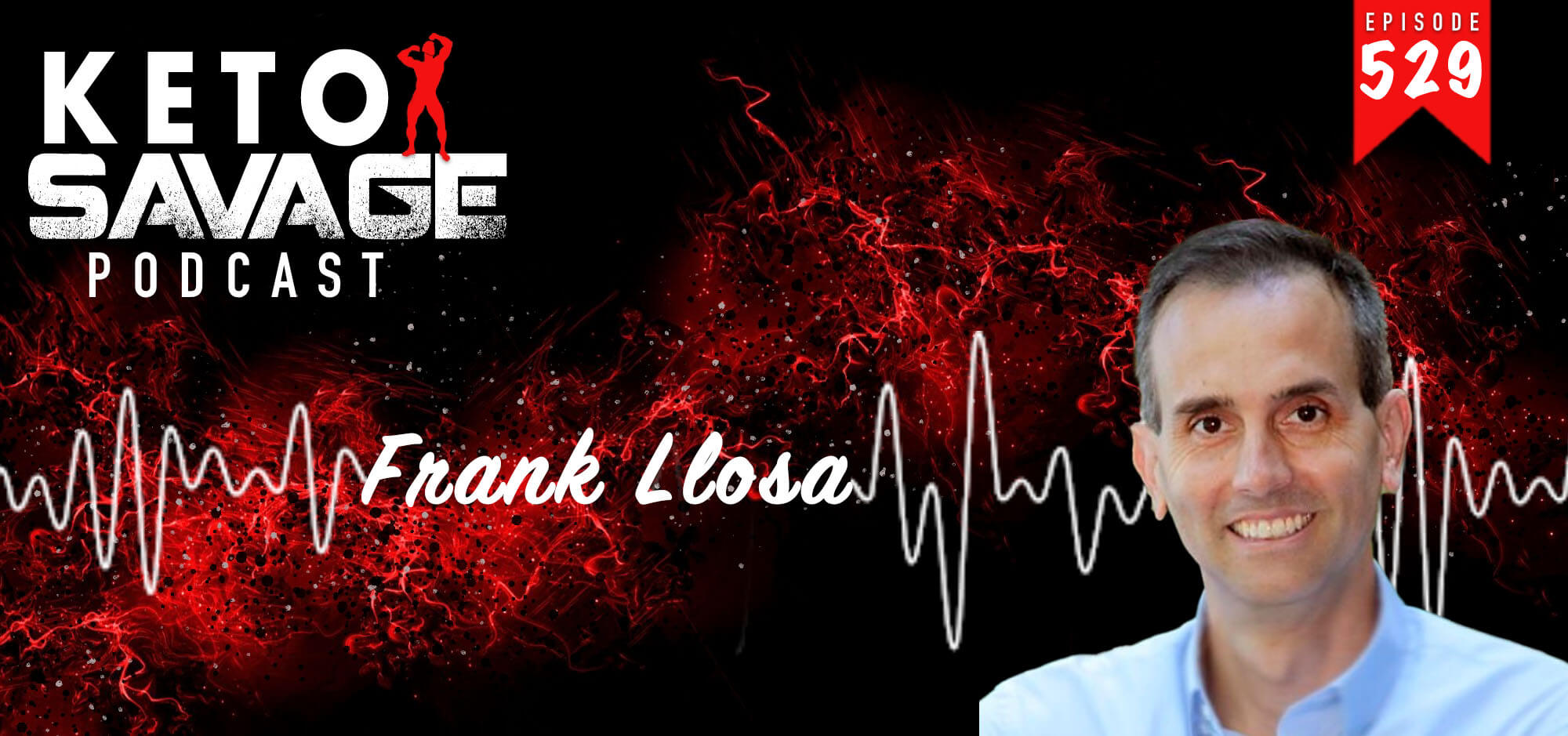 Have you ever wondered about the benefits of exogenous ketones? Frank Llosa is an entrepreneur and former Division I track athlete, who incorporates biohacking to stay competitive in all his endeavors. He is the founder of KetoneAid, a performance-enhancing sport and brain ketone ester drink.
What you'll hear in this episode:
The beginnings of ketone drinks and the changes that have occurred since (3:36)
Ketone esters vs. ketone salts (5:13)
Benefits of the ketone salts and what it means to be in ketosis (7:04)
Caffeine and exogenous ketones (9:50)
Science and electrolytes (11:02)
The differences between the various esters on the market (14:14)
Preying on the ignorance of the consumer with "quick fix" foods and supplements on the market (18:57)
The various products available through KetoneAid and their benefits (19:46)
Possible adverse effects (27:18)
How the body converts the ketones (31:21)
Possible intoxication (32:18)
When in doubt, avoid questionable products (34:28)
Glucose-based athletes and inflammation and how ketone esters can help (38:22)
How consuming exogenous ketones affects endogenous fat metabolism (43:37)
Enhancing performance (45:22)
Sleep benefits (46:49)
Being honest with consumers (50:39)
Veganism (52:22)
What he has coming up in the pipeline (55:49)
Where to learn more about Frank and KetoneAid:
If you loved this episode, and our podcast, please take some time to rate and review us on Apple Podcasts, or drop us a comment below!
---
---
You might also like...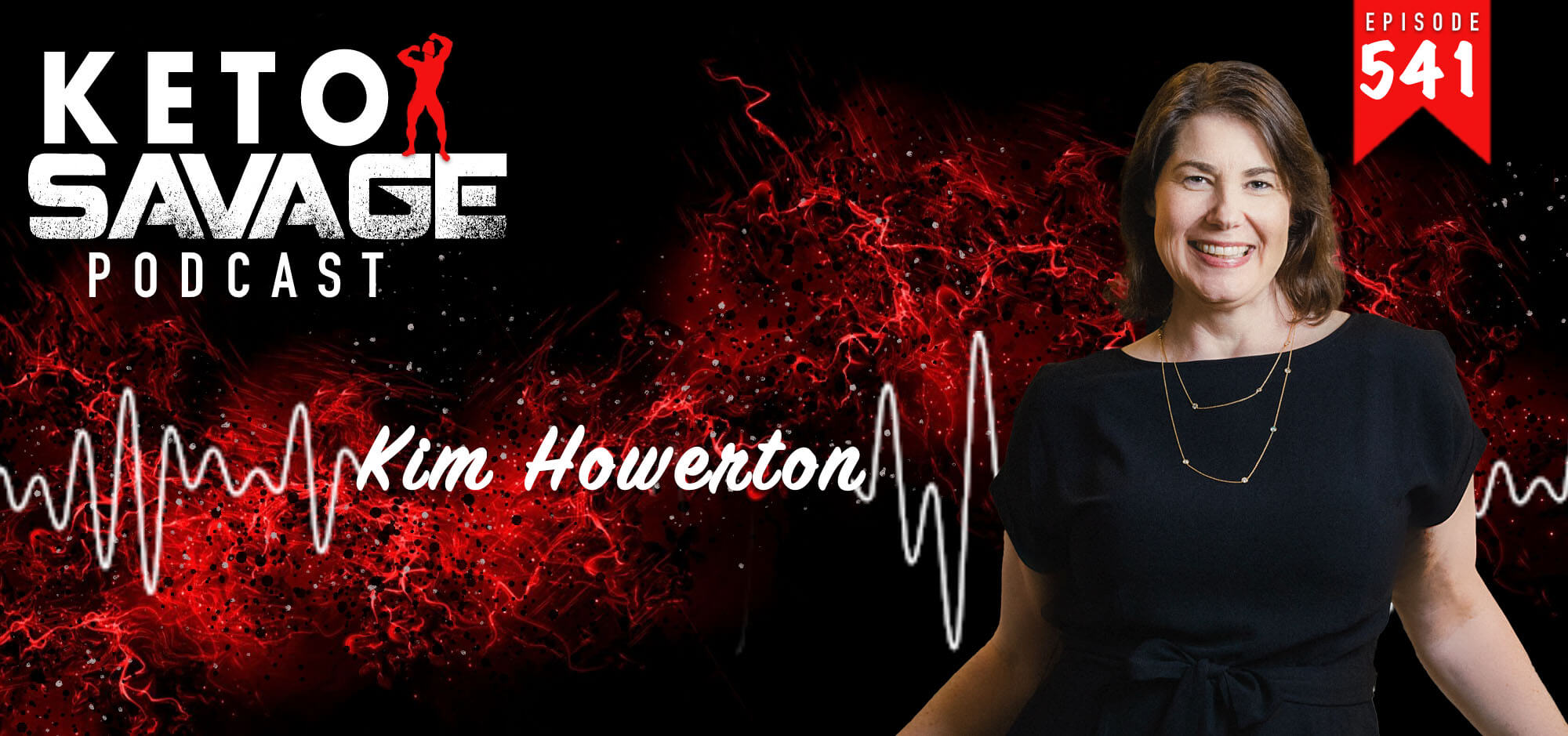 Have you ever gotten the results from a lab test and had no clue how to decipher what you were actually seeing? My good friend Kim Howerton co-...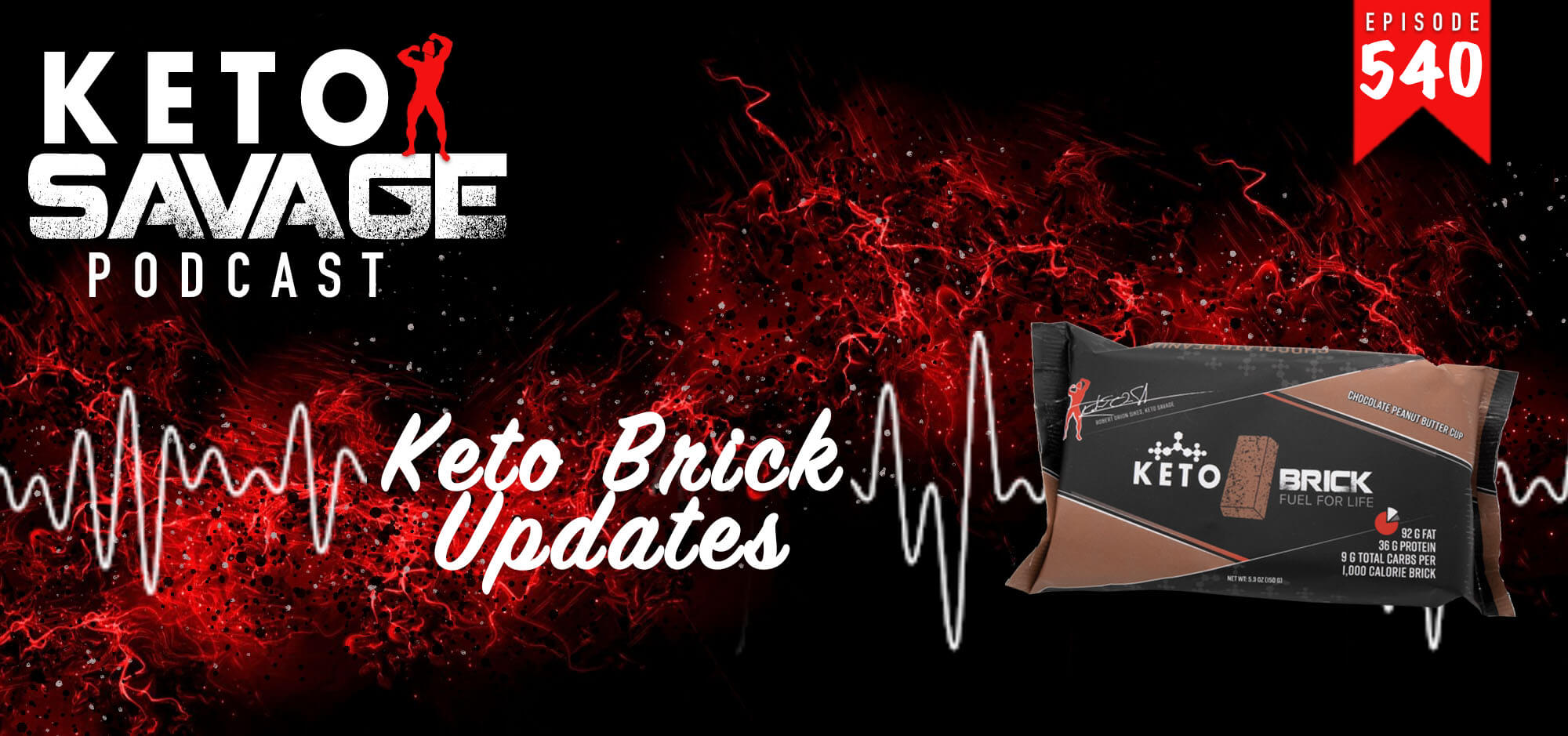 There are some minor changes happening with the Keto Brick business, so I took this opportunity to update our community about everything, ...