The Inner Workings of the Meat Mafia with Brett and Harry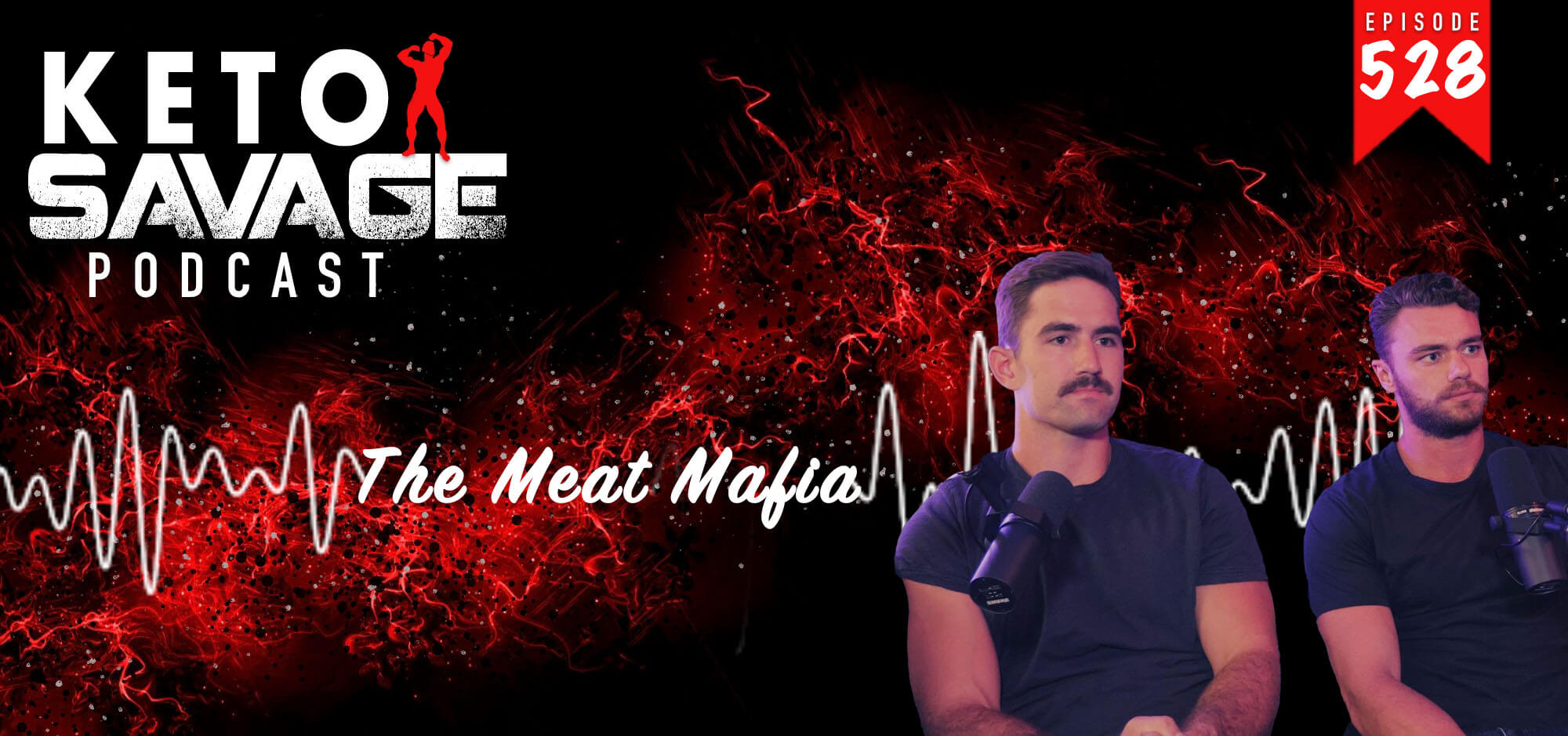 Brett and Harry officially launched the Meat Mafia in January 2022 with one mission in mind: share their wealth of practical experiences in transforming their own health through an active, animal-based lifestyle. Animal-based living emphasizes the elimination of processed foods and the consumption of natural, whole foods. As the name suggests, most of these foods come from animal sources, from beef to honey. In their belief, locally sourced animal-based foods optimize personal and planetary health. It was a pleasure to talk to them, as we resonate on many of the same topics, and I hope to meet them in person in the near future.
What you'll hear in this episode:
How the Meat Mafia came to be (1:11)
How they met, playing college baseball (3:52)
Competing in an Ironman race and getting more focused on their health (4:51)
Performance as a fat-fueled athlete (8:08)
Acceptance and possible pushback from the endurance community when it comes to the exclusion of carbohydrates in training (13:23)
Competing as naturally as possible (16:15)
Drama surrounding bodybuilders and the carnivore lifestyle (18:59)
Eating to satiety (21:21)
Maintaining a lean physique with ease following a ketogenic lifestyle (23:17)
The ratio of fat vs. protein and how it affects performance (25:05)
What cuts of meat they eat and why (26:27)
Animal-based food products and cost (29:19)
Hunting (34:09)
Consuming vegetables (38:05)
Being misinformed about what a real plate of food should contain according to USDA guidelines (41:31)
Gastrointestinal issues on a carnivore diet (44:52)
Electrolyte supplementation (46:22)
Cold plunge and sauna after training (47:24)
The anti-inflammatory benefits of a carnivorous diet (50:55)
Training for upcoming events (56:43)
The different facets of the Meat Mafia brand (58:25)
Where to find out more about Brett, James, and the Meat Mafia:
If you loved this episode, and our podcast, please take some time to rate and review us on Apple Podcasts, or drop us a comment below!
---
---
You might also like...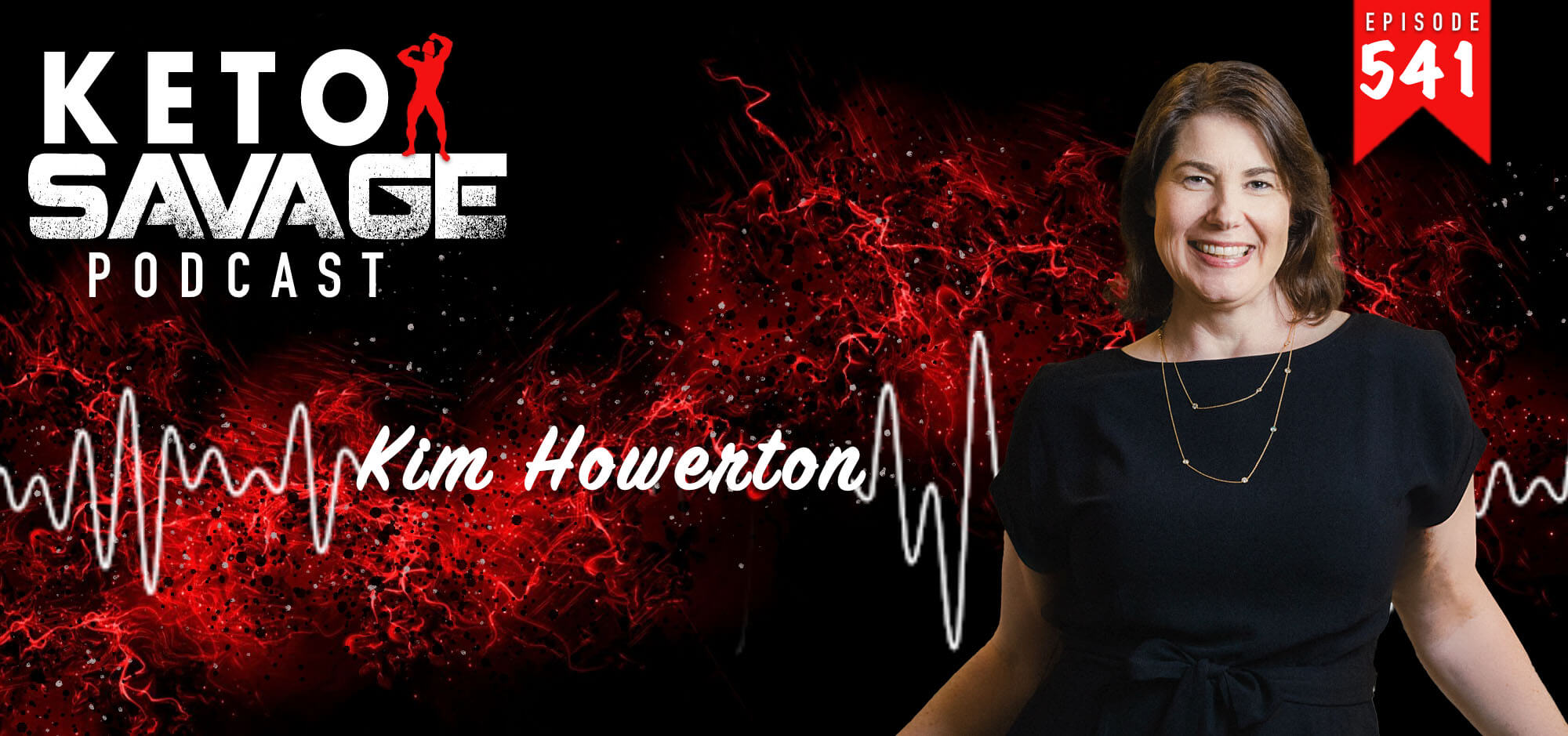 Have you ever gotten the results from a lab test and had no clue how to decipher what you were actually seeing? My good friend Kim Howerton co-...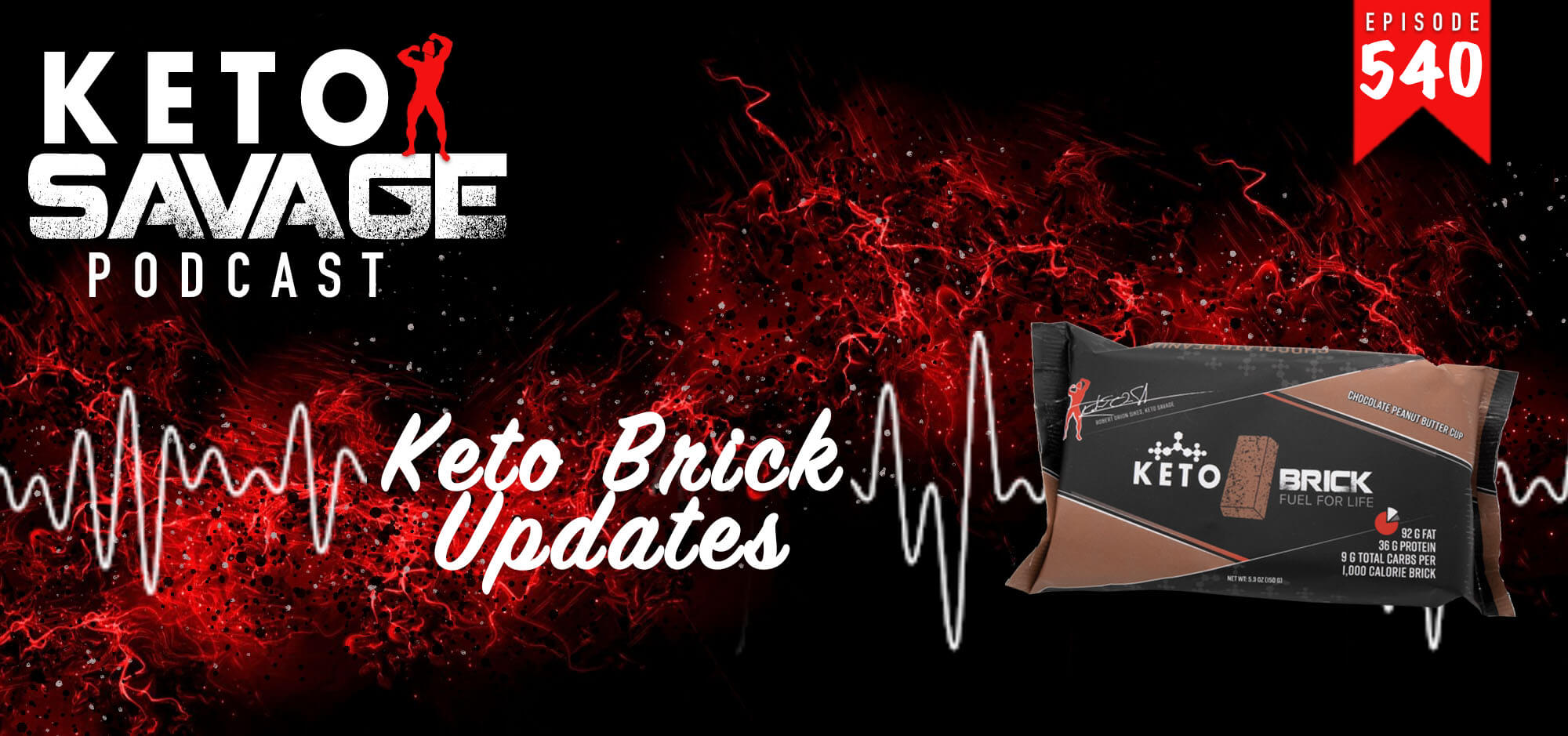 There are some minor changes happening with the Keto Brick business, so I took this opportunity to update our community about everything, ...