A Deep Dive into DNA with Tanya Pennington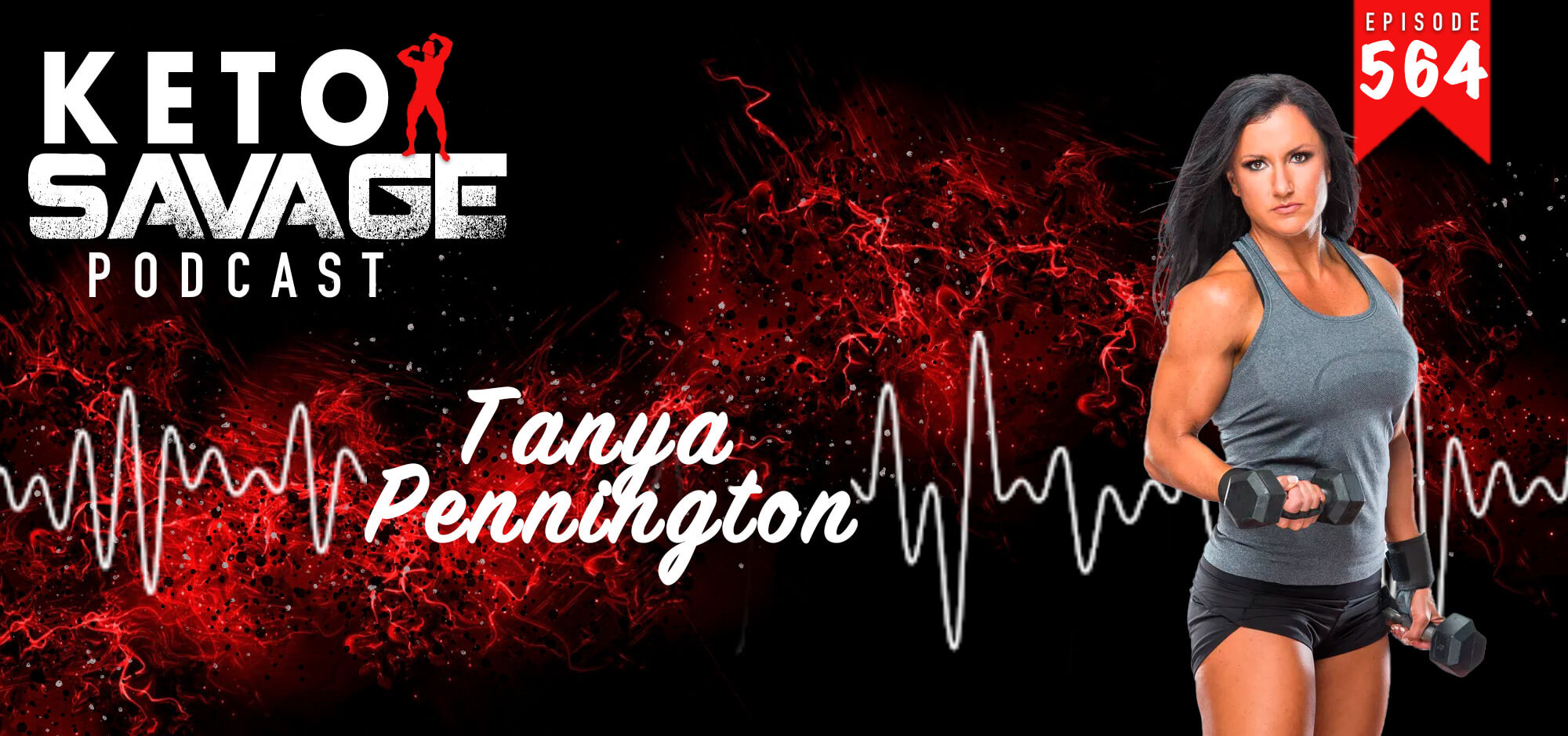 Are you aware of how significant a role your genetics play in your overall health and wellness? Tanya Pennington is a Functional Nutritional Therapy Practitioner and Certified Diabetes Specialist. She works with clients who are in need of lab testing, which cannot be done through a doctor. Doctors treat disease, while Tanya is helping to optimize health through nutrition and lab testing. (https://tanyapennington.com/about) I learned a ton during our conversation, and I know you will, too.
What we discussed:
How we met (2:59)
Owning her store and ultimately selling it (3:39)
Hypothyroid diagnosis (6:46)
The threshold to what western medical doctors can provide (8:39)
How to go about participating in intense sports that won't cost you your health (8:49)
What's different about her way of looking at genetics (13:36)
Her recommendation for a DNA testing company (14:14)
How her program works in regards to analyzing her clients' DNA (19:31)
The importance of testing your DNA (22:11)
Actionable results (25:42)
Adrenal fatigue and how to treat it (27:42)
The effects of living in a heightened stress state and her experience with that (33:58)
Tangible things she does now to stay in a parasympathetic state (35:35)
Sleep hygiene (39:16)
Hormone replacement therapy (42:53)
Taking lifestyle factors into account when you get blood panels drawn (52:10)
Her protocol when working with clients (55:34)
Carbs and female hormone health (58:48)
Her new course (1:00:22)
Where to go to learn more from Tanya or sign up for her course:
If you loved this episode, and our podcast, please take some time to rate and review us on Apple Podcasts, or drop us a comment below!
---
---
You might also like...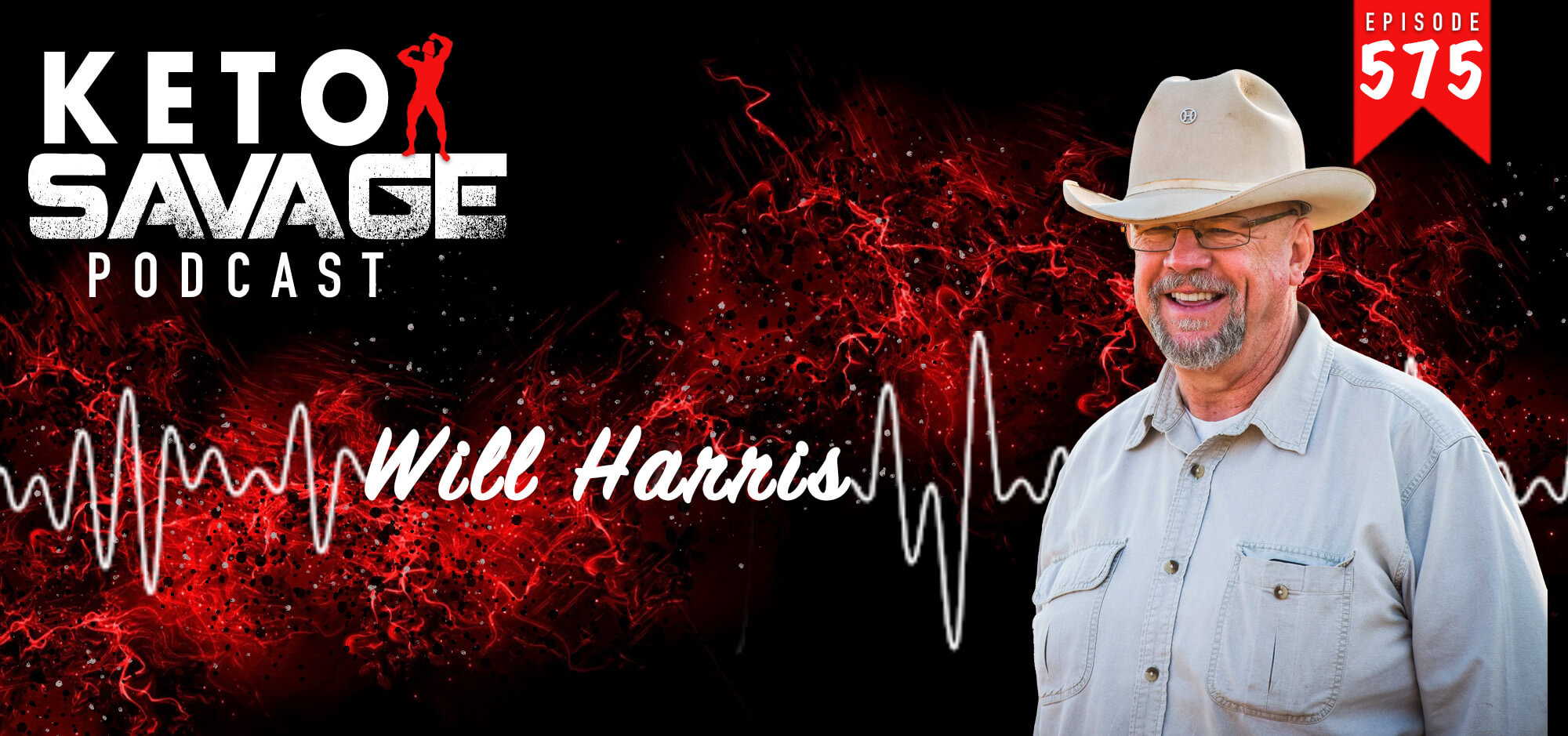 Do you know how the meat you consume is raised and harvested? Will Harris is behind White Oak Pastures, a farm that transitioned away from ind...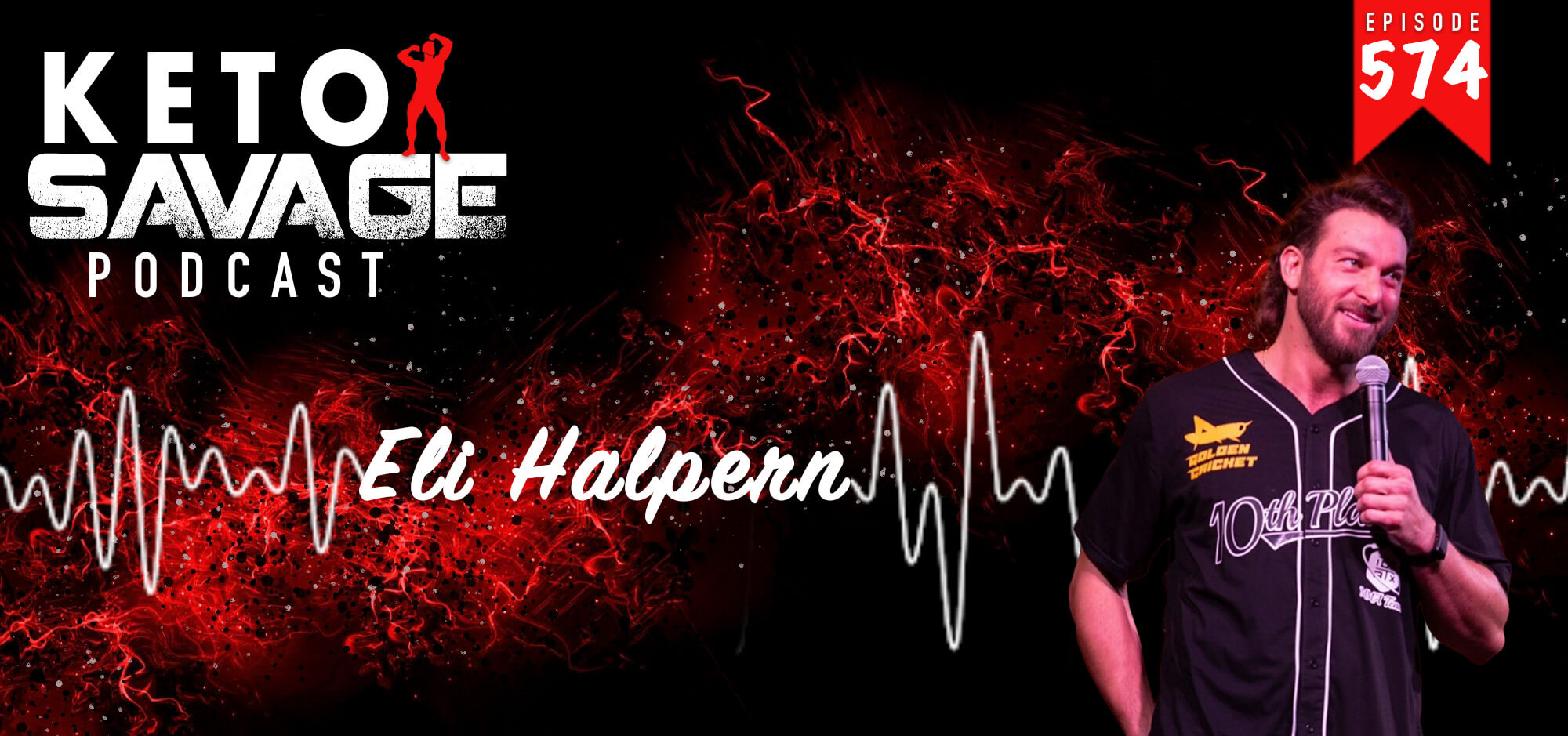 Are you interested in sustainable sources of protein? Eli Halpern is the CEO of Golden Cricket, a protein bar made out of–you guessed it–cricke...