Trusting Your Gut with Marc Washington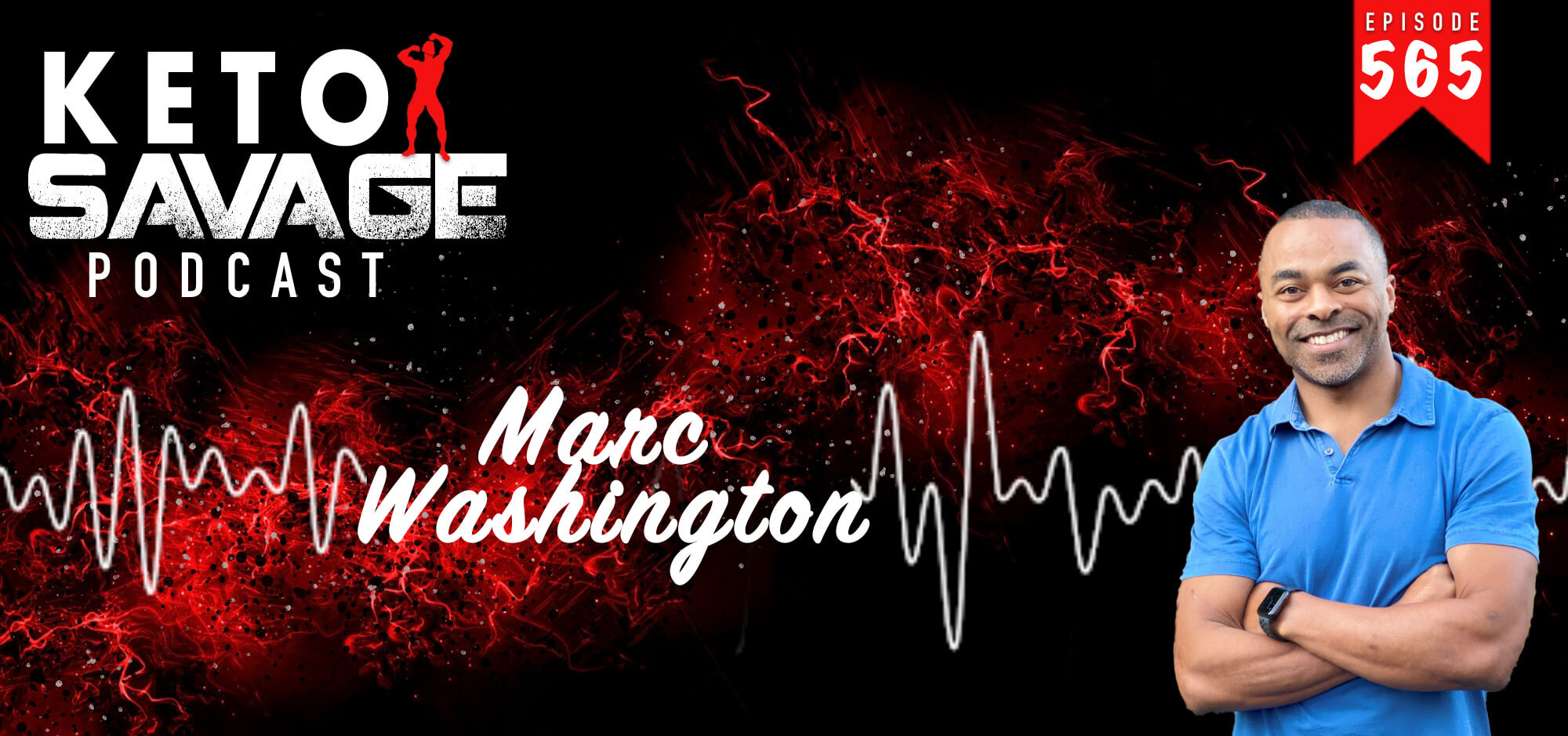 Why is gut health so important? Marc Washington is a health and wellness executive and founder of Supergut. He has a wealth of knowledge when it comes to gut health and the microbiome, and while we may disagree in the nutrition department, I learned a lot from this conversation.
What you'll hear:
Why gut health is important and why people are talking about it (1:41)
His motivation to study gut health (6:05)
Improving mental health by working on your gut microbiome (11:29)
Diabetic drugs for weight loss and their side effects (13:35)
Carnivore diet vs. plant-based diet and how they compare in regards to gut health (18:35)
How he structures his day as far as nutrition is concerned (22:10)
How his business came to be and why he decided to become an entrepreneur (26:55)
Making an impact (33:14)
The public health crisis (35:53)
Health issues in communities of color (36:44)
Why there isn't more diversity in the ketogenic and nutrition spaces (42:12)
How we can help close the gaps (44:27)
Education (49:16)
The importance of being authentic (51:21)
Where to learn more about Marc and Supergut:
If you loved this episode, and our podcast, please take some time to rate and review us on Apple Podcasts, or drop us a comment below!
---
---
You might also like...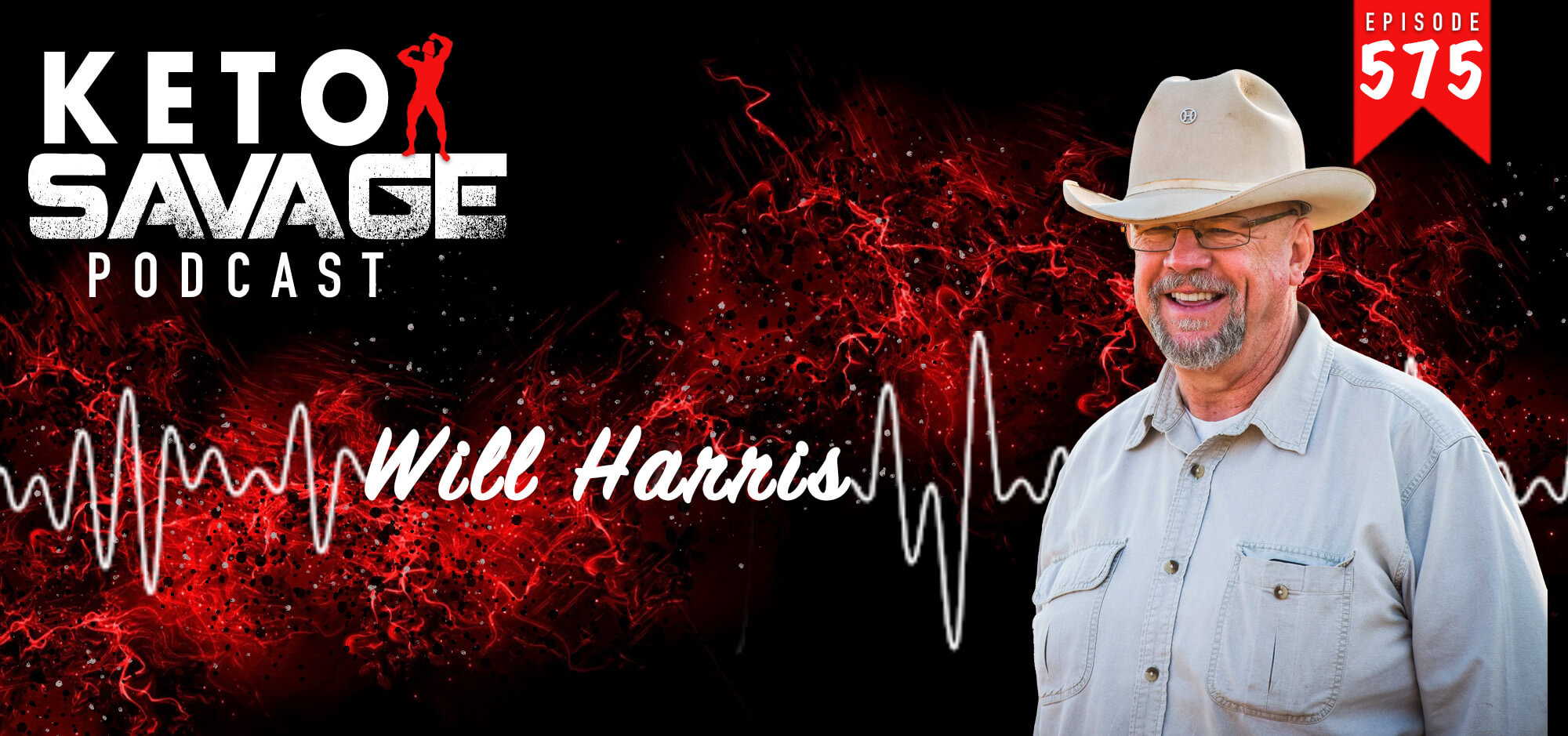 Do you know how the meat you consume is raised and harvested? Will Harris is behind White Oak Pastures, a farm that transitioned away from ind...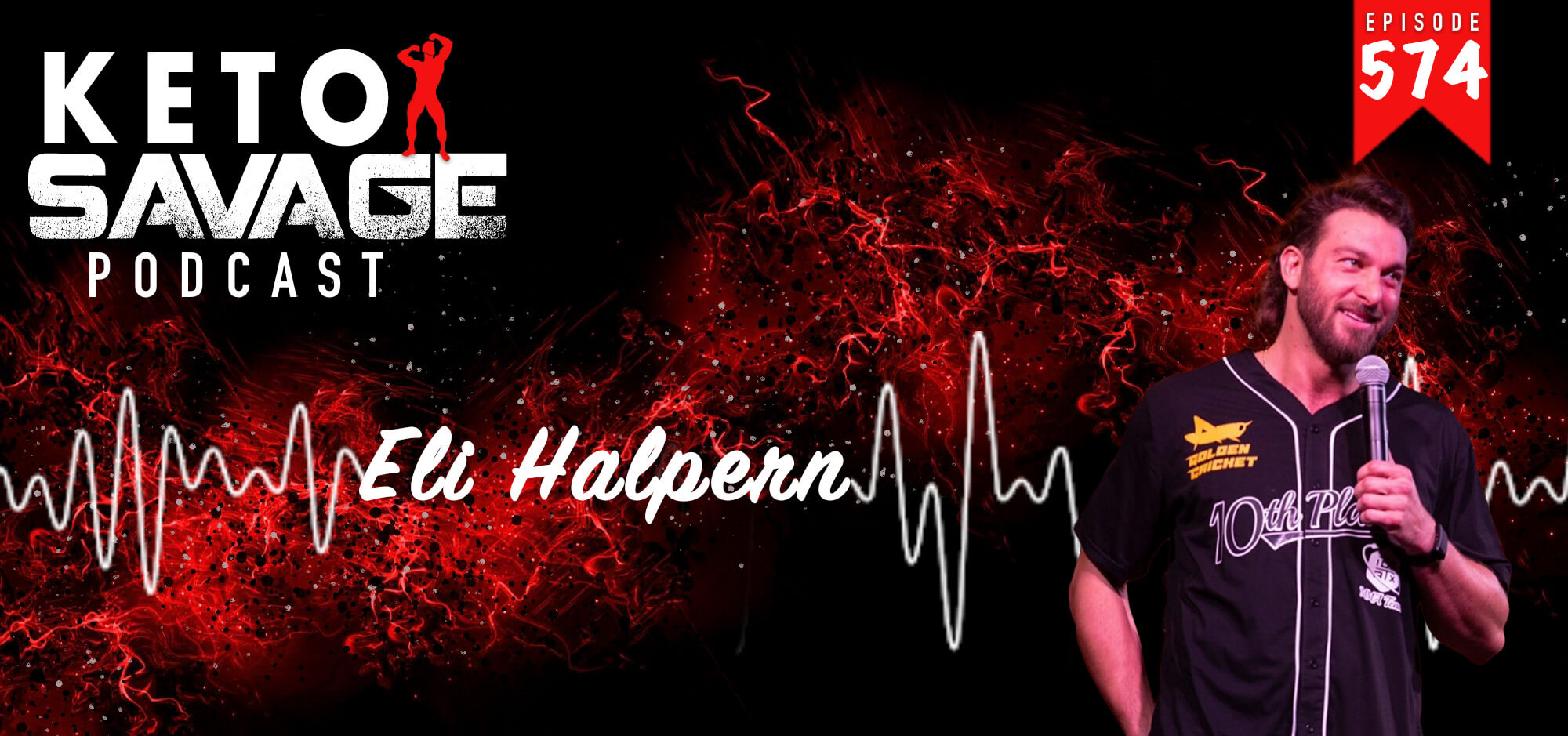 Are you interested in sustainable sources of protein? Eli Halpern is the CEO of Golden Cricket, a protein bar made out of–you guessed it–cricke...