From Keto to Mold with Functional Wellness Practitioner Kelly Troup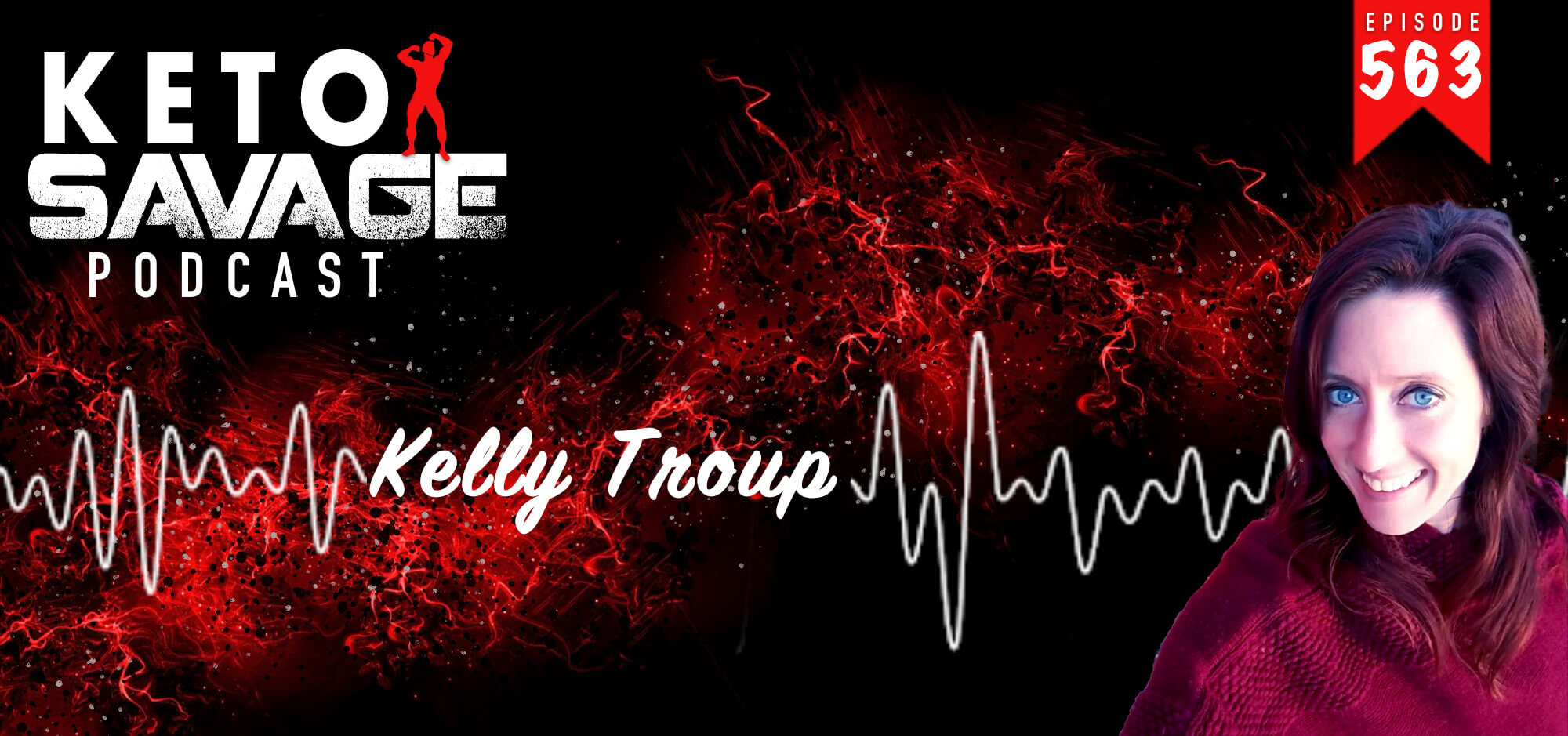 Do you suffer from illness due to mold exposure? Kelly Troup is a functional wellness practitioner who healed herself through nutrition. She is a certified prime/ketogenic health coach with a wealth of knowledge regarding nutrition, particularly the ketogenic, whole-food approach. She also suffered from many health issues because of mold exposure and shares her experience with that as well.

What you'll hear in this episode:
What got her into the functional nutrition space (1:12)
Illness and the initial catalyst for starting keto (4:49)
Plant consumption and eating seasonally (8:36)
How our ancestors ate (10:43)
How we're moving further and further away from our connection with the food we consume (13:22)
Food waste (17:18)
Regenerative farming (18:36)
Why a ketogenic approach is so anti-inflammatory (23:01)
Possible adverse long-term effects of being in ketosis (24:17)
Incorporating fruit (27:47)
The pitfalls of being hyper independent (32:36)
The beauty of a simpler life (35:03)
How a typical day looks for her (36:37)
Raising children following this lifestyle (40:51)
What she thinks will be the primary driver for the population to get back on the right trajectory from a health standpoint (43:54)
How she figured out she had a mold problem and the common symptoms of exposure (45:32)
The various types of mold and how they can all make you sick (51:29)
Mold remediation (52:52)
Improvement in her symptoms (56:50)
The importance of getting your house tested for mold (1:04:05)
What she's excited about for the rest of the year (1:07:14)
Where to learn more from Kelly:
If you loved this episode, and our podcast, please take some time to rate and review us on Apple Podcasts, or drop us a comment below!
---
---
You might also like...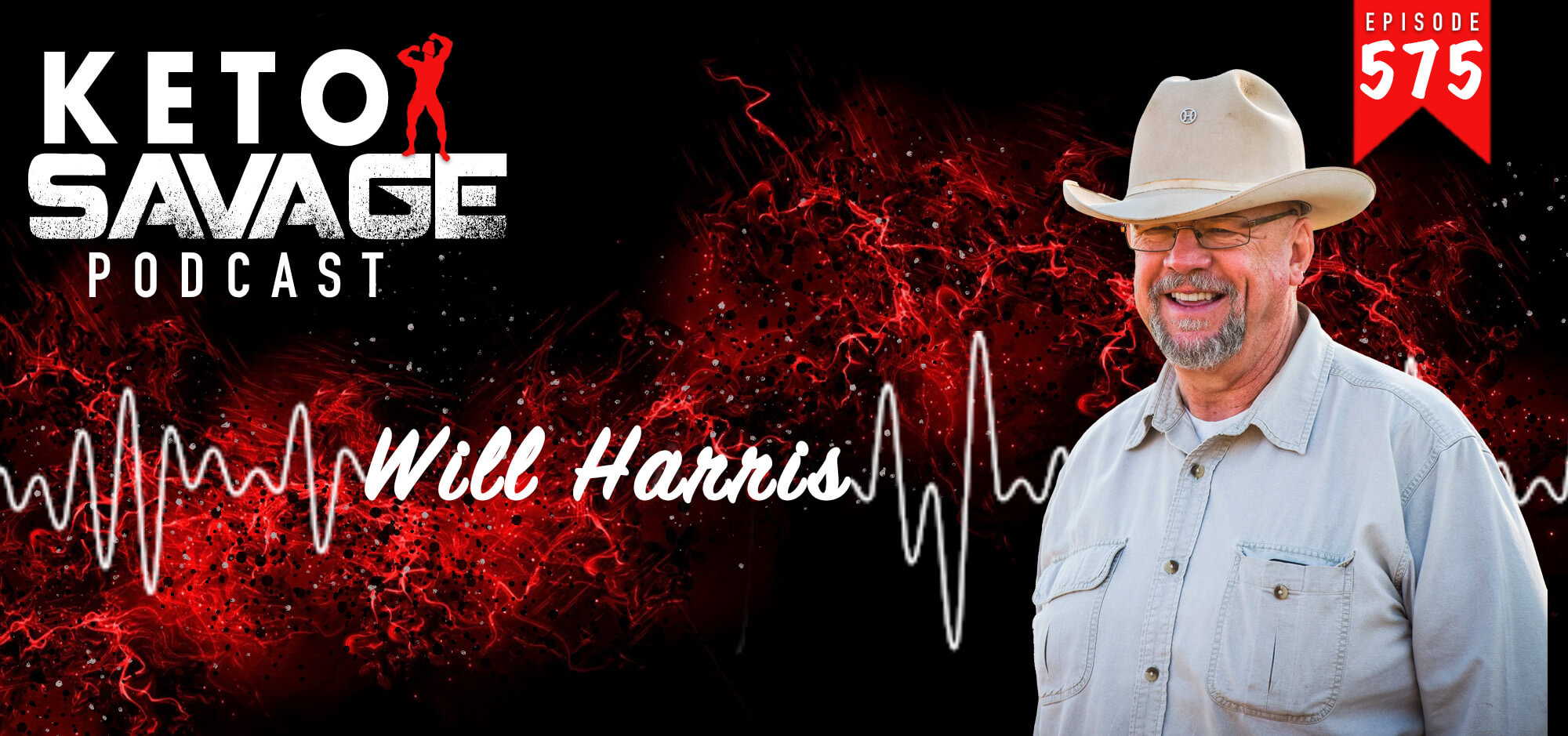 Do you know how the meat you consume is raised and harvested? Will Harris is behind White Oak Pastures, a farm that transitioned away from ind...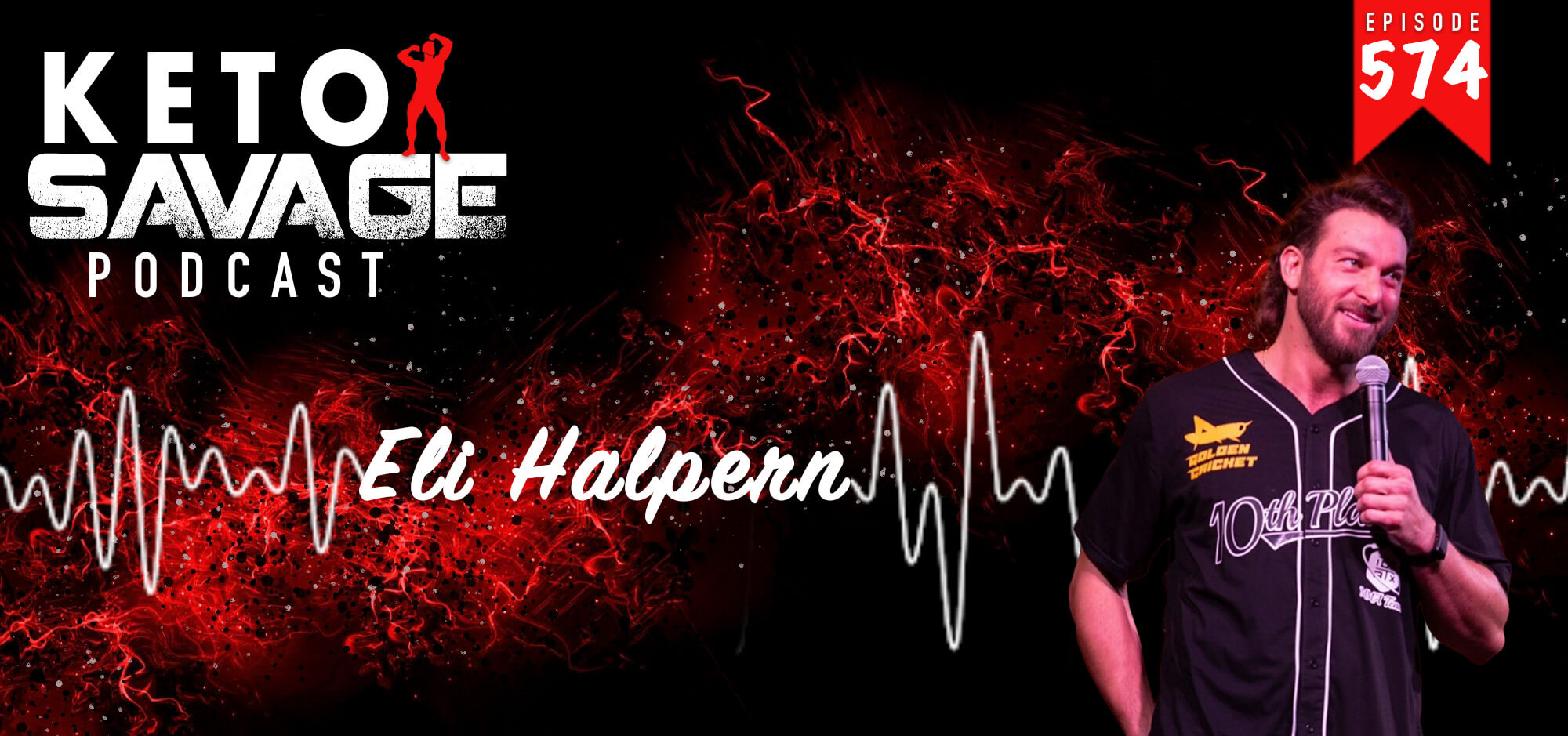 Are you interested in sustainable sources of protein? Eli Halpern is the CEO of Golden Cricket, a protein bar made out of–you guessed it–cricke...