All Things Dietary with Repeat Guest DJ Webb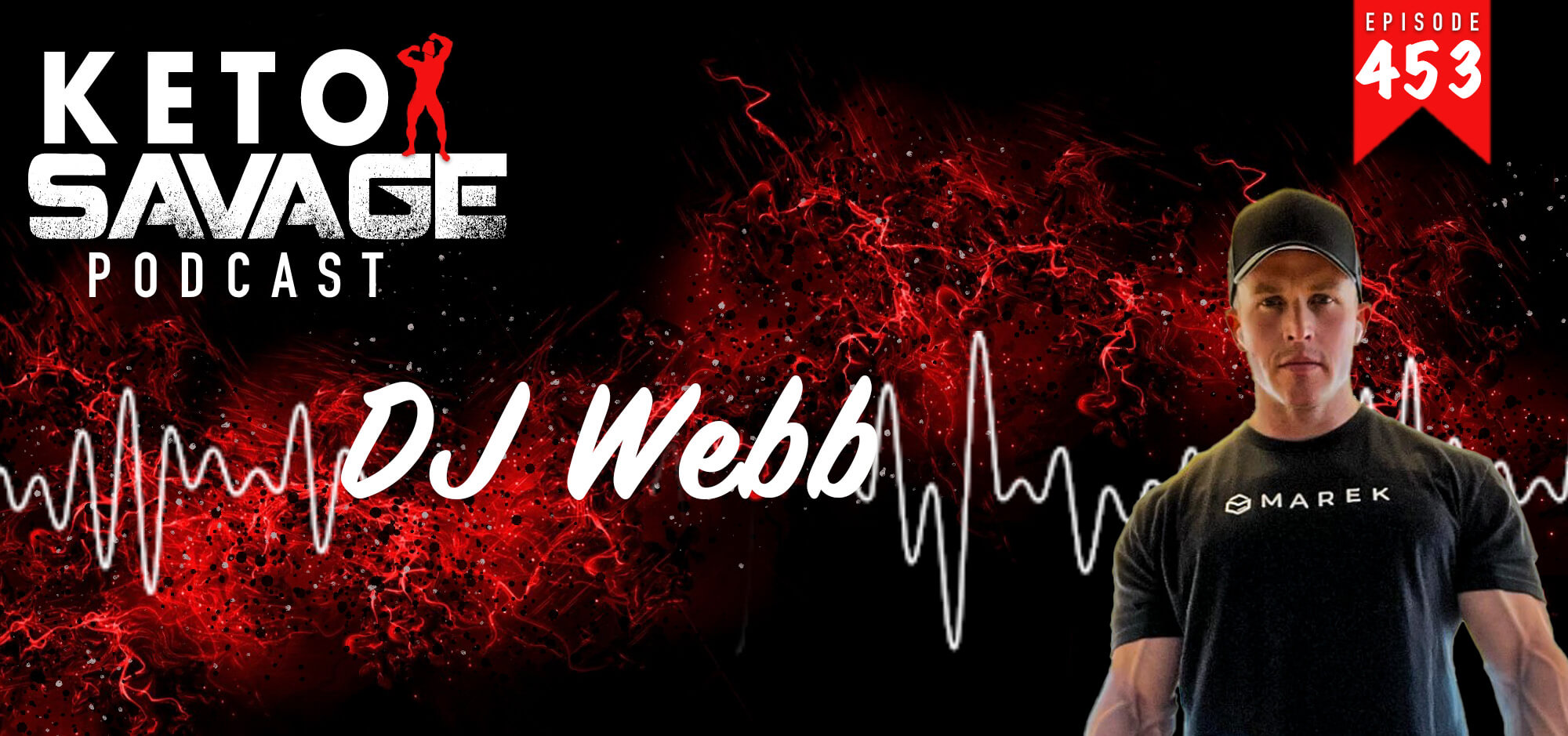 When it comes to nutrition, DJ Webb is no stranger to experimentation. It was a pleasure to have him on the podcast again to pick his brain about his experience with the various protocols and what he's learned along the way.
What we discussed on this episode:
Carb backloading and why it's unhealthy (3:36)
The evolution of his nutritional protocol and his experience with keto (7:04)
Bulking and cutting (11:29)
Disordered eating tendencies after a show (15:10)
Deadlift records (16:33)
His preference between powerlifting or body composition competitions (21:02)
Lifting modifications due to injury (22:06)
Running and starting the one mile a day trend (23:55)
Minimum effective cardio (27:10)
Running's effect on bodybuilding prep and regular workouts (30:50)
4x4x48 (34:51)
Electrolytes during endurance feats (35:56)
Fueling with keto bricks during the Bataan Death March (37:49)
Any benefits he noticed from carb cycling from a lifting recovery standpoint (39:09)
Carbohydrates and inflammation (41:52)
Keto and how it benefits lifestyle design (44:32)
Addressing nutrition through the physiological lens and the psychological lens (48:45)
Vegetable consumption (52:41)
His experience eating nothing but meat and bricks for a month (53:39)
The addition of honey (54:50)
The benefits of adding fruit from a stress and sleep standpoint (58:46)
Net carbs vs. total carbs (1:01:54)
What's coming up in the pipeline for DJ (1:03:50)
Where to follow DJ:
If you loved this episode, and our podcast, please take some time to rate and review us on Apple Podcasts, or drop us a comment below!
---
---
You might also like...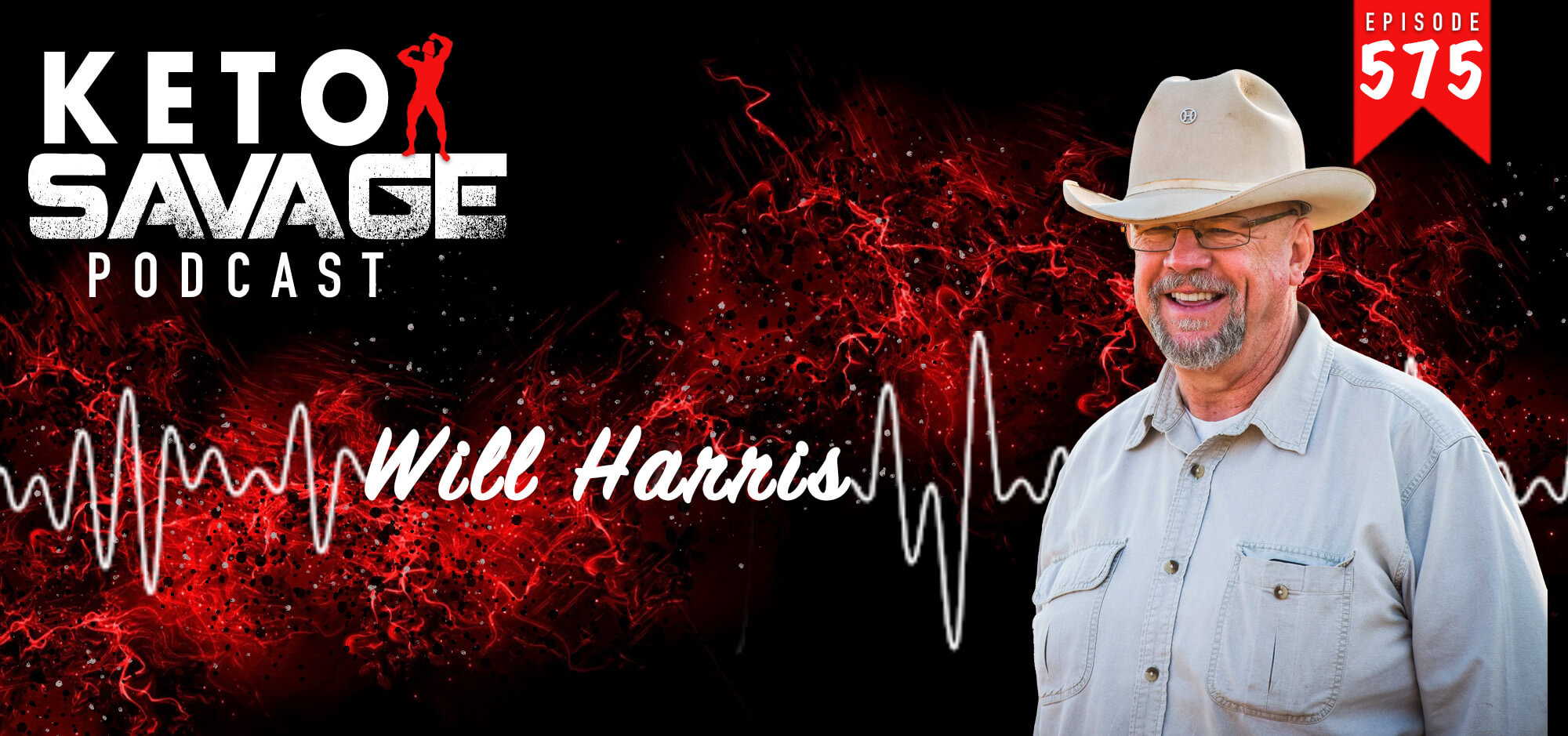 Do you know how the meat you consume is raised and harvested? Will Harris is behind White Oak Pastures, a farm that transitioned away from ind...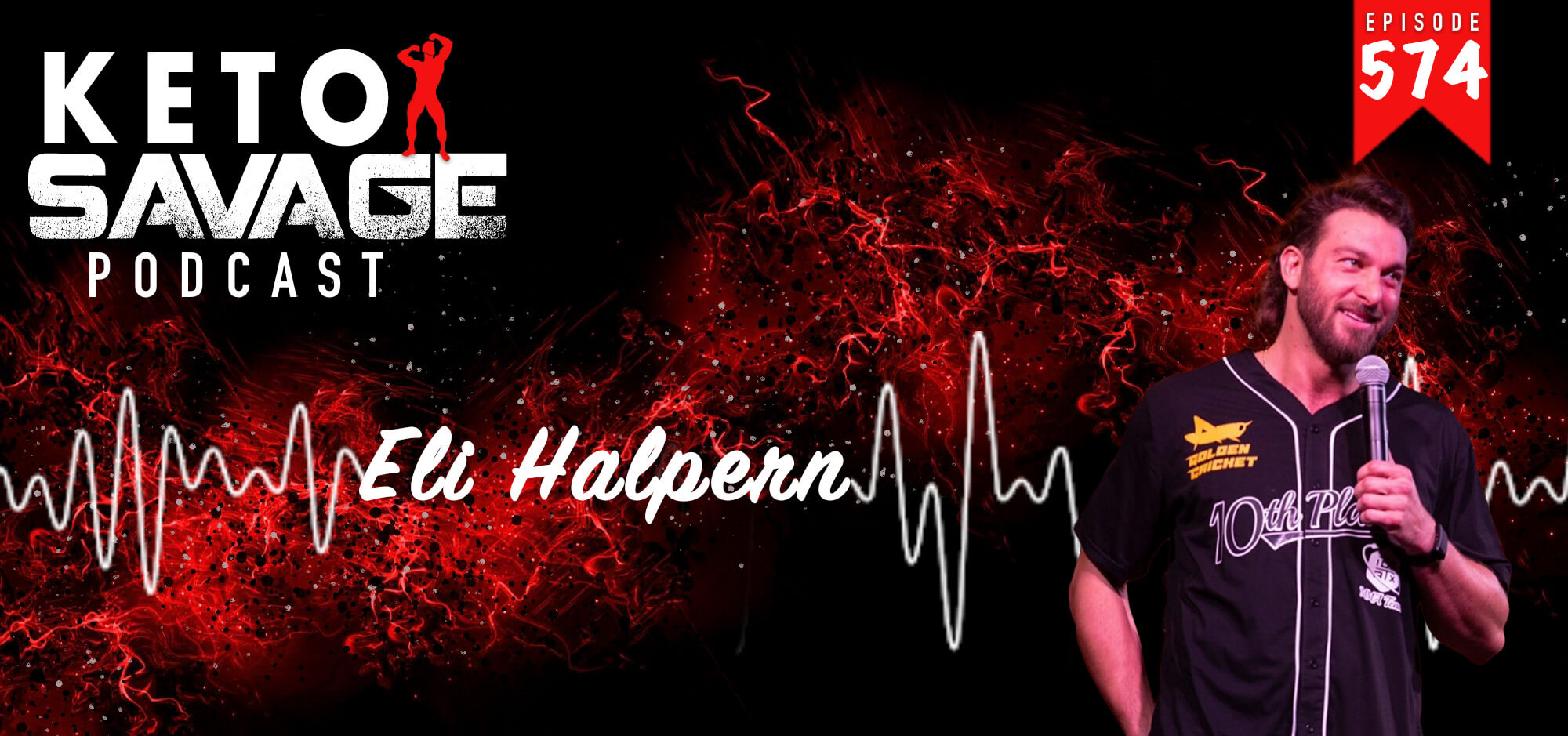 Are you interested in sustainable sources of protein? Eli Halpern is the CEO of Golden Cricket, a protein bar made out of–you guessed it–cricke...