Back-to-Competition Preps with Deeper State Keto Coach Jen PIttaro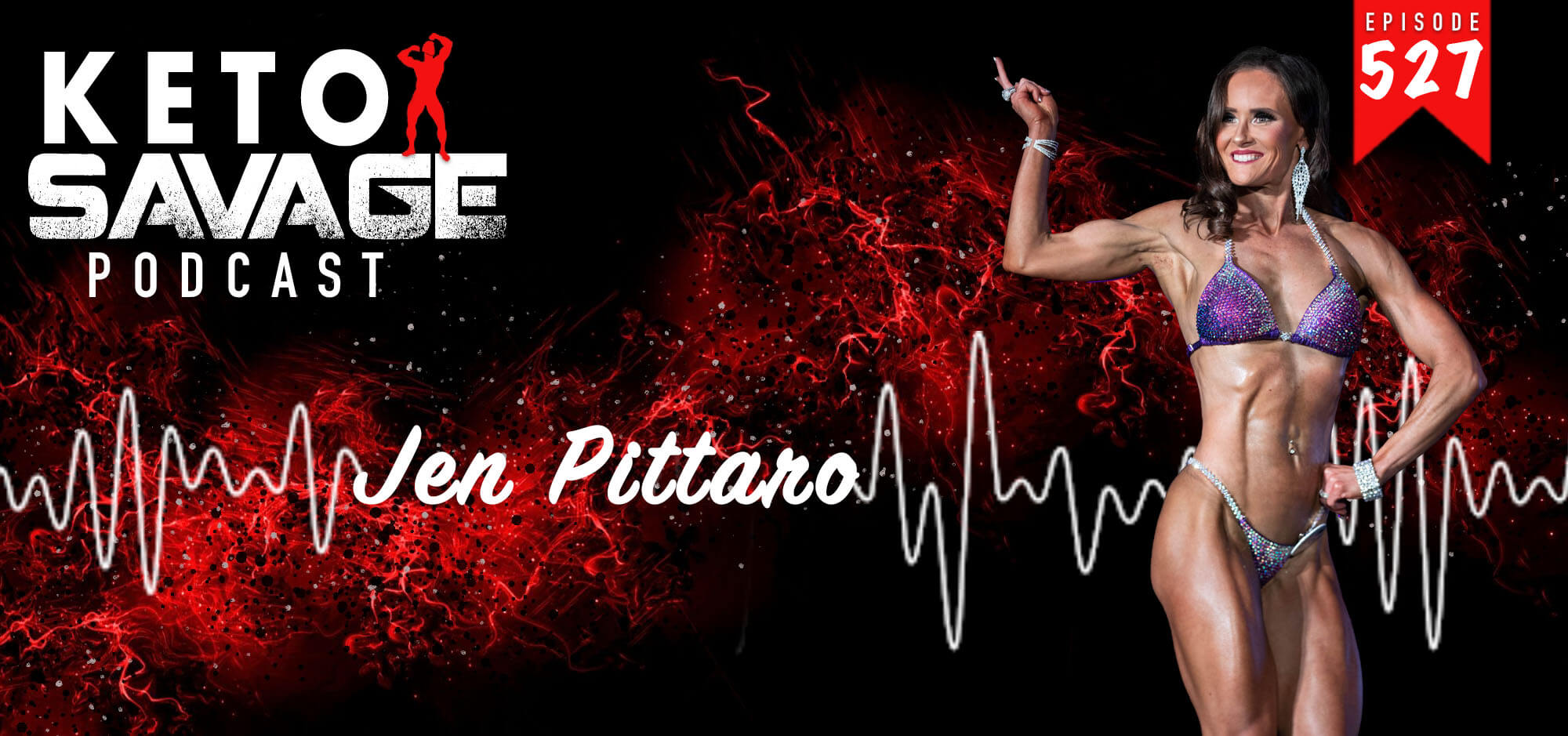 In this episode, we welcome back badass Jen Pittaro, one of our Deeper State Keto Coaches and a highly accomplished ketogenic athlete. She discusses the lessons she learned through prepping for two back-to-back competitions. I know you'll learn a lot from this conversation.
What you'll hear:
Why she decided to prep for a second show right on the heels of the first (2:36)
The excitement of her first competition and being invited back to compete on a world-level stage (4:09)
Her stats throughout the competition preps and refeed (5:22)
Earning her pro cards in fitness and wellness and being pleasantly surprised by her placings (10:10)
Cardio workouts towards the end of her prep (14:02)
How her mindset was affected by doing two shows so close together (16:16)
The benefits of taking more time off between shows (18:04)
Taking time off from competition in 2023 (19:56)
Sharing what she's learned with clients and how that fuels her to be better in other aspects of her life (21:33)
The joy of seeing others flourish (27:10)
Setting a strong, healthy example for her children (28:17)
Supplying wholesome, healthy foods for your children (33:57)
Higher vs. lower volume foods during prep (36:49)
Protein vs. fat in relation to satiety (41:24)
What's in the pipeline for her in 2023 (43:38)
Where to find Jen:
If you loved this episode, and our podcast, please take some time to rate and review us on Apple Podcasts, or drop us a comment below!
---
---
You might also like...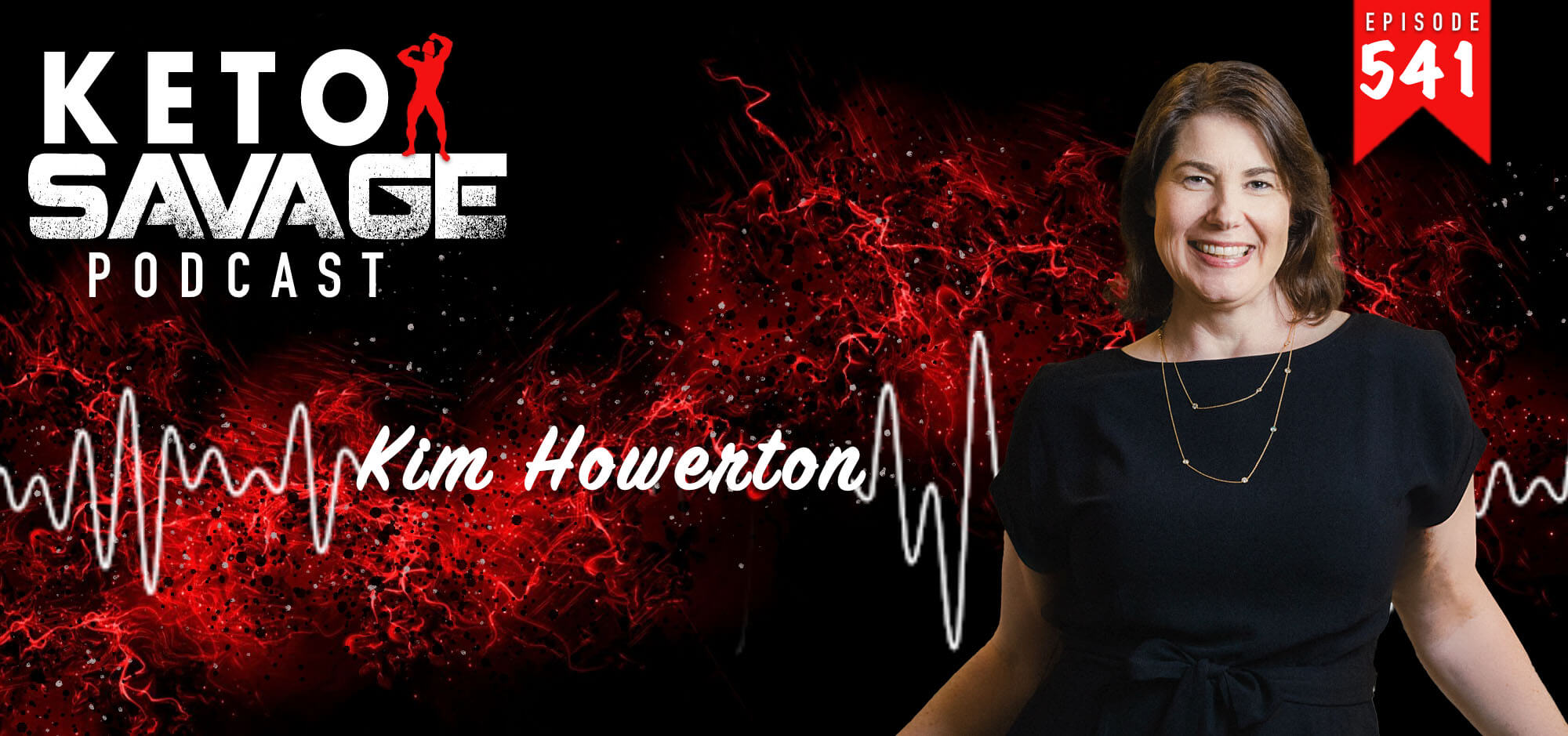 Have you ever gotten the results from a lab test and had no clue how to decipher what you were actually seeing? My good friend Kim Howerton co-...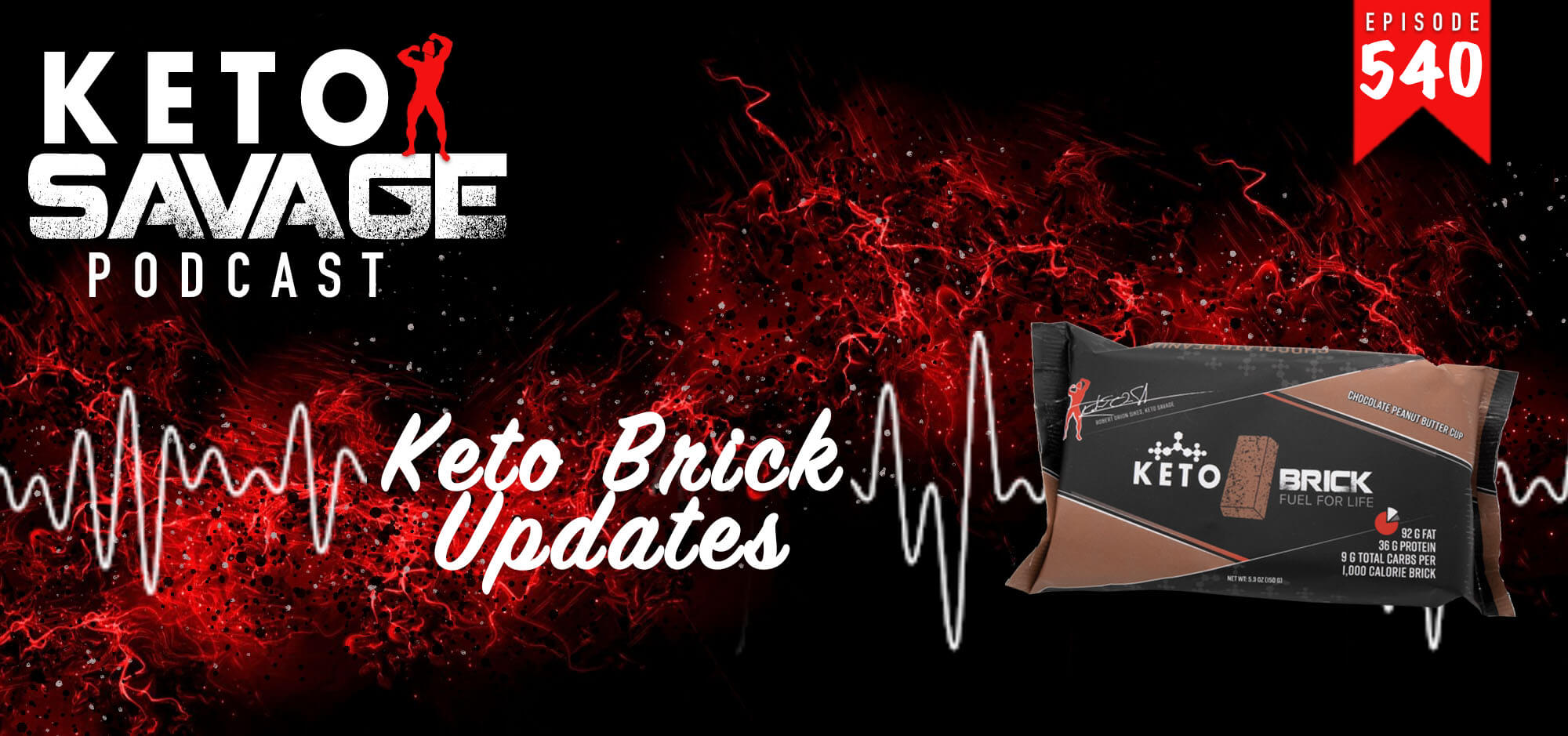 There are some minor changes happening with the Keto Brick business, so I took this opportunity to update our community about everything, ...