Family Check-in with Crystal Sikes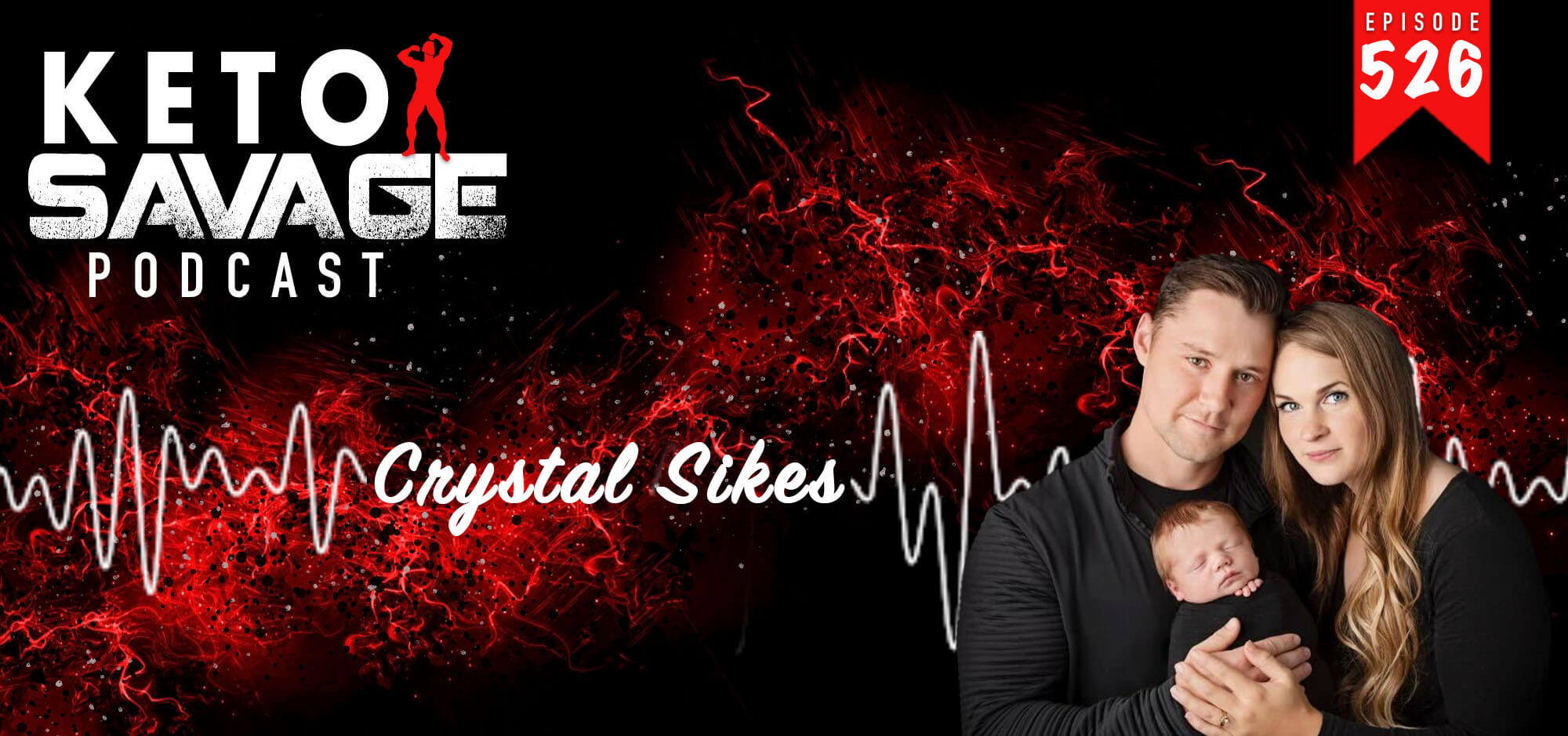 On this episode, I invited my lovely wife Crystal and son Rigel to give us a motherhood update as well as discuss a few things we have in the pipeline for the business in 2023.
What you'll hear:
Milestones that Rigel hit recently (1:51)
Introducing solid foods (2:22)
Ways in which motherhood has changed Crystal and her life (5:19)
Challenges we've faced this year (7:40)
Struggling through the first quarter of the year with the business (8:55)
New keto brick flavor (10:29)
The apparel line and launch (12:36)
Live Savage on social media, etc. (14:07)
Juggling a business and being a new mom (16:36)
How she's handling the postpartum time (20:09)
Body changes (21:08)
Social media's influence on new moms and their bodies (24:24)
Her weight training progress (26:42)
Things to look forward to in 2023 (29:17)
My transition to fatherhood (33:59)
Our travel and speaking schedule next year (36:08)
My upcoming trip to the farm with the guys (37:48)
Saving money by hunting and butchering our own meat (40:07)
Goals for next year (41:35)
Where to reach Crystal:
If you loved this episode, and our podcast, please take some time to rate and review us on Apple Podcasts, or drop us a comment below!
---
---
You might also like...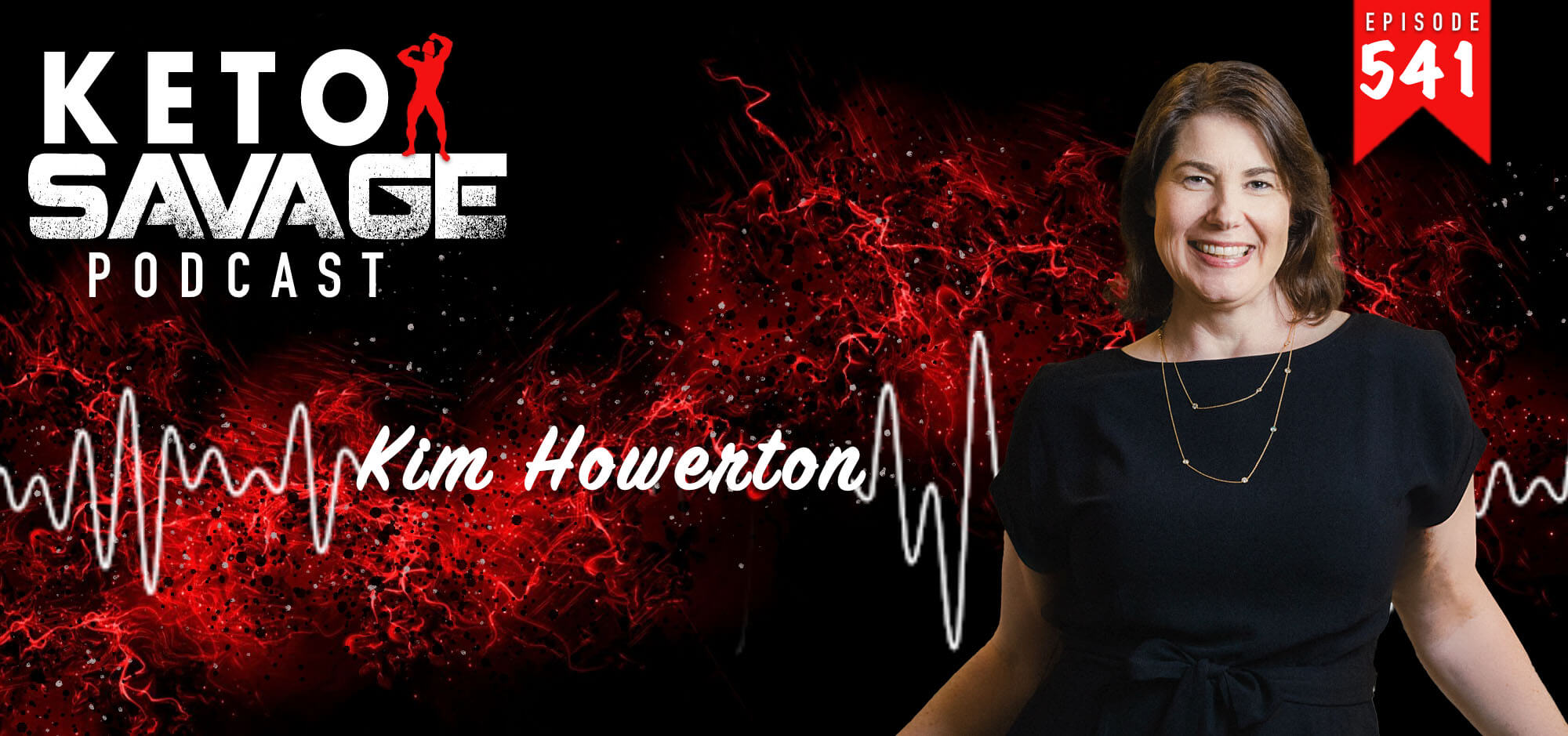 Have you ever gotten the results from a lab test and had no clue how to decipher what you were actually seeing? My good friend Kim Howerton co-...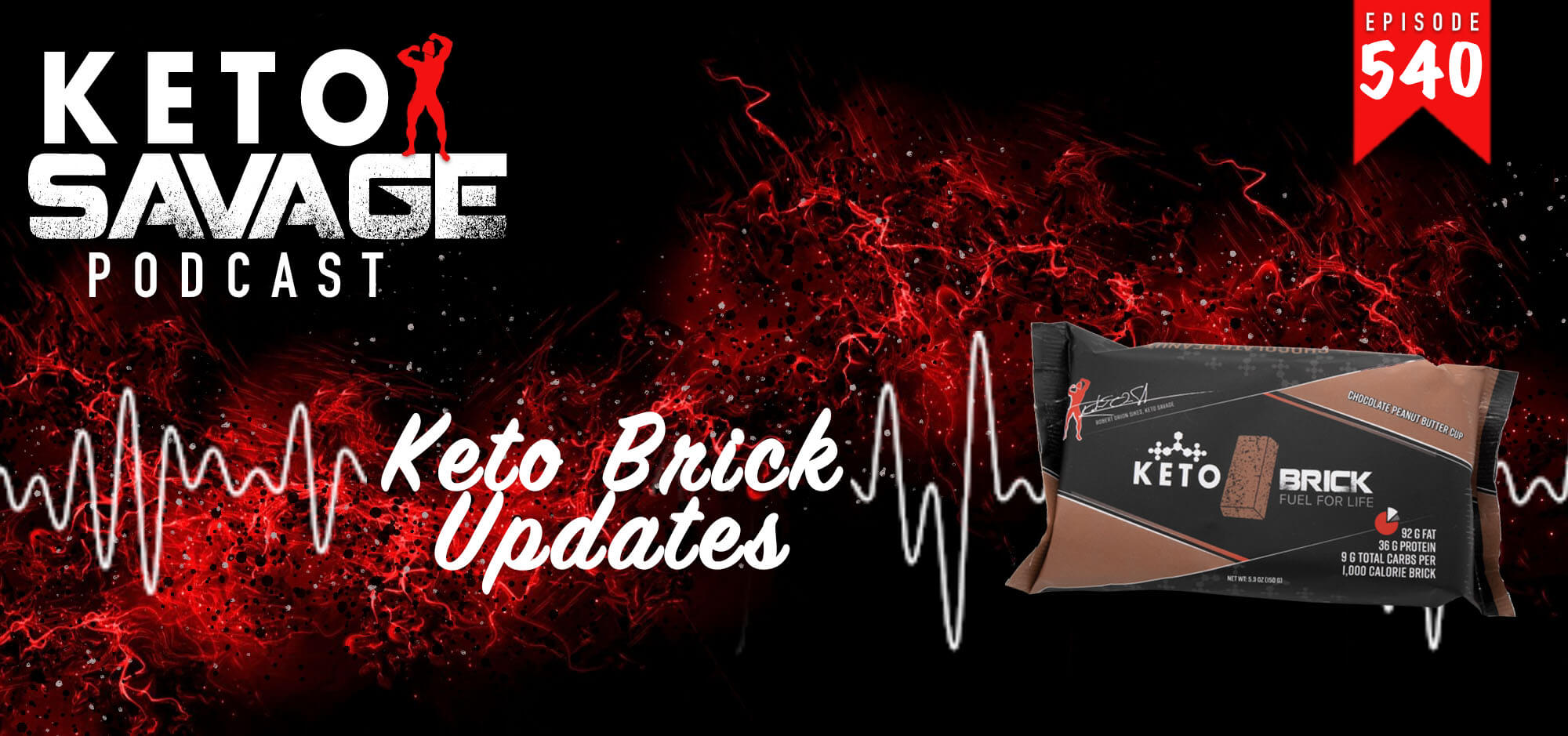 There are some minor changes happening with the Keto Brick business, so I took this opportunity to update our community about everything, ...