Becoming Superhuman with Mr. Noots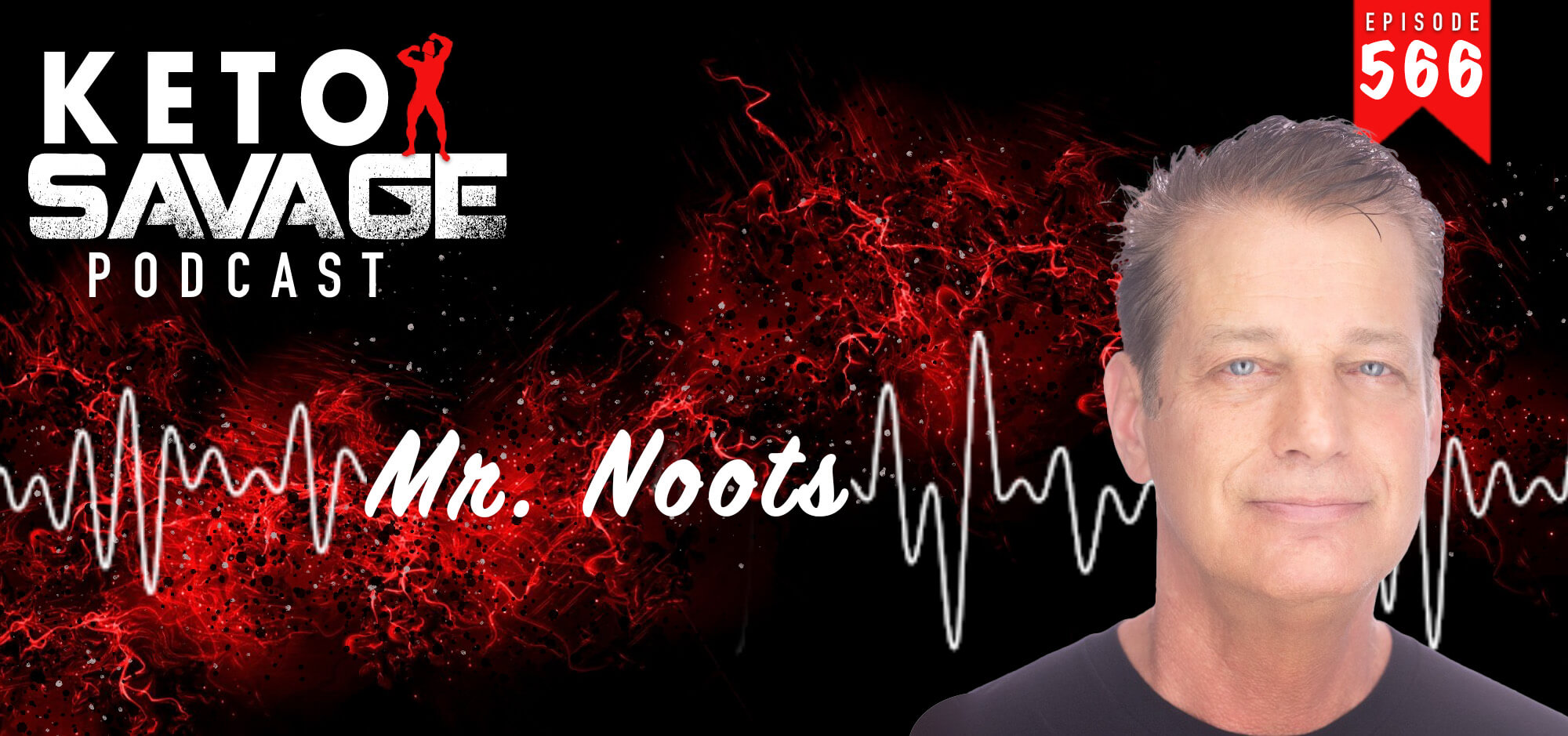 Are you interested in how nootropics can help you on your health journey? Mr. Noots, founder of Nootopia, is an expert in nootropic supplements, which took him from sick to superhuman. It was great to have him on the podcast, and you're bound to learn something from this episode.
What we discussed:
His origin story and multitude of health issues (1:38)
His experience with Accutane (6:58)
The catalyst for diving deep into his own formulations (11:51)
His goal of getting people off of addictive substances (15:22)
His first experience truly helping someone with his formulations and how that was the catalyst to advancing his research and business development (18:43)
Optimizing and customizing products (23:56)
Newtopia's core products (26:12)
Nootropics and neurogenesis (27:27)
How they test and control for variables, including the placebo effect (31:21)
The challenge of customizing products for each individual and keeping track of it all (36:39)
Prototype robots and and lab (38:42)
Heavy hitters in the supplement world (44:51)
How caffeine affects the way your body reacts to other compounds and supplements (50:17)
Nootopia products and natural bodybuilding (55:33)
Lion's Mane steaks (57:32)
How he structures his day and the supplements and compounds he uses (58:24)
Screen time before bedtime (1:03:53)
Where to learn more about Mr. Noots and Nootopia:
If you loved this episode, and our podcast, please take some time to rate and review us on Apple Podcasts, or drop us a comment below!
---
---
You might also like...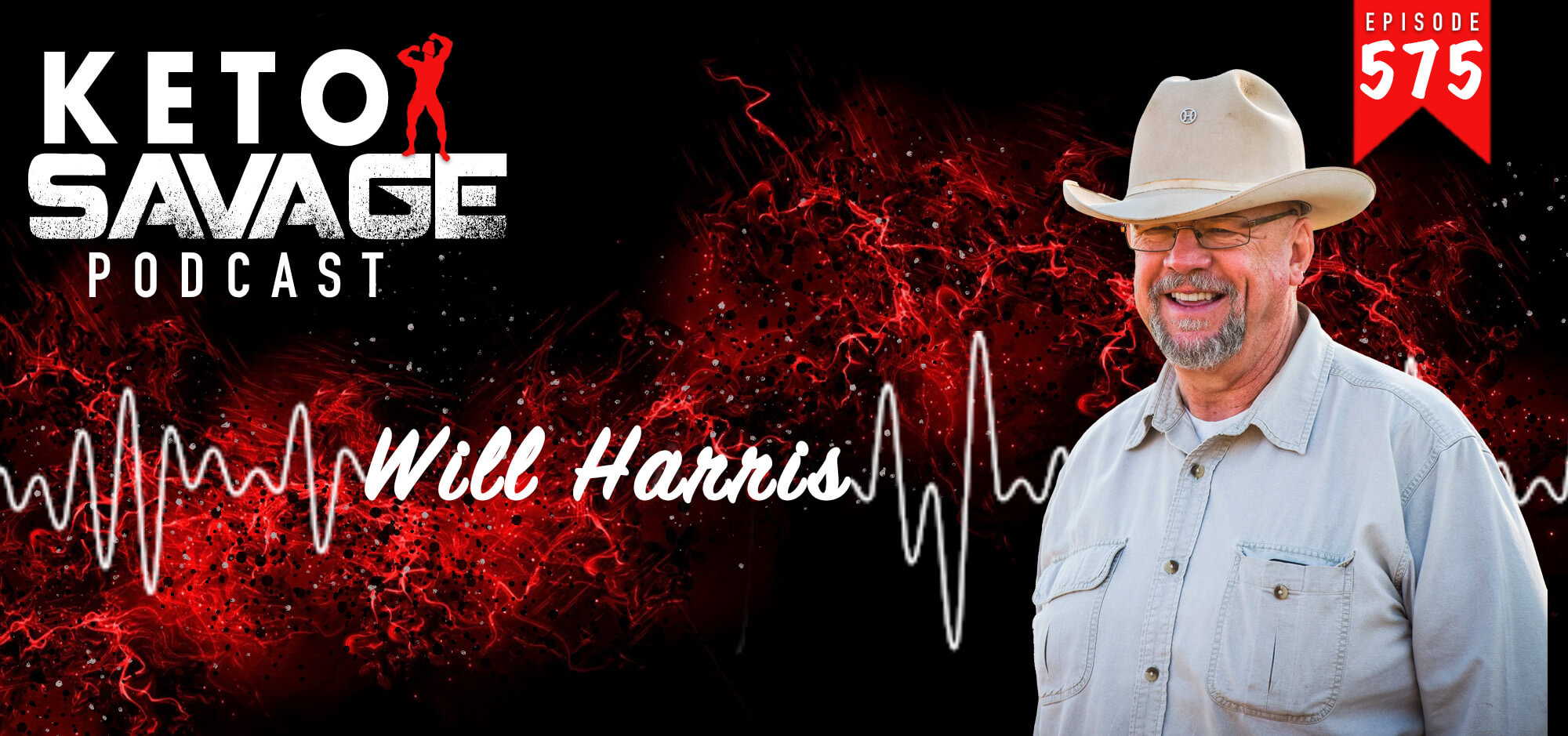 Do you know how the meat you consume is raised and harvested? Will Harris is behind White Oak Pastures, a farm that transitioned away from ind...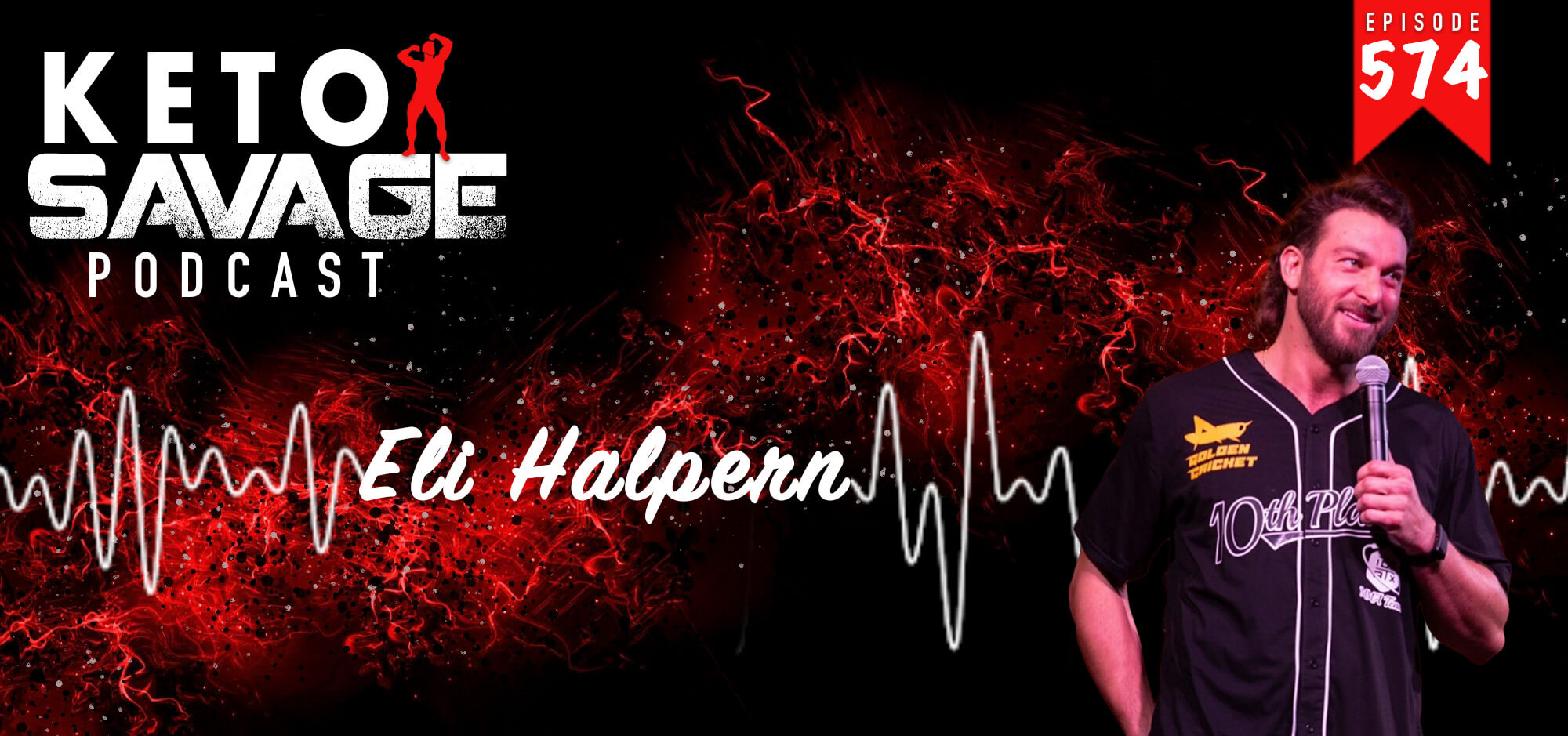 Are you interested in sustainable sources of protein? Eli Halpern is the CEO of Golden Cricket, a protein bar made out of–you guessed it–cricke...