The Business of Owning a Gym with Will Anthony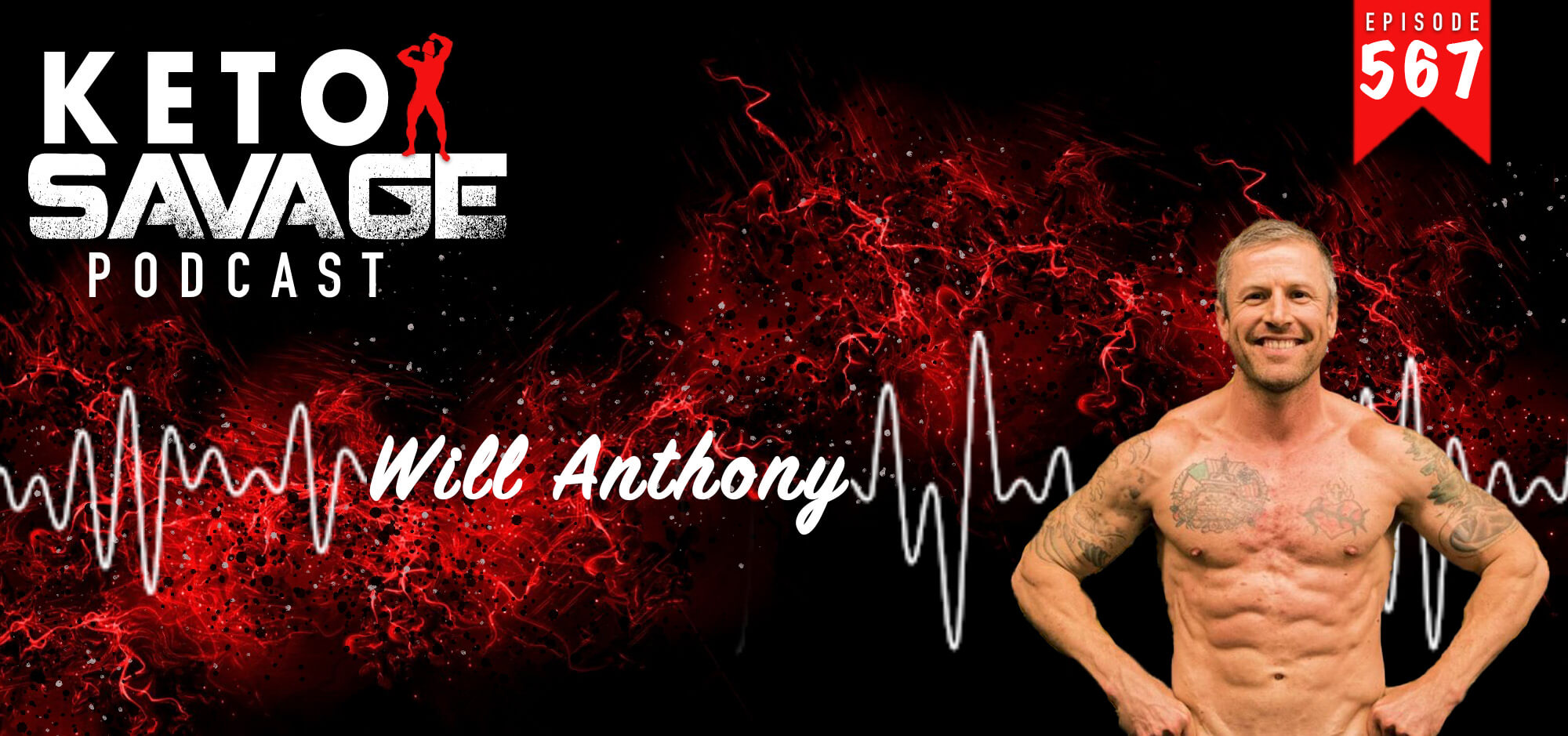 Do you have aspirations to own your own gym? Will Anthony is the brains behind Ozark Iron Gym, which just so happens to be where I train. If you've ever wondered what it would be like to own and operate your own facility, this episode is for you.
What you'll learn:
What Ozark Iron Gym is (0:48)
Their beginnings and how they've grown (1:46)
What Will was doing before launching the gym (2:45)
Learning what not to do (6:24)
Sacrifices in the early years of owning a business (9:46)
The point in building the business when he felt like he could take a breather (12:52)
Having passion for what you do (14:28)
The importance of building good relationships (16:48)
Perception (18:06)
Quality over quantity (19:05)
Silly things he's seen people do in the gym (19:49)
The double-edged sword of having a high percentage of students as gym members (25:27)
Gym rules and signs (27:40)
Best and worst equipment investments he's made (29:17)
HIs wish list for equipment (33:31)
Gyms that have come and gone since Ozark Iron Gym has opened (35:34)
Increasing prices (37:42)
How Ozark compares to other gyms in the area (42:54)
Putting yourself in your consumer's shoes (45:54)
Setting a good example for your children (47:22)
Where to find out more about Will and Ozark Iron Gym:
If you loved this episode, and our podcast, please take some time to rate and review us on Apple Podcasts, or drop us a comment below!
---
---
You might also like...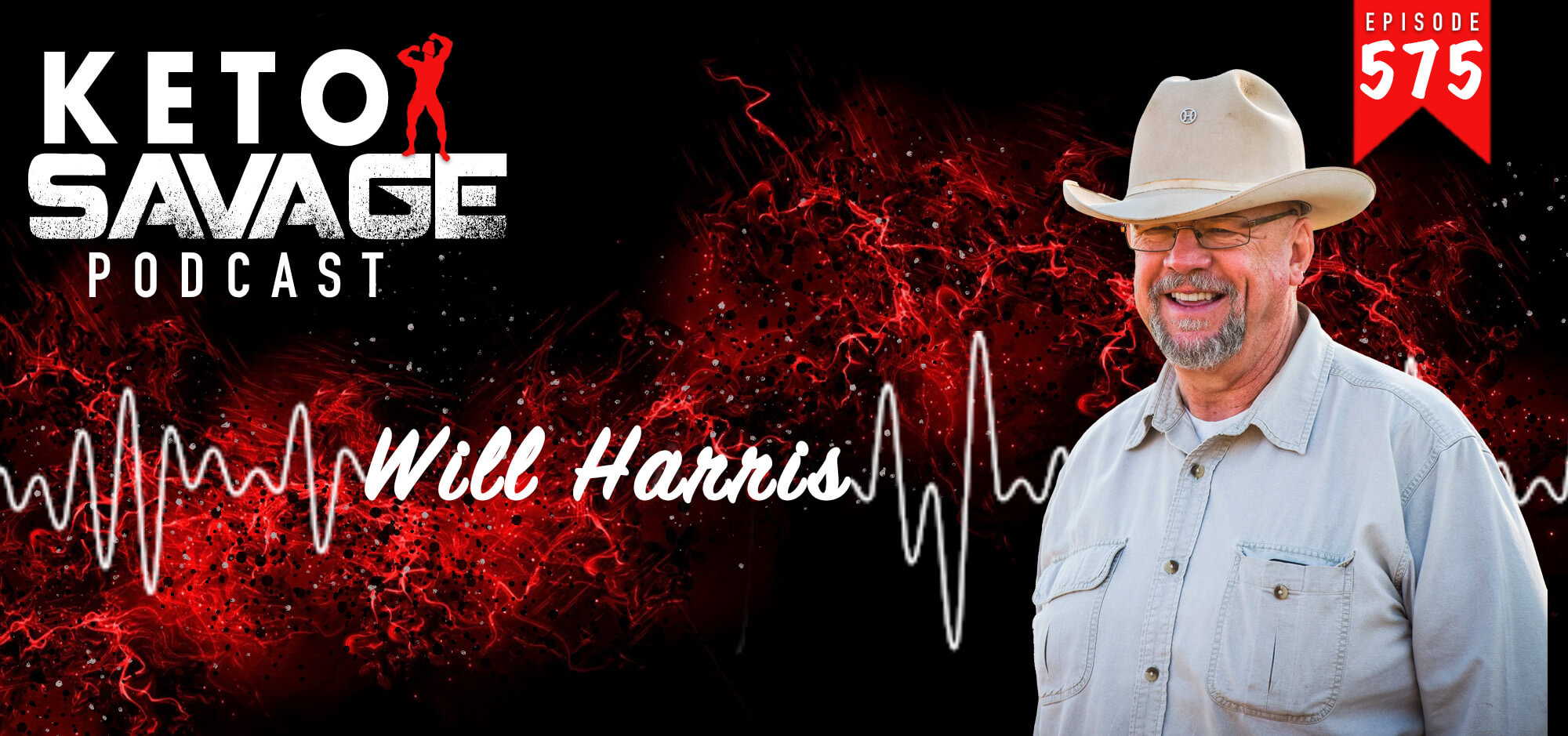 Do you know how the meat you consume is raised and harvested? Will Harris is behind White Oak Pastures, a farm that transitioned away from ind...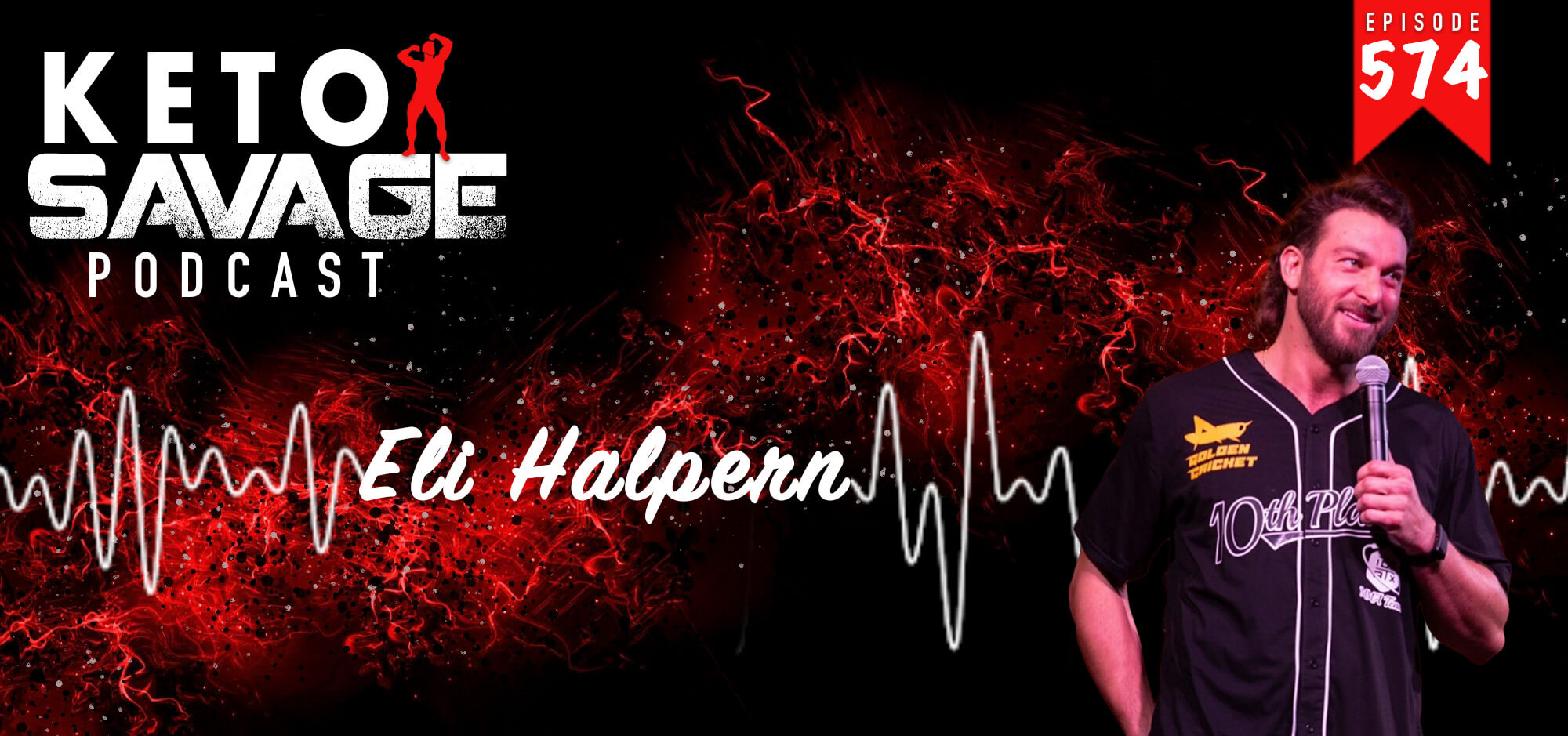 Are you interested in sustainable sources of protein? Eli Halpern is the CEO of Golden Cricket, a protein bar made out of–you guessed it–cricke...