Biohacking and Acetone Measurements with Jim Howard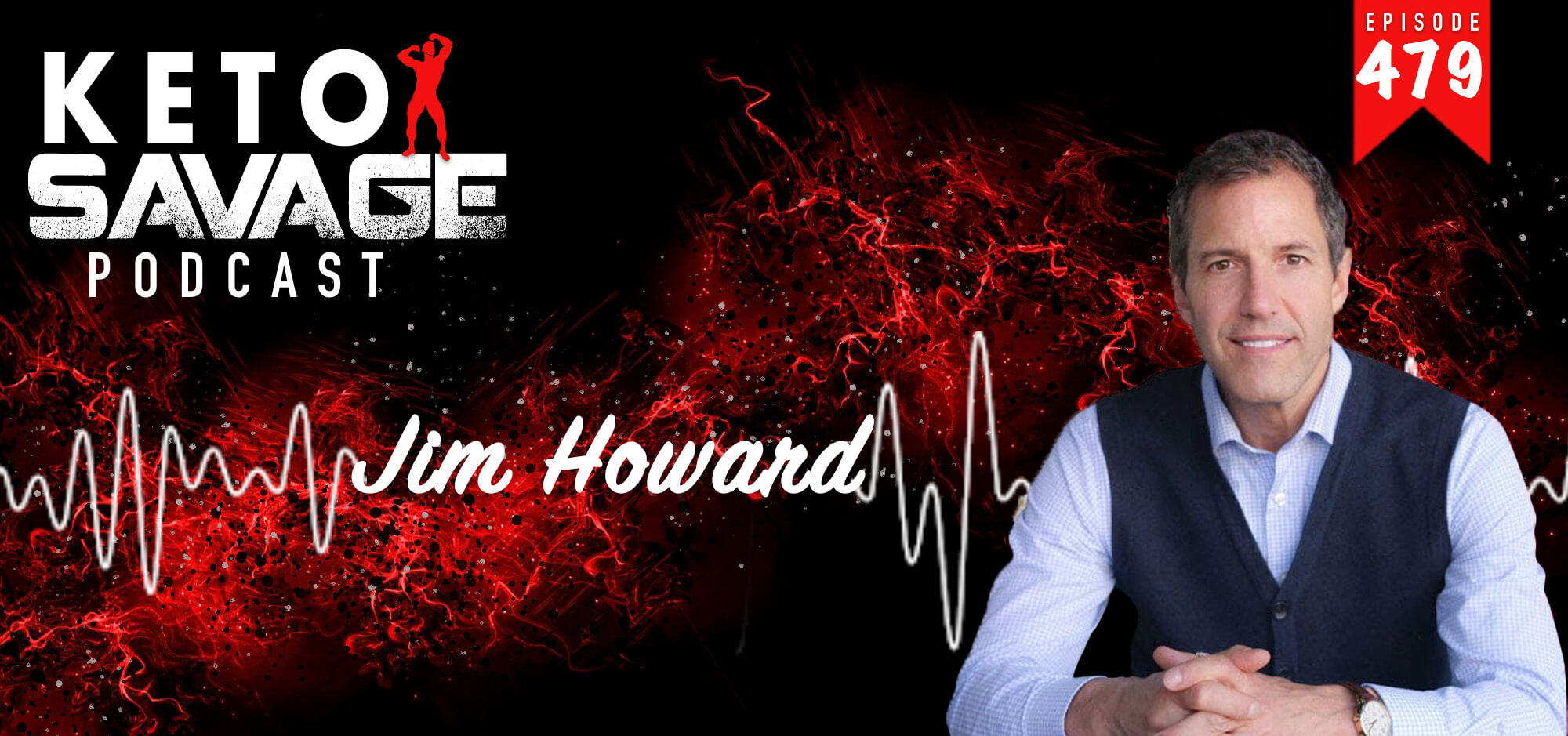 For this episode, I welcomed back Jim Howard, the President and CEO of Biosense. They created a ketone breath monitor that also measures acetone. He tells us about this device and the multitude of benefits for those following a ketogenic lifestyle.

What we talked about:
Background of the Biosense monitor, what has changed, and what is in store in the future of the product (2:20)
Key differences in readings from the blood ketone monitors and the breath ketone monitors (5:23)
Measuring exogenous ketones (7:52)
Some actionable takeaways from your measurements on the Biosense meter (10:27)
What happens to breath ketone levels during a workout (12:48)
The mechanics of how the meter works (15:20)
How fasting affects levels (16:24)
Differences he's noticed between endogenous ketone production vs. exogenous supplementation and breath levels (18:05)
Benefits of exogenous ketone supplementation (20:04)
How often he uses the Biosense meter (22:03)
Variations in breath readings compared to blood readings (23:21)
Metabolic flexibility and fat adaptation (26:04)
The differences between the Biosense meter and the Lumen device (27:34)
Actionable data (30:54)
Devices that measure cortisol levels (37:16)
The importance of looking at data over time and not just snapshots (39:24)
What's coming up in the pipeline for Jim and Biosense (40:08)
Upcoming conferences he will be attending (43:18)
Where to learn more:
Biosense (use code ketosavage20 to get $20 off!)
If you loved this episode, and our podcast, please take some time to rate and review us on Apple Podcasts, or drop us a comment below!
---
---
You might also like...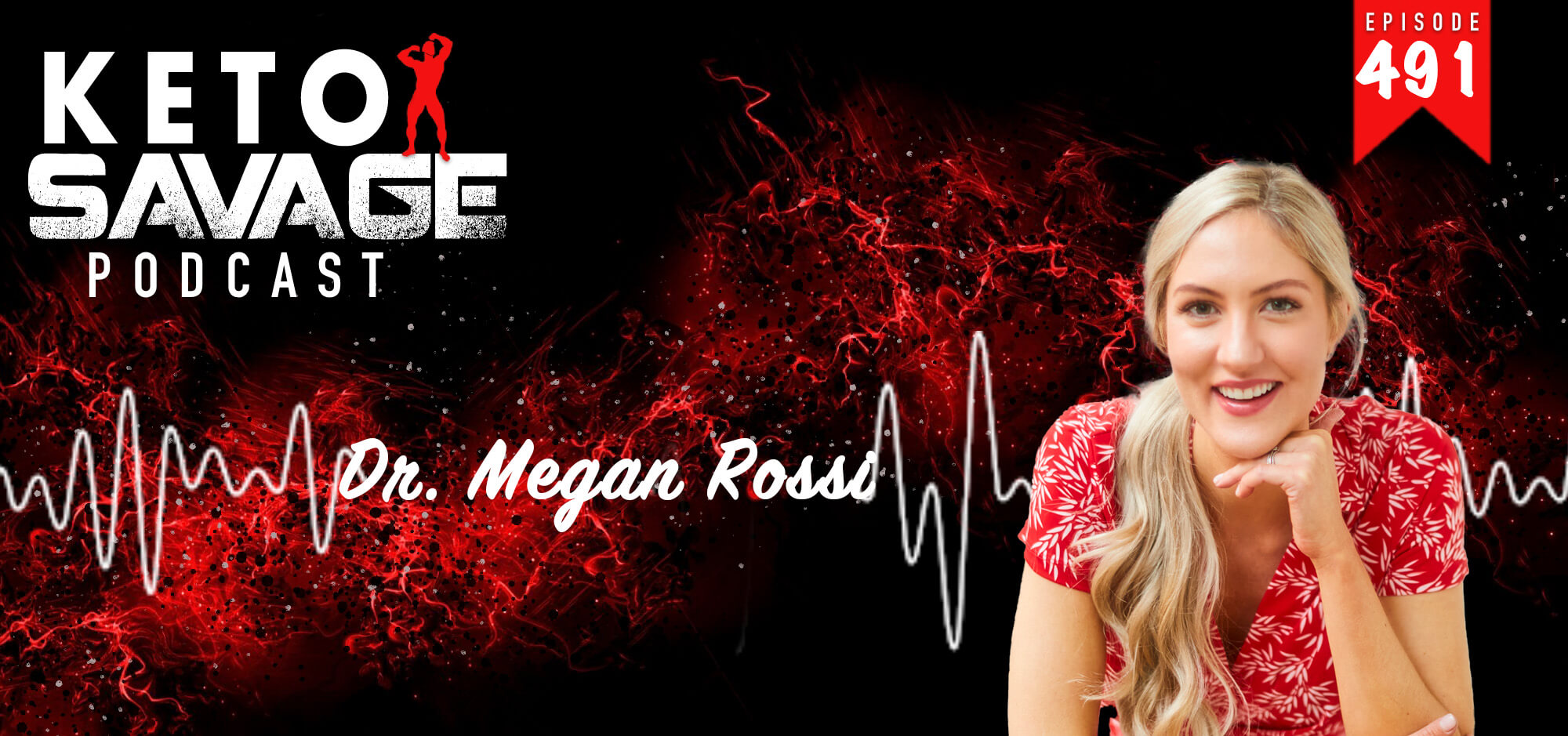 Are you aware of how gut health affects your overall health? On this episode, I talked with Dr. Megan Rossi, who is considered one the most inf...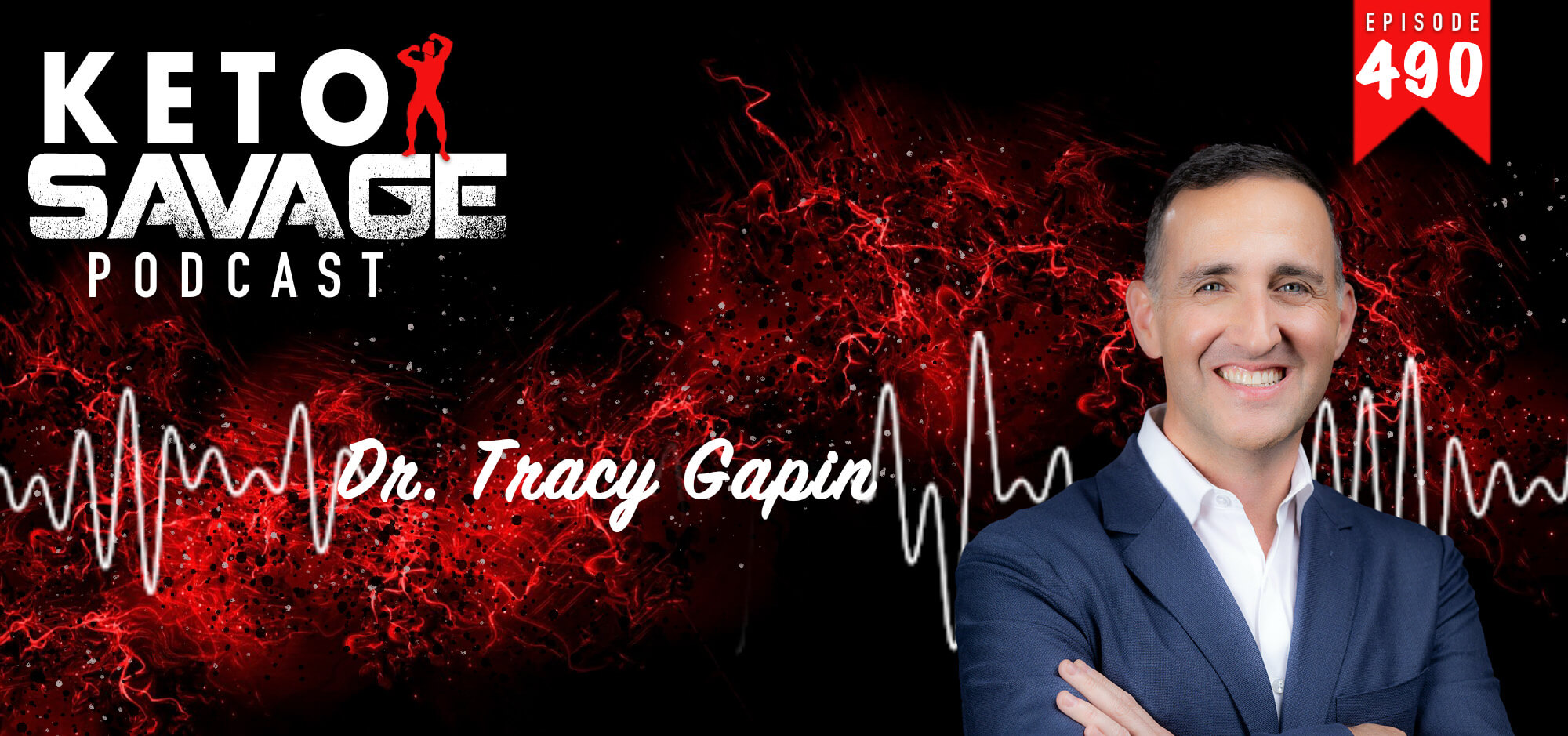 Are you aware of how many things can affect your performance and hormone levels? Dr. Tracy Gapin has a background in urology but now focuses on m...