Fat Adaptation with Jeremy McAlister from the Fat Adapted Athlete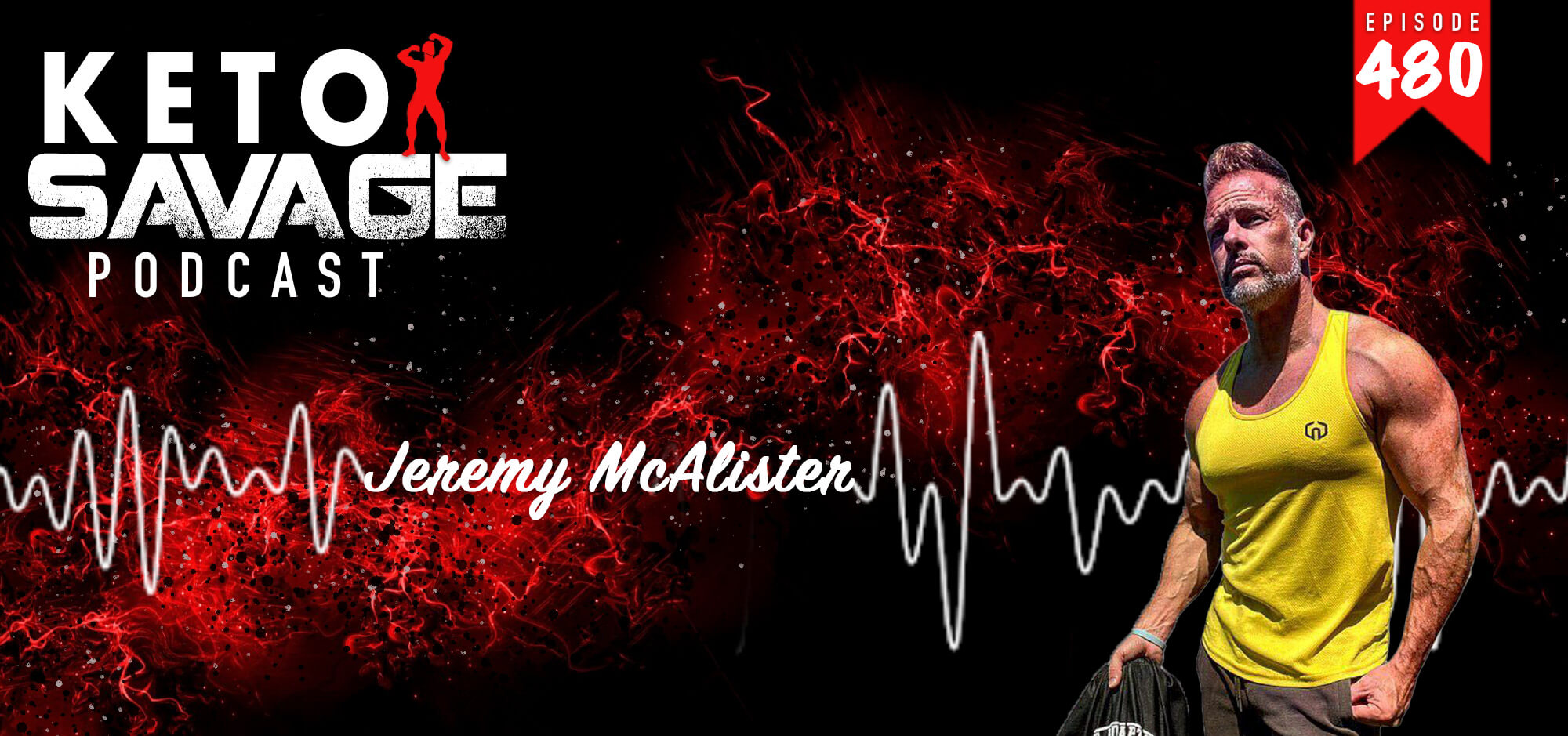 Jeremy is an Air Force veteran who got married and began having children at the young age of 20. With that lifestyle change came nutritional challenges that led to weight gain and health issues. He made the decision to turn his fitness around and lose the extra weight by becoming fat-adapted. Now, he coaches others looking to improve their health and quality of life as well.
What we talked about in this episode:
Jeremy's background and fitness progression (2:22)
How he discovered fat adaptation and decided to document his progress (6:26)
Carb cycling and pushback he's experienced because of it (11:28)
The transformations he's seen coaching clients with carb cycling (12:54)
The importance of keeping an open mind and being adaptable (16:02)
How tracking your intake can help with progress and weight loss (19:00)
The benefits of intermittent fasting (21:30)
Calorie counting and protein sparing modified fasting (22:52)
Refeeds (25:48)
Protein vs. fat (28:06)
What he thinks is on the horizon for the ketogenic space (32:25)
How the market misleads consumers (33:45)
Net vs. total carbs (35:52)
Jeremy's training structure (36:47)
Minimal cardio (39:34)
The importance of weight training as we age (41:15)
Tracking blood hormone levels (44:55)
Fulfillment from watching clients succeed (47:57)
Where to find Jeremy:
If you loved this episode, and our podcast, please take some time to rate and review us on Apple Podcasts, or drop us a comment below!
---
---
You might also like...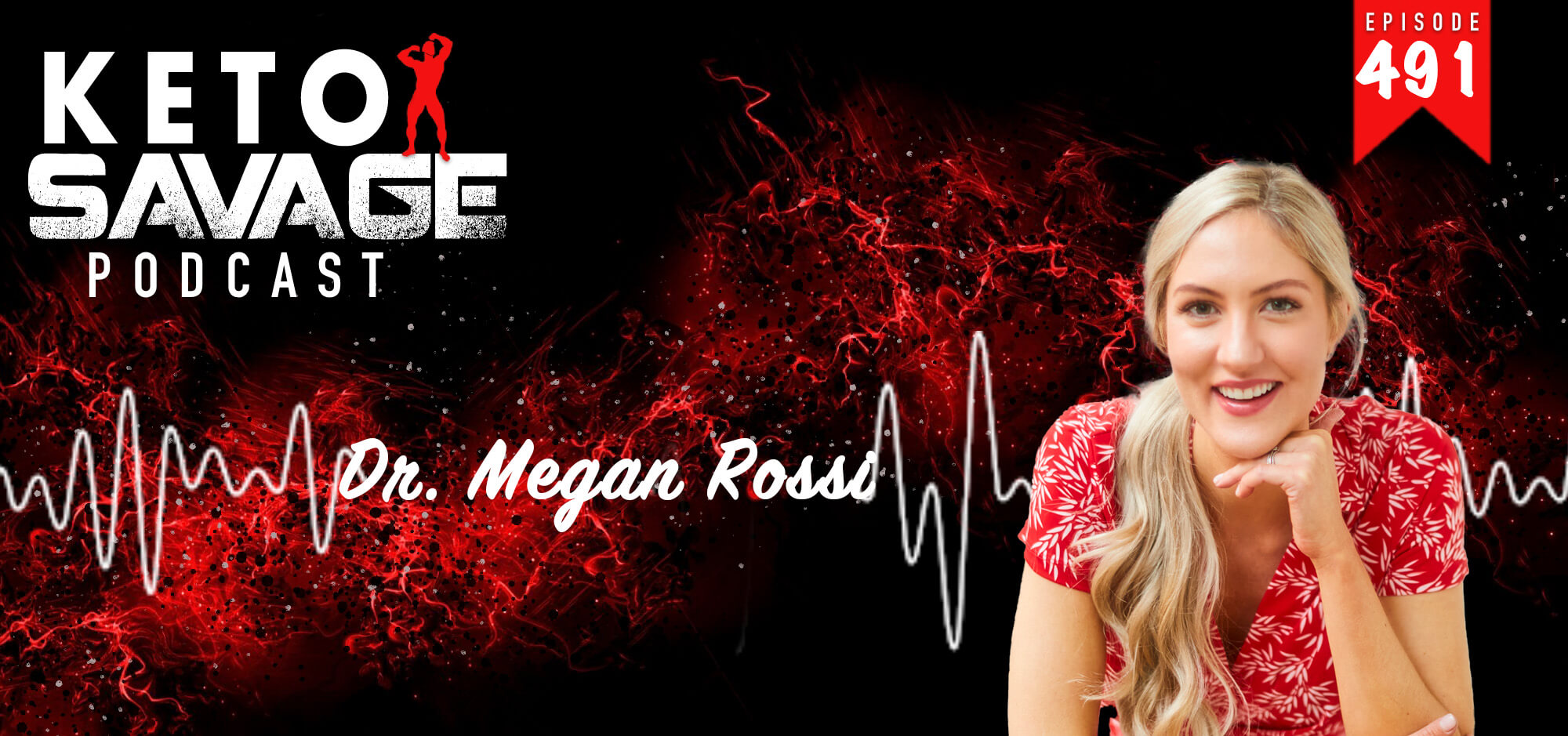 Are you aware of how gut health affects your overall health? On this episode, I talked with Dr. Megan Rossi, who is considered one the most inf...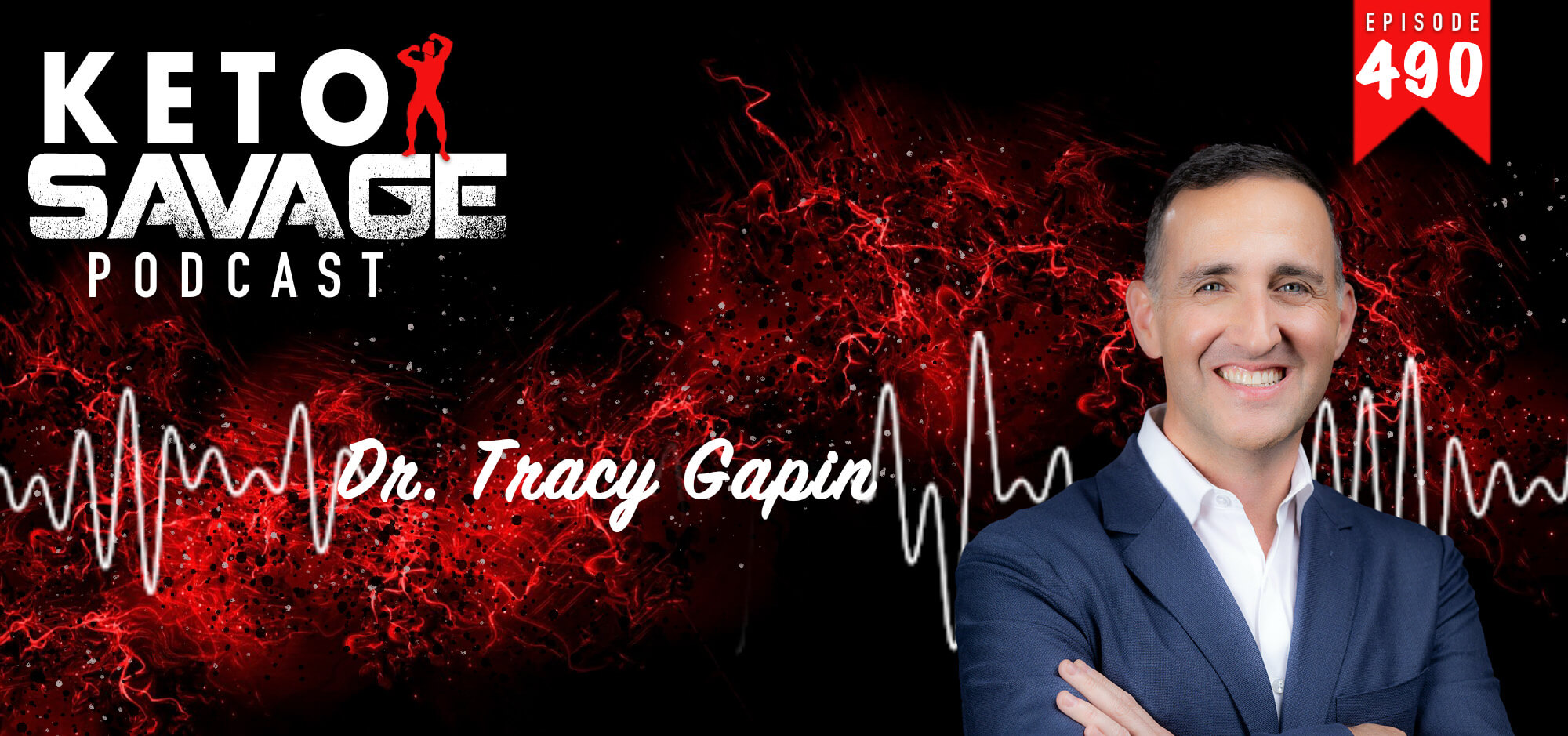 Are you aware of how many things can affect your performance and hormone levels? Dr. Tracy Gapin has a background in urology but now focuses on m...