Catching Up with Robbie Hogge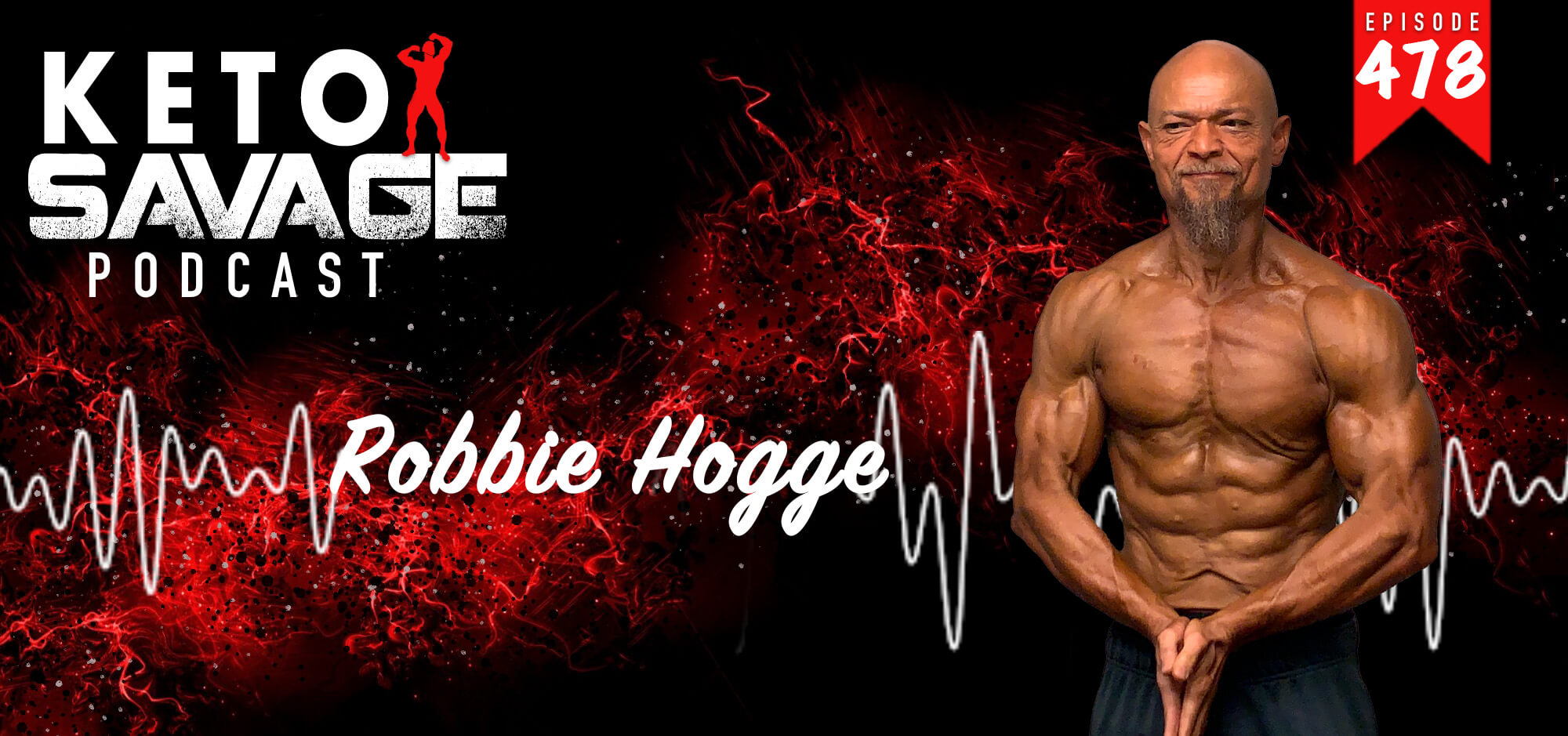 Robbie is a former client who got absolutely shredded and competed in 2018. I had him on the podcast to catch up with him and talk about the aftermath he's facing in regards to long COVID and those health effects.
What we discussed:
His background and why he reached out to me for coaching (2:17)
Focusing on making a difference locally rather than keeping up with influencers on social media (12:16)
Trends that he's seen in the keto space and frustrations he's had (13:43)
Being consistent and keeping your mind open to other possibilities (19:43)
What has changed in regards to his nutrition from his 40's to his 50's (21:22)
The aesthetic issues with getting to a very low body fat percentage (25:34)
Body dysmorphia (26:53)
The importance of self-awareness (30:09)
His experience with COVID and now long COVID (32:23)
Symptoms of long COVID (40:41)
A good day is 75% of his normal (46:35)
Neurological effects (51:13)
What keeps him positive throughout the day when he's dealing with these issues (53:39)
Treatment protocol (54:11)
Oxygenating the cells to promote healing (1:02:31)
Finding a physician that will listen to and work with you to get better (1:06:05)
Making his way back to his peak physical state so he can move forward with crushing goals (1:08:32)
If you loved this episode, and our podcast, please take some time to rate and review us on Apple Podcasts, or drop us a comment below!
---
---
You might also like...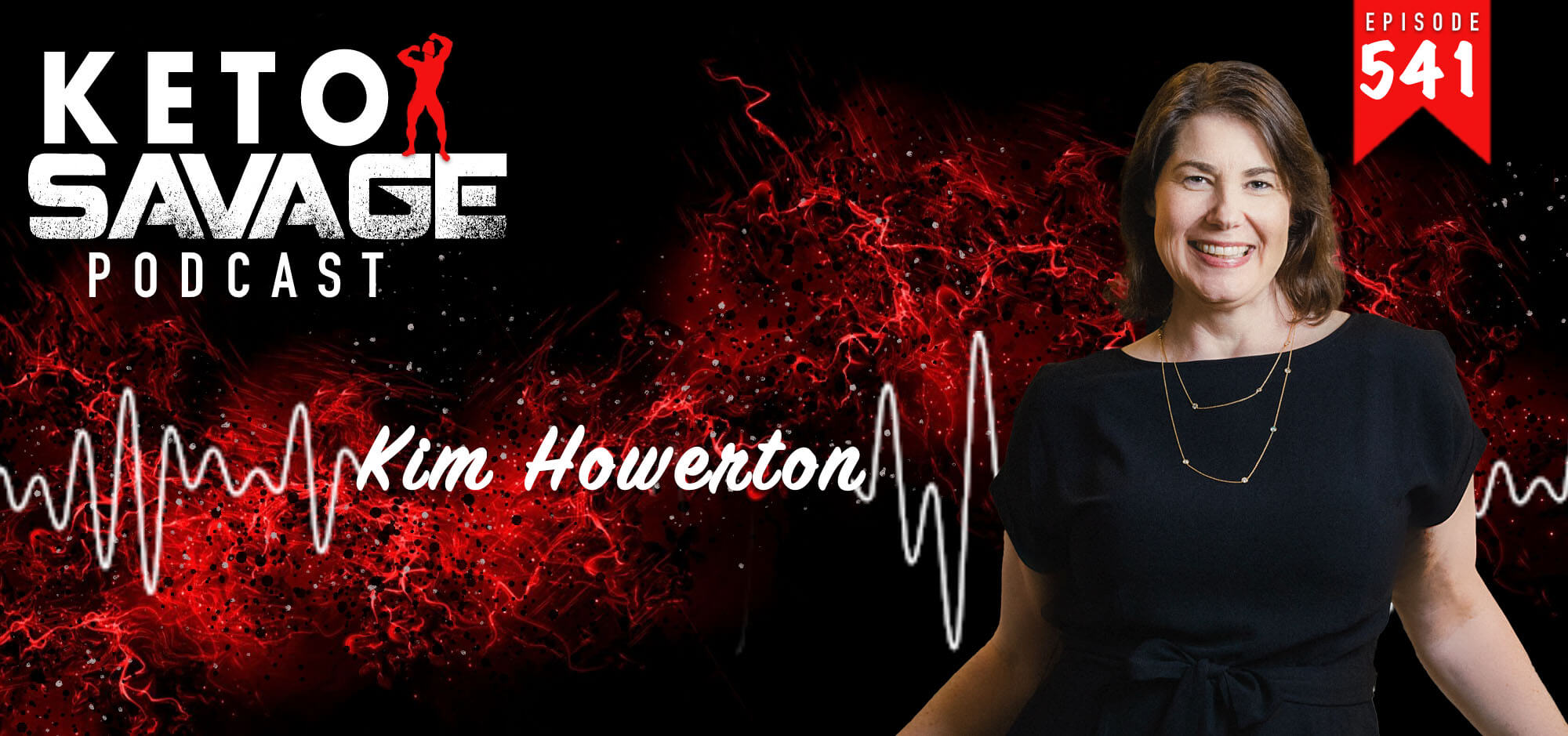 Have you ever gotten the results from a lab test and had no clue how to decipher what you were actually seeing? My good friend Kim Howerton co-...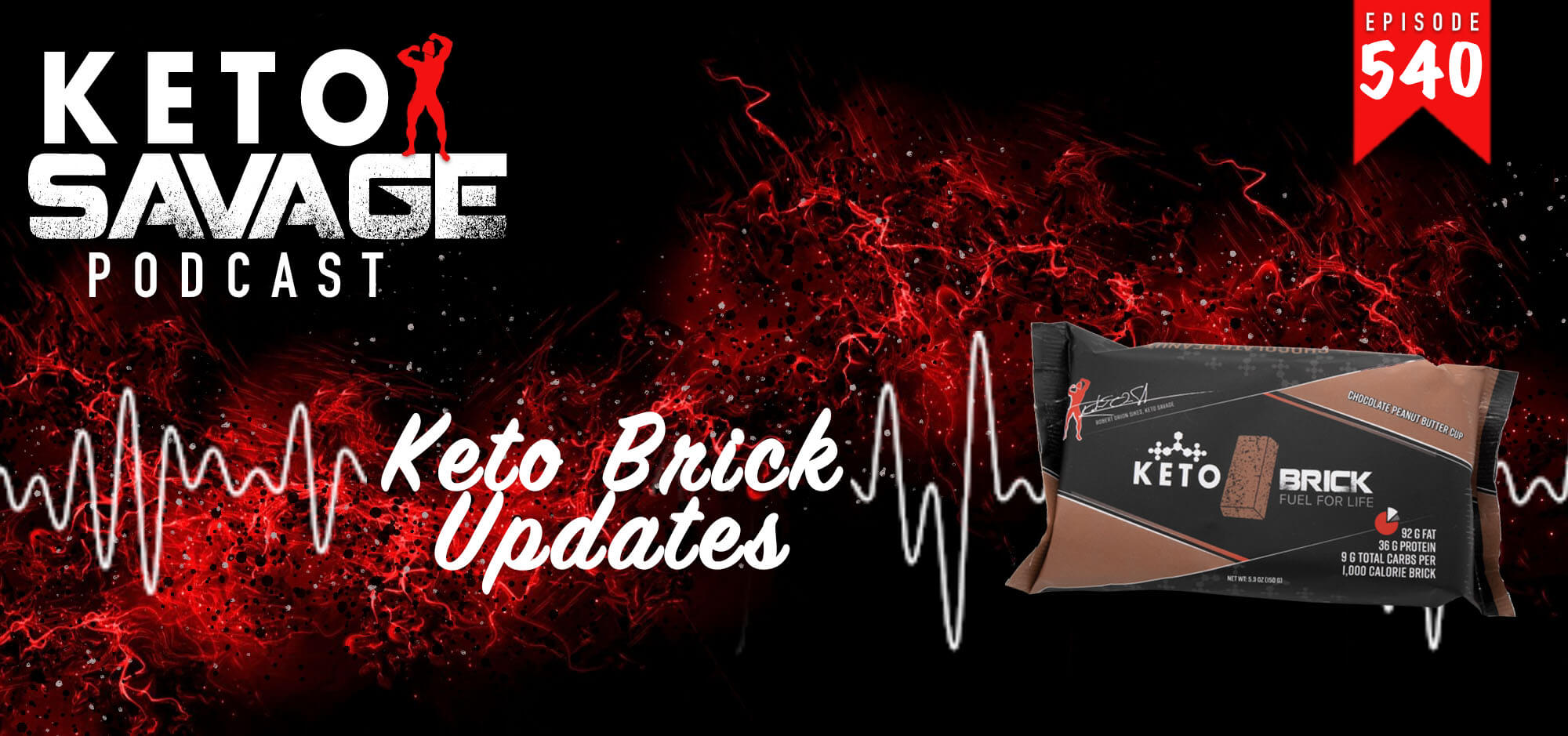 There are some minor changes happening with the Keto Brick business, so I took this opportunity to update our community about everything, ...