Bugging Out with Eli Halpern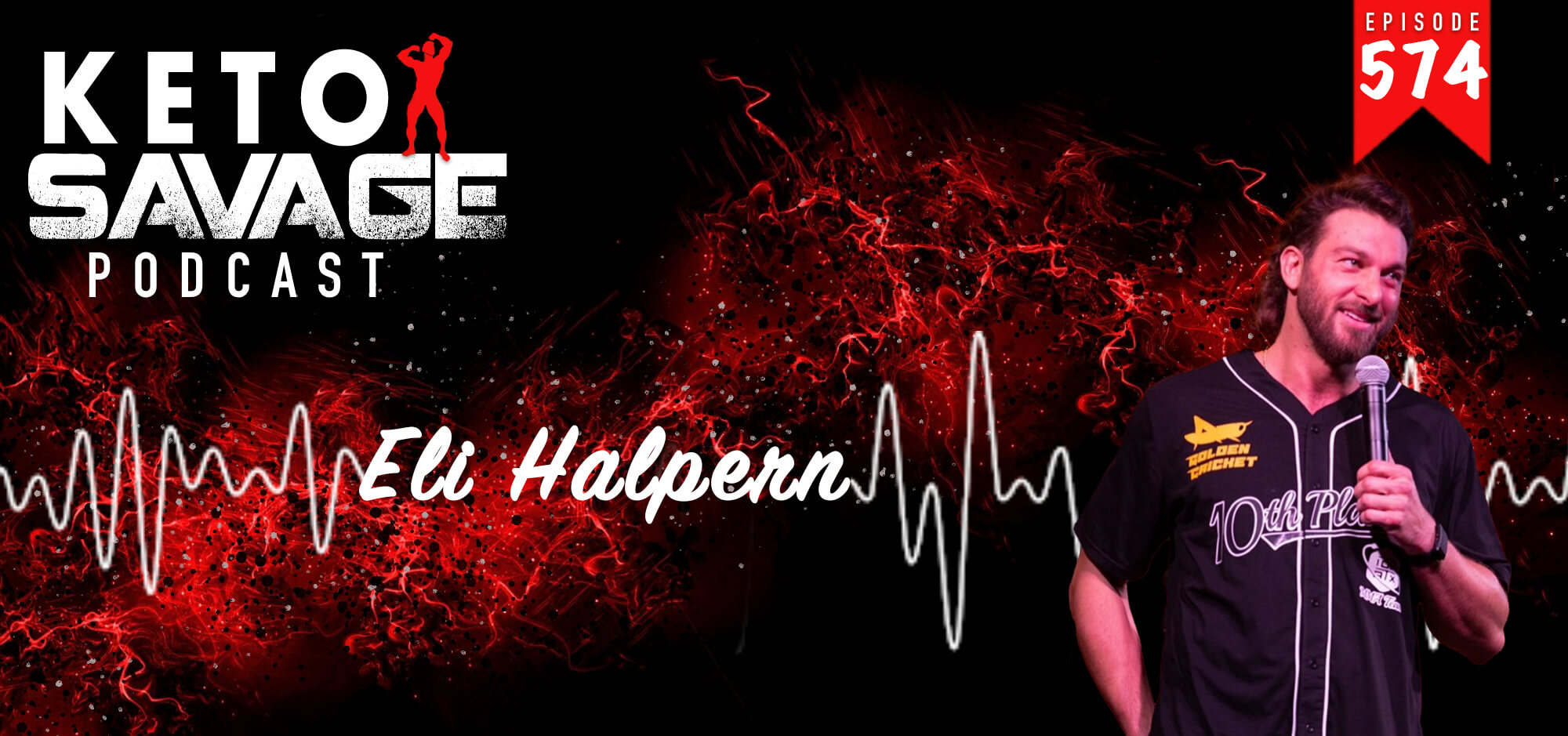 Are you interested in sustainable sources of protein? Eli Halpern is the CEO of Golden Cricket, a protein bar made out of–you guessed it–crickets. But if that grosses you out, not to worry. We discussed everything from business to MMA, so I've got no doubt you'll be able to take something from this episode.
What you'll hear:
Eli's origin story (1:40)
The benefits of martial arts (3:15)
What his daily schedule looks like (6:06)
The point in his life where he realized that he needed to change trajectories (9:14)
His experiences in Thailand (13:57)
Standup comedy and his inspiration (17:22)
His nutritional protocol (22:30)
How Golden Cricket came to be (23:!5)
How the product has been received (27:32)
The process behind harvesting crickets and making the bars (30:09)
The vegan reception of the product (32:06)
Sobriety (34:21)
Thoughts for those interested in experimenting with substances (36:46)
Future plans for the business (43:09)
How his experiences in life and with substances have affected him long-term in regards to spirituality and mindset (47:08)
Podcasts he's listening to and what inspires him (53:07)
Where to find Eli for more laughs and cricket power:
If you loved this episode and our podcast, please take some time to rate and review us on Apple Podcasts, or drop us a comment below!
---
---
You might also like...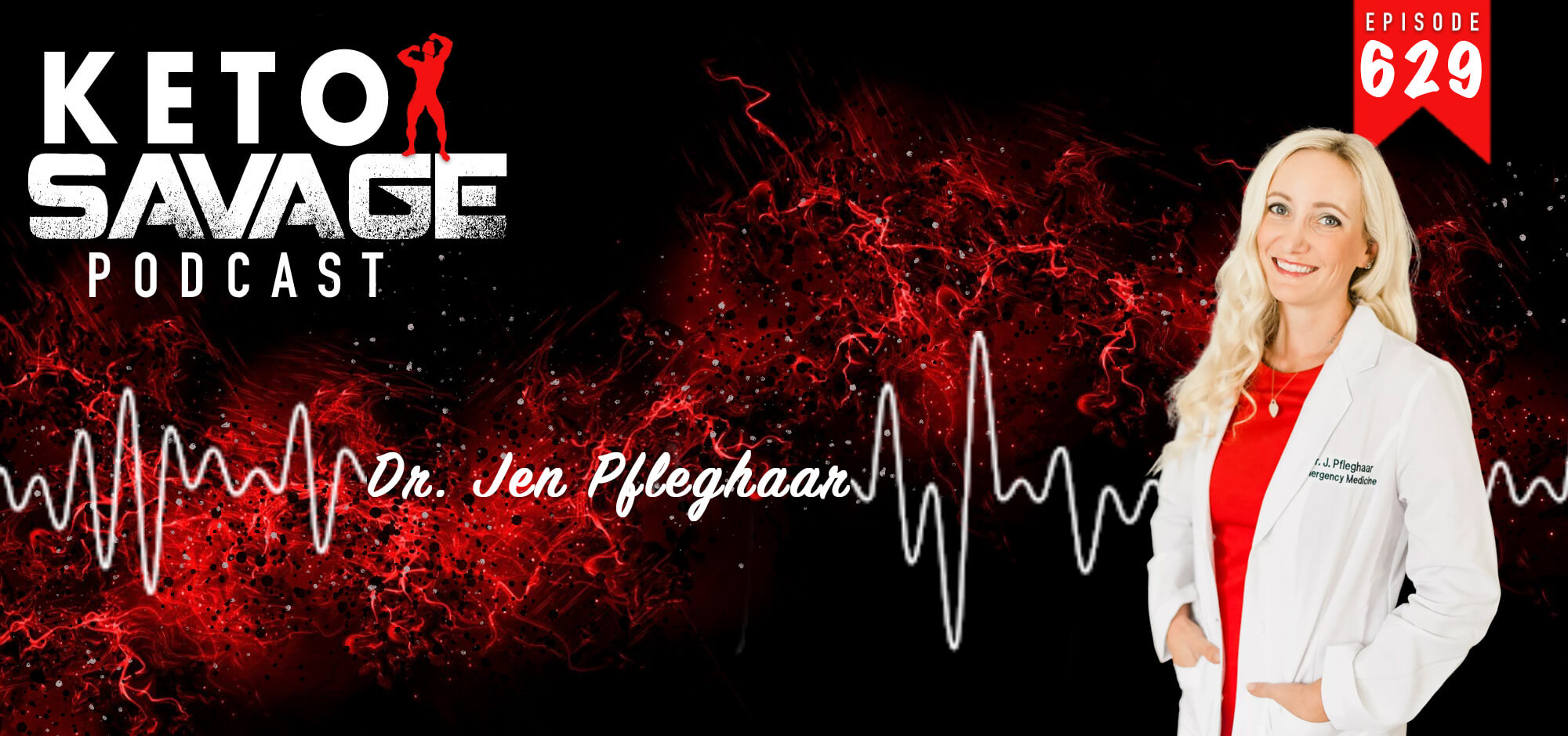 Are traditional Western medical solutions just not working for you anymore? Dr. Pfleghaar (Dr. Jen) attended medical school at Lake Erie Colleg...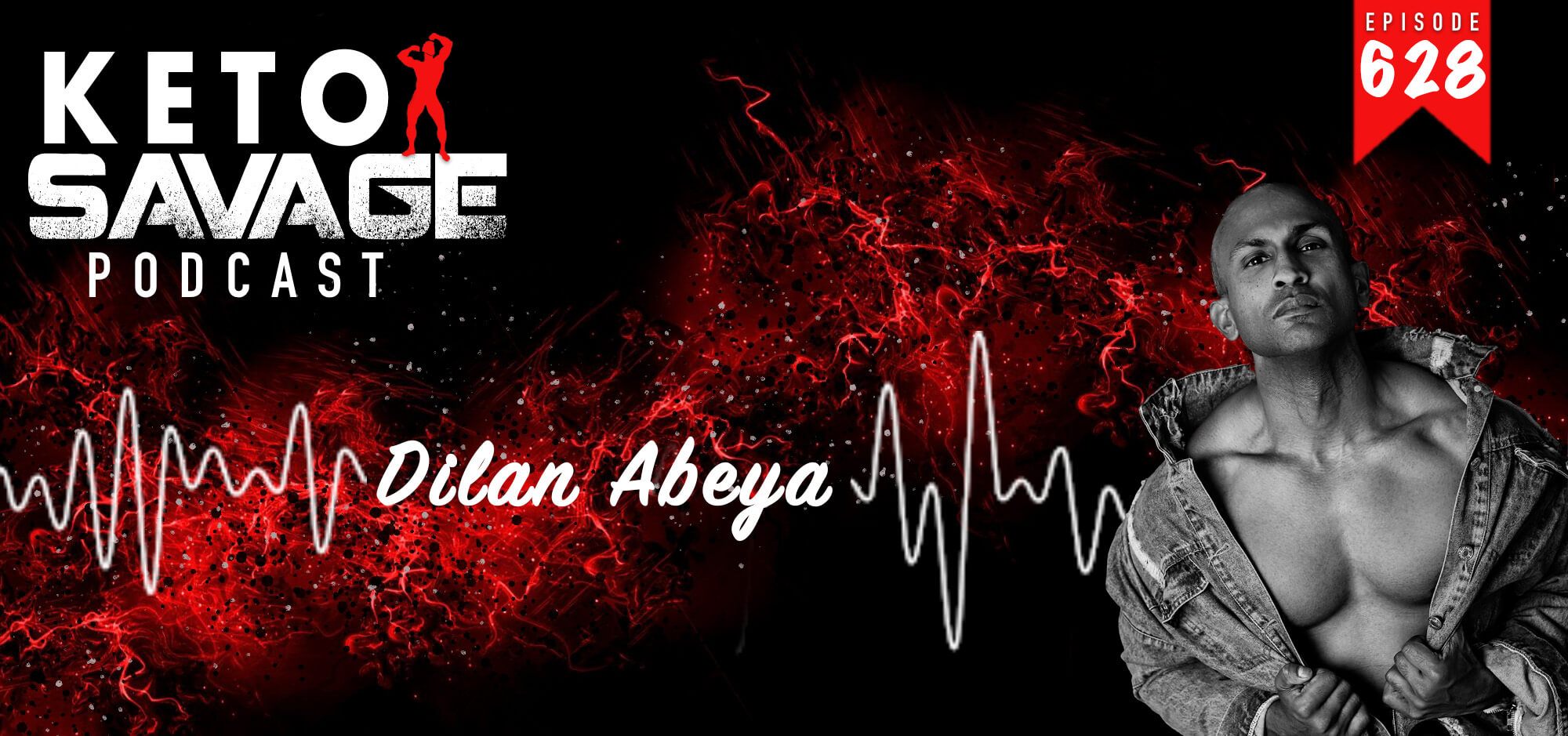 How do you find strength and fortitude when you're struggling? Dilan Abeya is a well known and up and coming fitness model from the UK who ...