From the Heart with Dr. Kosmicki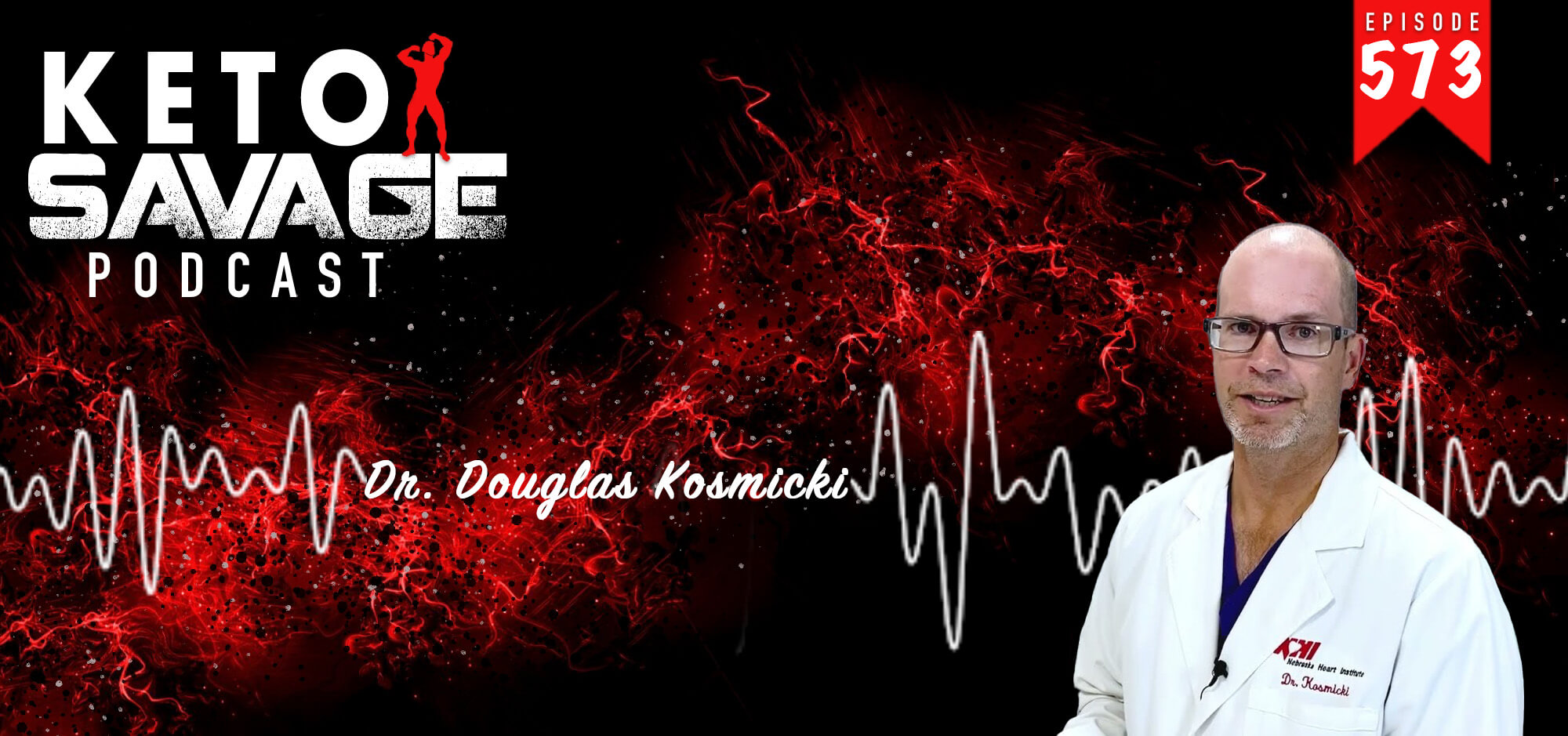 We know heart health is important, but it's easy to get bogged down with all of the information on cholesterol, blood pressure, and how nutrition affects the well-being of your heart. Dr. Kozmicki is a cardiologist diagnosed with Type I diabetes in his forties. He has abundant knowledge and experience in cardiology and nutrition, and I learned a ton from him today.

What you'll hear:
Dr. Kosmicki's backstory and how he became interested in cardiology (1:36)
The general demographic he works with in his clinic (4:29)
Tests to get done proactively to keep yourself apprised of your heart health (6:22)
The nuances of cholesterol (8:18)
Pros and cons of statins (13:14)
Negative side effects of statin use (16:48)
Blood pressure (19:43)
Diabetes and nutrition and Dr. Kosmicki's diabetes diagnosis (23:12)
Ketogenic diet and traditional Western medicine (40:05)
His running journey (44:37)
Preparing nutritionally for a marathon (47:06)
Running shoes (51:45)
What he's got in the pipeline for the future (54:30)
Where to learn more:
If you loved this episode and our podcast, please take some time to rate and review us on Apple Podcasts, or drop us a comment below!
---
---
You might also like...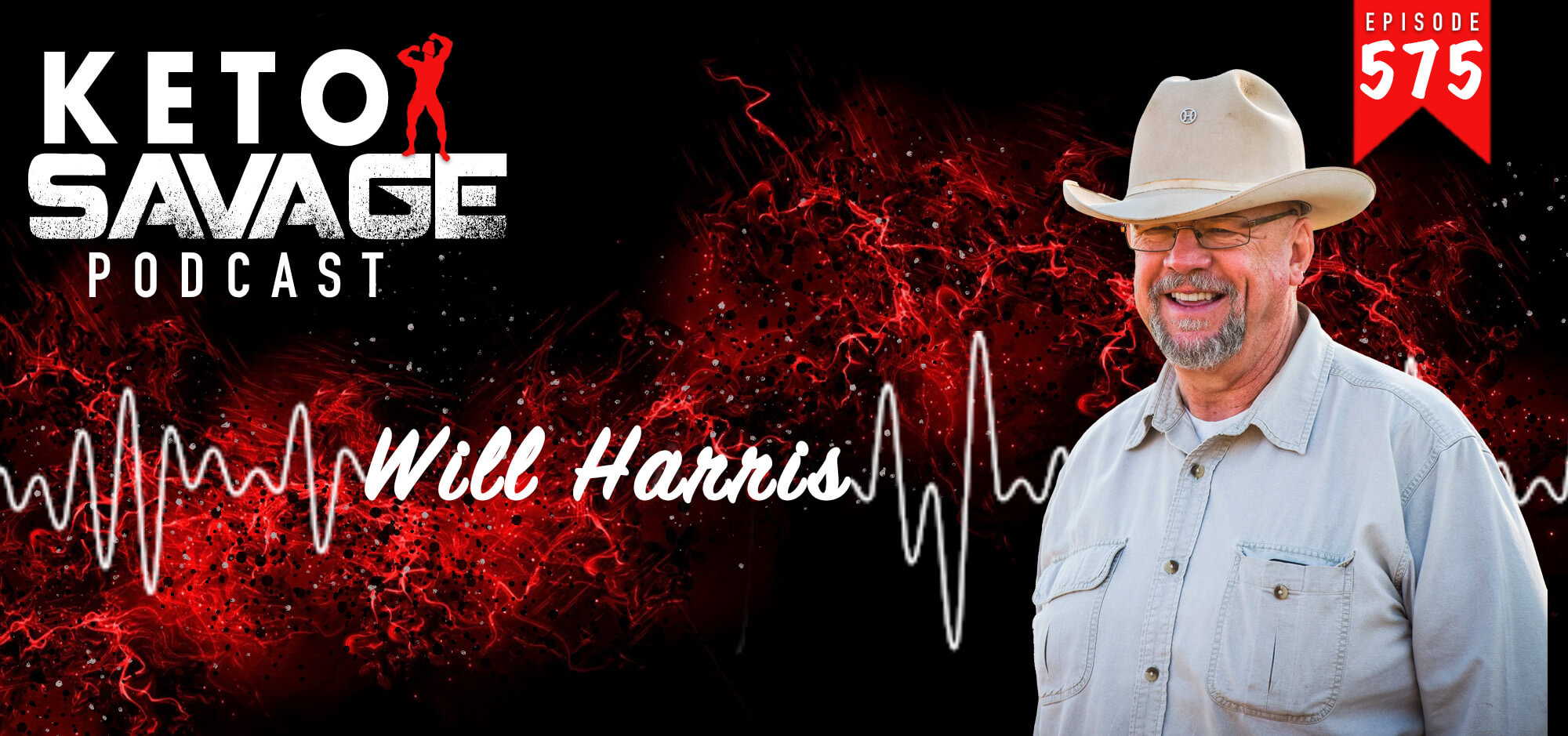 Do you know how the meat you consume is raised and harvested? Will Harris is behind White Oak Pastures, a farm that transitioned away from ind...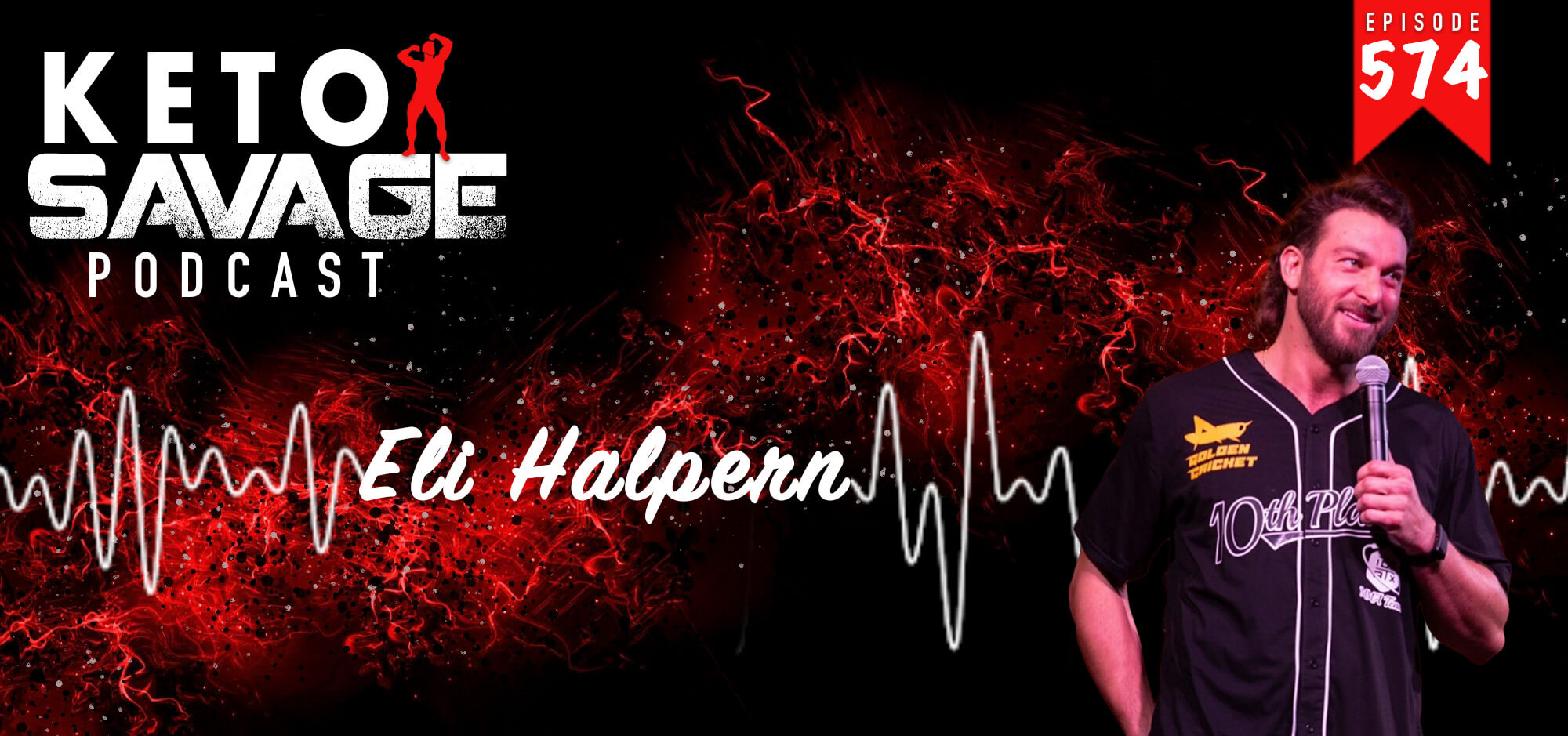 Are you interested in sustainable sources of protein? Eli Halpern is the CEO of Golden Cricket, a protein bar made out of–you guessed it–cricke...