Multi-generational Approach to Responsible Agriculture with Will Harris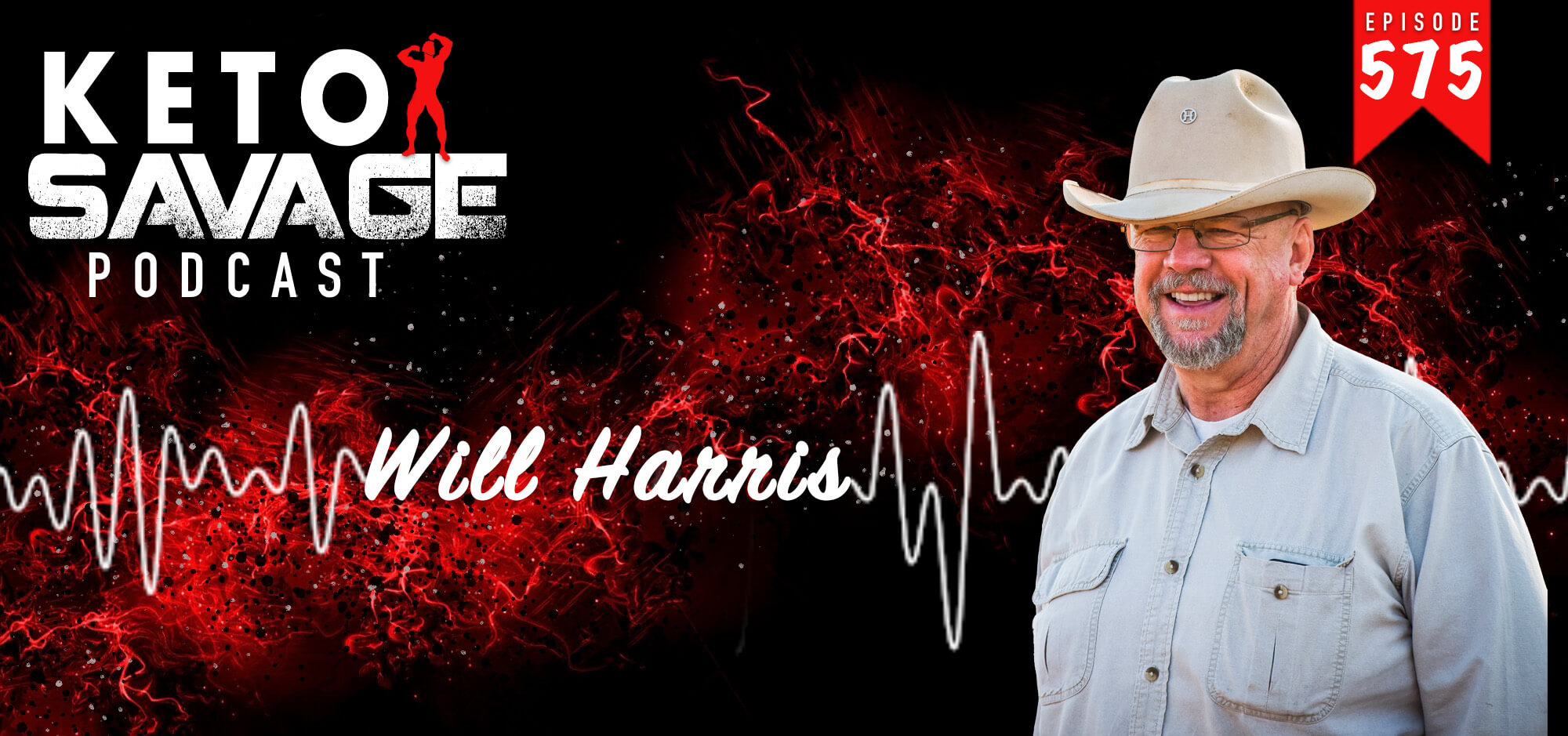 Do you know how the meat you consume is raised and harvested? Will Harris is behind White Oak Pastures, a farm that transitioned away from industrial farming and is now focused on humane practices and regenerative agriculture. Learning more about their operation was a pleasure, and I encourage you to check out their website to see more of what they're all about. I know you'll learn a ton from this episode.
What we discussed:
His presence in the ketogenic space (2:29)
The origin story of White Oak Pastures (5:11)
The differences between industrial and regenerative agriculture (11:11)
Greenwashing (15:37)
What is regenerative land management (17:40)
The timeframe and process when raising cattle humanely (21:41)
Large vs. small food distribution (32:59)
The importance of building a close-knit community (34:44)
Online commerce (37:04)
Interning at White Oak Pastures (41:35)
A typical day in the life of Will Harris (43:15)
Where the trajectory of the farm is heading (45:15)
Fraudulent messaging being perpetuated by Big Food (49:21)
Focusing on making an impact (53:51)
Where to learn more about Will and White Oak Pastures:
If you loved this episode and our podcast, please take some time to rate and review us on Apple Podcasts, or drop us a comment below!
---
---
You might also like...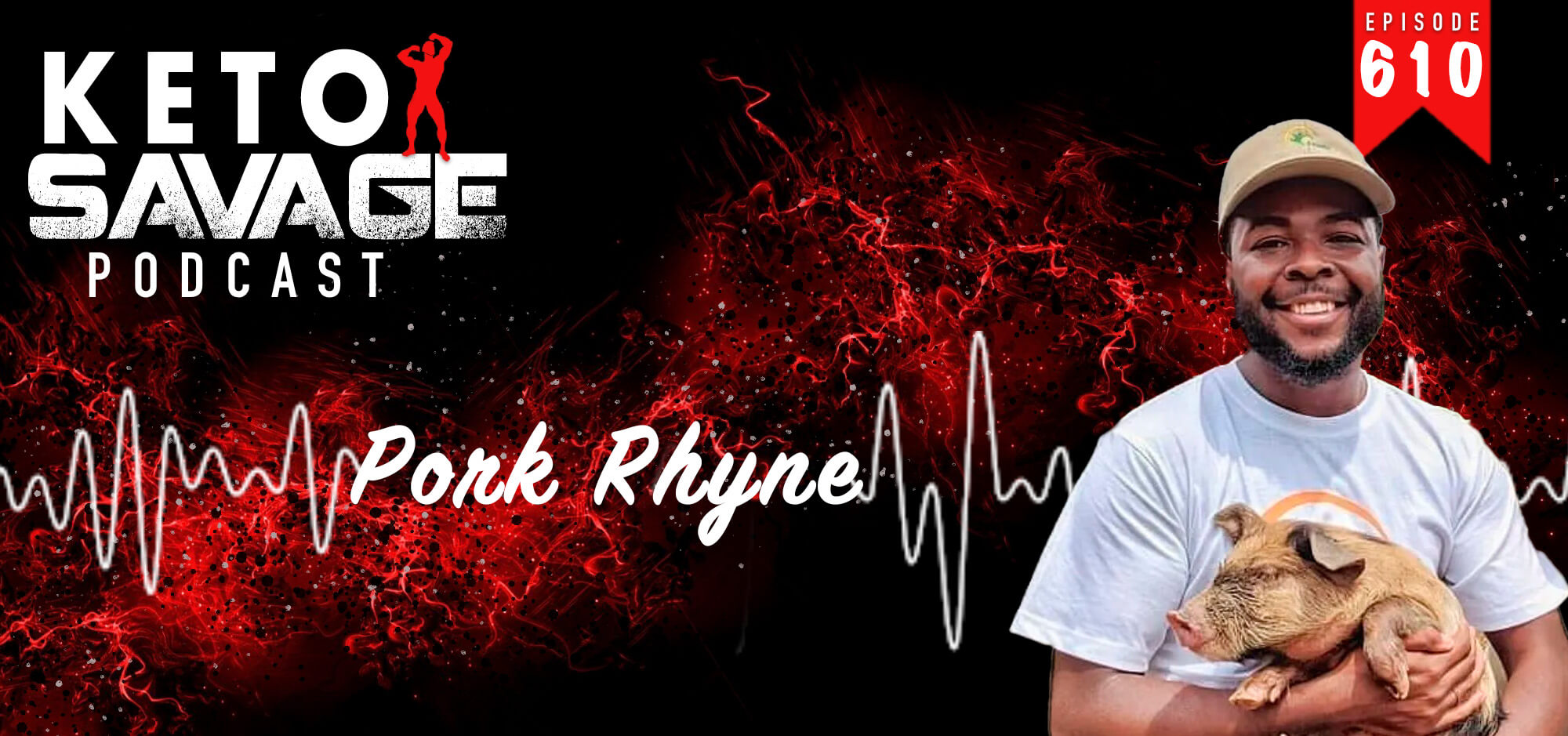 Do you love bacon? If you're interested in where your pork is sourced, this is the episode for you. Pork Rhyne is "The Pork Evangelist," an int...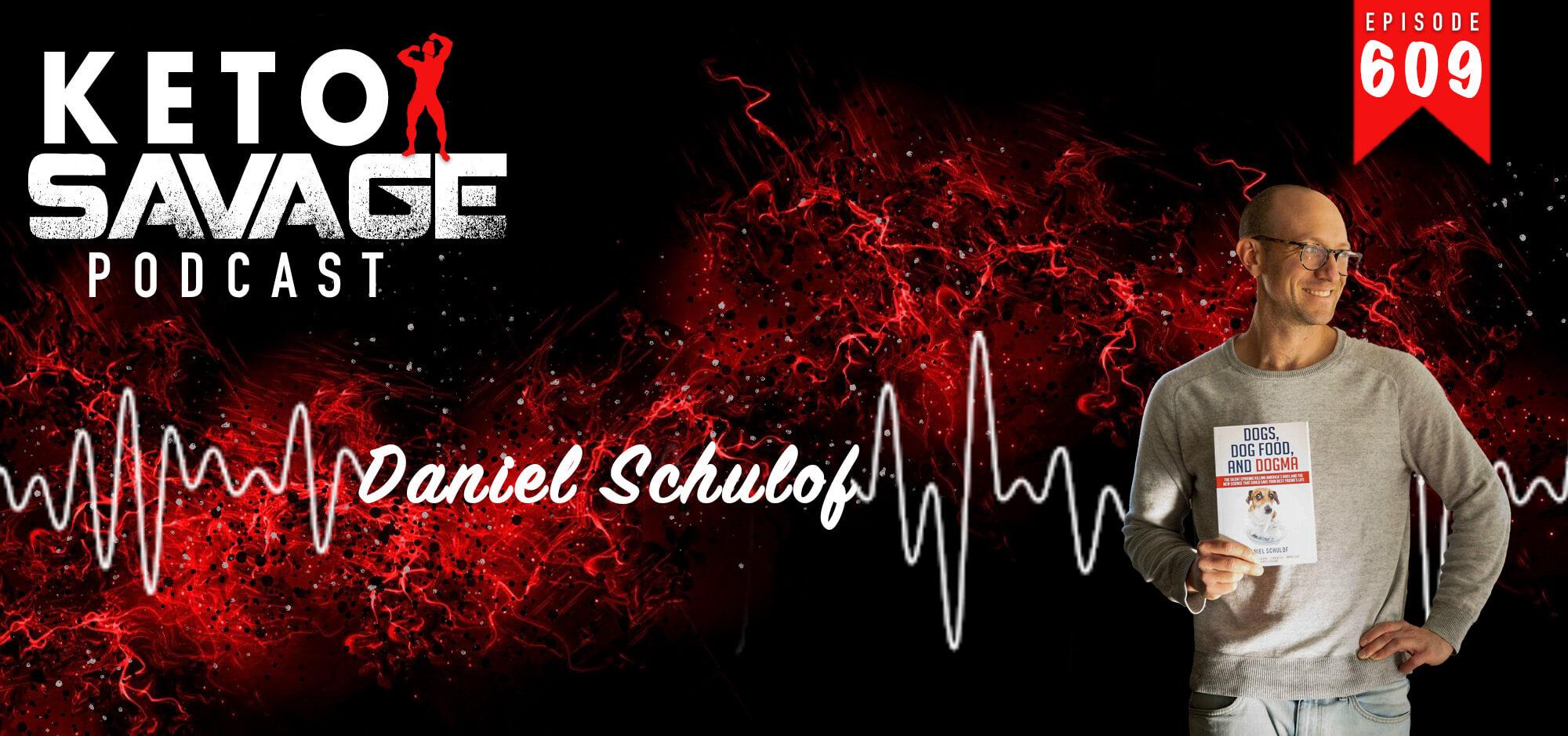 Did you know that dogs and cats thrive with a lower carbohydrate diet? Daniel Schulof, founder of KetoNatural, spent four years researching the l...